The most recent issue of Shueisha's Weekly Young Jump has teased that a sequel of the TV anime adaptation of Yu Sasuga and Kenichi Tachibana's Terra Formars manga has been green-lit for production.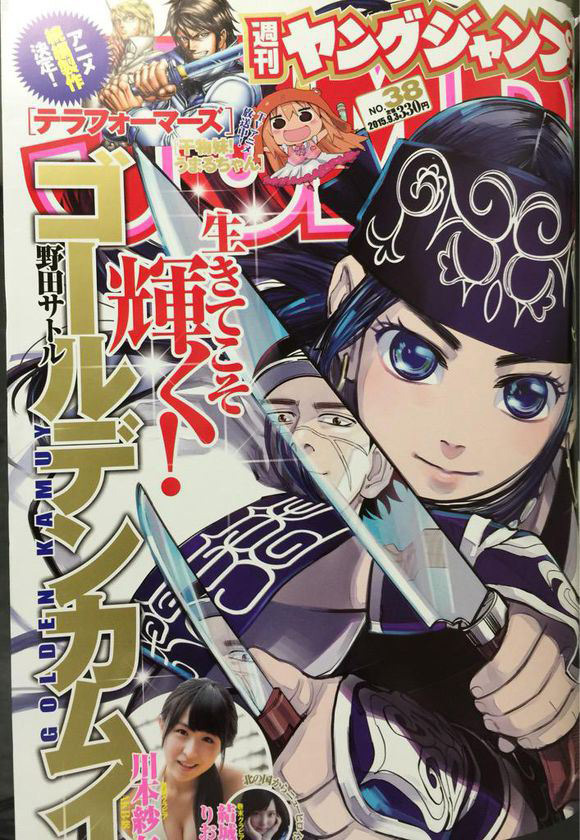 In addition to this, the official website of the live-action film adaptation of Yu Sasuga and Kenichi Tachibana's Terra Formars manga began streaming a teaser for the film on Friday.
The film cast includes:
Here's a trailer that looks back at the Terra Formars anime series which aired in 2014:
Anime visual: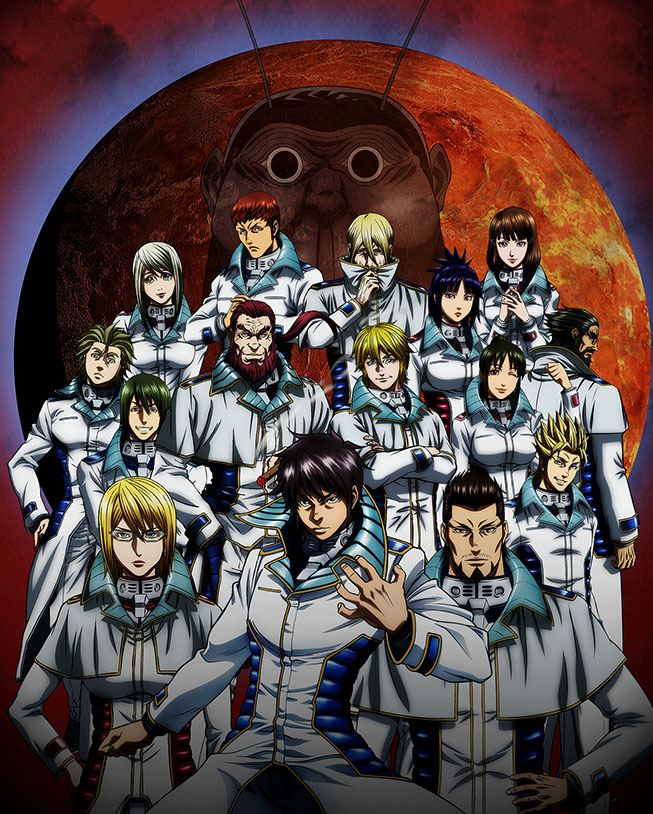 Terra Formars is a Japanese manga series written by Yu Sasuga and illustrated by Kenichi Tachibana. It is serialized in Shueisha's magazine Weekly Young Jump since 2011. Viz Media began publishing an English translation in 2014. Two original video animations (OVAs), abridging the Bugs 2 arc were released in 2014, and an animated television series, covering the Annex 1 arc was also shown in 2014; Also, a spin-off manga titled Terra For Police started on May 10, 2014 in Jump Kai. A live action film adaptation will be directed by Takashi Miike.
Terra Formars synopsis from Haruhichan:
With the space program attempting to travel to Mars, 21st century scientists were tasked with warming up the planet so that humans could survive on its surface. They came up with an efficient and cost-effective plan of sending cockroaches and mold to the surface so that the mold would absorb the sunlight and the insect corpses would serve as a food source for the mold.

It is now the year 2577 and the first manned ship to Mars has landed on the planet and the six crew members are ready for their mission. But what they find are giant mutated humanoid cockroaches with incredible physical strength. The crew members are easily wiped out, but not before sending a transmission back to Earth. Now, humanity will send elite warriors to exterminate the mutated bugs and claim back Mars.
Source: Otakomu