Japanese mobile phone operator NTT Docomo have revealed the results of its popularity poll for the summer 2016 anime season courtesy of its streaming service dAnime Store. The poll was open between July 29th to August 5th.
Here are the results:
20. Amanchu!
19. Masou Gakuen HxH
18. Days
17. Tales of Zestiria the X
16. D.Gray-man Hallow
15. Servamp
14. Hatsukoi Monsuta
13. Taboo Tattoo
12. Danganronpa 3: Zetsubou Hen
11. Danganronpa 3: Mirai Hen
10. Rewrite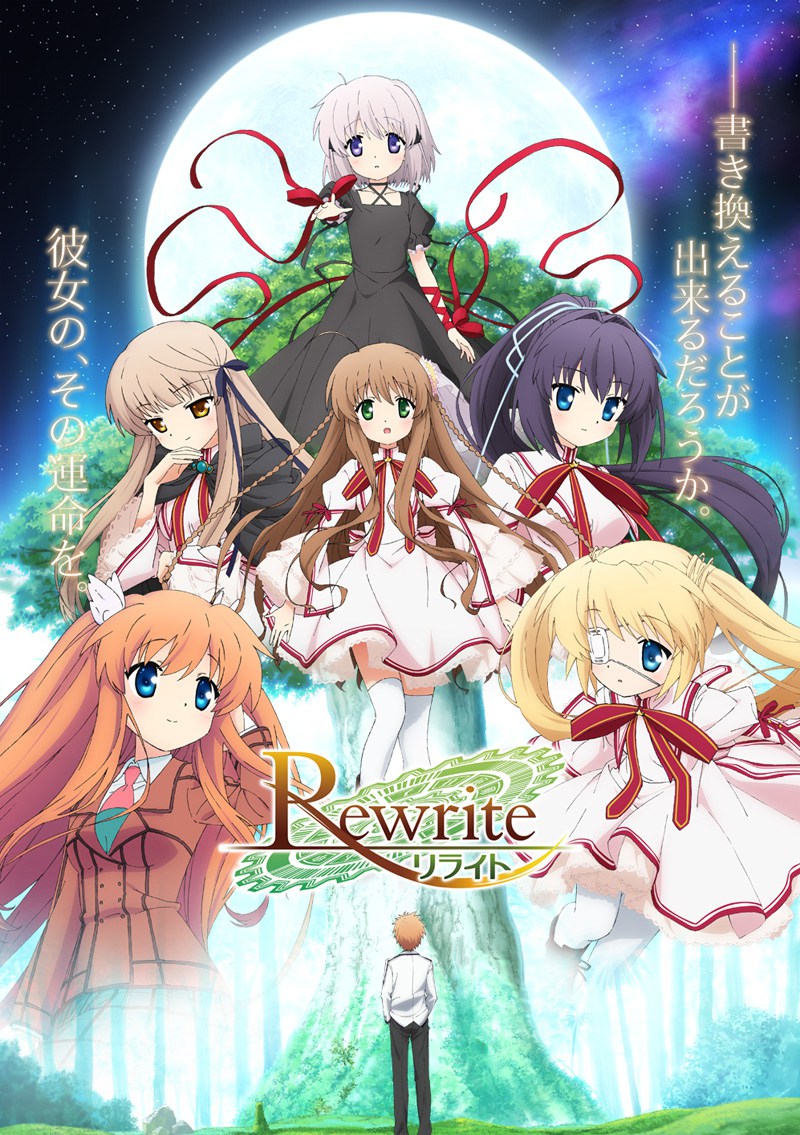 9. Qualidea Code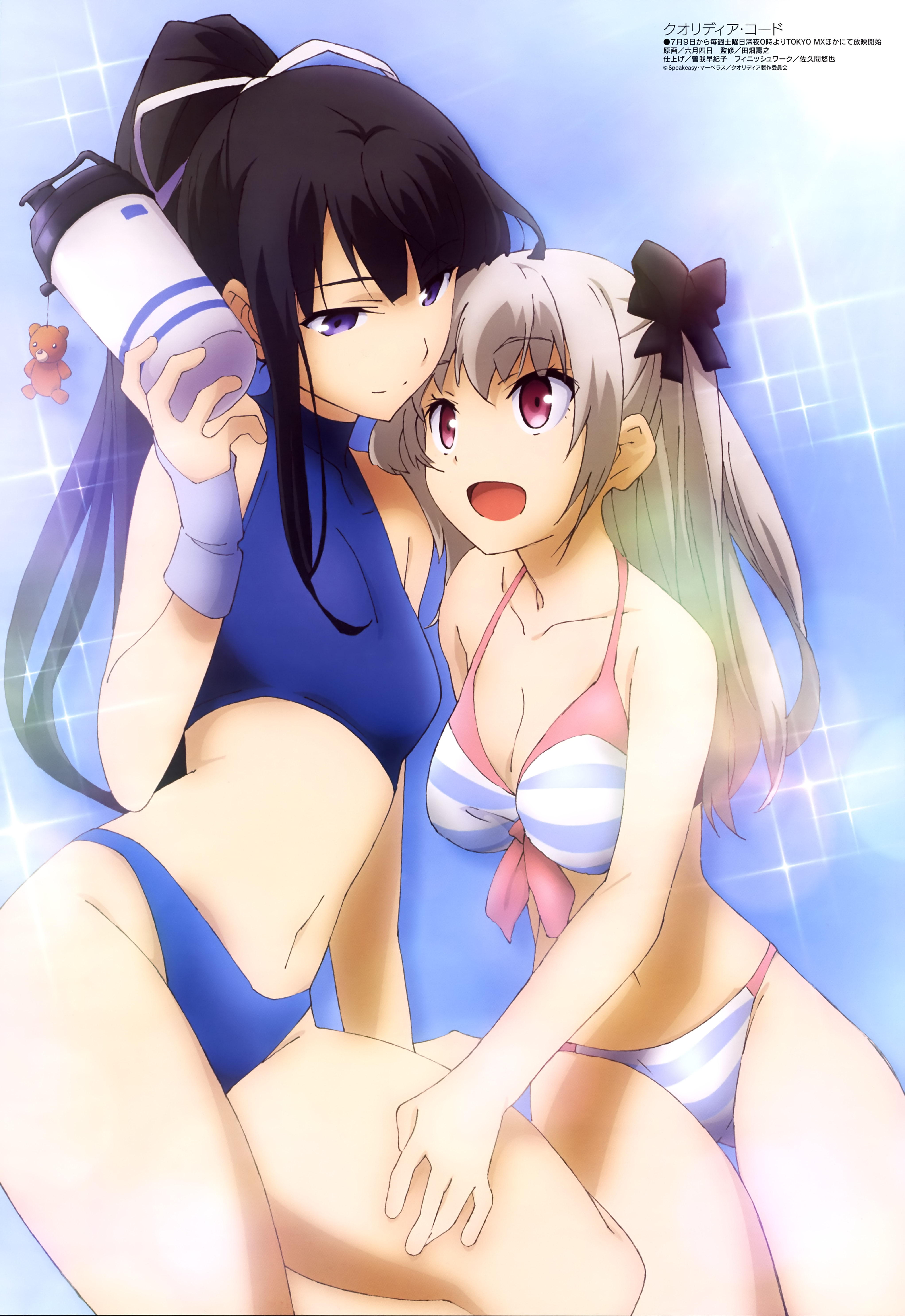 8. Shokugeki no Soma 2nd Season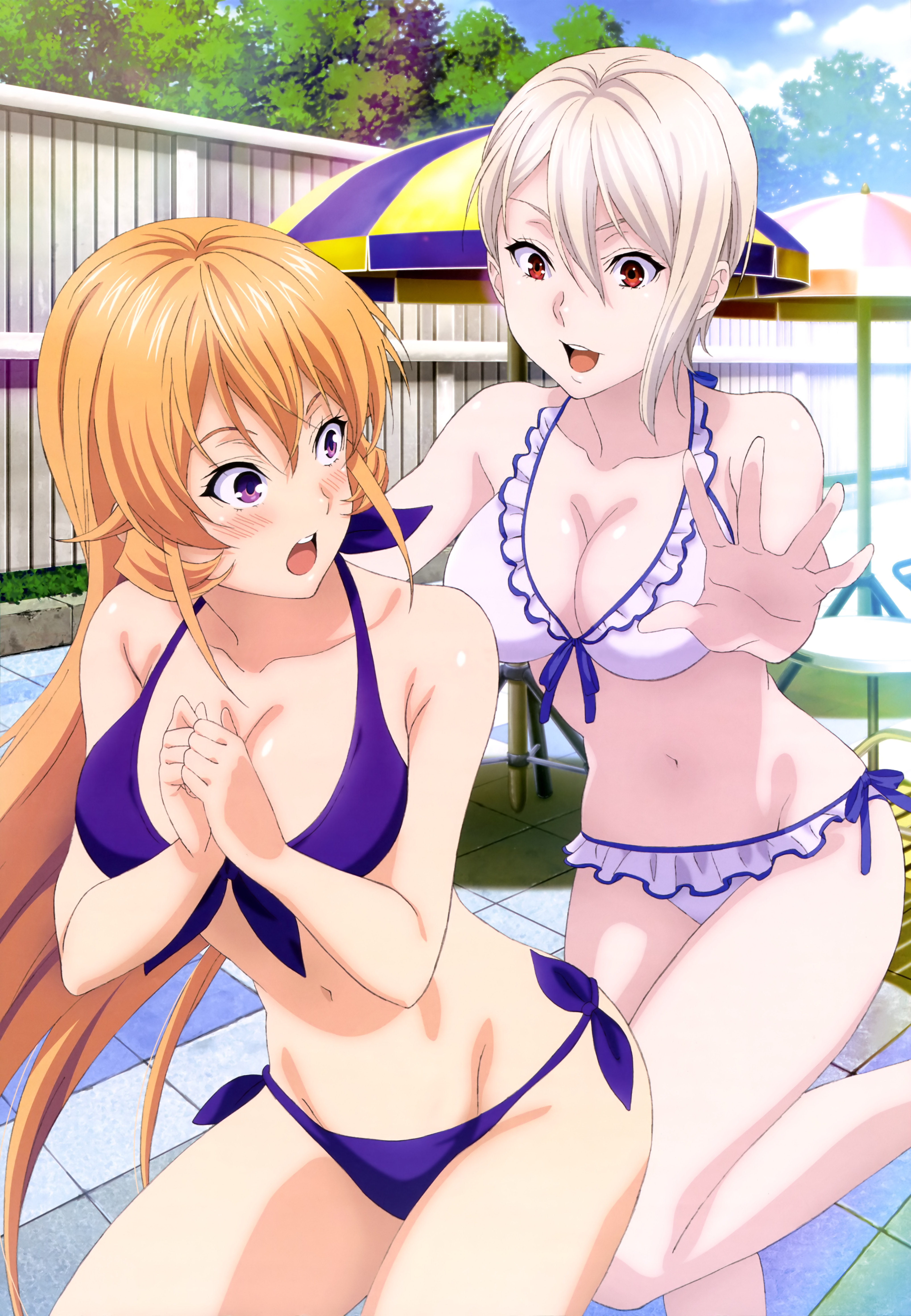 5 (tie). Love Live! Sunshine!!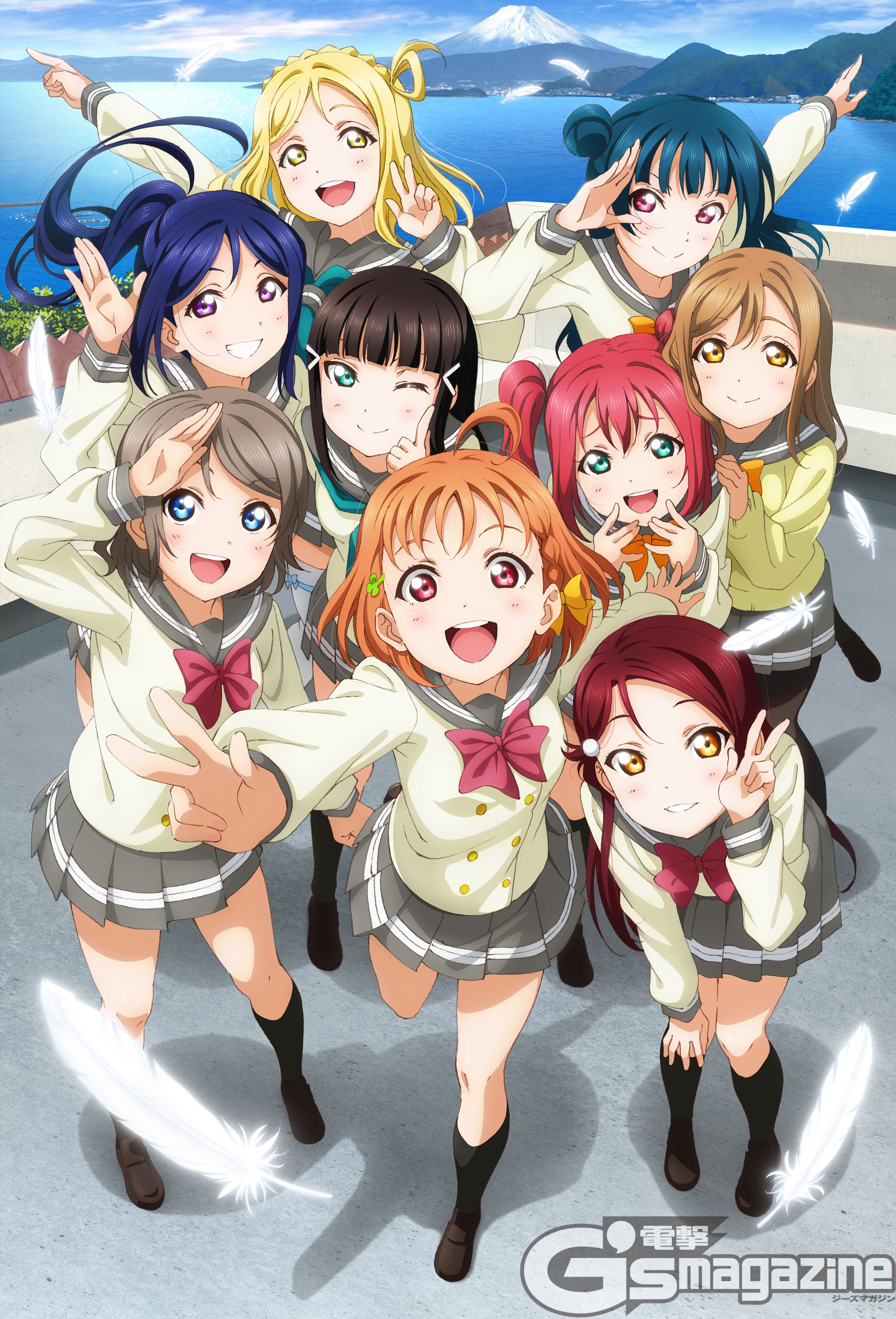 5 (tie). Fukigen na Mononokean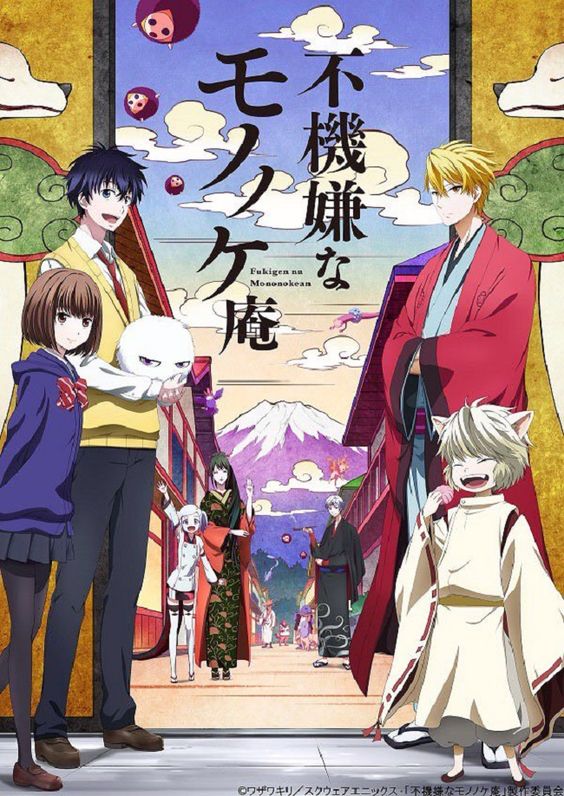 5 (tie). Arslan Senki: Dust Storm Dance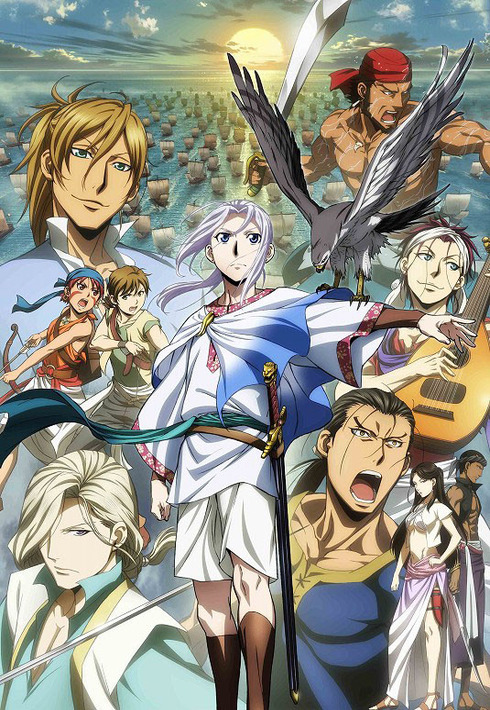 4. Kono Bijutsubu ni wa Mondai ga Aru!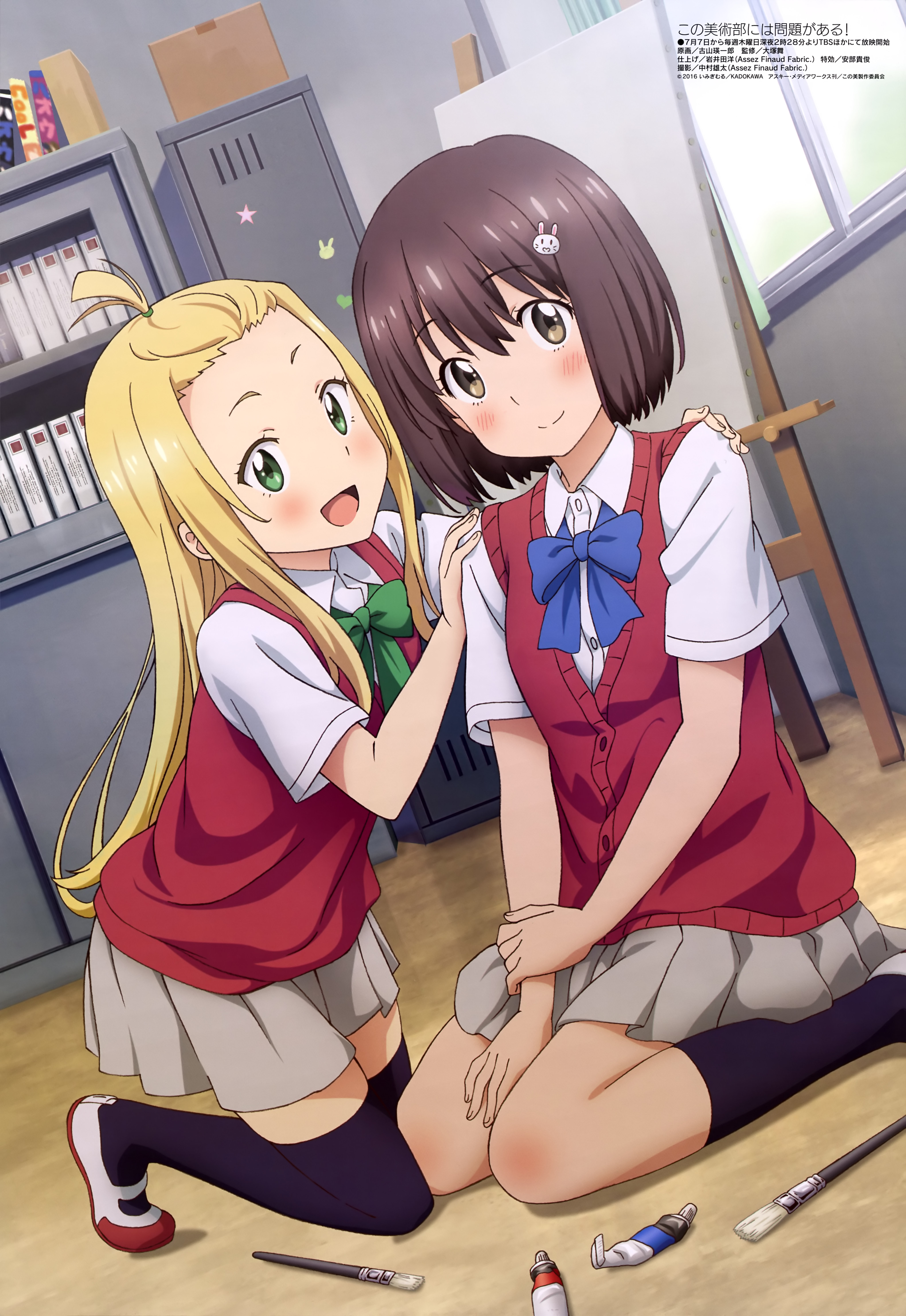 3. New Game!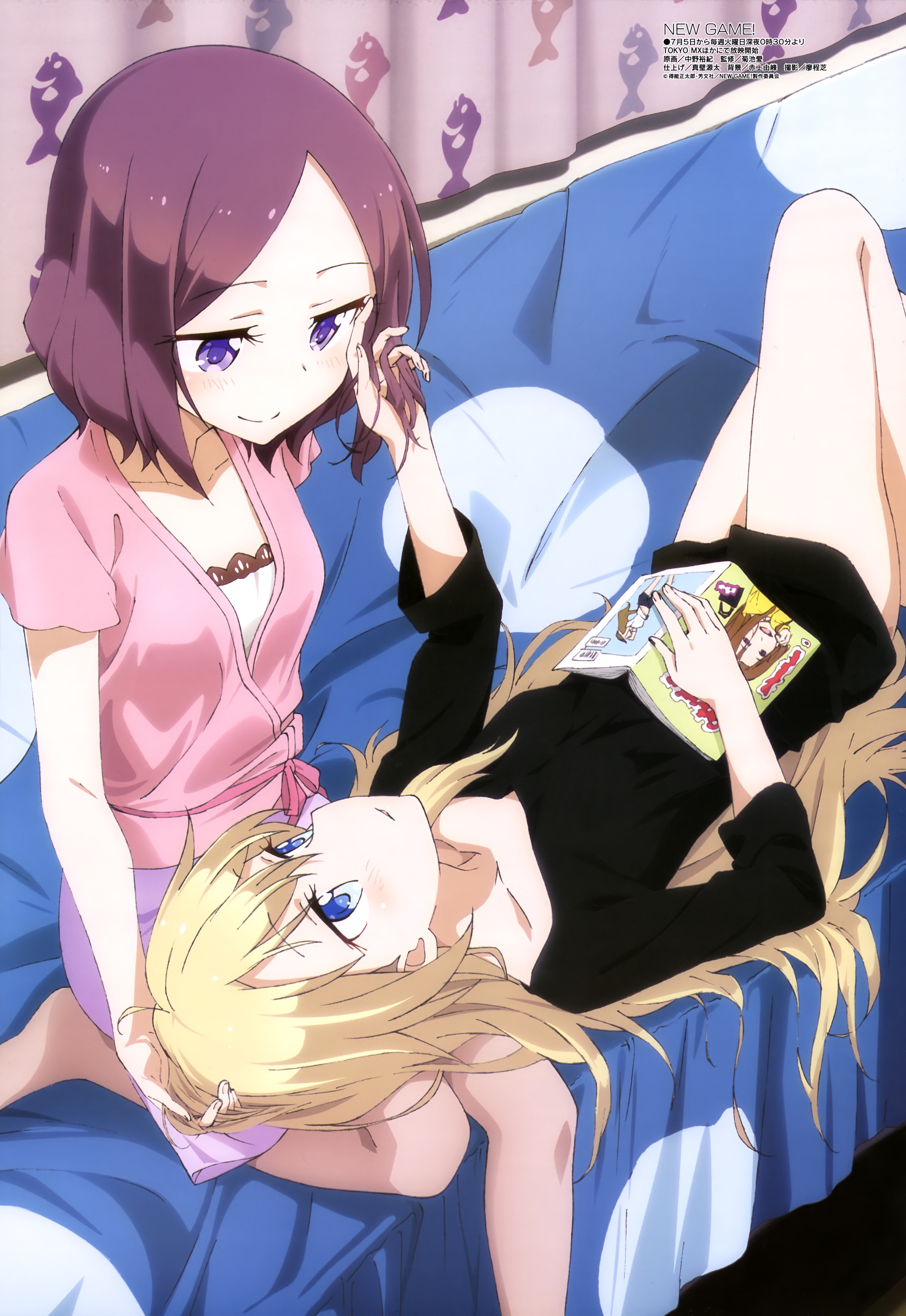 2. Handa-kun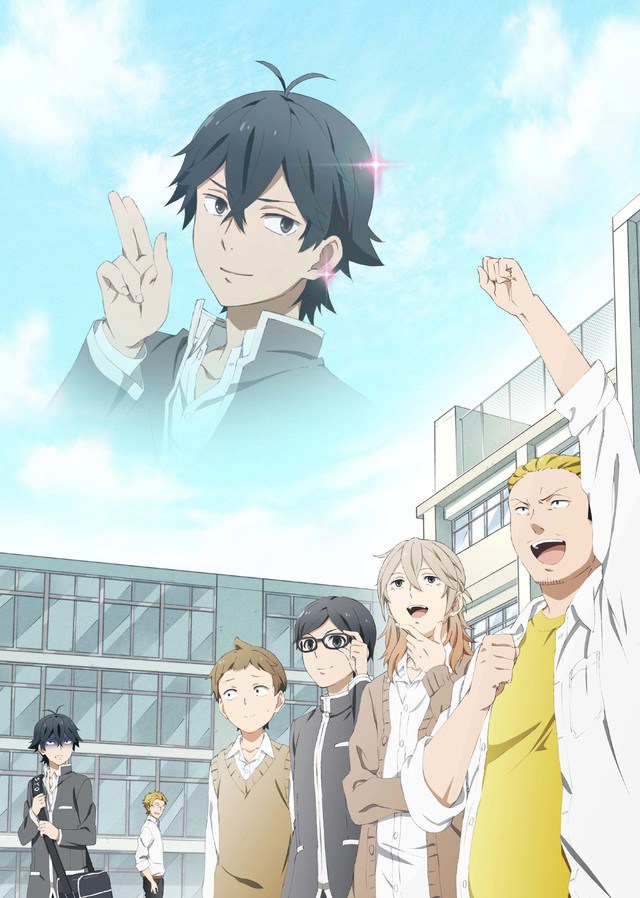 1. Amaama to Inazuma