Japanese mobile phone operator NTT Docomo has revealed the results of its popularity poll for the spring 2016 anime season courtesy of its streaming service dAnime Store. The poll was open between May 6th and May 13th and tallying a decent total of 68,569 votes.
Here are the results:
20. Big Order
19. Anne Happy
18. Hundred
17. Shounen Maid
16. Sousei no Onmyouji
15. Mobile Suit Gundam Unicorn RE:0096
14. Sansha Sanyo
13. Boku no Hero Academia
12. Kiznaiver
11. HaiFuri
10. Tanaka-kun wa Itsumo Kedaruge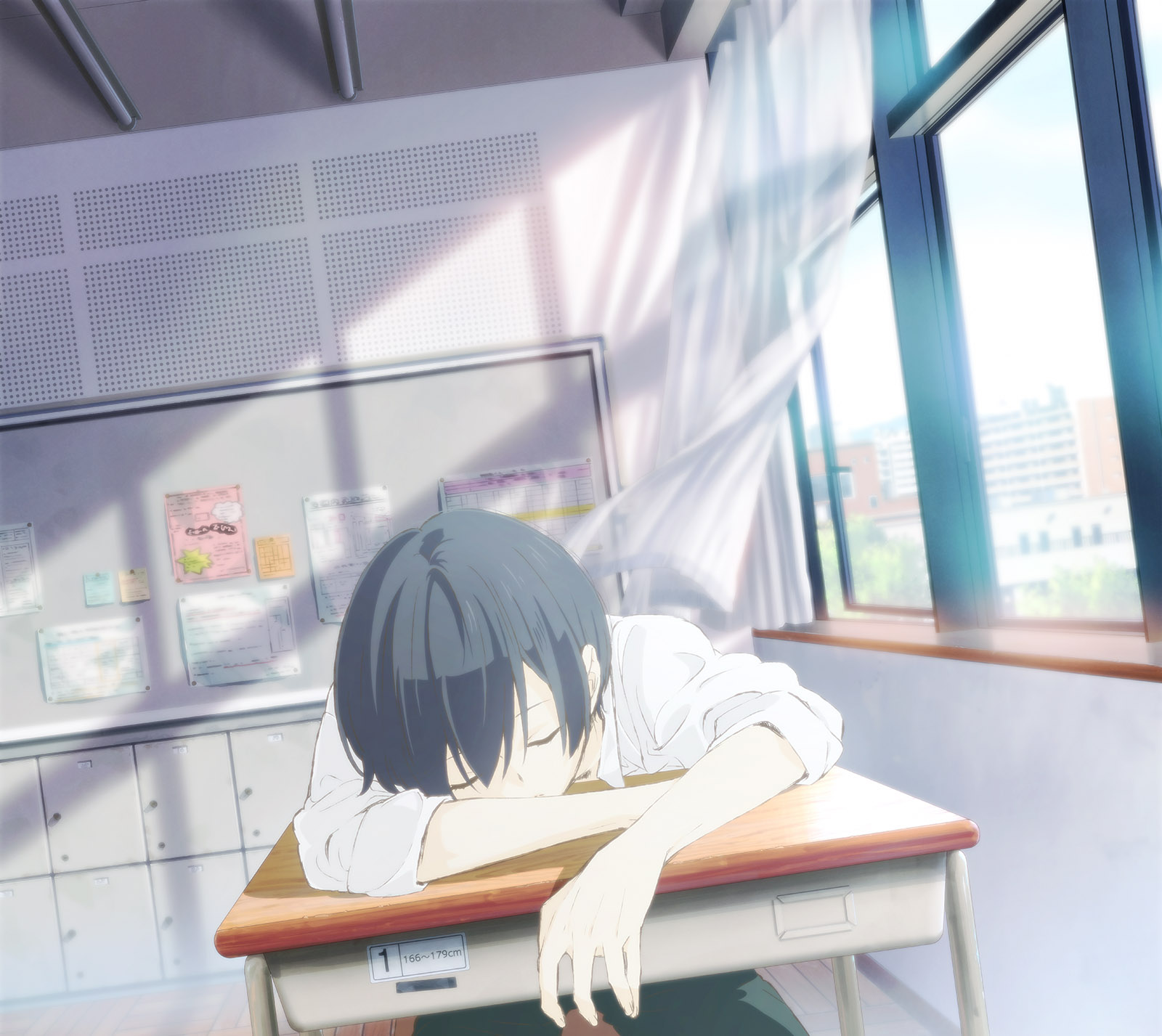 9. Joker Game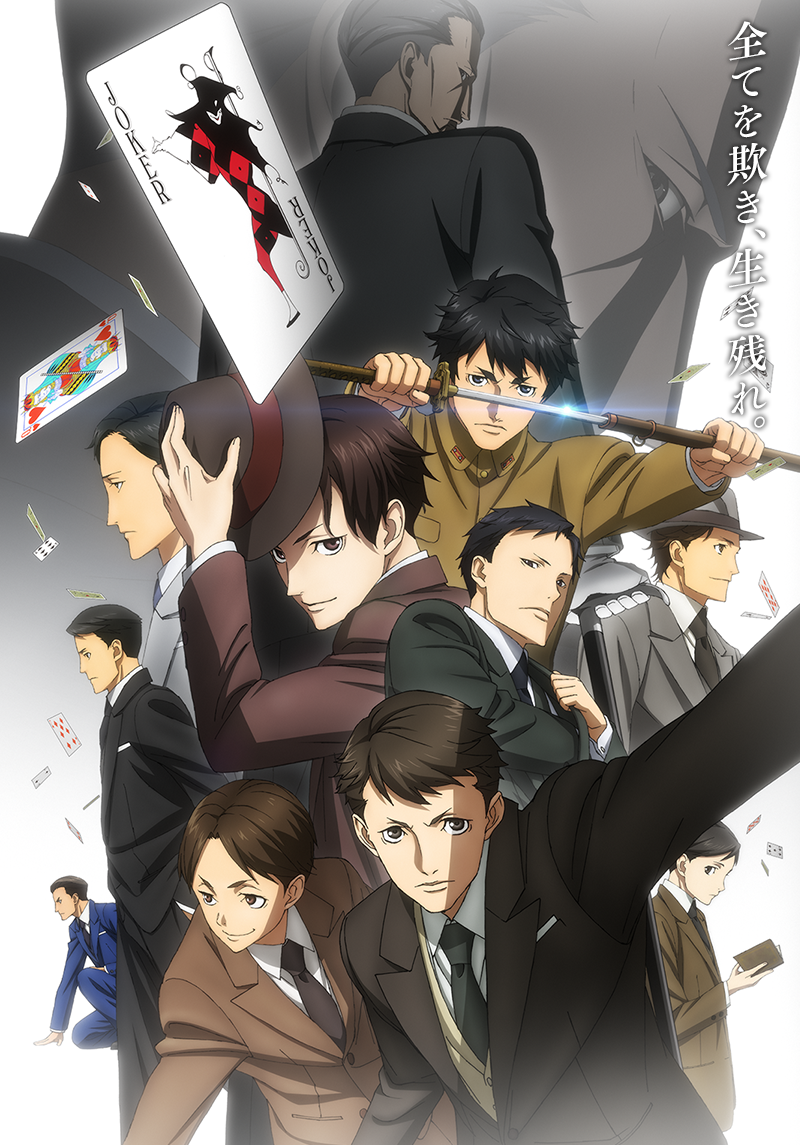 8. Gakusen Toshi Asterisk 2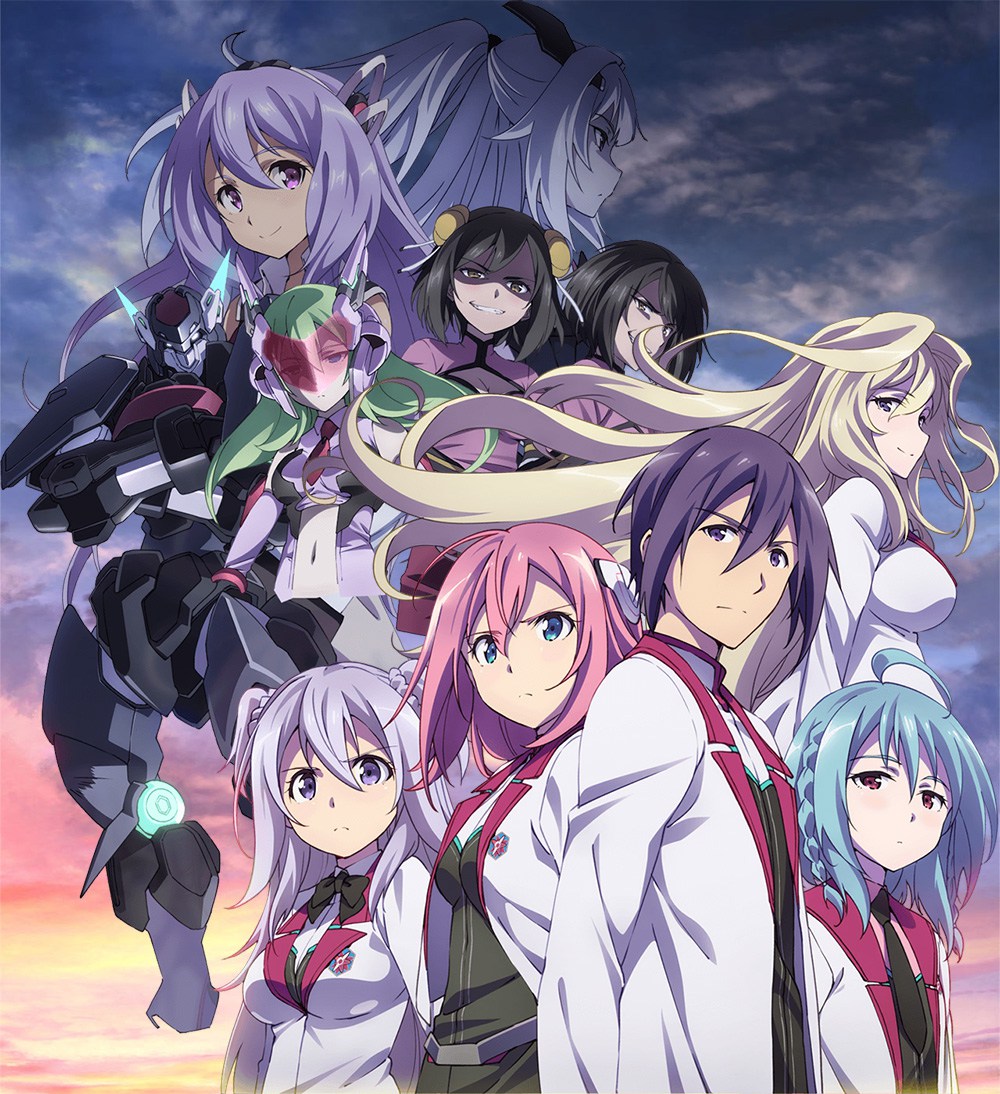 7. Kuma Miko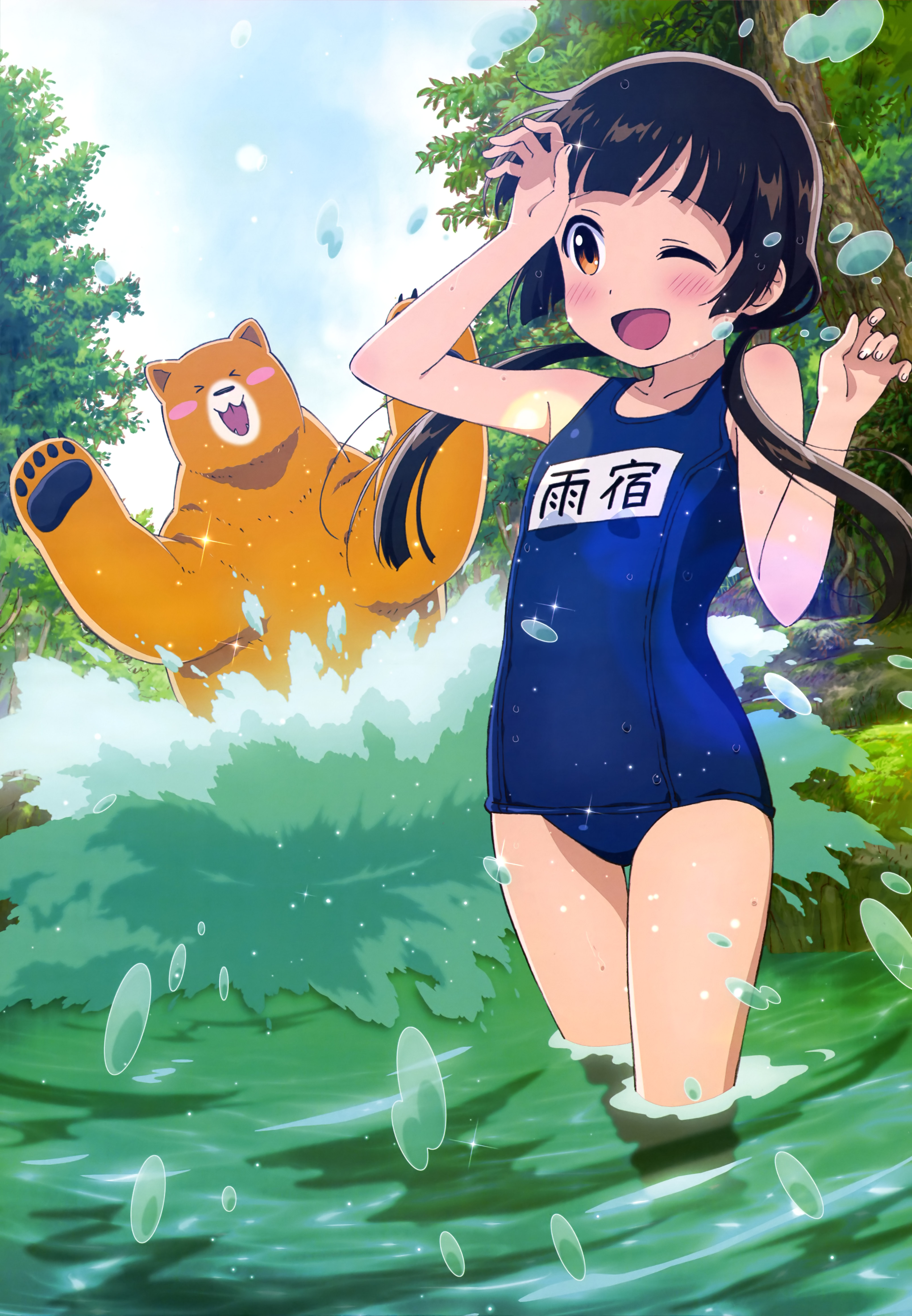 6. Flying Witch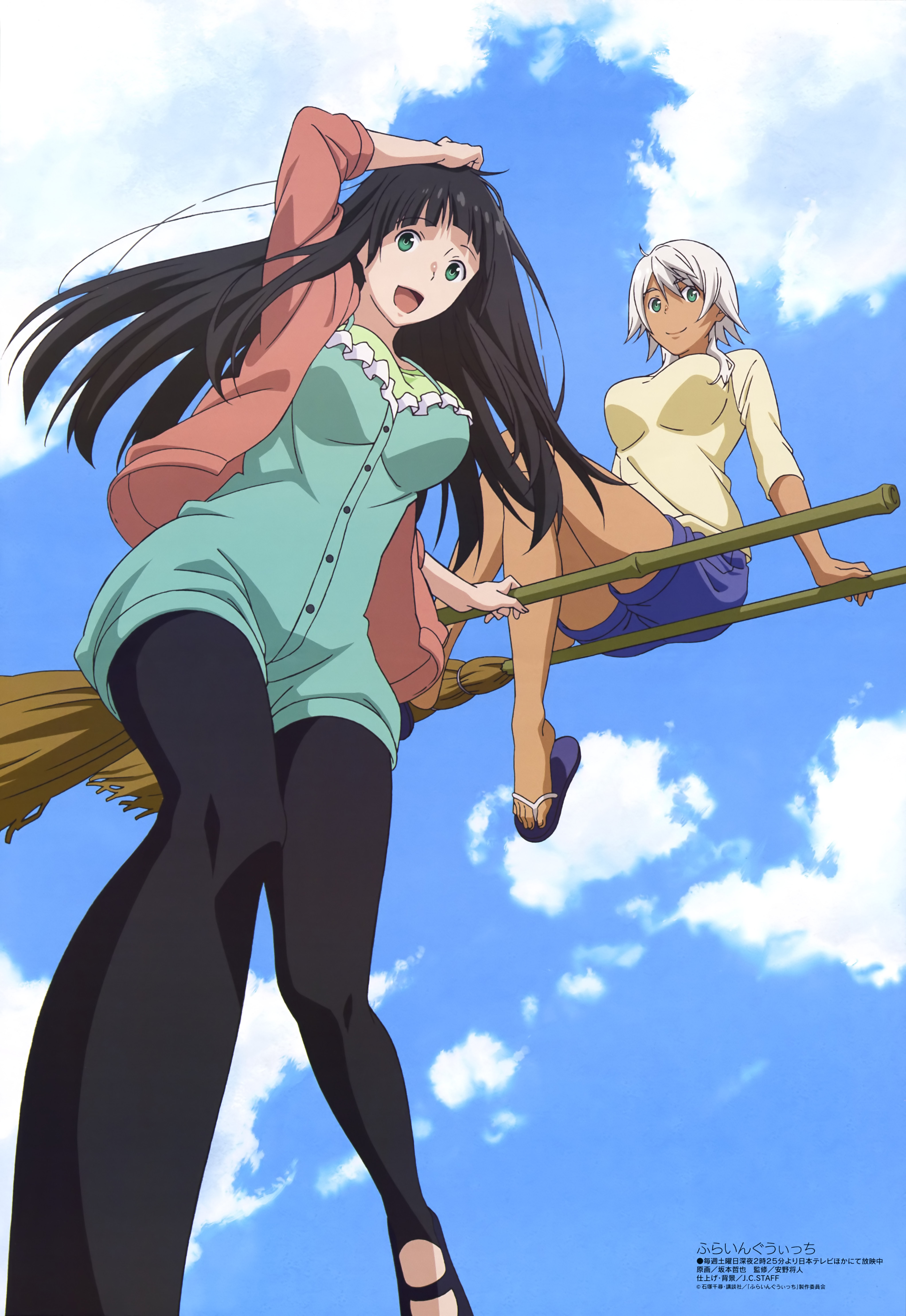 5. Bungou Stray Dogs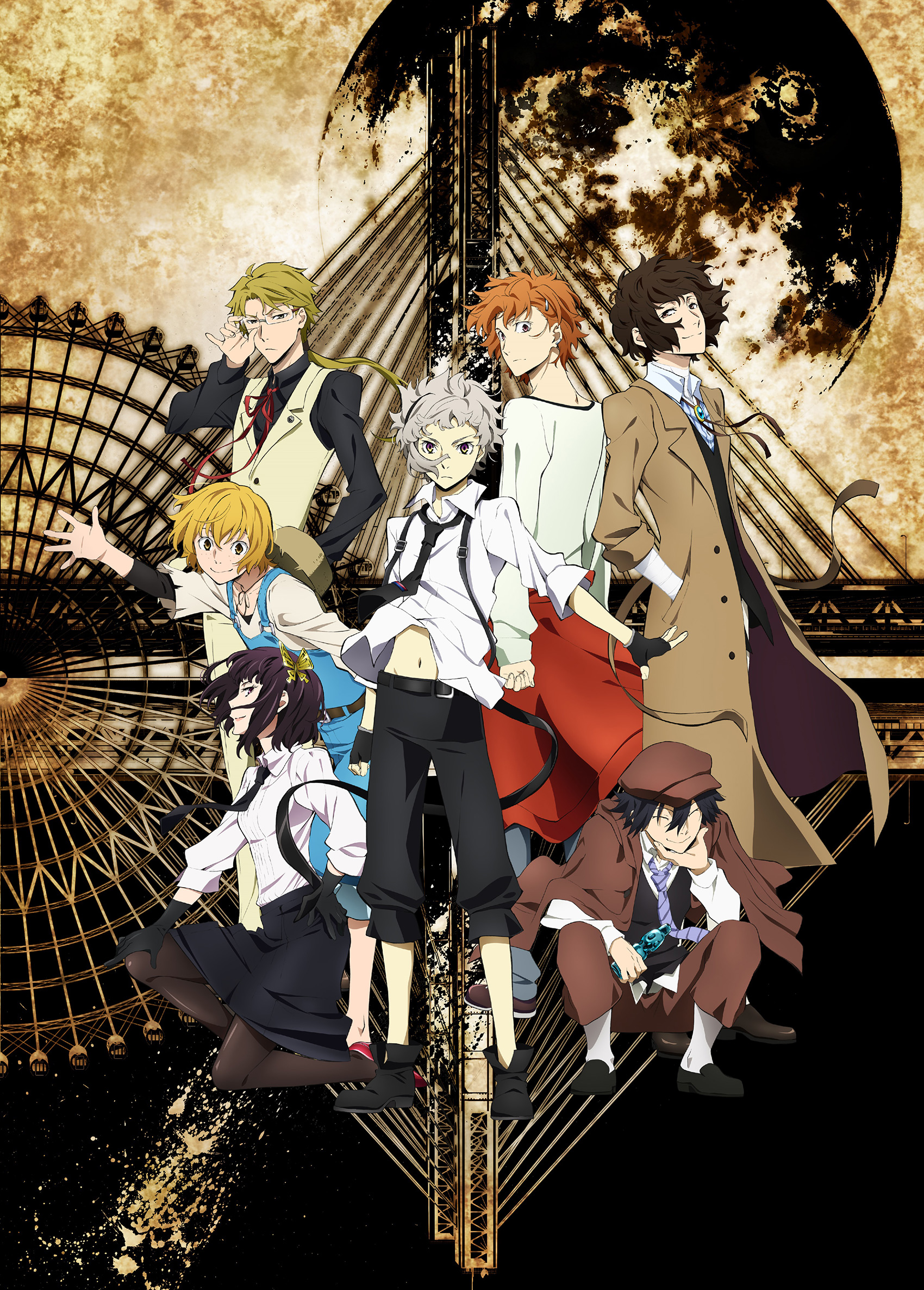 4. Macross Delta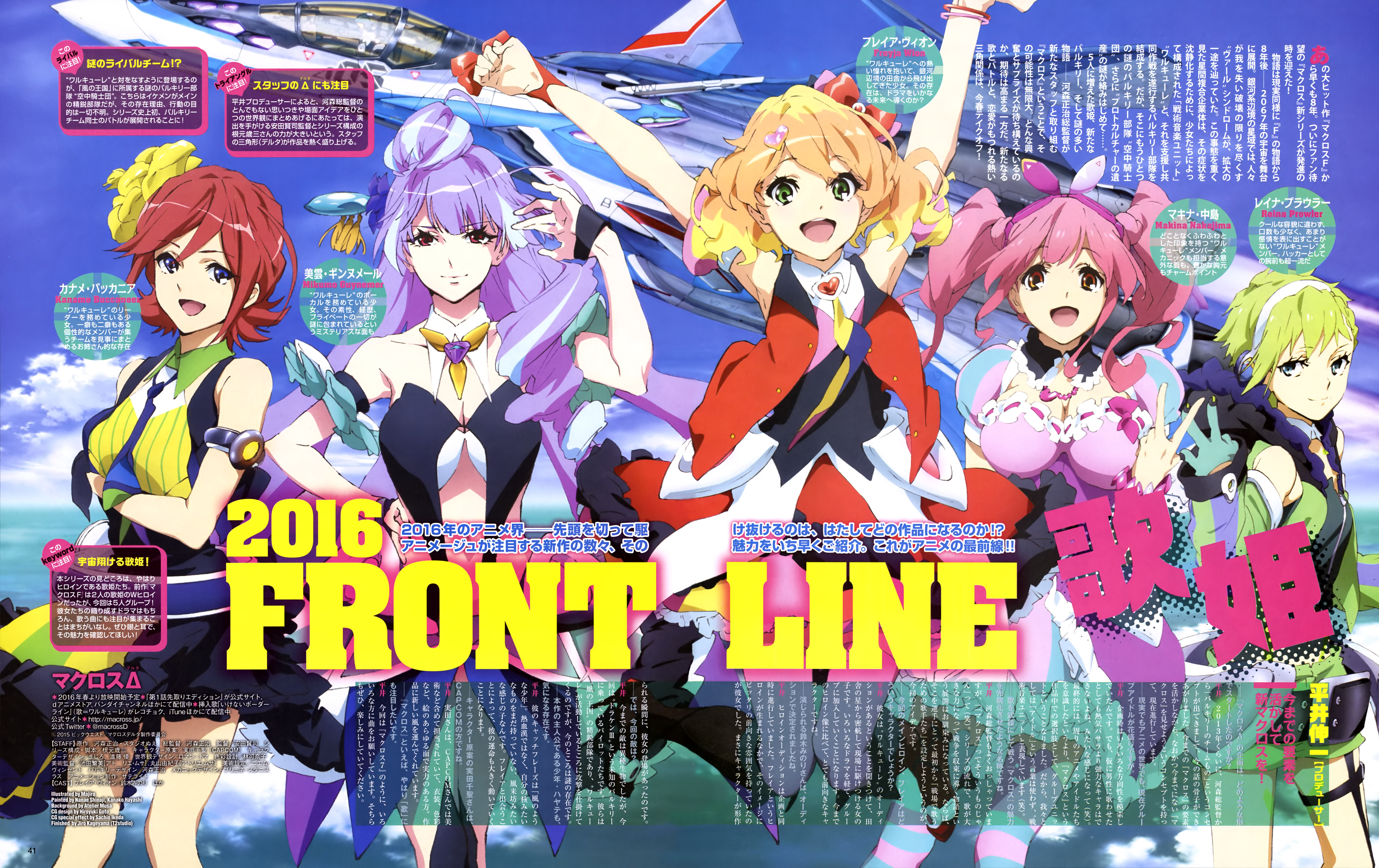 3. Netoge no Yome wa Onnanoko ja Nai to Omotta?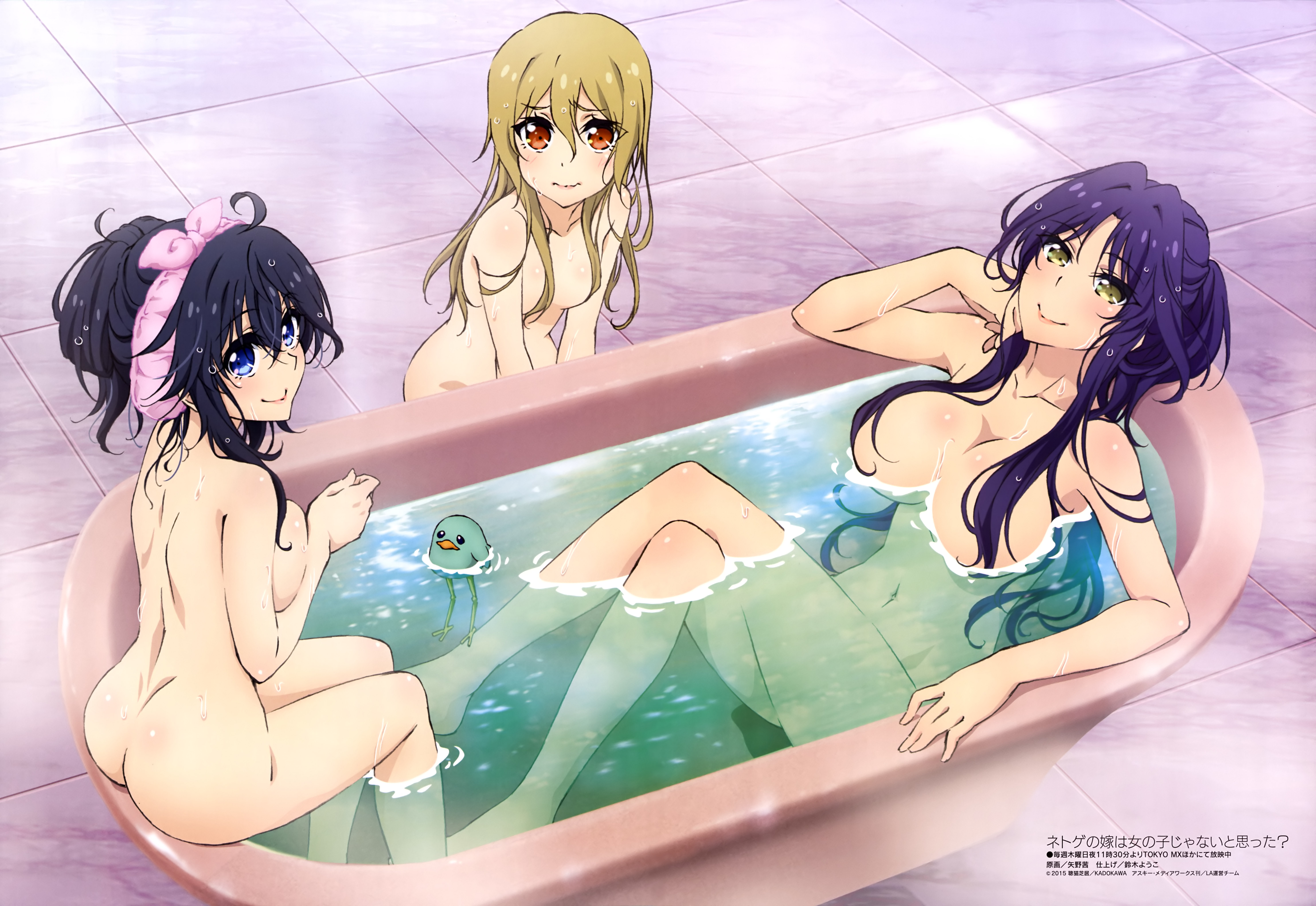 2. Re:Zero kara Hajimeru Isekai Seikatsu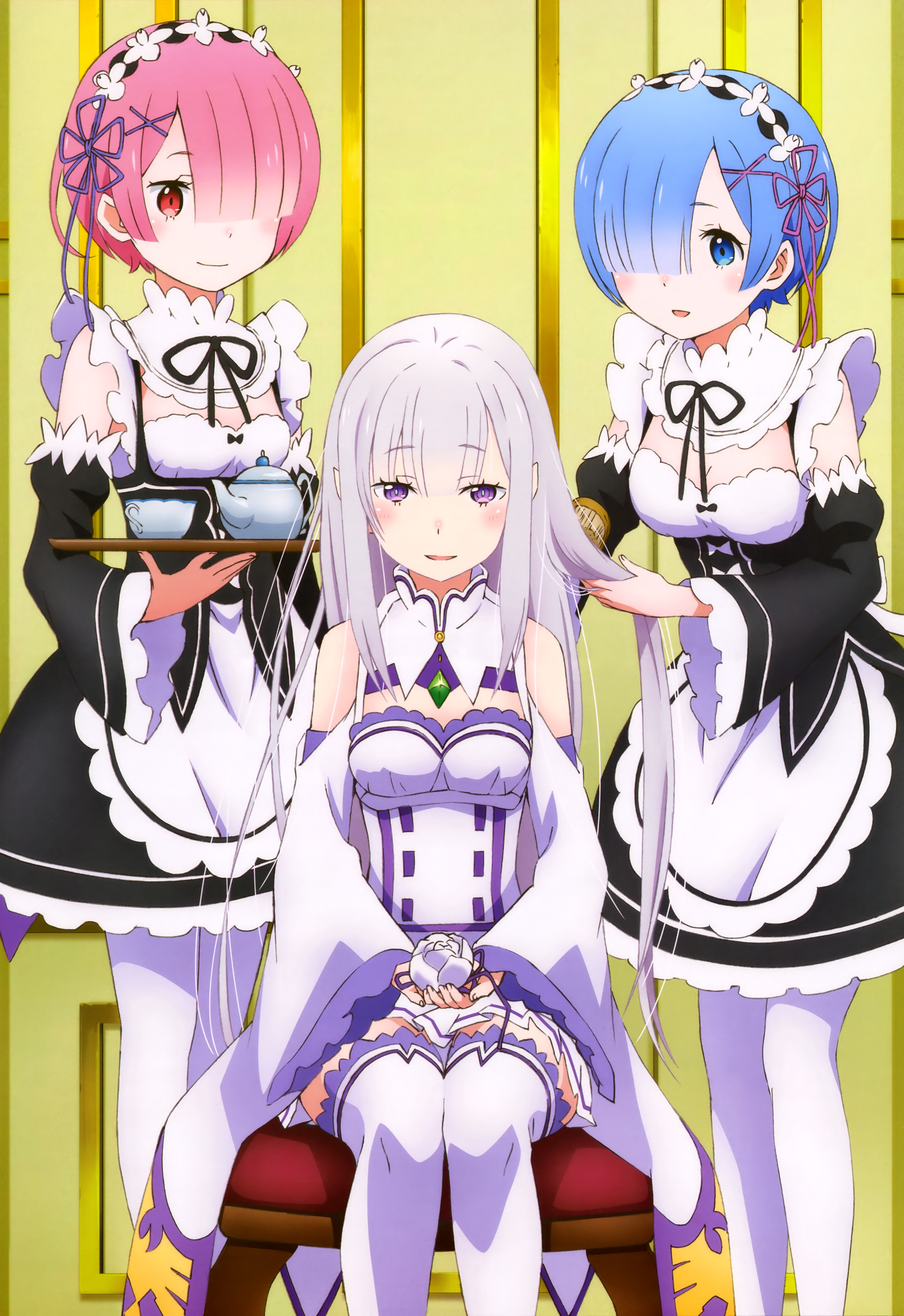 1. Sakamoto desu ga?