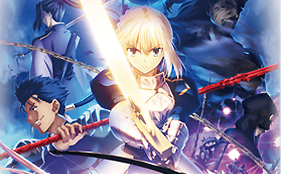 Japanese site Charapedia published the results of  their 10,000 user poll of what they hope will be their most promising anime series of Fall 2014. Given the amount of returning favourites airing next season, newcomers were flushed over series that had set expectations.
Male and female respondents were roughly split along the middle, weighing a well 50/50. 81.9% of the voters were teenagers or in their 20s.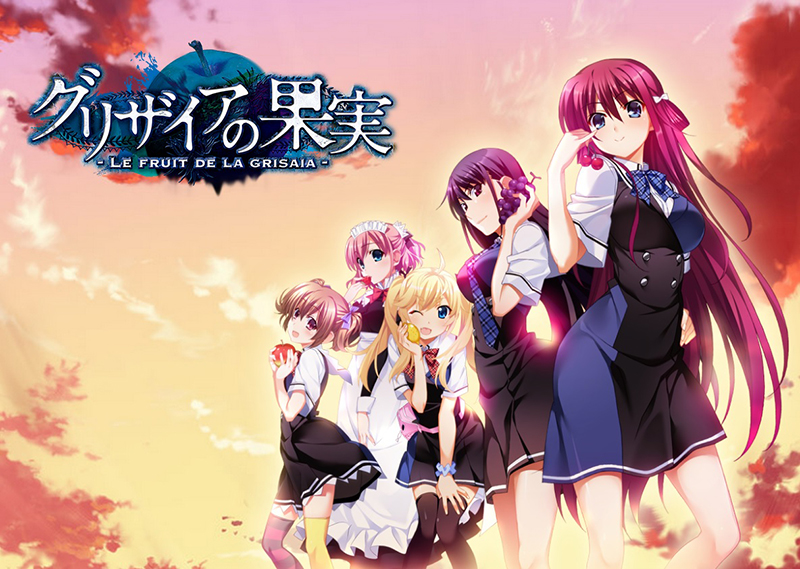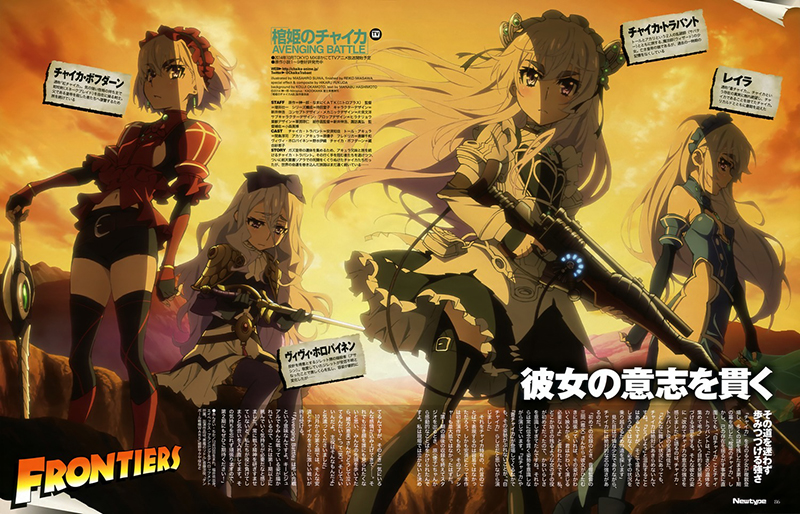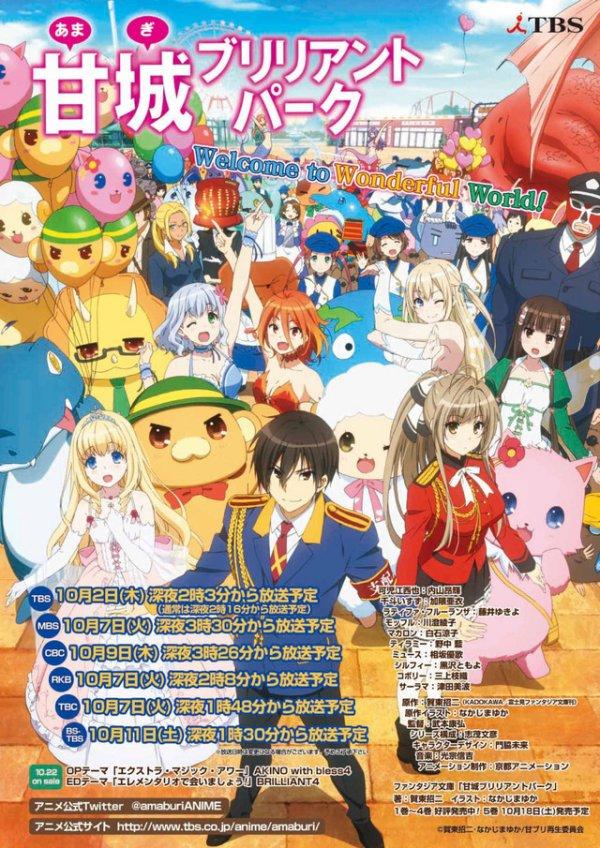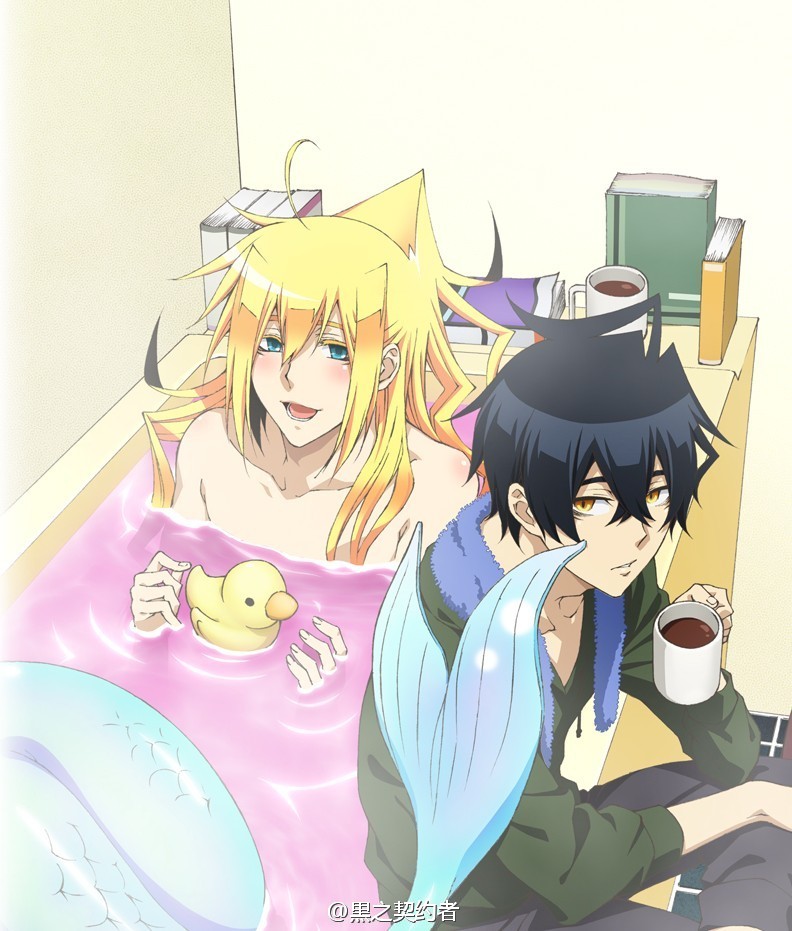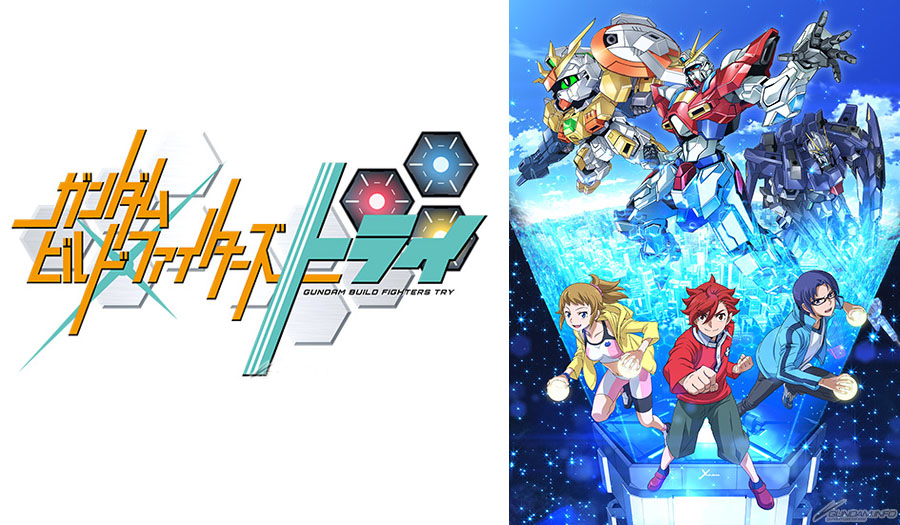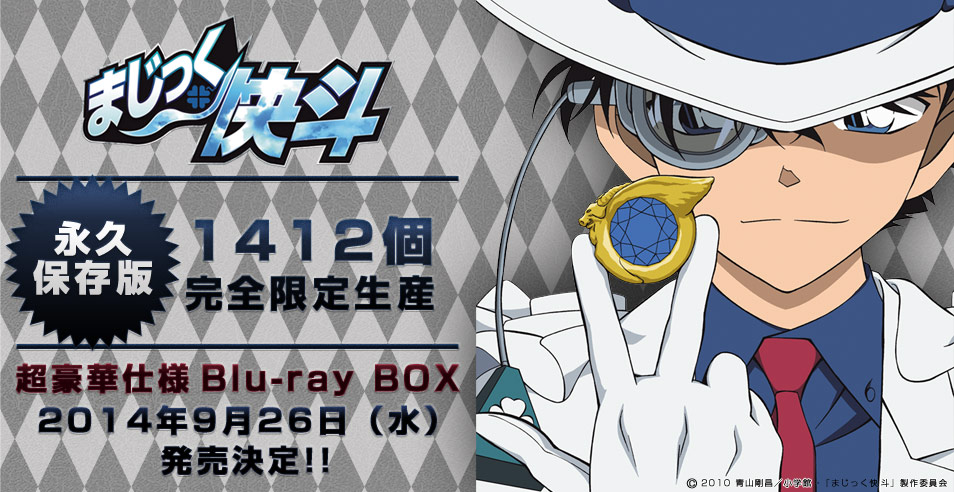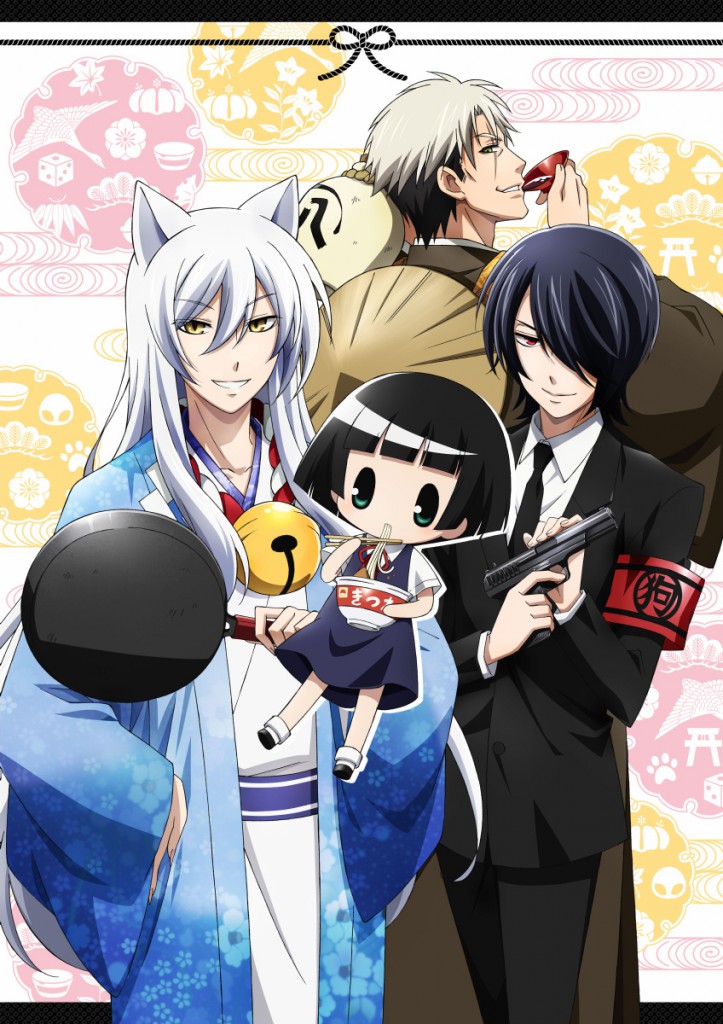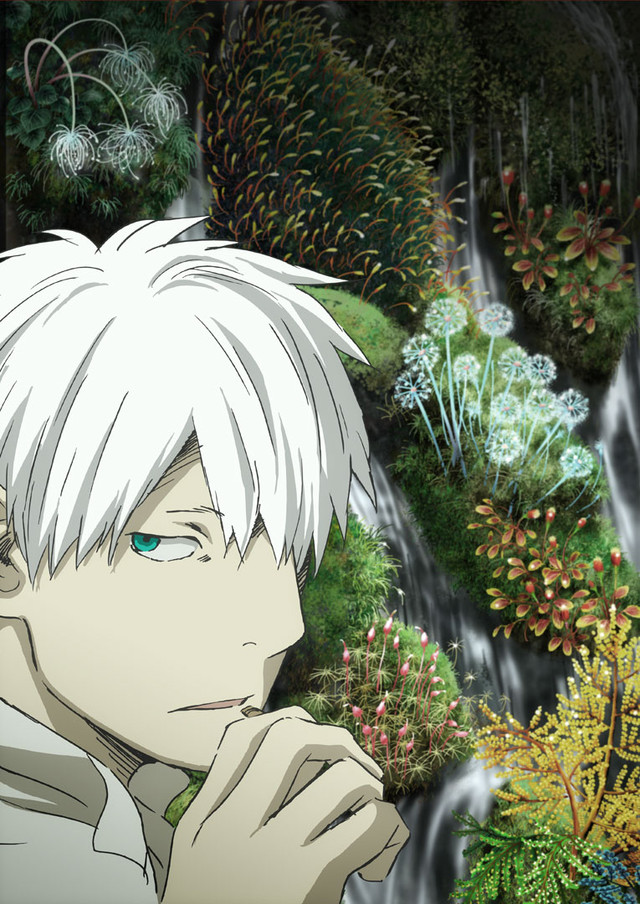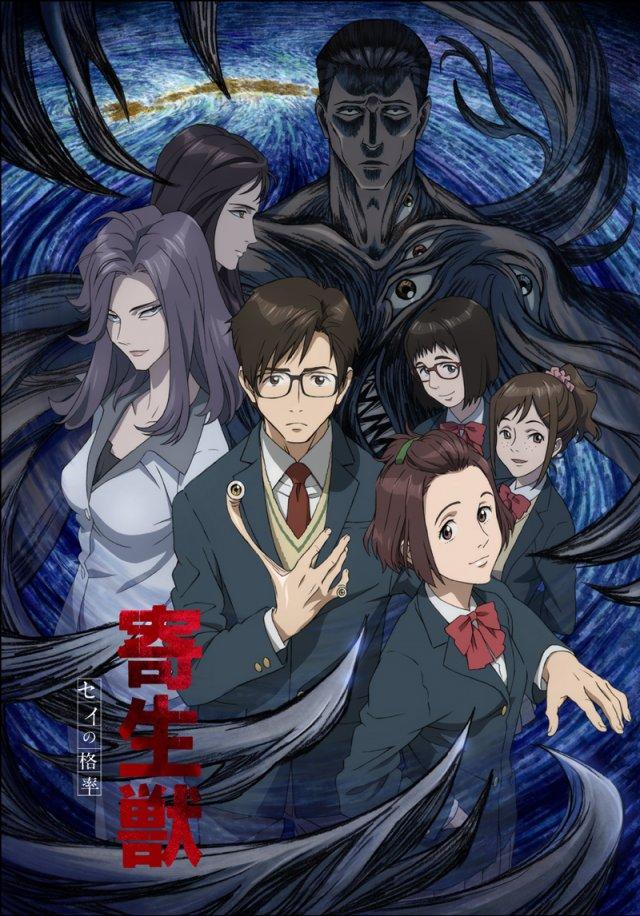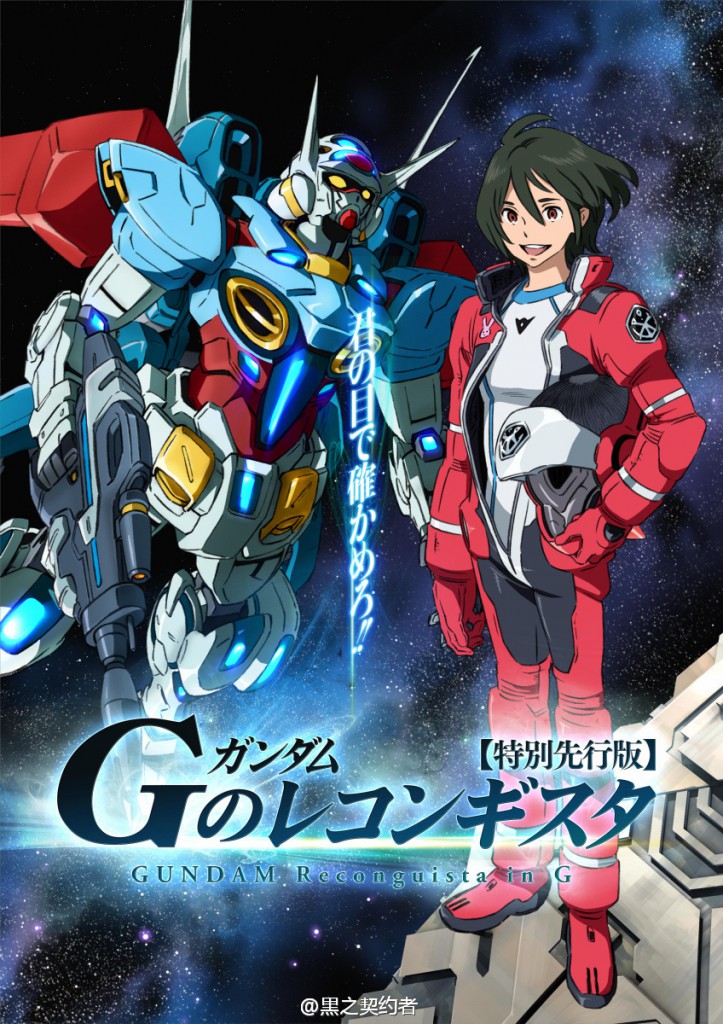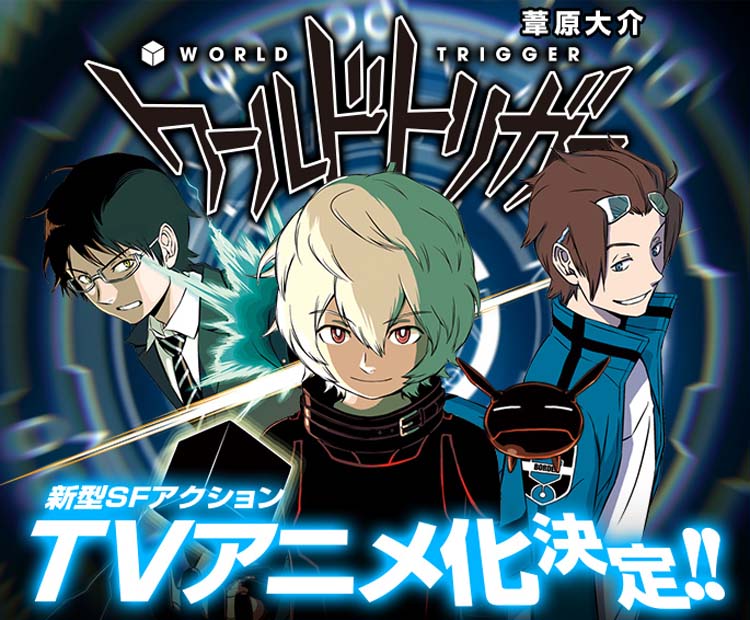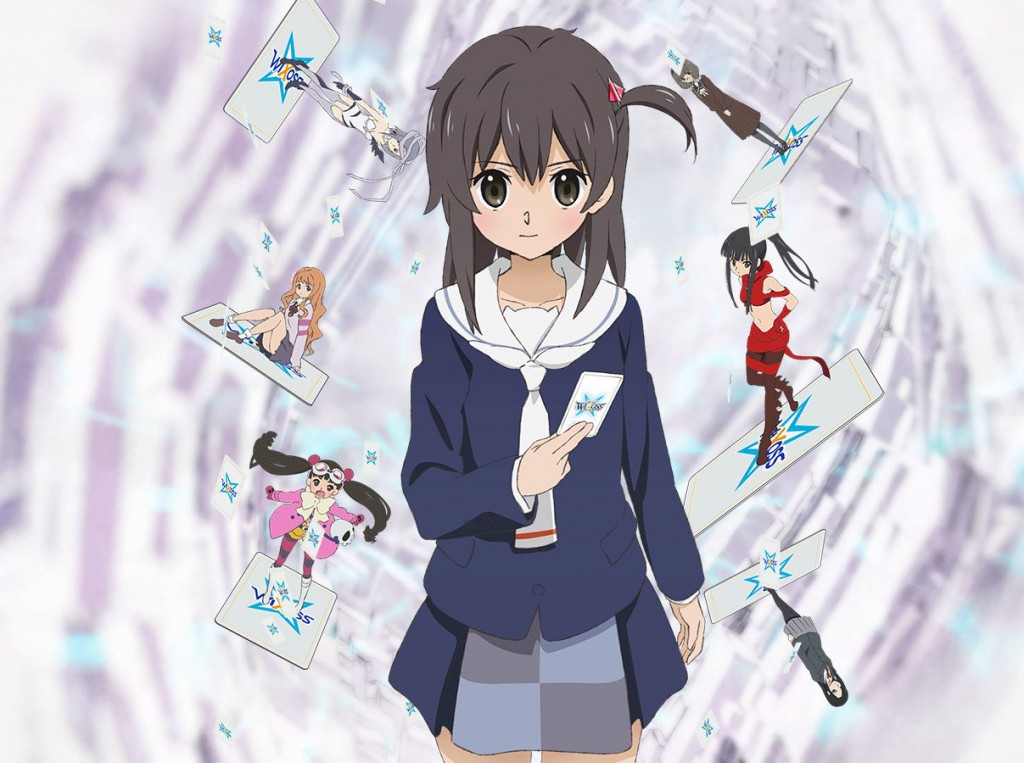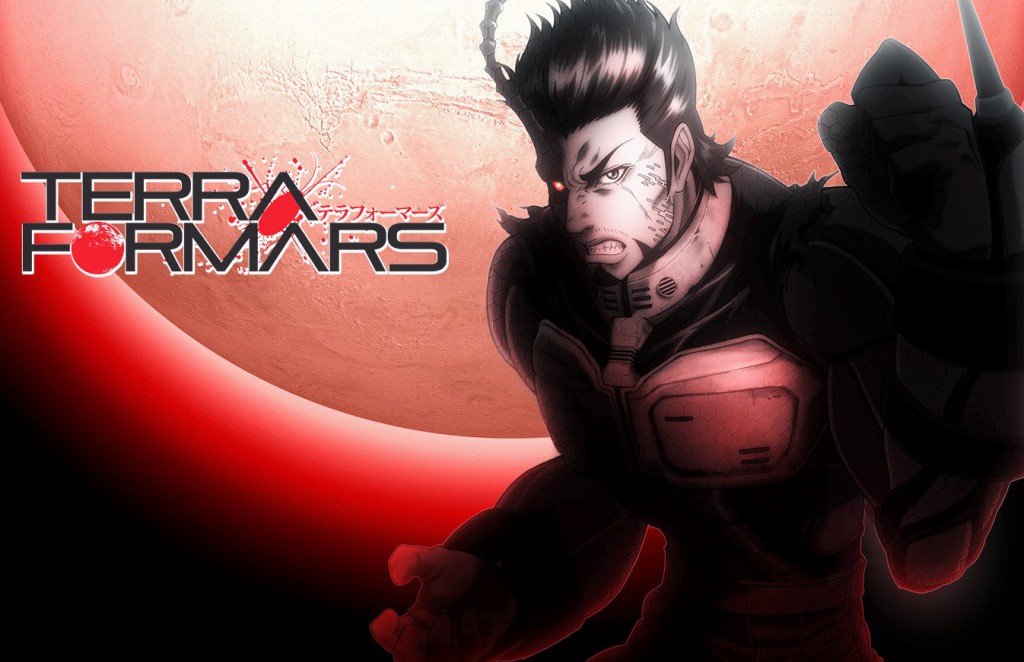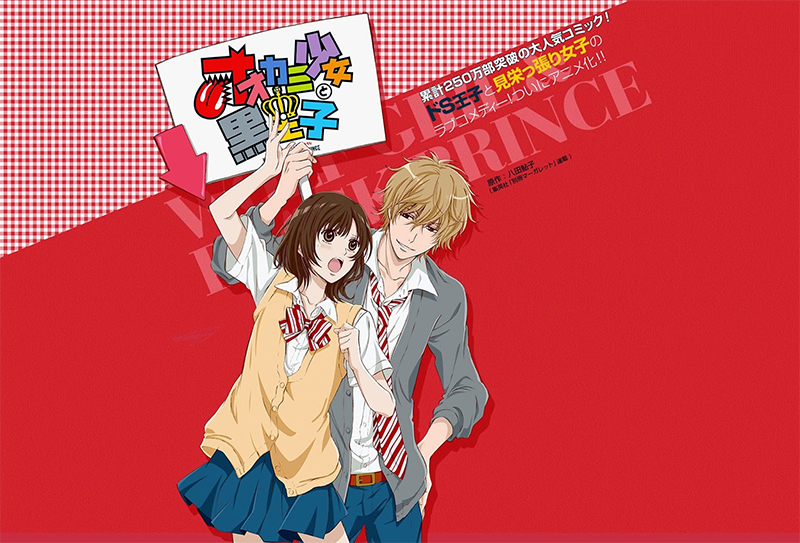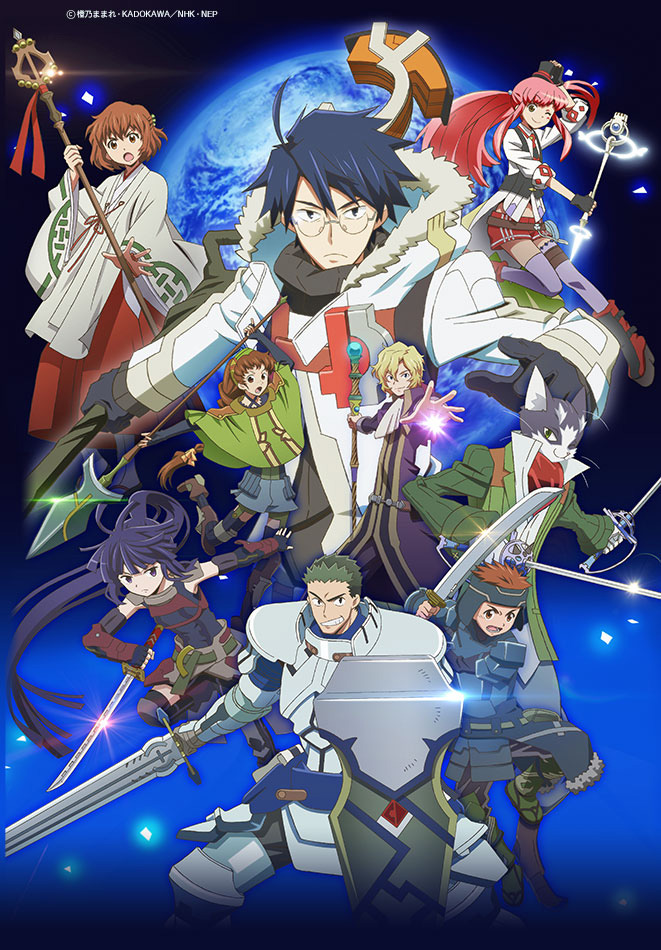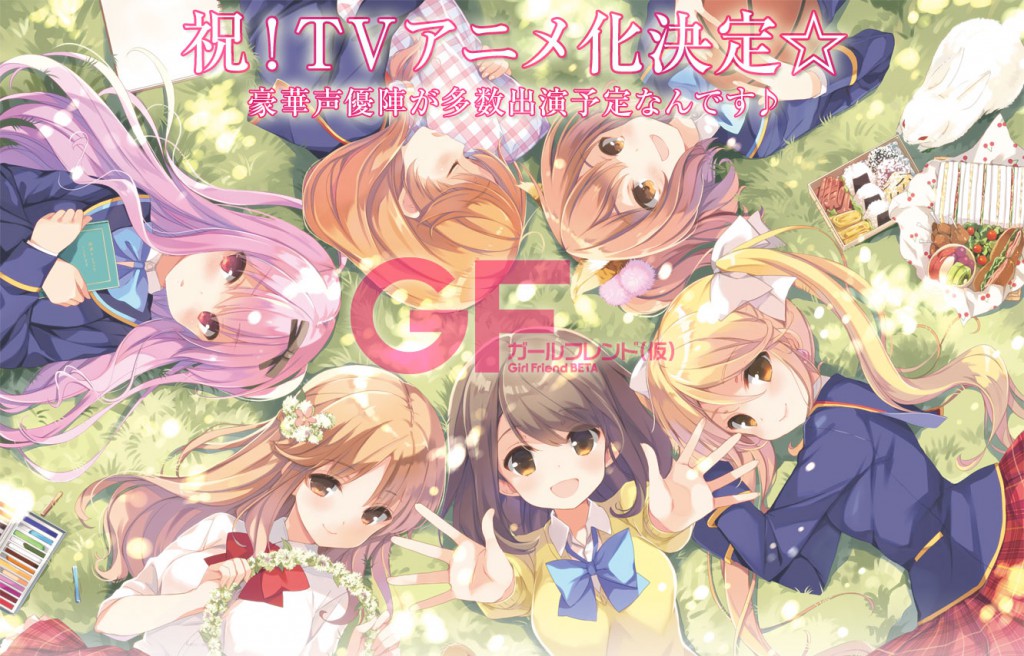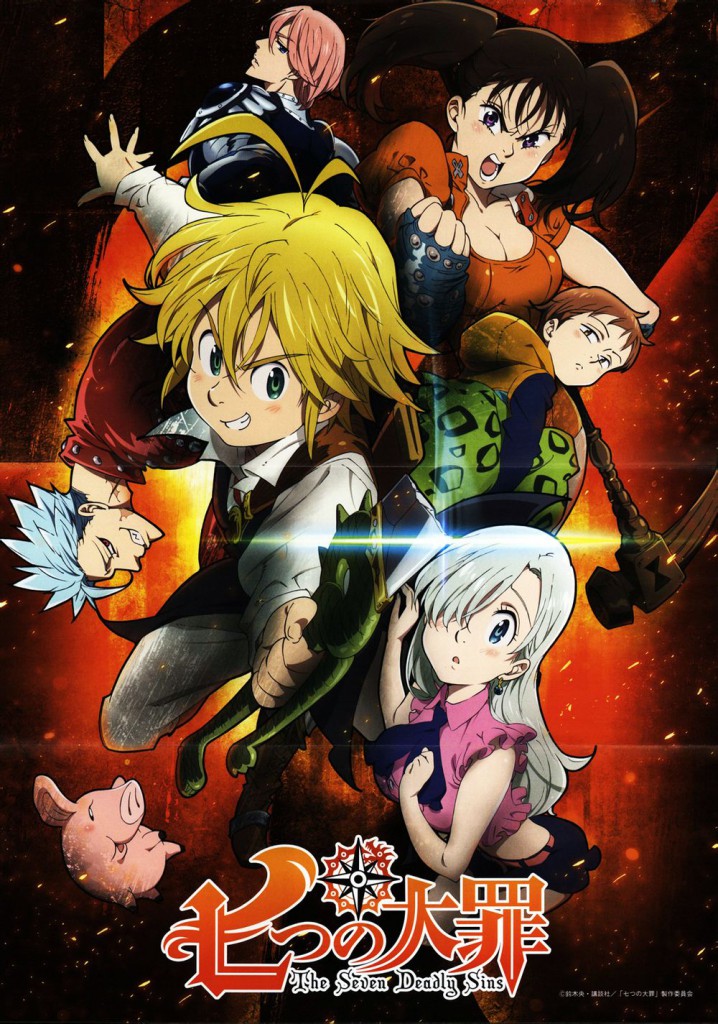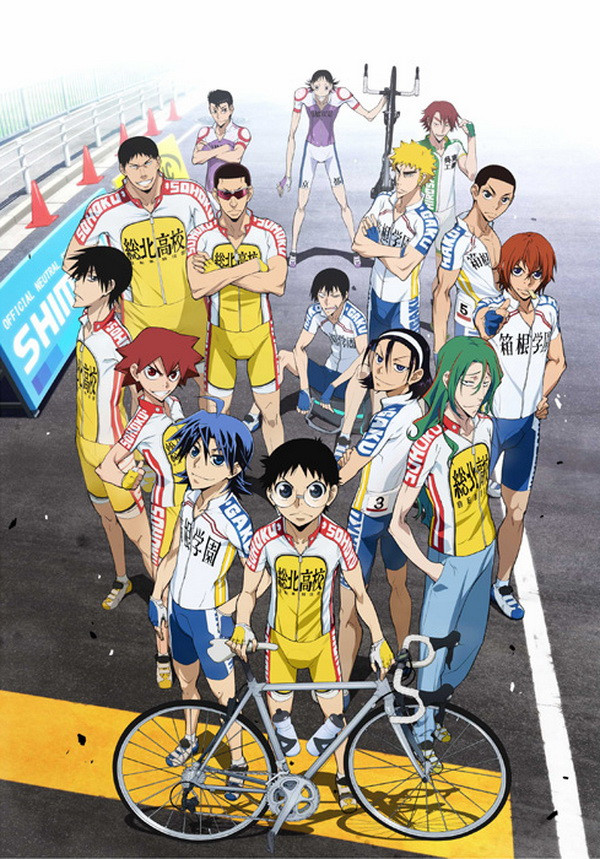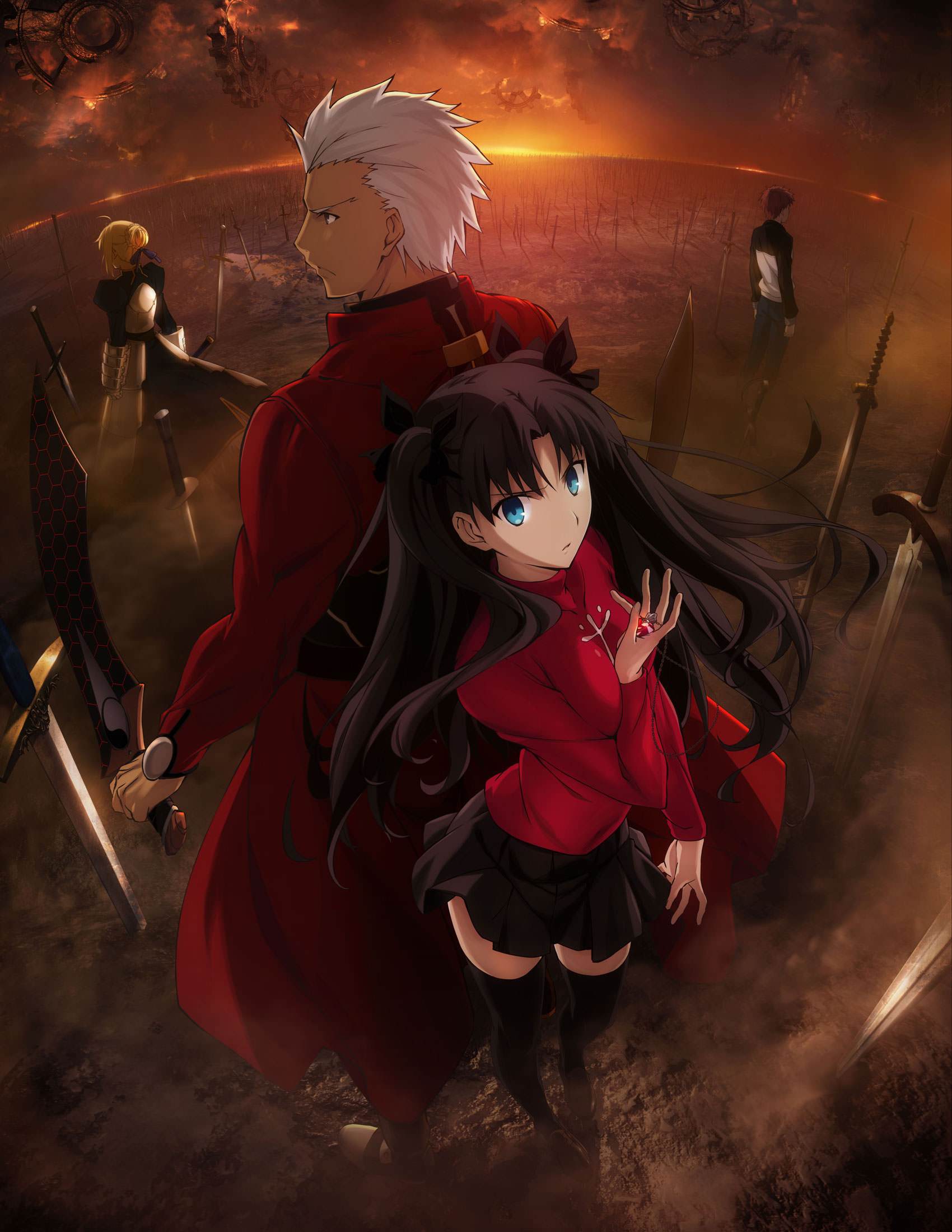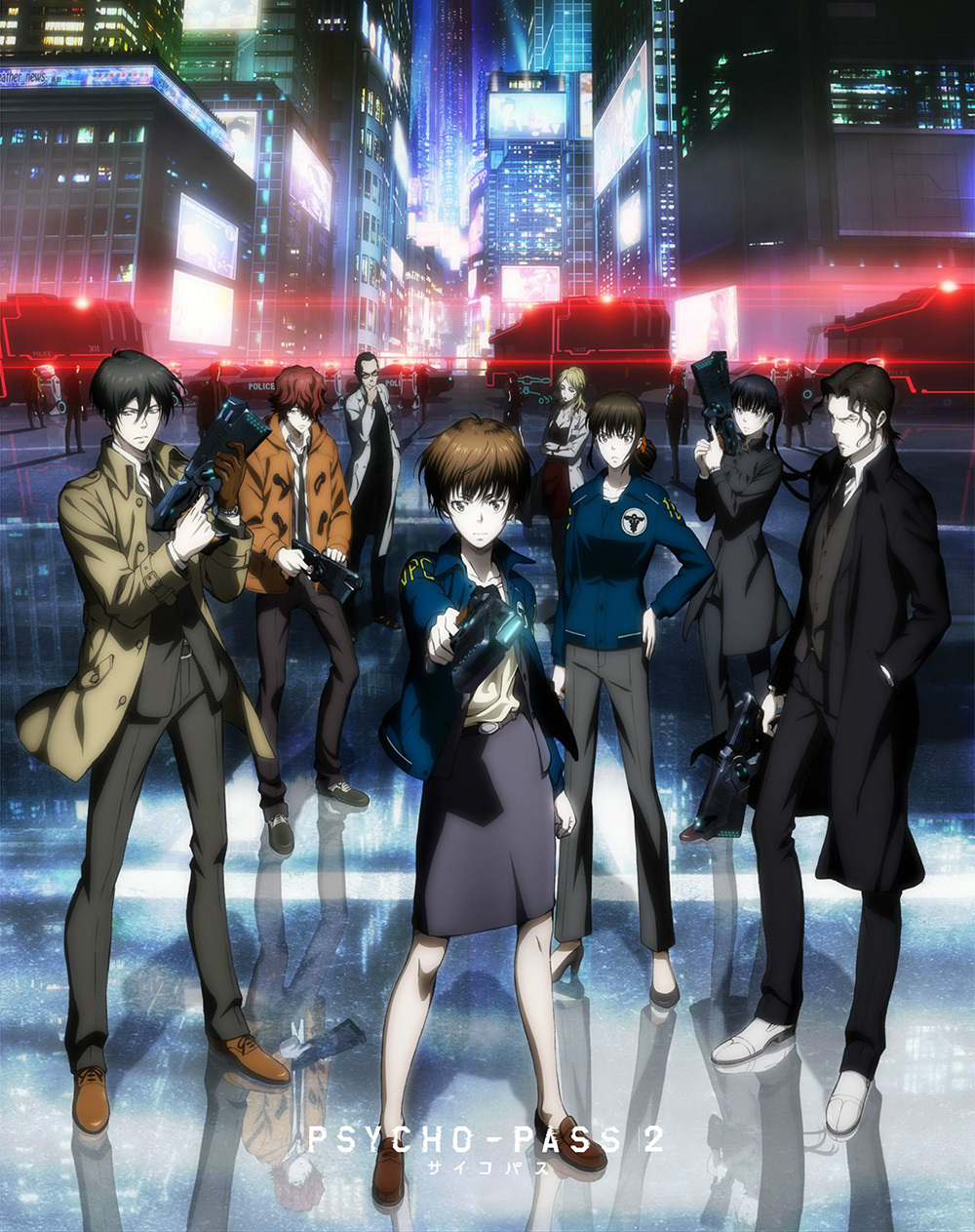 Source: Charapedia, Crunchyroll
Casual blogger of Haruhichan. Nice to meet you!