Automotive manufacturer Toyota is attending its Japanese audience with anthropomorphizing everything with a new ad campaign titled, "Prius! Impossible Girls," which re-envisions the various parts and features of the newest Toyota Prius as adorable moe anime girls!

The campaign includes 40 original characters created by various artists, as well as the voice talents of:
Kana Hanazawa as 2ZR-FXE ENGINE.
Rina Hidaka as HYBRID TRANSAXLE.
Misaki Kuno as POWER CONTROL UNIT.
Yuki Takao as ICONIC human-tech.
Yuka Iguchi as TRIANGULAR SILHOUETTE.
Aoi Yūki as DOUBLE WISHBONE SUSPENSION.
Risa Taneda as HIGH RIGIDITY BODY.
Ai Kayano as TSS-P.
Akari Kitō as GOA BODY.
And Nichika Omori as E-Four.
But, what would an anime campaign be without a hit new song? The Prius Impossible Girls will release a character song, a promotional tie-in video game, and the various voice actors in-character reading aloud from the Toyota Prius parts manual. For more moe car girls, visit the official Japanese site!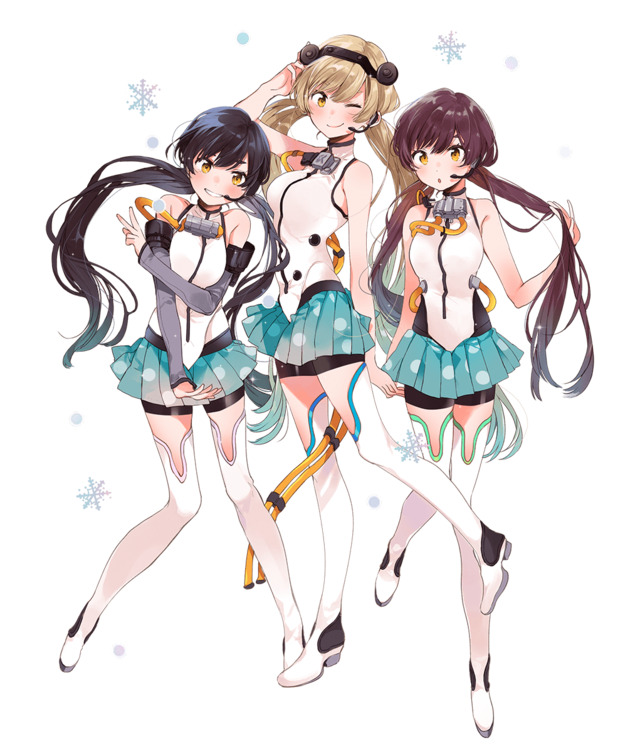 Source: Crunchyroll