The official website for the upcoming Spring 2015 TV anime adaptation of Shouji Sato's Triage X series has been updated with its first key visual which features the three main characters: Arashi Mikami, Yui Kondo, and Oriha Nashida.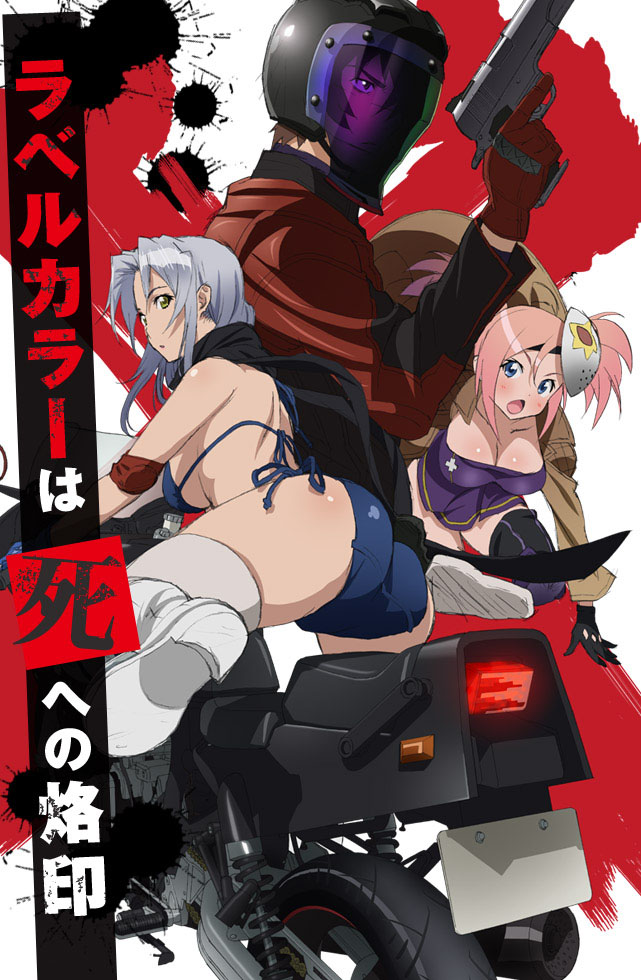 In addition, the main staff and cast was announced earlier and is as follows:
Main staff:
Director: Akio Takami (Upotte!! character designer/animation director) and Takao Kato (Rockman.EXE, To Love-Ru)
Series composition: Katsuhiko Takayama ([email protected], Aldnoah.Zero)
Character design: Akito Takami
Anime Production: Xebec (Space Battleship Yamato 2199, Argevollen)
Main voice cast:
Kenji Akabane (Producer in The [email protected]) as Arashi Mikami
Yui Kondo (Furano Yukihira in NouCome) as Mikoto Kiba
Amina Sato (ex-AKB48 member, Yuuka Ichijou in AKB0048) as Oriha Nashida
Past visual: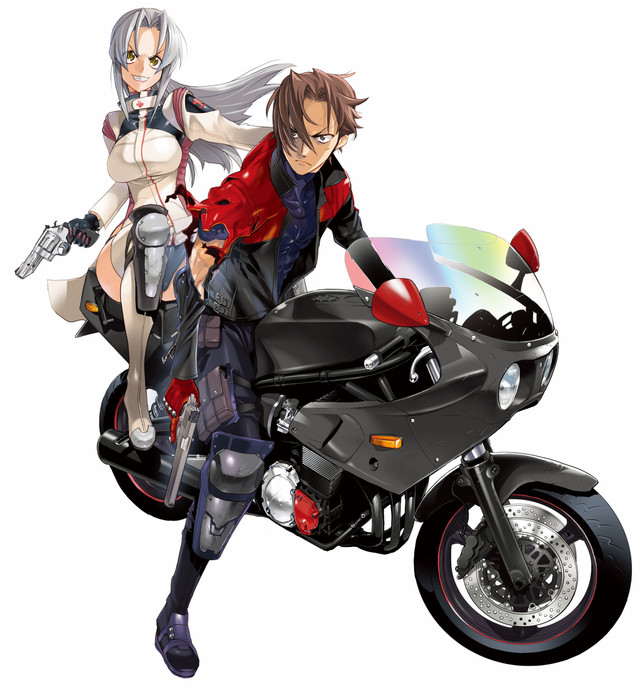 Triage X is an ongoing manga series written and illustrated by Shouji Sato which began serialization in the May 2009 issue of Monthly Dragon Age. Shouji Sato hints on the cover flap of volume 1 that the reason Triage X was created was because of Highschool of the Dead's prolonged hiatus, thus in terms of content and theme, the two are very comparable.
The series is currently being published at a monthly schedule.
Triage X synospsis from Haruhichan:
Mochizuki General Hospital boasts some of the most well-trained (and well-endowed) nurses in town. But though these ladies spend much of their day battling sickness, their after-hours are spent fighting a very different sort of disease… Under the leadership of the hospital chairman, a handful of staff members and local teenagers form a group of mercenary assassins, targeting the "cancers" of society and excising those individuals before their wickedness spreads.
Source: Crunchyroll, Triage X Official website