The latest issue of Dragon Age Magazine has unveiled that an anime film adaptation of Kenji Saitou and Akinari Nao's Trinity Seven manga is currently in production. The series was first adapted into a TV anime series that aired in the Fall/Autumn 2014 anime season in October.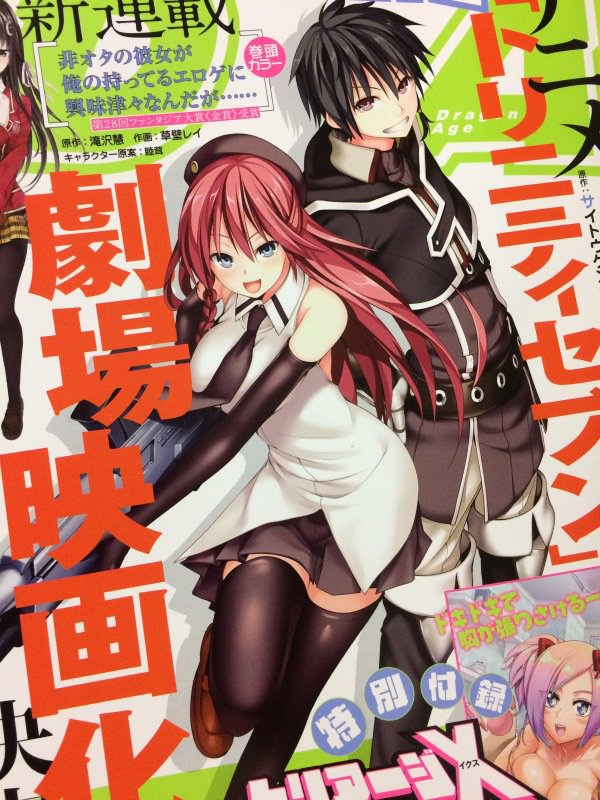 Trinity Seven: 7-nin no Masho Tsukai is a romantic comedy manga series written by Kenji Saitou and illustrated by Akinari Nao. The series launched in 2010 in Fujimi Shobo's Monthly Dragon Age magazine and to date has a total of 12 volumes. The series received a drama CD adaptation in 2012, which was followed by a TV anime adaptation in October, 2014 and a light novel spin-off.
Here is a synopsis of the series from MAL:
Everyday is a normal day in the small town where Kasuga Arata lives. However, everything changed on the day of the Black Sun, and following it, a magician appears before him. The Black Sun caused the Breakdown Phenomenon which destroyed the town where he lives. Because of this, his normal life was artificially reconstructed by a Grimoire that his childhood friend had left. Just what is the purpose of the magician coming to the town? What will he do with the Grimoire's keepsake?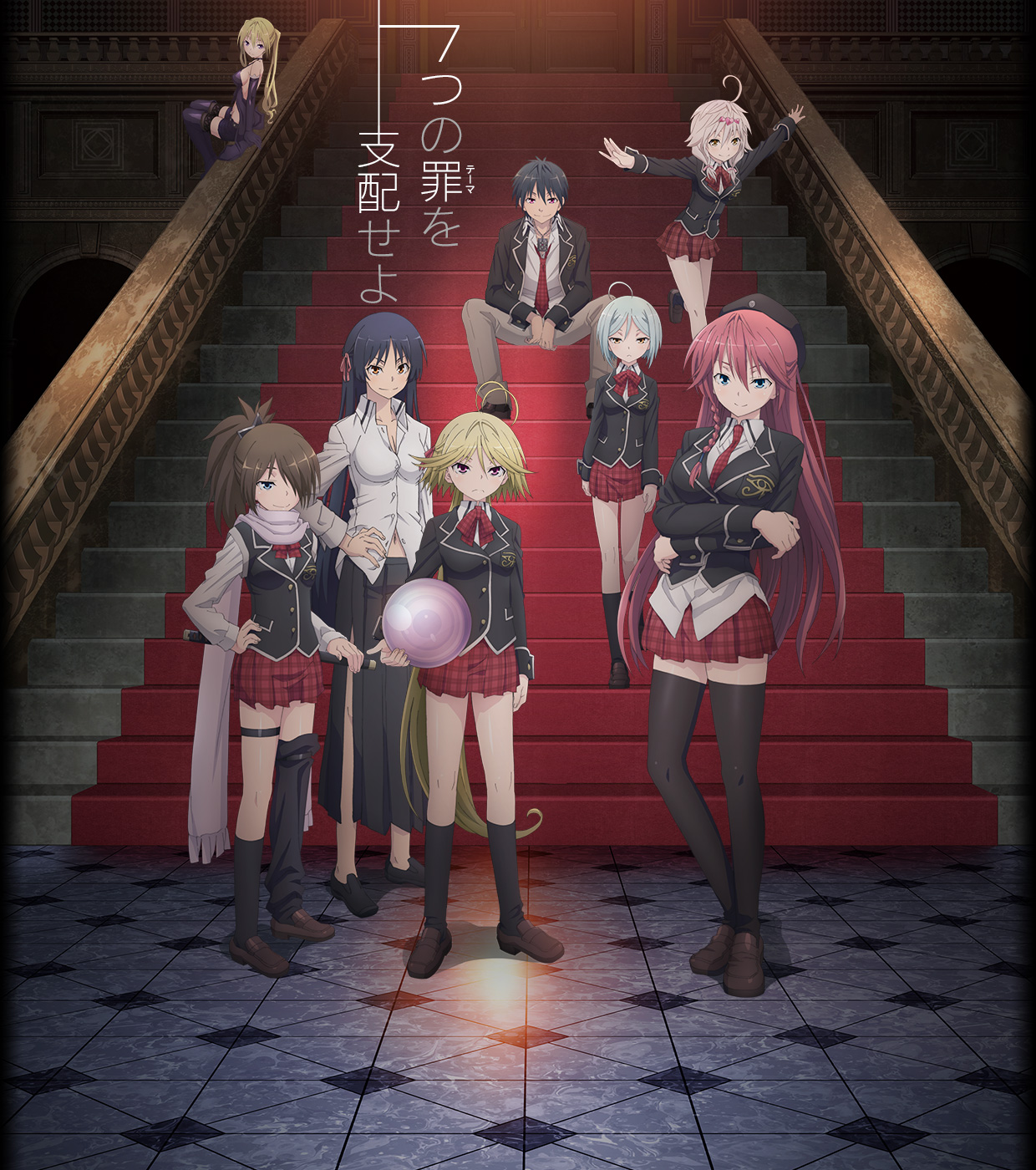 An anime film based on Trinity Seven is has been announced and in production. Additional information about the film will be revealed at a later date.
You can visit the anime's website here: http://trinity-7.com/
And follow their Twitter here: @TrinitySeven_PR