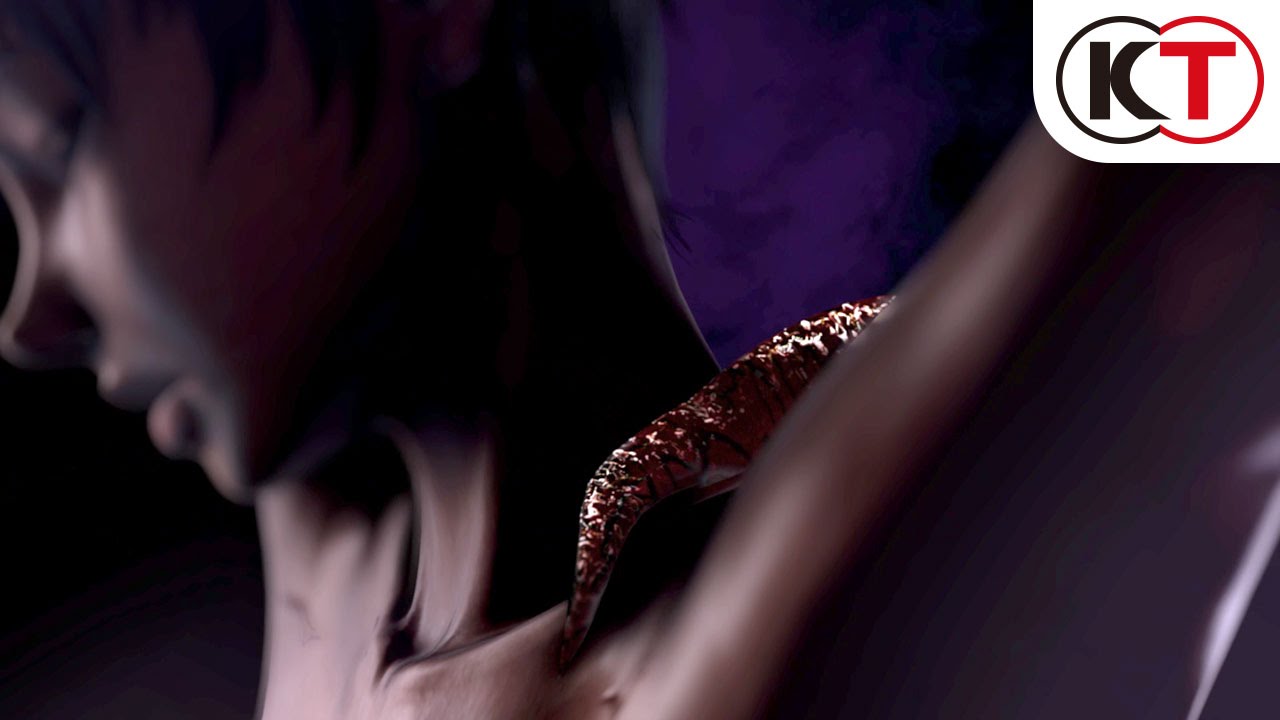 Japanese publisher and developer Koei Tecmo has revealed a brand new trailer announcing their next title: a video game based on Kentaro Miura's Berserk manga. This announcement video actually does not preview any gameplay, but does showcase a pivotal moment from the series in cinematic graphics. The game itself is titled as Berserk Musou, which means that its gameplay will be similar to Koei Tecmo's Warriors (Musou) games. More details will be revealed on June 23rd.
Koei Tecmo is currently producing a Warriors (Musou) game based on Berserk, coming to the PlayStation 3, PlayStation 4, PlayStation Vita and on PC via Steam.
Berserk's extremely dark, violent setting matches up with Omega Force's promise of the most evil Musou game in history. The trailer doesn't reveal anything beyond the game's existence and dark tone.
You can visit the official website where details will be revealed on June 23 here: http://www.gamecity.ne.jp/berserk-musou/