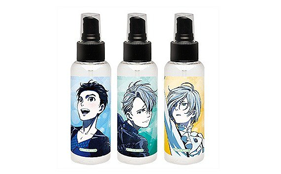 Possibly the hottest anime this season, Yuri!! on Ice, is getting its very own line of fragrances thanks to the Japanese hygiene company, COZY WAVE.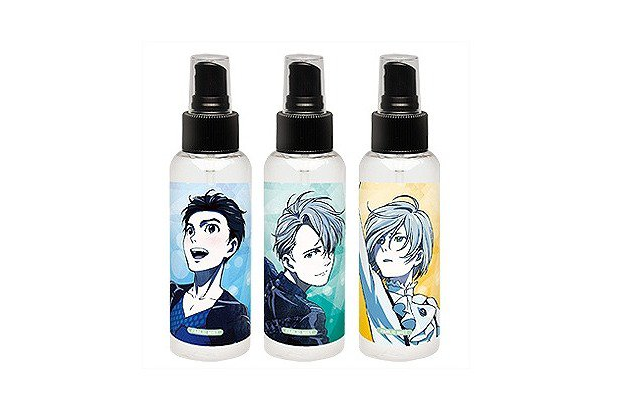 The products will include original fabric sprays featuring the characters Yuri, Victor, and Yuri (top), as well as special Yuri!! on Ice body washes, also featuring the three main characters. The fabric sprays and the body washes all come in 100mL bottles.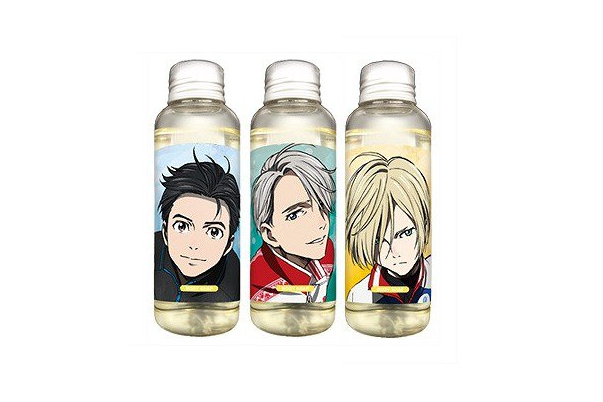 There is also the official Yuri!! on Ice hand cream (20g), which features a Russian sweater pattern.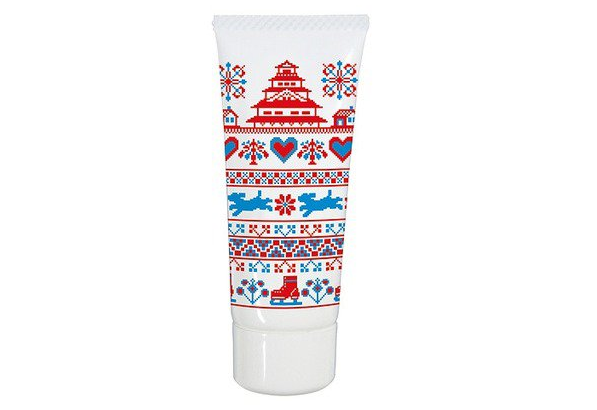 All items cost 900 yen (approximately 7.94 USD) each and are now available via Mail Order via COZY WAVE's official online shop.
Source: SGCafe