The official website of the upcoming anime adaptation of Yuuto Tsukuda and Shun Saeki's Shokugeki no Souma (Food Wars: Shokugeki no Soma) manga began streaming the fourth commercial on Thursday. The opening theme song titled Hope Song by ULTRA TOWER is also previewed.
The third commercial was also streamed:
The second commercial was streamed earlier and previews the opening theme song titled "Hope Song" by ULTRA TOWER.
Here is the first commercial:
A new visual for the anime was also revealed in the most recent issue of Gigazine and Animate TV's Winter 2014/2015 Anime Guide: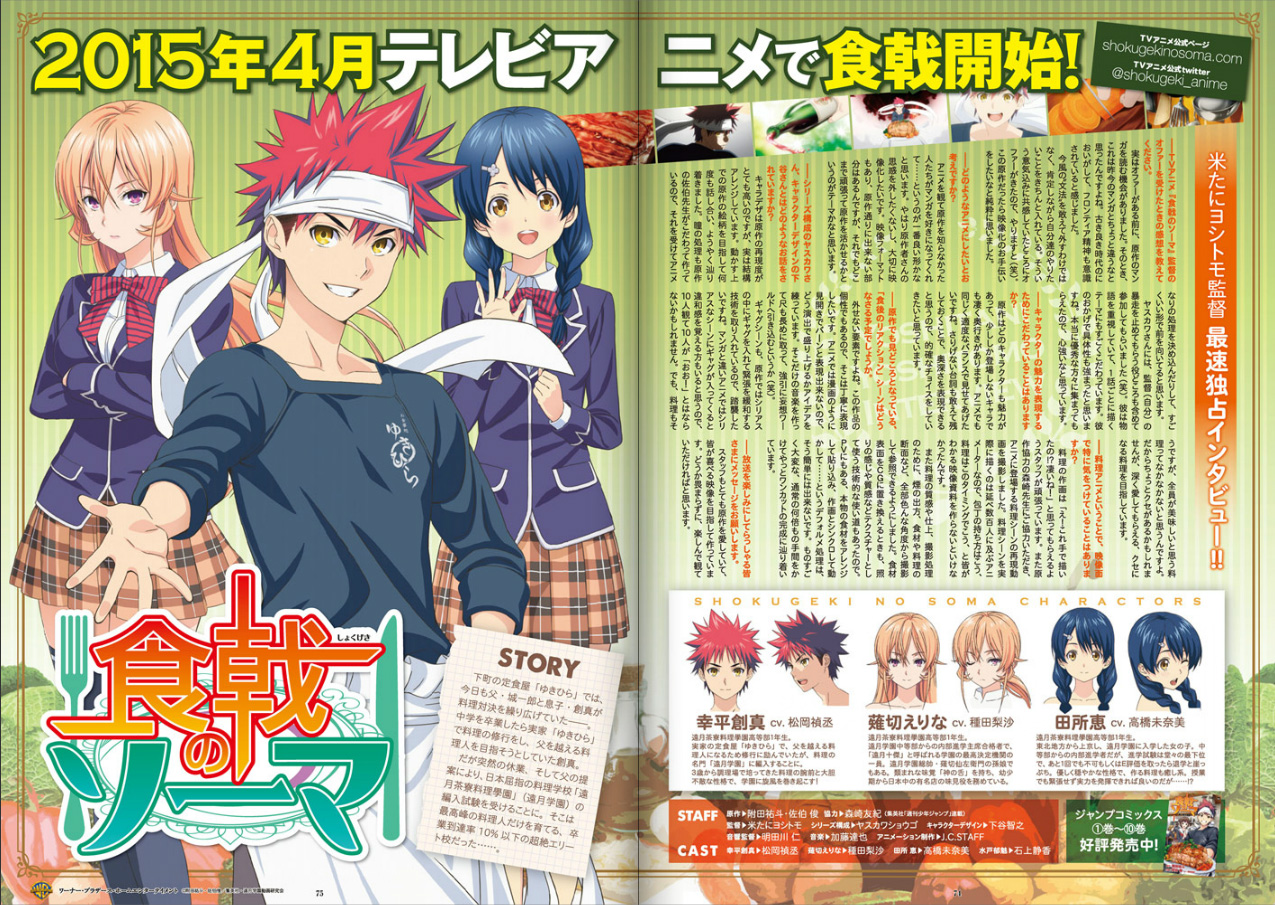 Additional members of the anime's cast were also revealed at the stage panel last December. The newly announced cast members of the anime and their respective characters are as follows:
Natsuki Hanae (Inaho Kaizuka in Aldnoah.Zero) will voice the role of Takumi Aldini
Yuuki Ono (Taiga Kagami from Kuroko's Basketball) will join the cast as Isami Aldini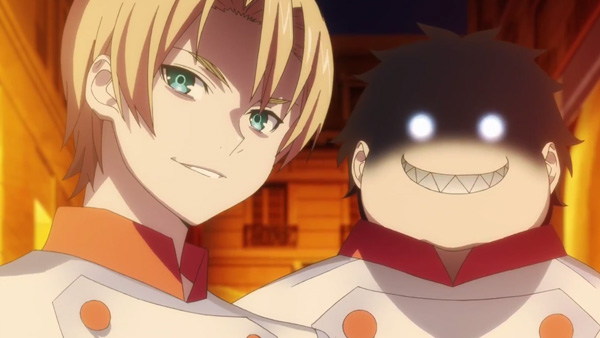 Takahiro Sakurai (Shougo Makishima in Psycho-Pass) is going to voice Satoshi Isshiki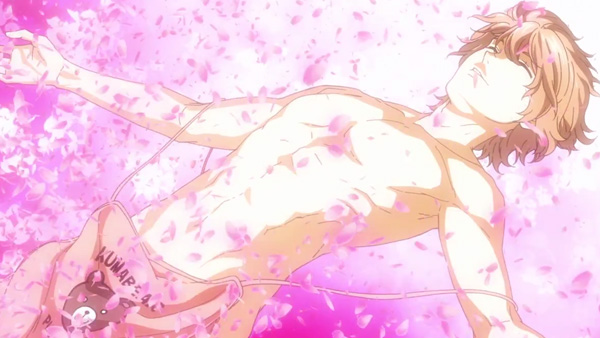 The main cast of the anime were earlier revealed and includes: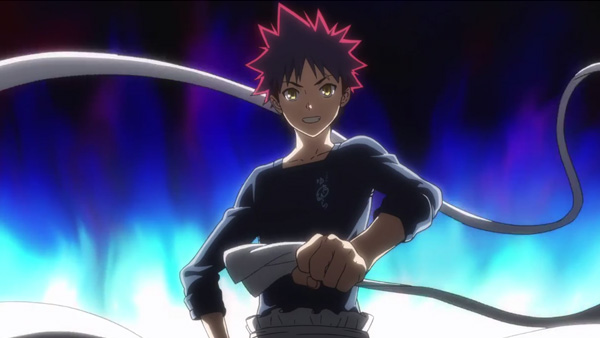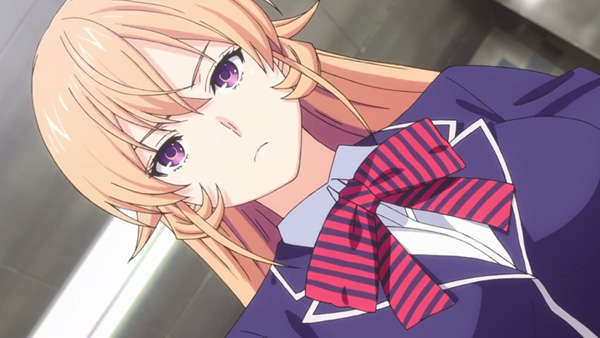 Minami Takahashi (Mew from Pri Para) as Megumi Tadokoro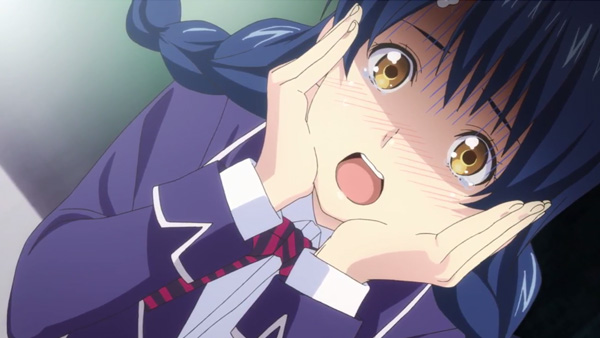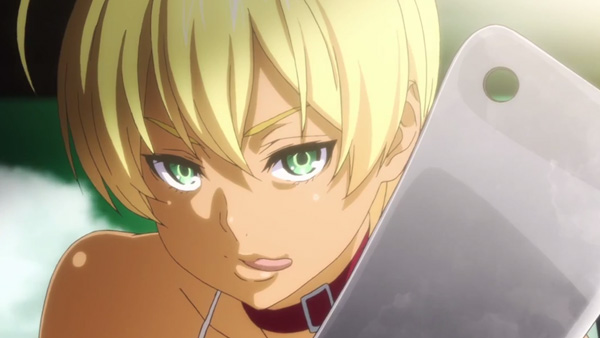 The second promotional video for the Shokugeki no Souma anime was also revealed, which introduces the newly announced characters:
The first staff members of the production crew that will be producing the anime have also been revealed and are as follows:
Here is the first promotional video for the anime that was earlier released:
Shokugeki no Souma (Food Wars: Shokugeki no Soma) is a comedy, ecchi cooking manga written by Yuuto Tsukuda, illustrated by Shun Saeki with Chef Yuki Mirosaki adding recipes to the manga. The series began serialization in Shueisha's Weekly Shonen Jump magazine in late 2012 and to date has a total of 9 compiled volumes released, with the 10th volume releasing in Japan on November 4th. A light novel adaptation of the manga began in February this year in Shueisha's Jump j-Books, written by Michiko Itou and illustrated by Saeki himself. The manga itself has sold over 2 million copies to date.
Here is a synopsis of the series from Haruhichan:
Yukihira Souma's dream is to become a full-time chef in his father's restaurant and surpass his father's culinary skill. But just as Yukihira graduates from middle schools his father, Yukihira Jouichirou, closes down the restaurant to cook in Europe. Although downtrodden, Souma's fighting spirit is rekindled by a challenge from Jouichirou which is to survive in an elite culinary school where only 10% of the students graduate. Can Souma survive?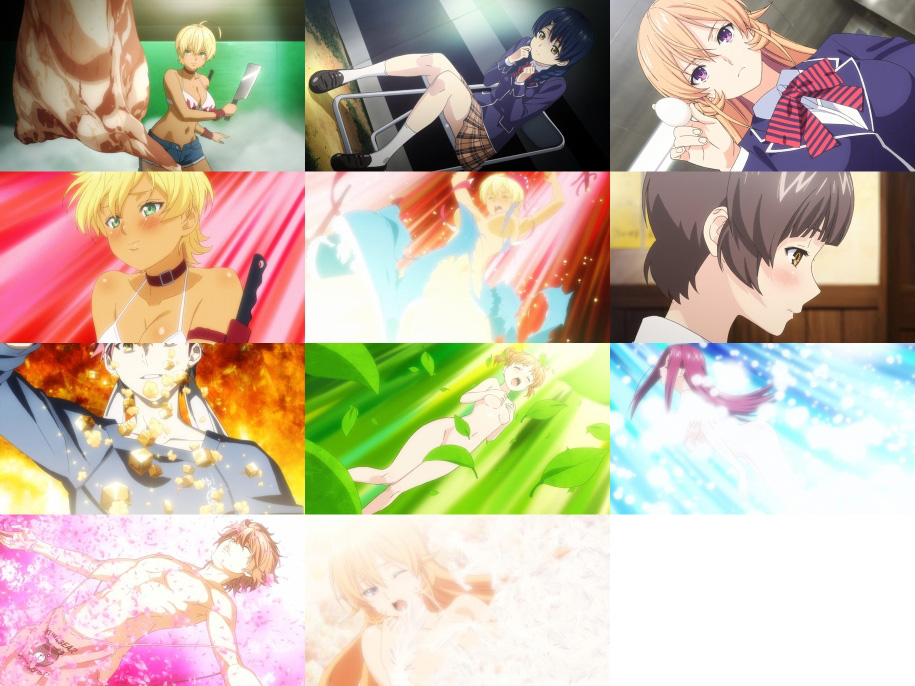 The Shokugeki no Souma anime will be airing from April next year during the Spring 2015 anime season. More information about the anime will be revealed at Jump Festa 2015 on December 21st, where series creator Yuuto Tsukuda will be in attendance.
You can visit the anime's website here: http://shokugekinosoma.com/
And follow their Twitter: @shokugeki_anime
Source – Shokugeki no Souma Anime Website