In a recent tweet, a screenshot was shown depicting Olympus Knight's new hit mecha anime Aldnoah.Zero. The show will reportedly have its own otome game, complete with the ability to court Slaine, Inaho and possibly even others! For those who don't know, an otome game is a dating sim designed for female players. In other words, a boyfriend simulator.
https://twitter.com/baichiku_si/status/582920835402362880
 Little information has been given on the project but it appears to be in the works! So, who would you pick as your boyfriend? The aloof Inaho or the determined Vers sympathizer Slaine? Let us know in the comments section below! Until next time, Tomoki "Heaven's Fall" signing out!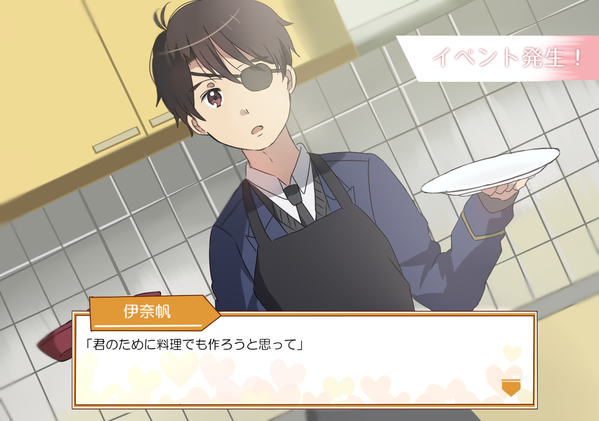 Source: Twitter