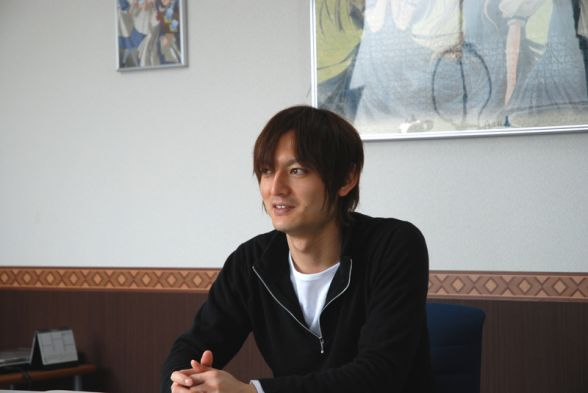 Revered Key writer, Jun Maeda (the man behind the heart-breaking classics like Clannad and Kanon, has revealed that he is in need of a heart transplant. This tragic event has tastelessly been compared to his other project, Angel Beats!, due to the resemblance of the sad circumstances.
Maeda initially checked into a hospital near the end of February. The 41-year-old writer was soon discharged months later after receiving treatment for a heart disease, idiopathic dilated cardiomyopathy. A month later, however, Maeda had tweeted that he would need a heart transplant:
"I'm back from my medical examination. Seems like what the doctors told me before, that I'm going to need a transplant, still holds true. It looks like I can't go on living with my own heart. It's going to cost a lot, and for the surgery I'll need to be hospitalized, which is something I'm so tired of now."
Maeda reassures his avid fans that he still has a long life to live, however it seems as though his own life might be turning into one of his works.
Source: Sankaku Complex