The Team Ninja community manager confirmed, on November 18th, on the Dead or Alive Facebook page that the company does not, and will not publish Dead or Alive Xtreme 3 in the West. KOEI Temco Europe responded to the situation by commending the Team Ninja community manager, saying, "Kudos to the TN's CM for being honest. But if you really want it, you can import EN ver." KOEI Temco Games announced the game in August, and the company specified that the game would be exclusive to Japan, and the rest of Asia. The Asian release will have an English-language option, so those who elect to import the game will not be dead in the water trying to play it.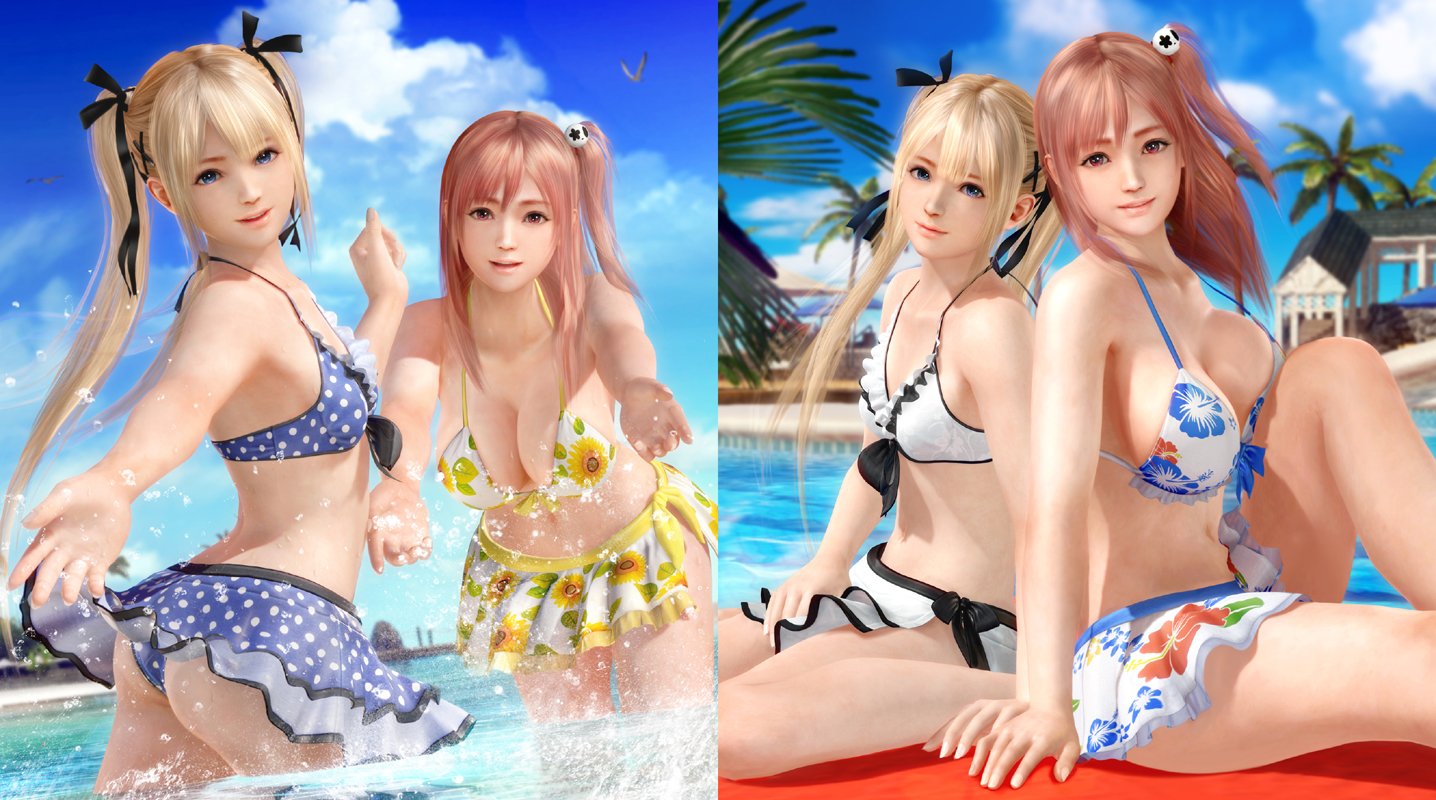 This series is no stranger to controversy, and money talks, so perhaps, with enough demand, and time for the controversy surrounding this game, and titles similar to it to die down a bit, Team Ninja will elect to reconsider their stance on releasing it in the West.
If you really are a fan of this series and want to get your hands on it, you can pre-order it here. The game is scheduled to ship for Playstation Vita, as well as the Playstation 4 on February 25th of next year.
Dead or Alive Xtreme 3 is an upcoming video game in the Dead or Alive series, currently in development by Team Ninja to be published by Koei Tecmo as the third main sequel to the beach volleyball spin-off title Dead or Alive Xtreme Beach Volleyball. It is to be released under two titles for the two different platforms, as Dead or Alive Xtreme 3: Fortune for the PlayStation 4 and as Dead or Alive Xtreme 3: Venus for the PlayStation Vita. The game will be released in Japan on February 25, 2016, but will not be released in Western territories.
Be sure to check out the developer's site here.
And then see the publisher's site, here.