This month the editors behind magazine V Jump released a giant, glossy book called Dragon Ball 30th Anniversary Super History Book. With tons of full-color pages, art and behind-the-scenes information, it seems like a must for fans of Akira Toriyama's world-famous manga.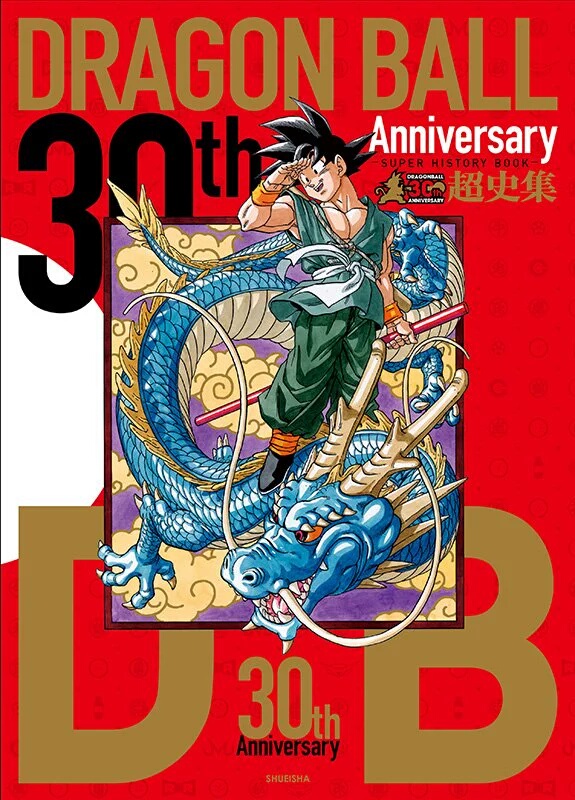 Inside of the book, Toriyama expressed his opinion about how his work has been adapted, and said he was not happy about the awful and much-hated Dragon Ball Evolution live-action movie. He also complained about the poor quality of the new Dragon Ball Super TV anime.
Here's the exact quote from the long interview in the book:
Even though I thought Dragon Ball had become a thing of the past for me, I ended up getting upset by the live-action film, helped fix the scripts of the anime films, complained about the quality of the TV series… before I knew it, Dragon Ball came to mean so much to me I just can't let it be.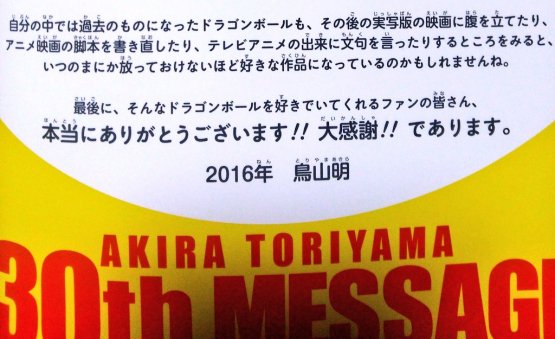 It also includes appreciative illustrations by Toriyama's fellow manga artists: Eiichiro Oda (One Piece), Takehiko Inoue (Slam Dunk), Osamu Akimoto (Kochira Katsushika-ku Kamearikouen-mae Hashutsujo), Masashi Kishimoto (Naruto), and Yoshihiro Togashi (Hunter x Hunter). That last one prompted a commotion on the Japanese Internet, as Togashi still has not resumed work on Hunter x Hunter, which is on hiatus.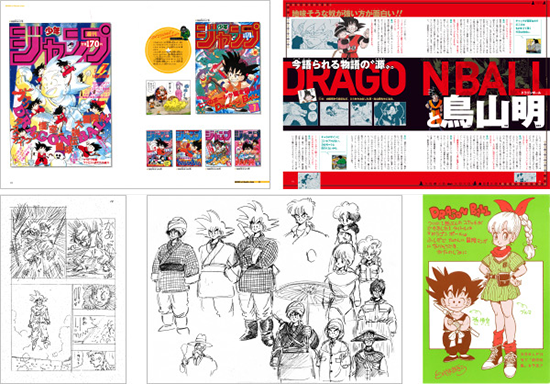 Dragon Ball 30th Anniversary Super History Book is currently on sale and it comes in a shiny box with two posters included for the price of 3,500 yen ($30 USD).