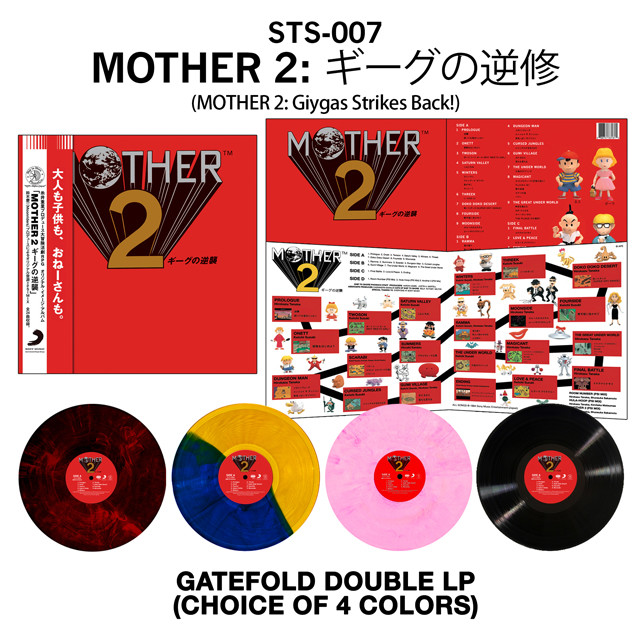 Hirokazu Tanaka and Keiichi Suzuki's ethereal soundtrack for the 1994 cult classic Mother 2 – more commonly known for its Western title Earthbound – will receive not just a remaster, but also an exclusive vinyl release for the very first time outside of Japan. Ship to Shore PhonoCo. will be handling production with assistance from Sony Music Entertainment and pre-orders can be made through the former's Storenvy page.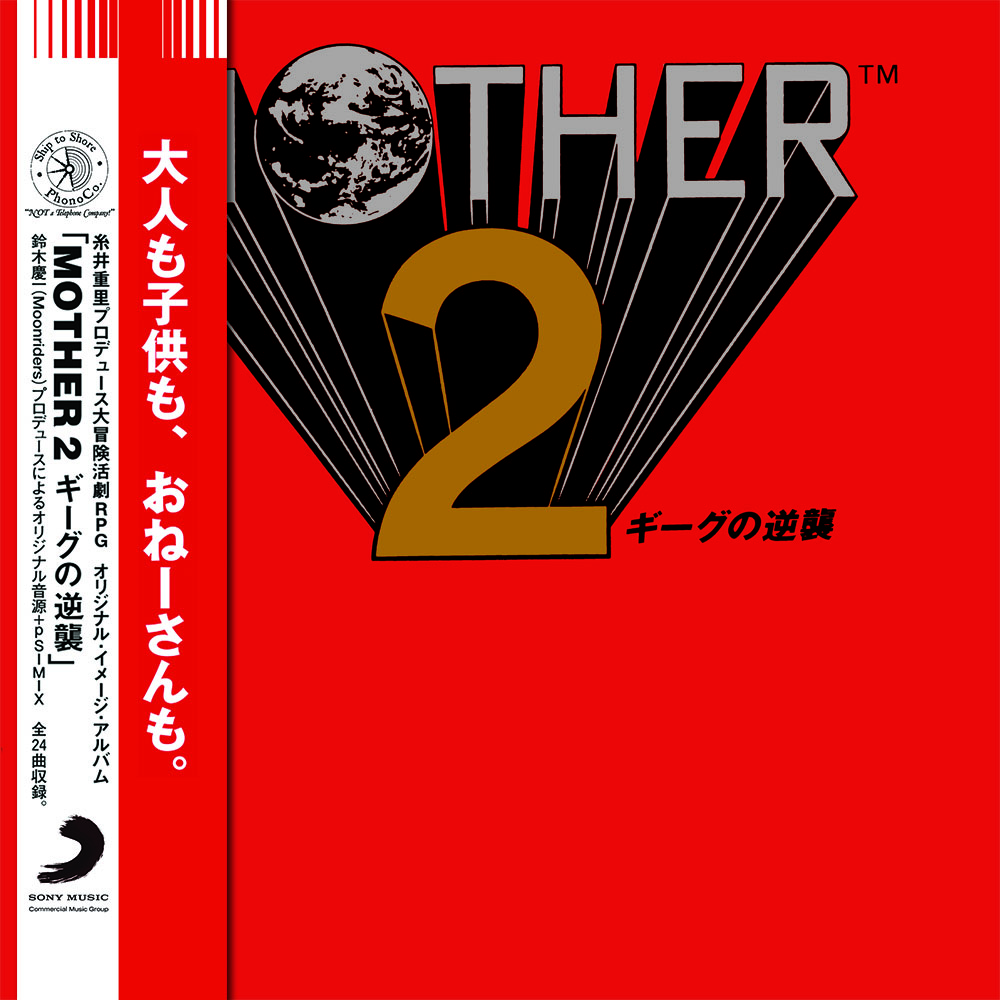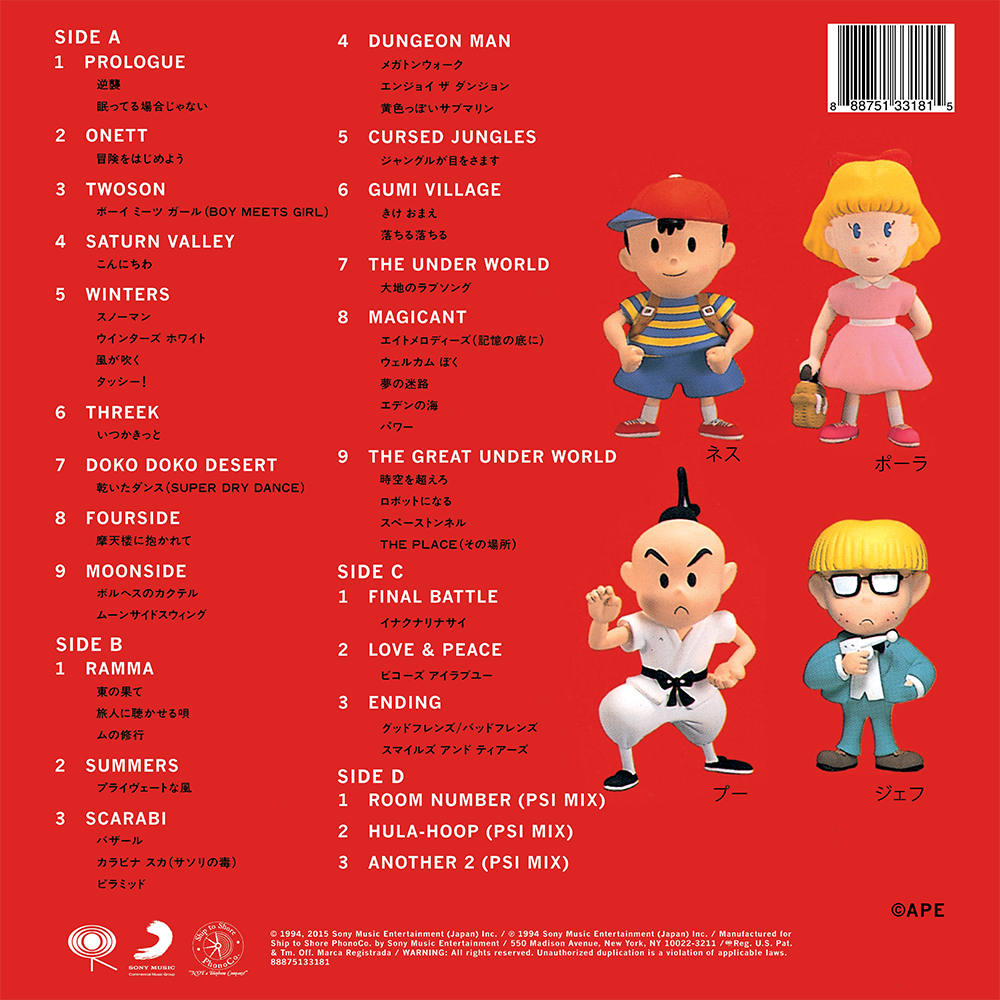 The vinyl release of Mother 2's soundtrack will include four sides for a total of 26 tracks, including the exhilarate, calming track Onett which could spark the inner wondrous adventurer in you. If you're a fan of Earthbound or simply looking for great tunes, this might be the perfect vinyl for you! With an expected release window of early 2016, you won't have to wait too long either.
Thankfully for those interested, Ship to Shore Phon0Co. has published a sneak peak of the remastered soundtrack with a sampler on SoundCloud.