The official website of the upcoming new TV anime series from the Dragon Ball franchise titled Dragon Ball Super began streaming a new commercial which previews the new characters on Thursday. The video previews the opening theme song "Chouzetsu☆Dynamic!" (Excellent Dynamic) by Kazuya Yoshii.
Earlier this month the official website for Toei Animation Europe has listed the upcoming TV anime series Dragon Ball Super at 100 episodes. The Japanese website has not revealed any information concerning the episode count.
Dragon Ball Super visual: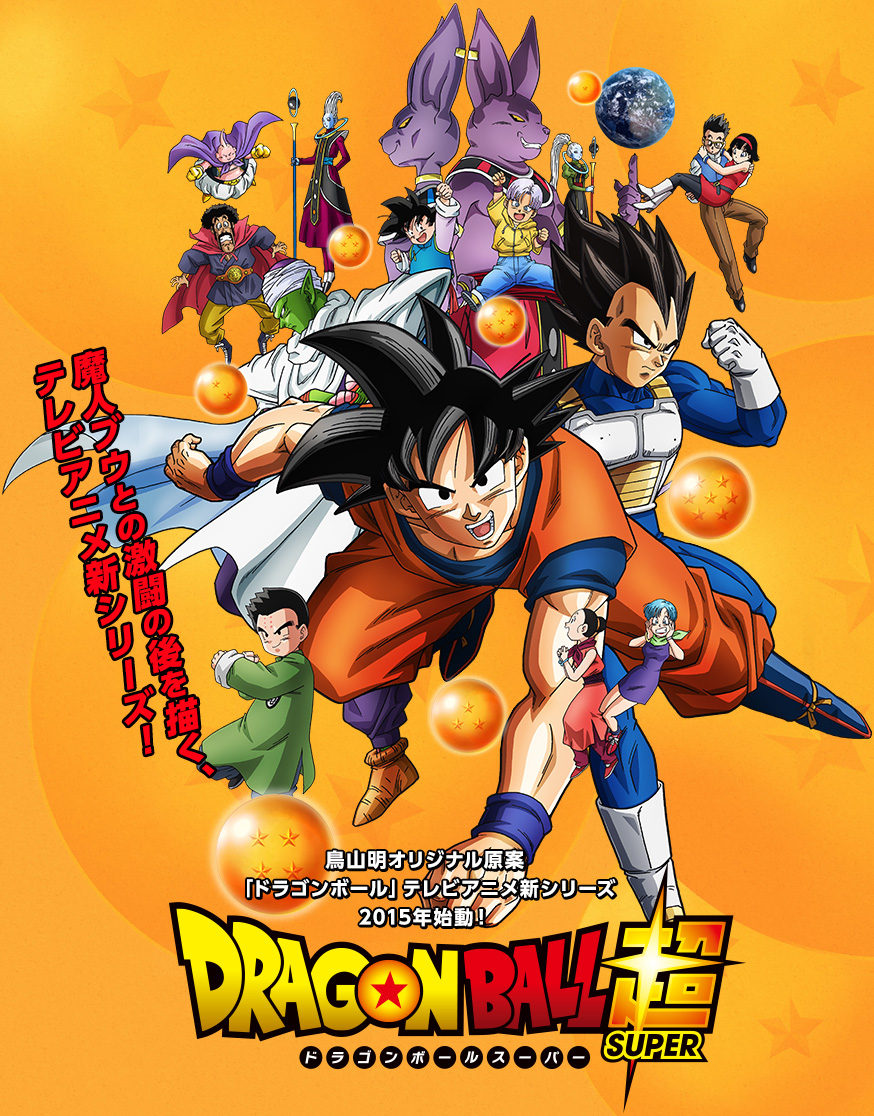 Dragon Ball Super will begin its broadcast from July 5 at 9:00am JST on Fuji TV, which will be replacing the timeslot for Dragon Ball Z Kai, which will be wrapping up this season.
The anime's official site has revealed the first set of character designs for the main characters the anime. The main cast has also been revealed to return in Dragon Ball Super and includes: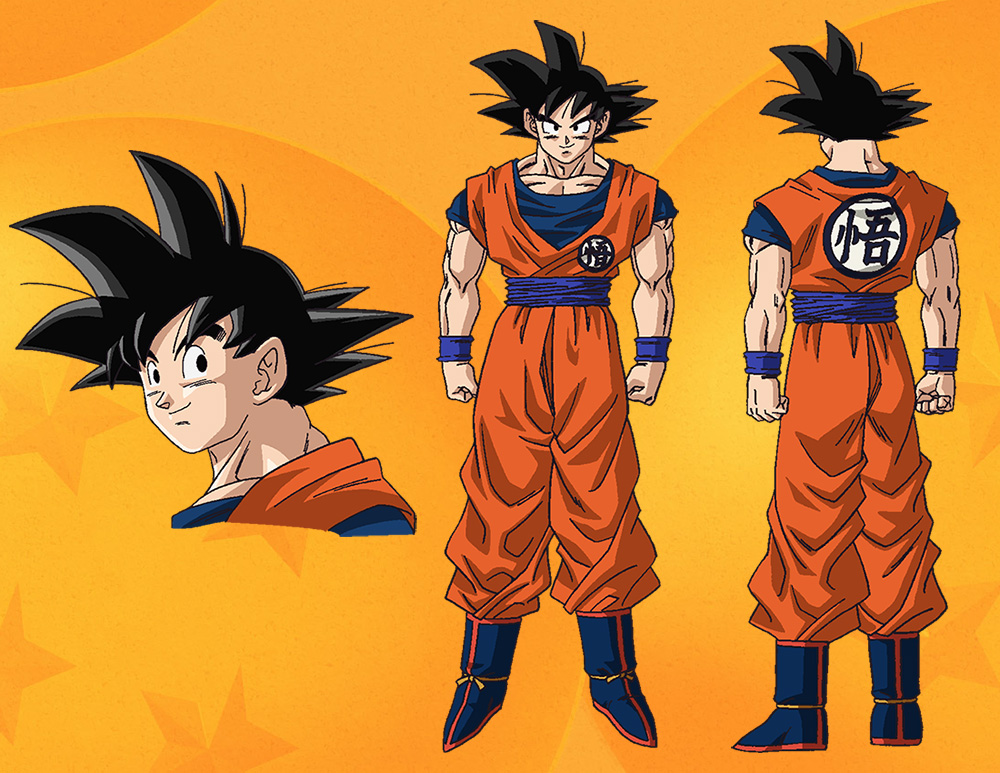 Masako Nozawa will also be voicing Gohan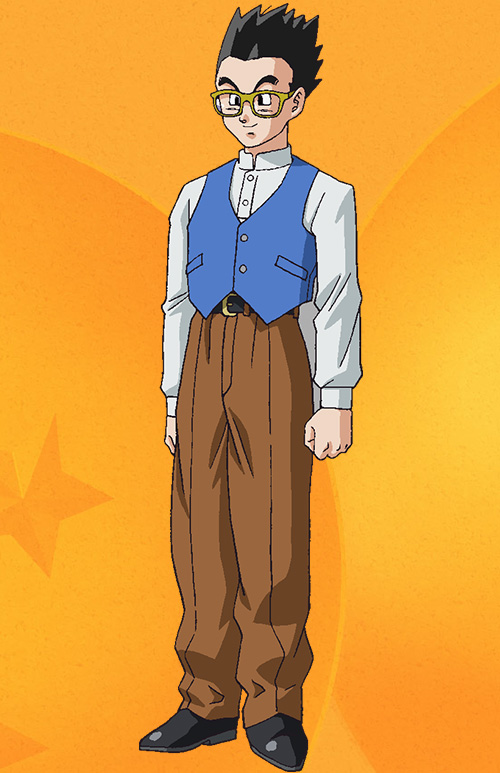 Masako Nozawa also voices Goten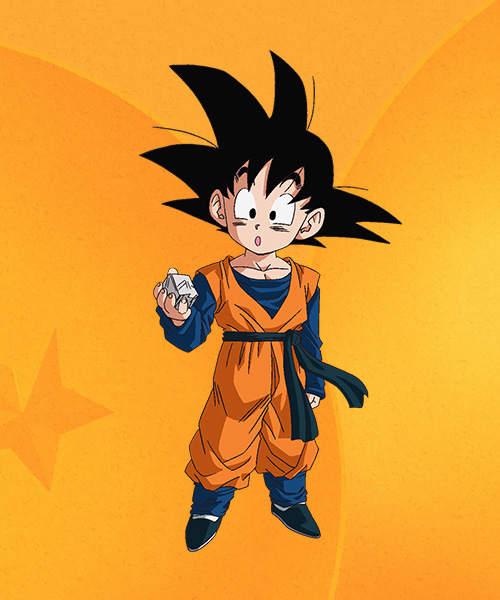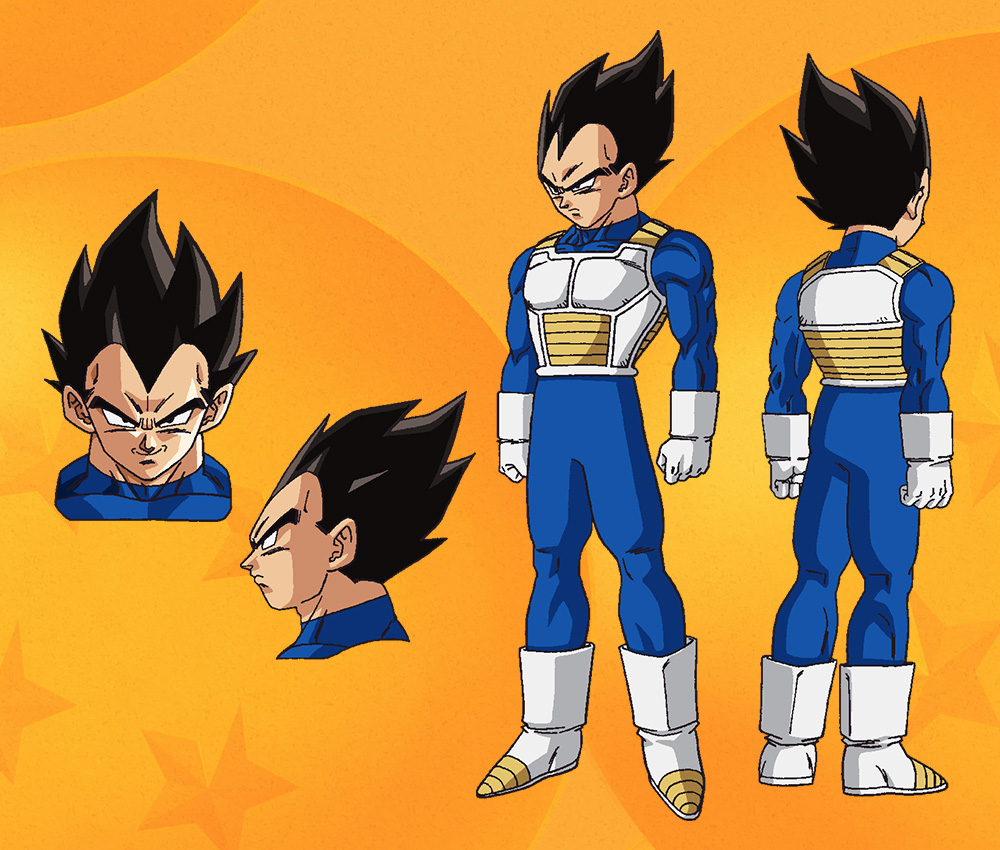 Takeshi Kusao (Dororo from Keroro Gunsou) is voicing Trunks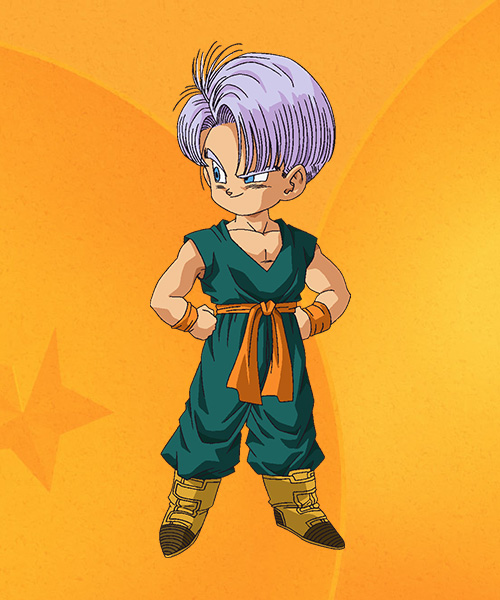 Toshio Furukawa (Ataru Moroboshi in Urusei Yatsura) voices Piccolo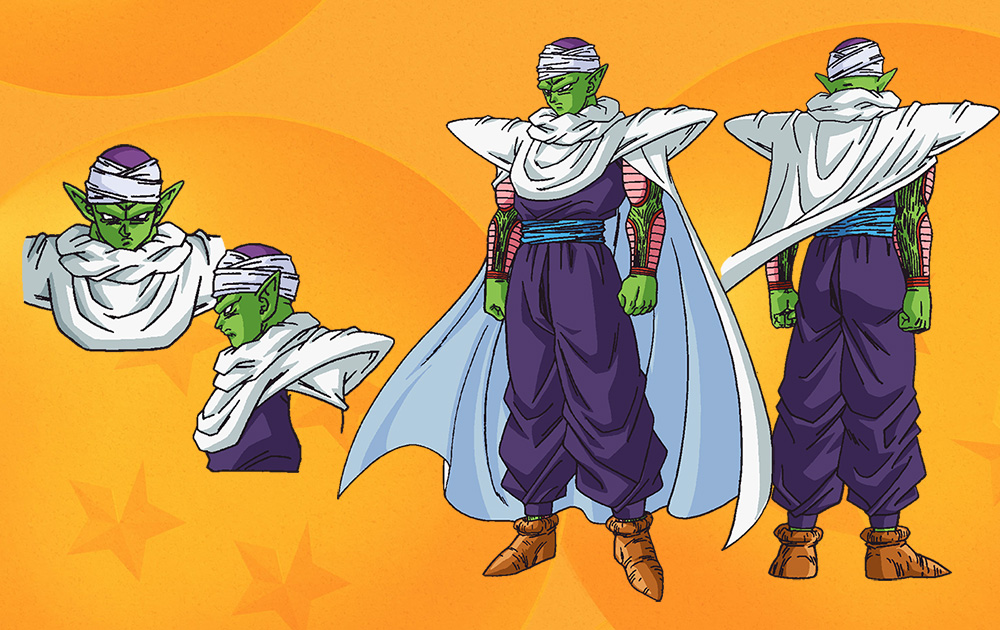 Mayumi Tanaka (Luffy Monkey D. in One Piece) is back as Krillin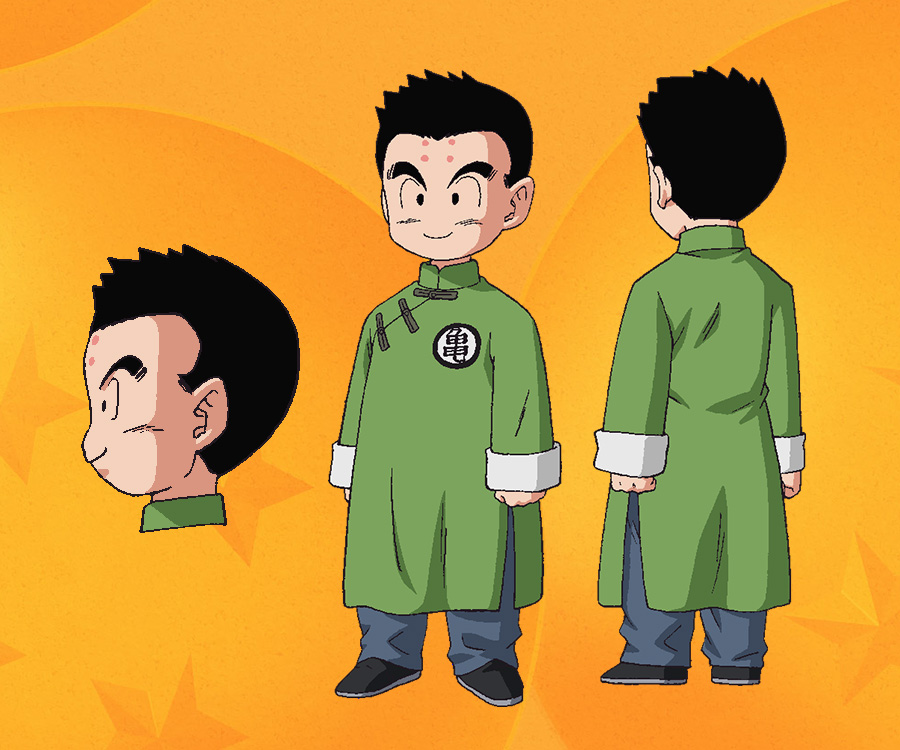 Masaharu Satou (Woll Dolnard in Maze☆Bakunetsu Jikuu) voices the role of Master Roshi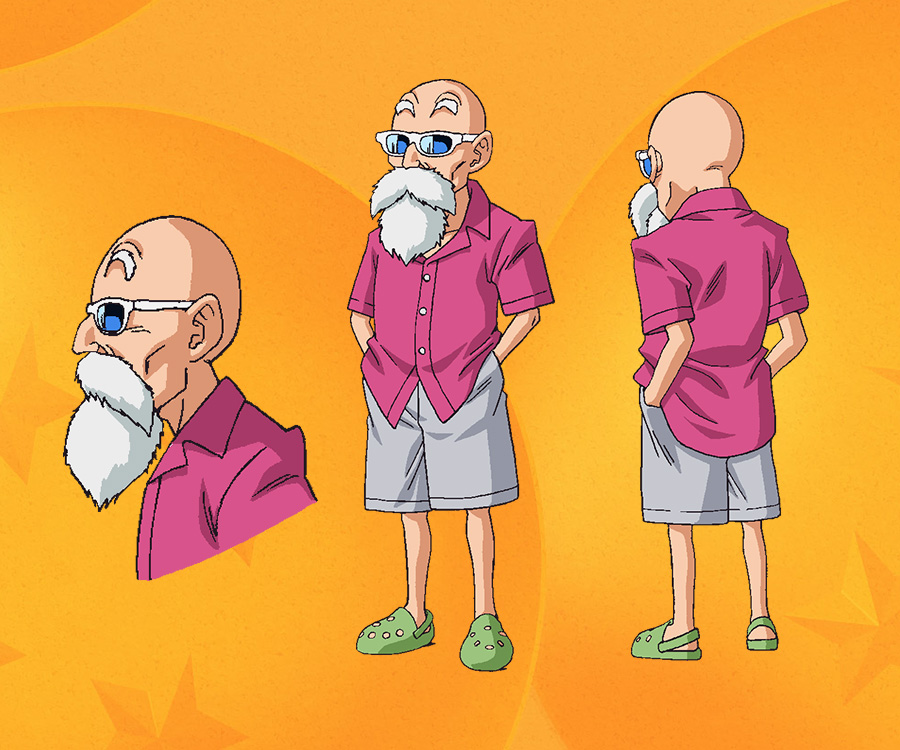 Hiromi Tsuru (Dokin-chan in Sore Ike! Anpanman) will voice Bulma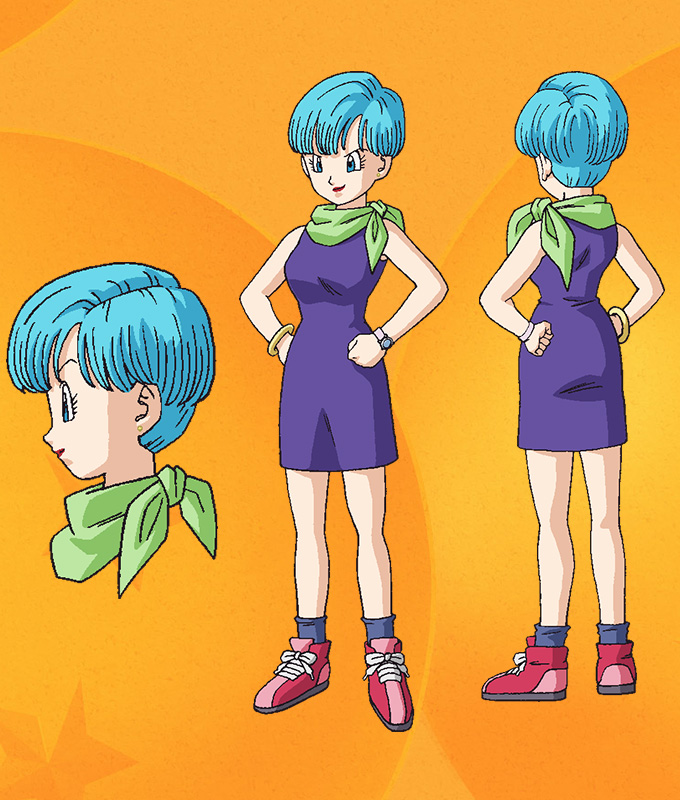 Naoko Watanabe (Catty in Gall Force) is voicing Chi-Chi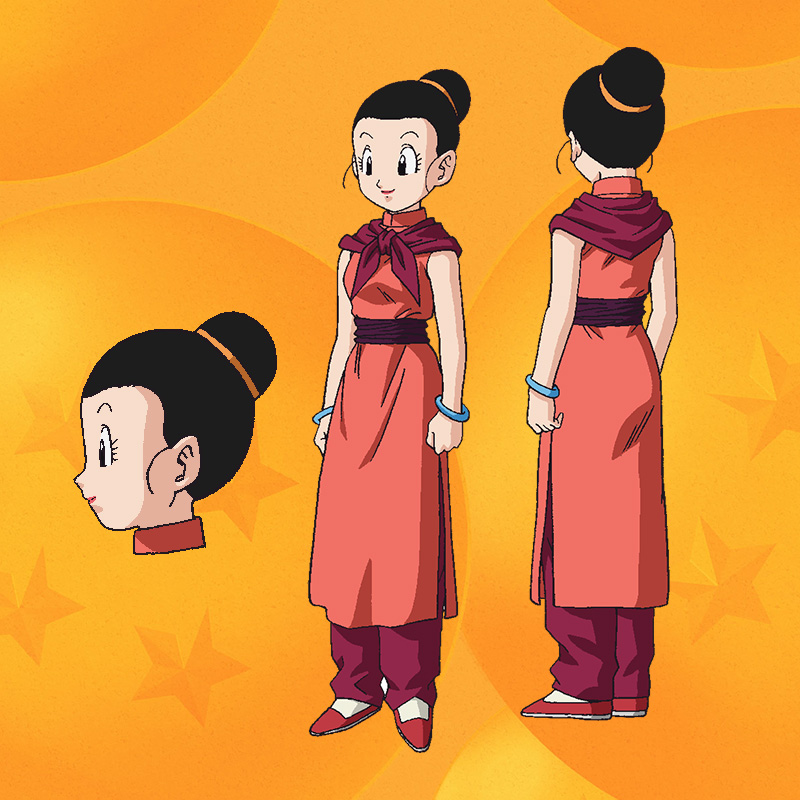 Yuko Minaguchi (Hotaru Tomoe/Sailor Saturn from Sailor Moon S) as Videl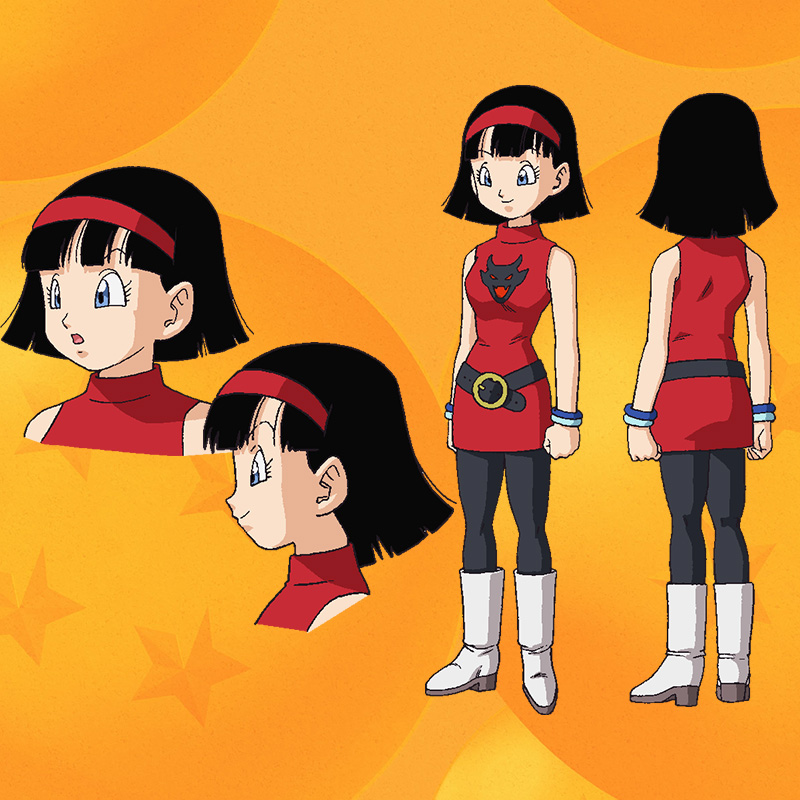 Unshou Ishizuka (Jet Black in Cowboy Bebop) will voice Mr. Hercule/Mr. Satan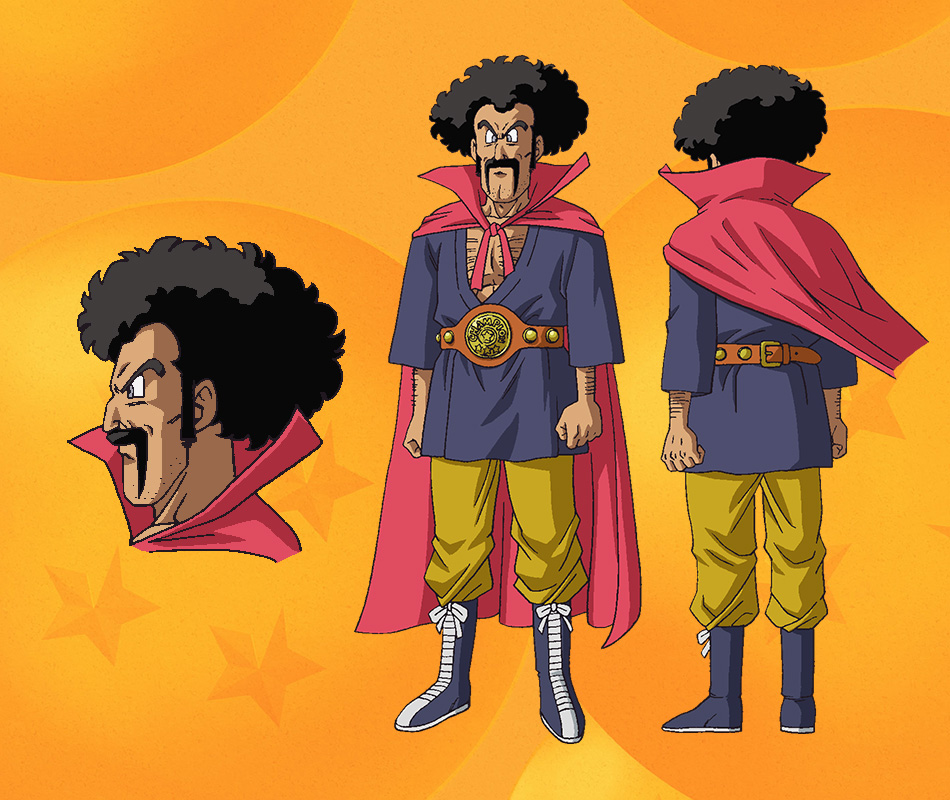 Kouzou Shioya (Mondo Agake in Mobile Suit Gundam ZZ) returns as Majin Buu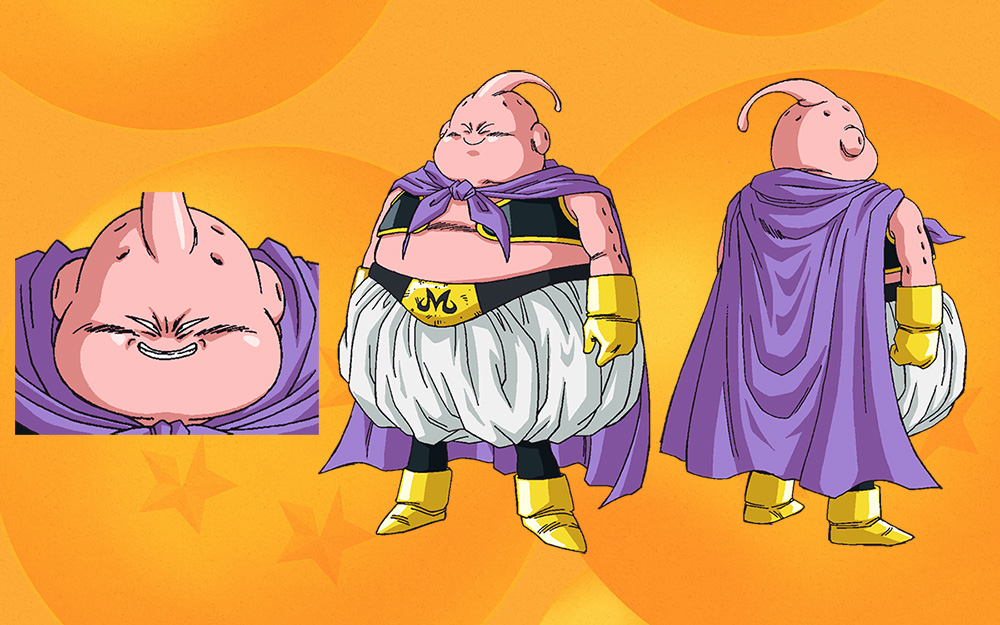 Koichi Yamadera (Togusa in Ghost in the Shell) is back to voice Beerus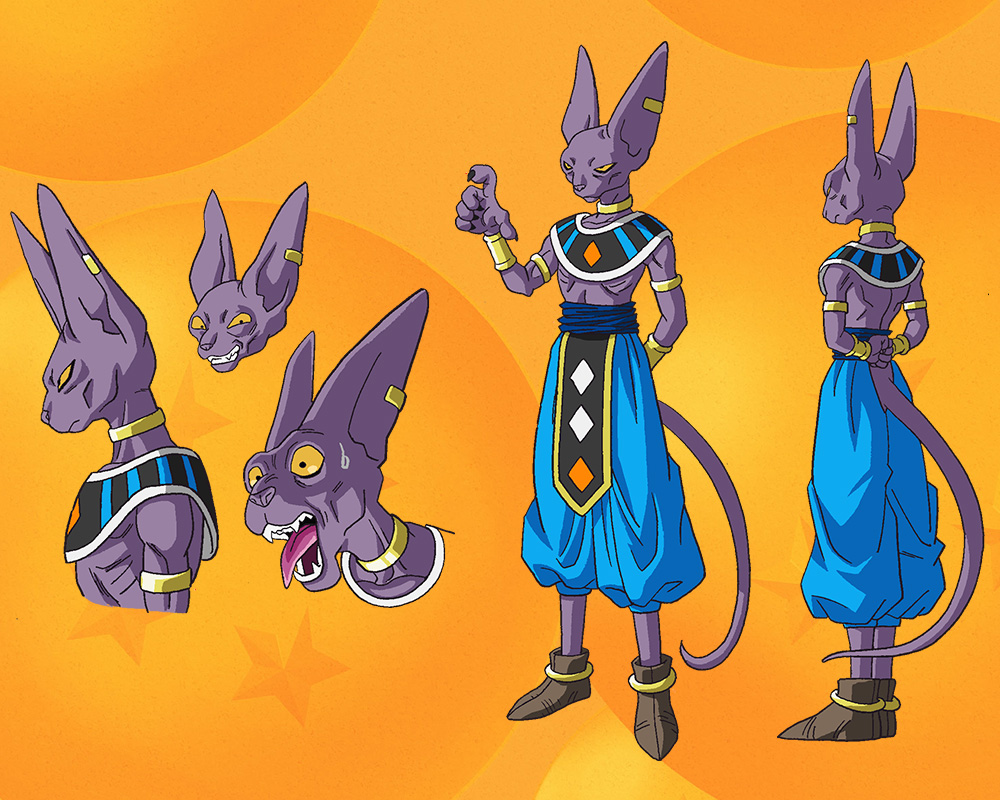 Masakazu Morita (Ichigo Kurosaki from Bleach) voices Whis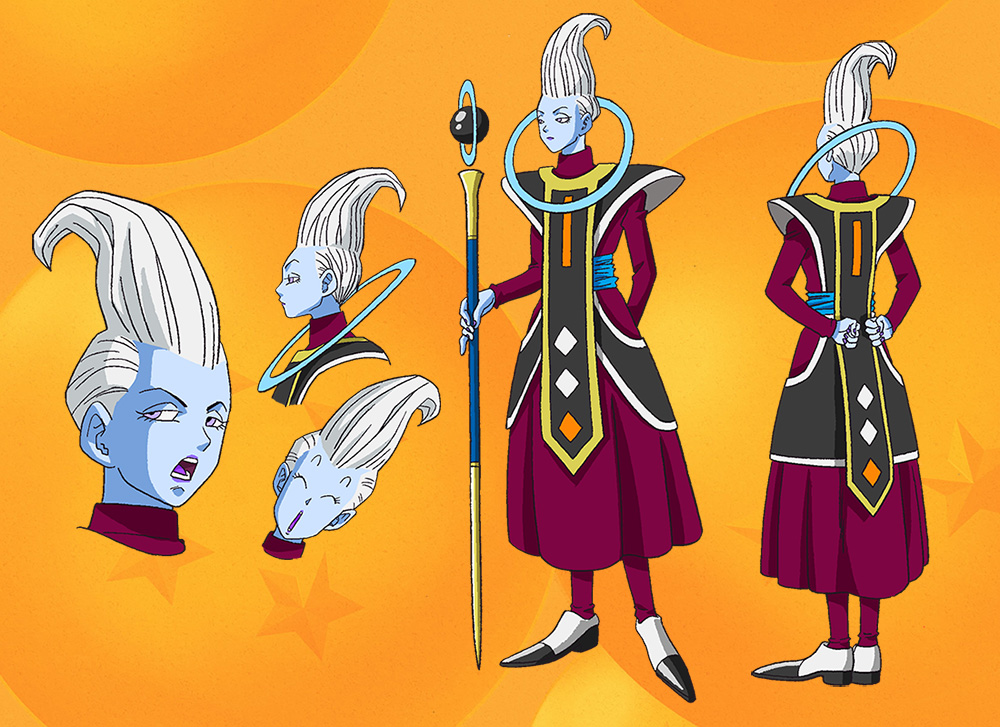 Here is the first teaser trailer for the anime:
http://www.dailymotion.com/video/x2tuxxf_dragon-ball-super-teaser-lq_tv
The new series will feature an original story by Akira Toriyama, the creator of the initial Dragon Ball manga. Dragon Ball Super will premiere this July on Fuji TV and will air weekly.
The story will take place chronologically after the Majin Buu Saga arc, which is currently airing in a remastered version that adheres more to the original manga. Titled Dragon Ball Kai, the TV anime began airing in April 2014 and will complete in June 2015, just prior to Dragon Ball Super. This series is a continuation of the original Dragon Ball reboot, also titled Dragon Ball Kai, which aired between April 2009 and March 2011.
In addition, some of the staff members were also revealed:
Director: Kimitoshi Chioka (Hakaba Kitarou, Kamisama Kazoku)
Producers: Naoko Sagawa (Toei Animation) and Atsushi Kido (Toei Animation)
Animation Studio: Toei Animation (Dragon Ball Z, One Piece)
V-Jump magazine will be introducing a manga tie-in in its August issue, on sale June 20th. Here's the new manga's take on Goku:
Here's the Dragon Ball Z Movie 15: Fukkatsu no F theme song "Pledge of 'Z'" by Momoiro Clover Z:
The Dragon Ball Z Movie 15: Fukkatsu no F recently debuted in Japanese theaters on April 18th, here's the most recent promotional video:
Movie visual: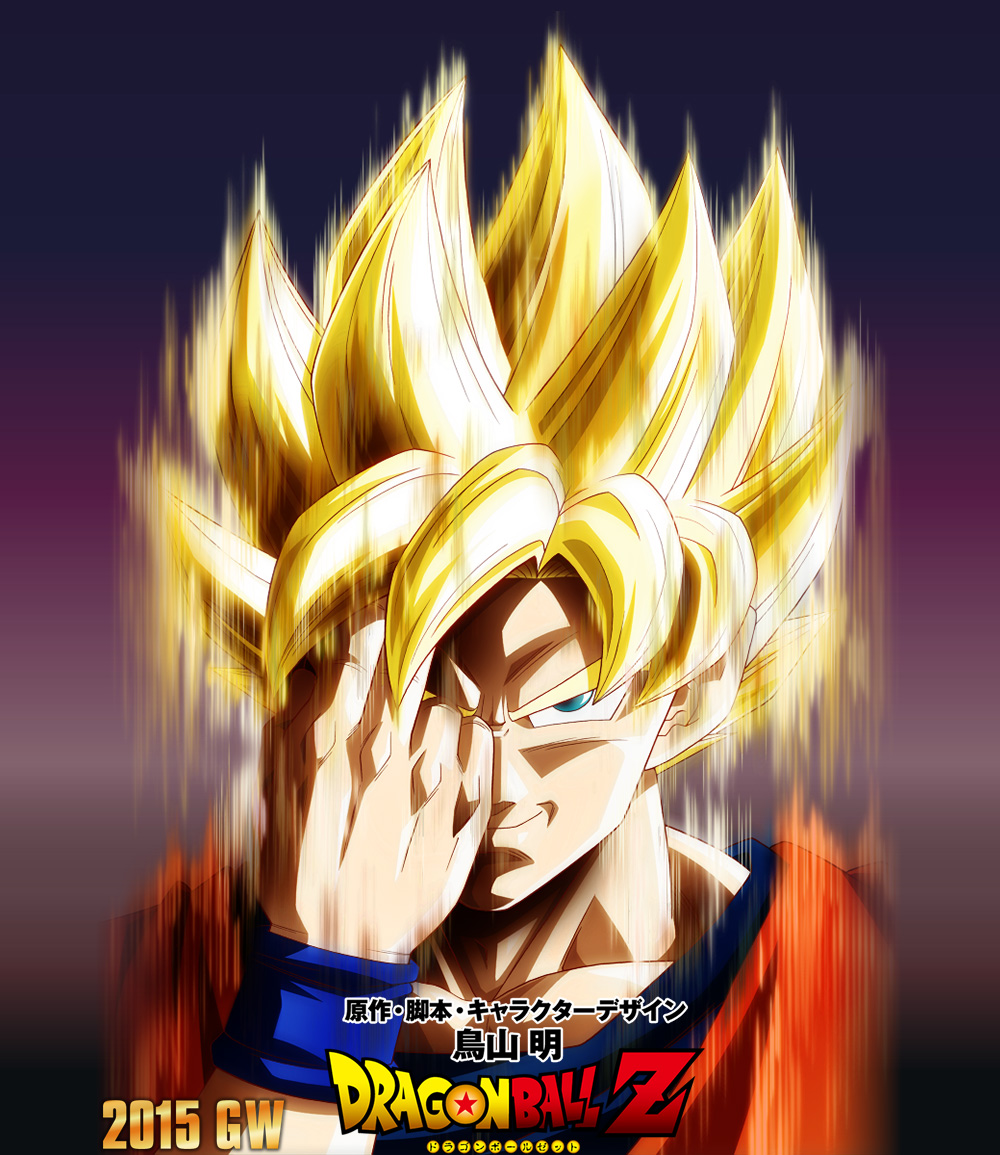 Here is the synopsis of the original series from MAL:
Bulma is a girl in search of the mystical Dragonballs that when brought together grant any wish. In her search she bumps into the owner of one of these balls, a strange boy named Goku. The two then set off together, Bulma in search of the Dragonballs and Goku on a quest to become stronger.