A second season of the anime series Futsuu no Joshikousei ga [Locodol] Yatte Mita. has been confirmed today via Ichijinsha's twitter. The anime series started to air on July 4th and is currently airing through the summer 2014 anime season. The anime series is based on a 4-panel comedy manga by author Kosugi Kotaro.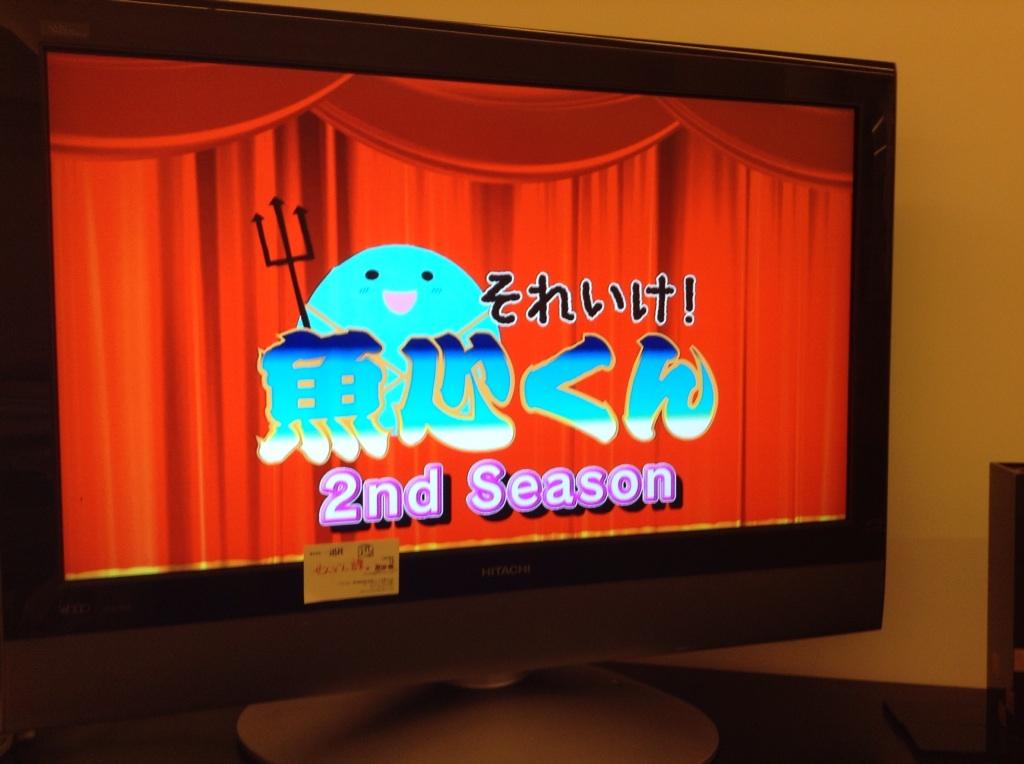 The series stars a regular school girl named Nanako Usami who is approached by her uncle to become a Locodol (or rather a local idol). She partners up with another main character named Yukari Kohinata to form the idol unit, Nagarekawa Girls. The two girls use their talent to promote Nagarekawa and their surrounding businesses, they are then joined by Yui Mikoze, who acts as the local mascot, and Mirai Nazukari, who serves are Yui's substitute.
At this time we're waiting for more information, and we will keep you informed on if anything changes or happens to the series.
Visual: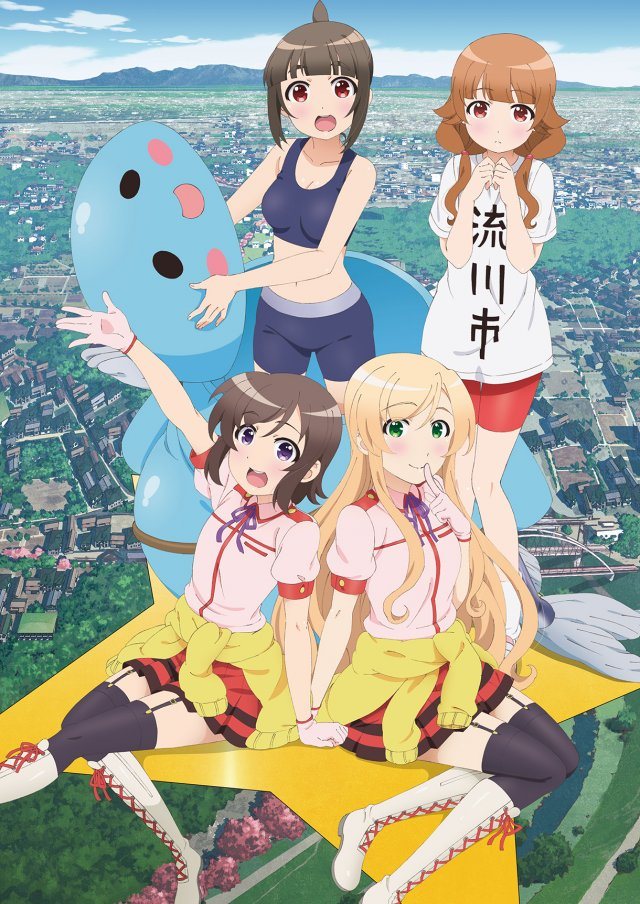 Futsuu no Joshikousei ga [Locodol] Yatte Mita. synopsis from Haruhichan:
The story is about the life of a high school girl, Nanako, and her senpai, Yukari, who end up becoming the town's local idols (locodol) upon the request of her uncle.