Less then a week after more details of the newest addition to the The Idolmaster franchise, Platinum Stars, was released, general producer Akihiro Ishihara has issued that he has officially left Bandai Namco since January 31st. The announcement was displayed on The Idolmaster official blog, thanking fans of the franchise for all of their support since the series launch in 2005.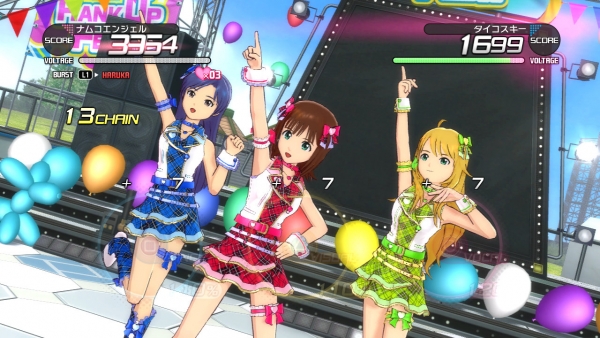 Ishihara stated that when he officially submitted his resignation, when an authoritative figure asked him why he was leaving, he stated that he was not leaving for a reason in particular. However, one of the major reasons behind his resignation was he wants to see his "Own ideal IP come to form" and grow. The previous director of the Idolmaster franchise stated that he believes that continuing the franchise without Ishihara will allow it to become even bigger, and that it did not need to be run by an individual in particular to become a phenomenon and continue on.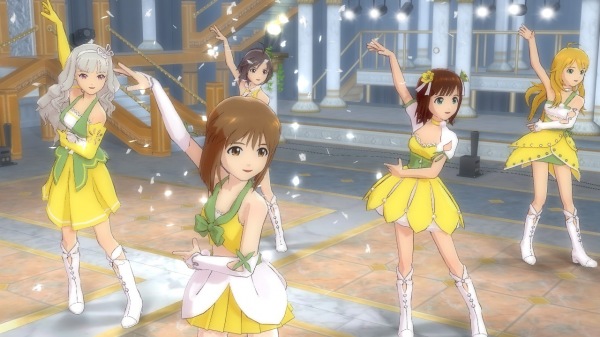 Lastly, Ishihara stated that he was happiest with how The Idolmaster franchise has expanded over the past decade and that Platinum Stars will not be any different or die out.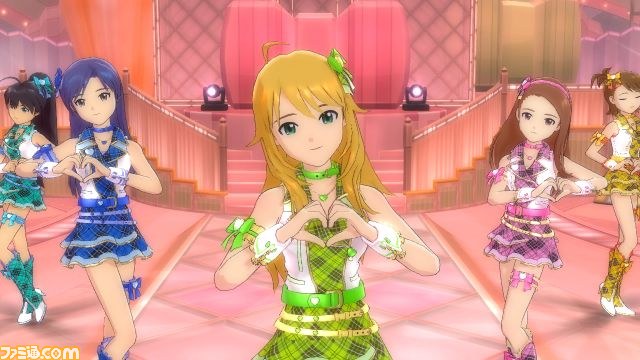 Source – Idolmaster.jp, Siliconera