Collectors of all things cute and cuddly will be ecstatic to hear that the famed plush retail powerhouse, Build-a-Bear Workshop, is teaming up with the Pokémon Company on a new line of Eevee stuffed toys to stampede across all of their North American and UK locations. Starting in September, these precious Eevee plushies will be available for purchase both in-store and online starting at $28 USD.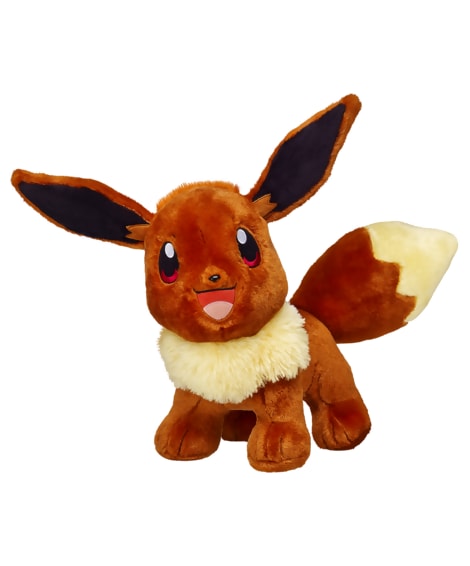 Build-a-Bear is sweetening the deal, however, with a $62 online-only edition of the Eevee plushie that will include a pokéball onesie, Eeveelution cape, a sound chip featuring five unique sound clips, and even an exclusive trading-card. It is worth noting that while the previously-mentioned cape can be purchased separately, the onesie is only available with the online bundle.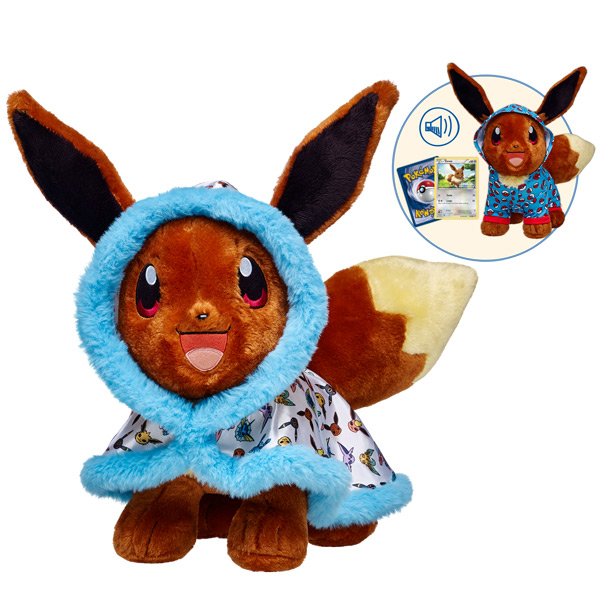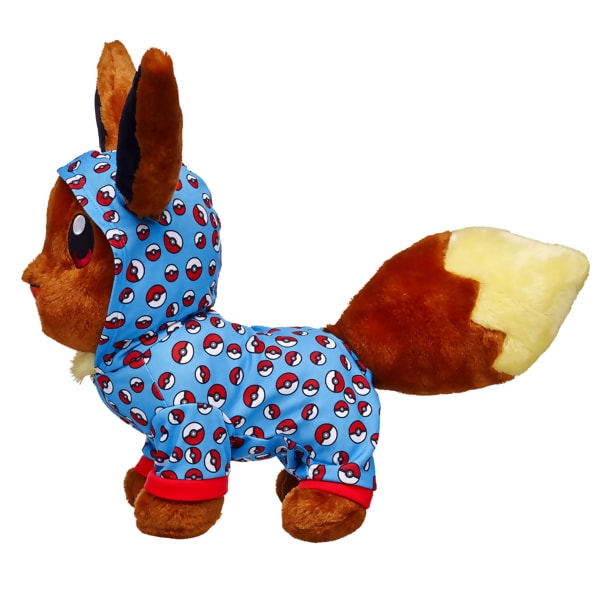 Keen Pokémon aficionados will notice this isn't the first time Build-a-Bear has collaborated with Nintendo's adorable variety of creatures as the company has released a series of Pikachu plushies in the past.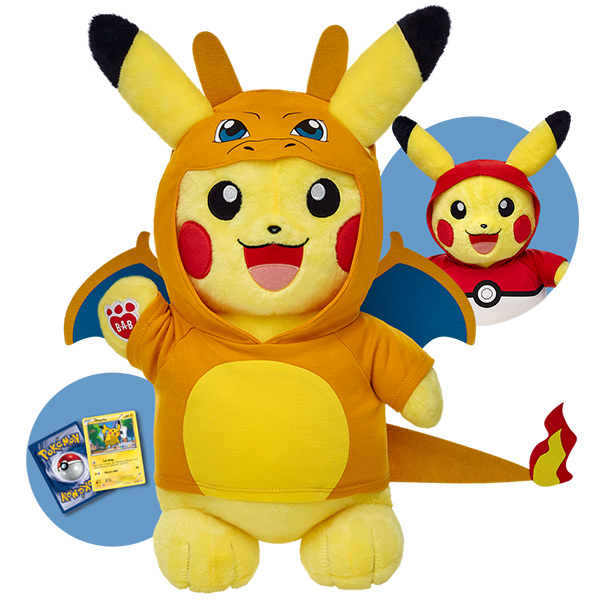 Unfortunately, as of writing this article, the online exclusive set is out of stock, but be sure to keep an eye out for a possible restock or stop by your nearest store in September!
Source: Hardcore Gamer