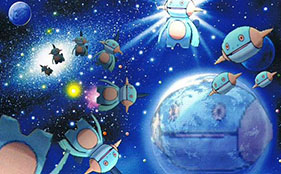 With the recent release of Pokémon Omega Ruby and Pokémon Alpha Sapphire games for the 3DS, Marshtomp, the second evolution of Mudkip has taken the spotlight of the latest meme from Japan. Various users across the world have taken a liking to Marshtomp's dopey and empty look.
Here's a comparison between the old and new Marshtomp: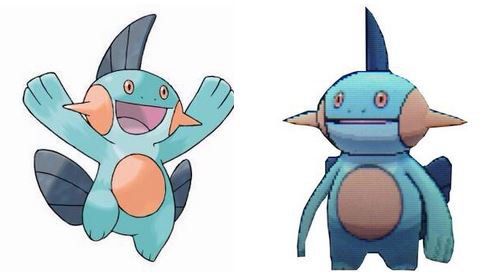 Twitter account @numa_kuro was created to keep up-to date with all the latest edits and examples of this new meme can be seen below:
Of course there are a ton more of edits floating around the internet already, if you have a favorite edit that isn't in the bundle above, let us know by uploading it in the comments below.