"Kept you waiting, huh?"
It was only a matter of time before it was announced that Hideo Kojima would be carrying on from his recently arduous relationship with Konami. With Kojima Productions dissolved, Silent Hills – a collaboration between film director Guillermo del Toro and Kojima – cancelled, and not being allowed to accept his awards at the 2015 Game Awards, it's been a rough year for the man who created the grandiose, critically-acclaimed Metal Gear series.
As of December 15th, though, Hideo Kojima is officially no longer associated or employed with Konami. While this Nikkei article isn't a direct confirmation, translations also suggest that Hideo Kojima will be heading his own, independent studio with several ex-Kojima Productions employees. Furthermore, it appears as though Kojima is in the final phase of negotiations with Sony Computer Entertainment to launch their very first game on PlayStation.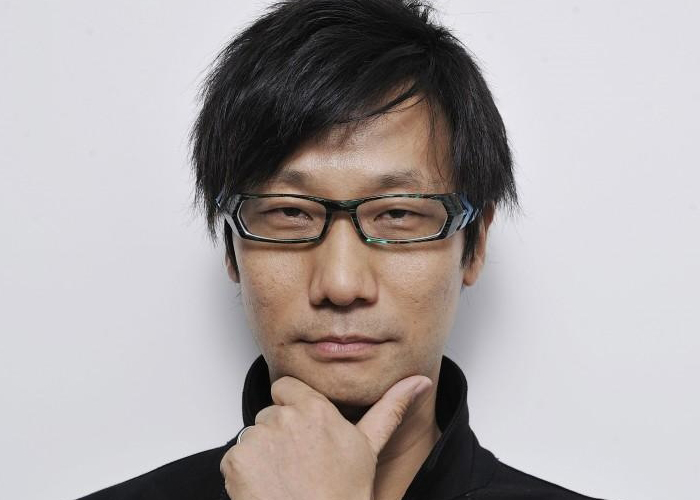 Teaming with Sony appears to be the smartest move, as the playable teaser for Silent Hills – named P.T. – was exclusive to the PlayStation 4 and was successful in its attempt to involve and scare the daylight out of players when it was revealed at Sony Computer Entertainment's Gamescom 2014 conference. While there is no other information regarding Kojima's new team, we will keep you updated as the situation develops.
Source: GameSpot