Kyoto Animation (Hibike! Euphonium, Chuunibyou demo Koi ga Shitai!) has released the second promotional video for their anime adaptation of Souichirou Shinno and Shirabi's Musaigen no Phantom World (Myriad Colors Phantom World) novel. The new video introduces to us the main characters of the new anime and their powers. The video also previews the anime's Opening theme song: "Naked Dive" performed by the duo SCREEN mode.
The Musaigen no Phantom World anime will start its broadcast on the midnight of Wednesday, January 6/Thursday January 7, on Tokyo MX, during the Winter 2015/2016 anime season.
The website also unveiled a new key visual: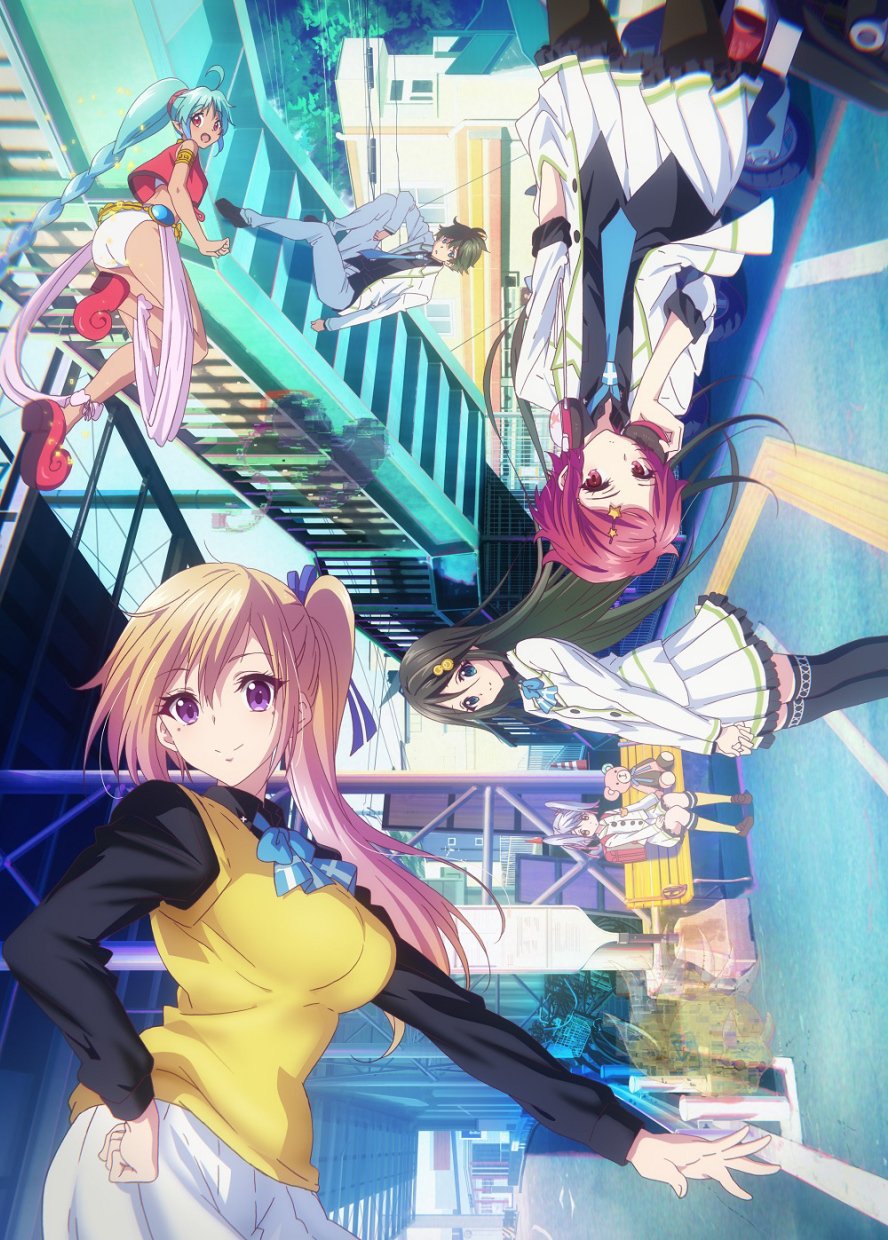 The first commercial video for the upcoming series was also revealed:
A new visual for the has also been revealed as a double page spread in the December 2015 issue of Animage. You can purchase this issue of Animage here.
In addition to this the first promotional video was recently revealed. The new video introduces the main characters of the upcoming anime and previews the quality of its animation.
The main cast of the anime includes: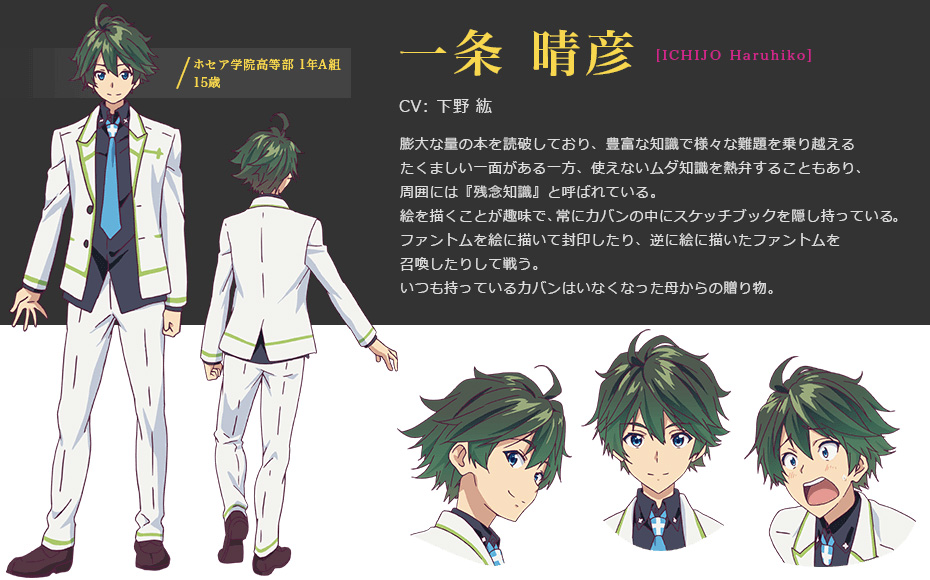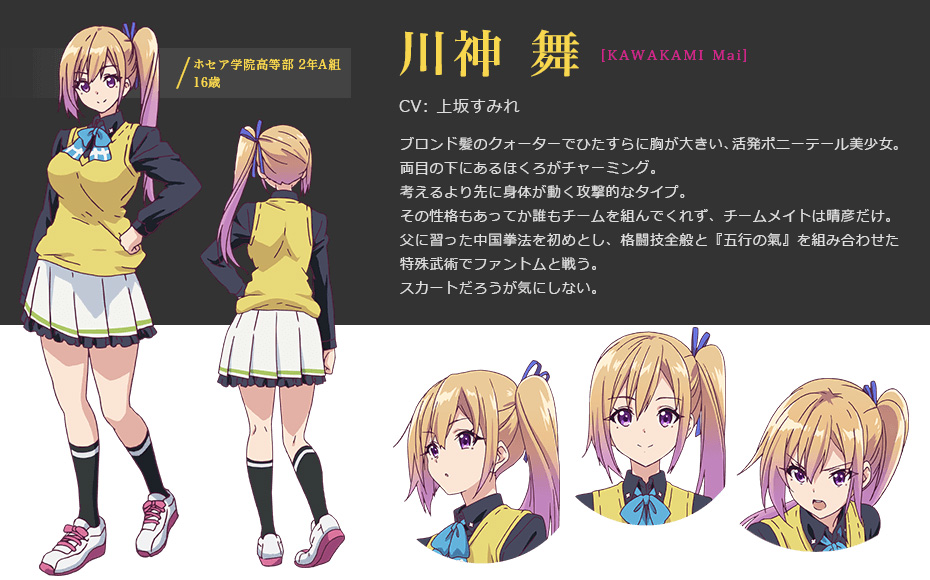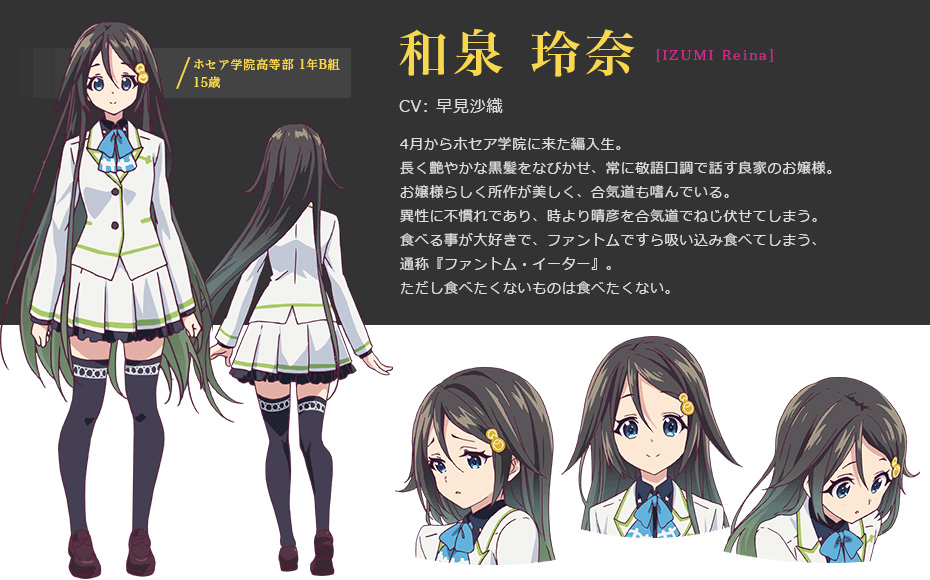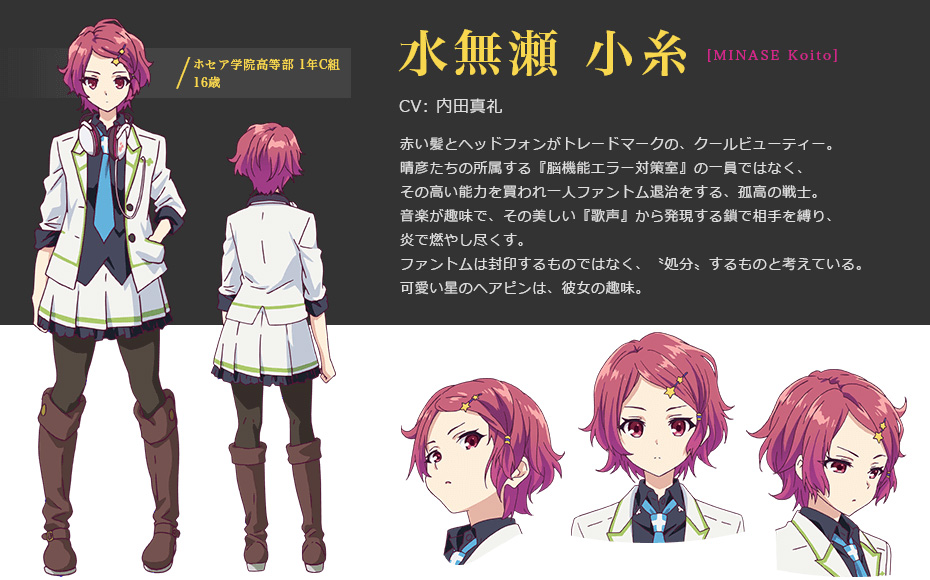 Azusa Tadokoro (Fino Bloodstone in Yuushibu) as Ruru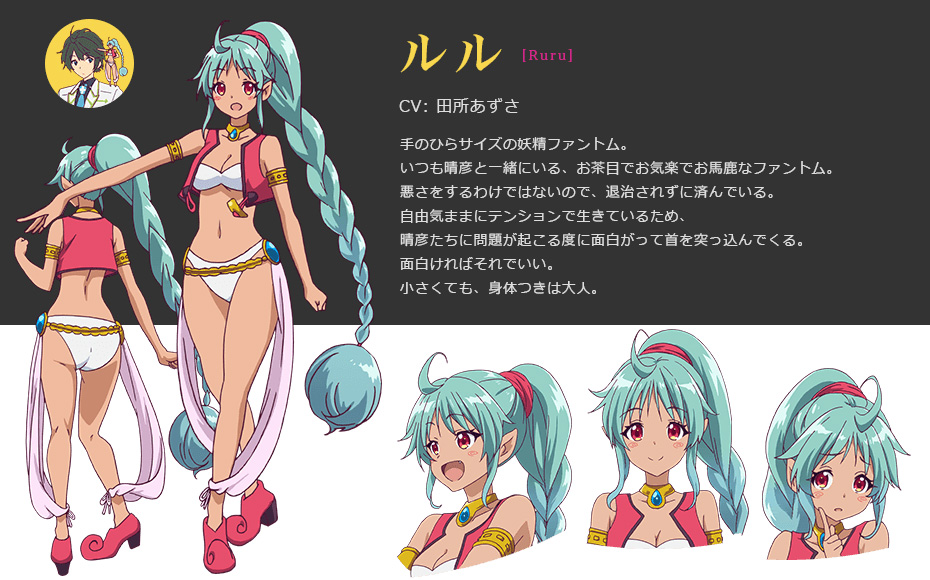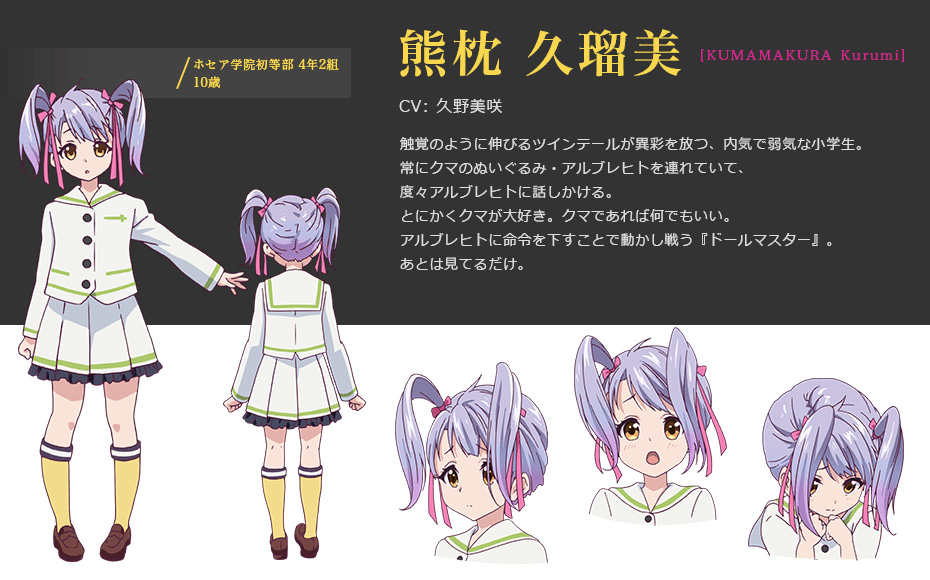 Kikuko Inoue (Sanae Furukawa in Clannad) as Arisu Himeno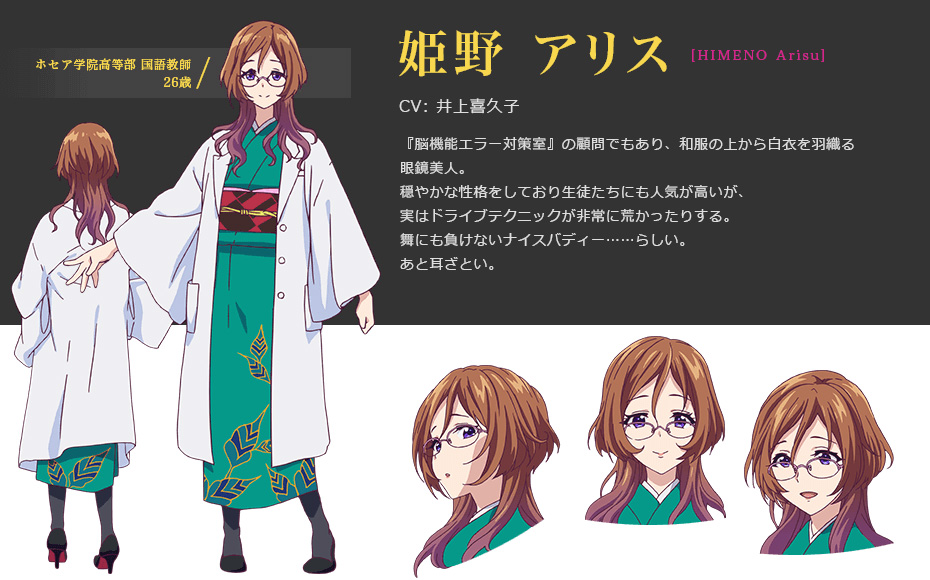 Shosuke Morohashi, whose voice cast has not been revealed yet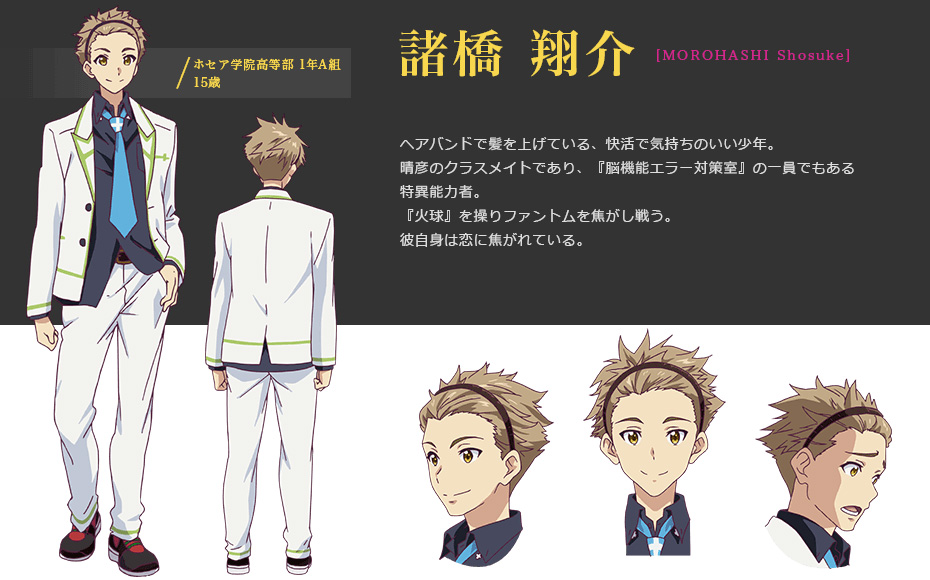 The production staff of the series are as follows: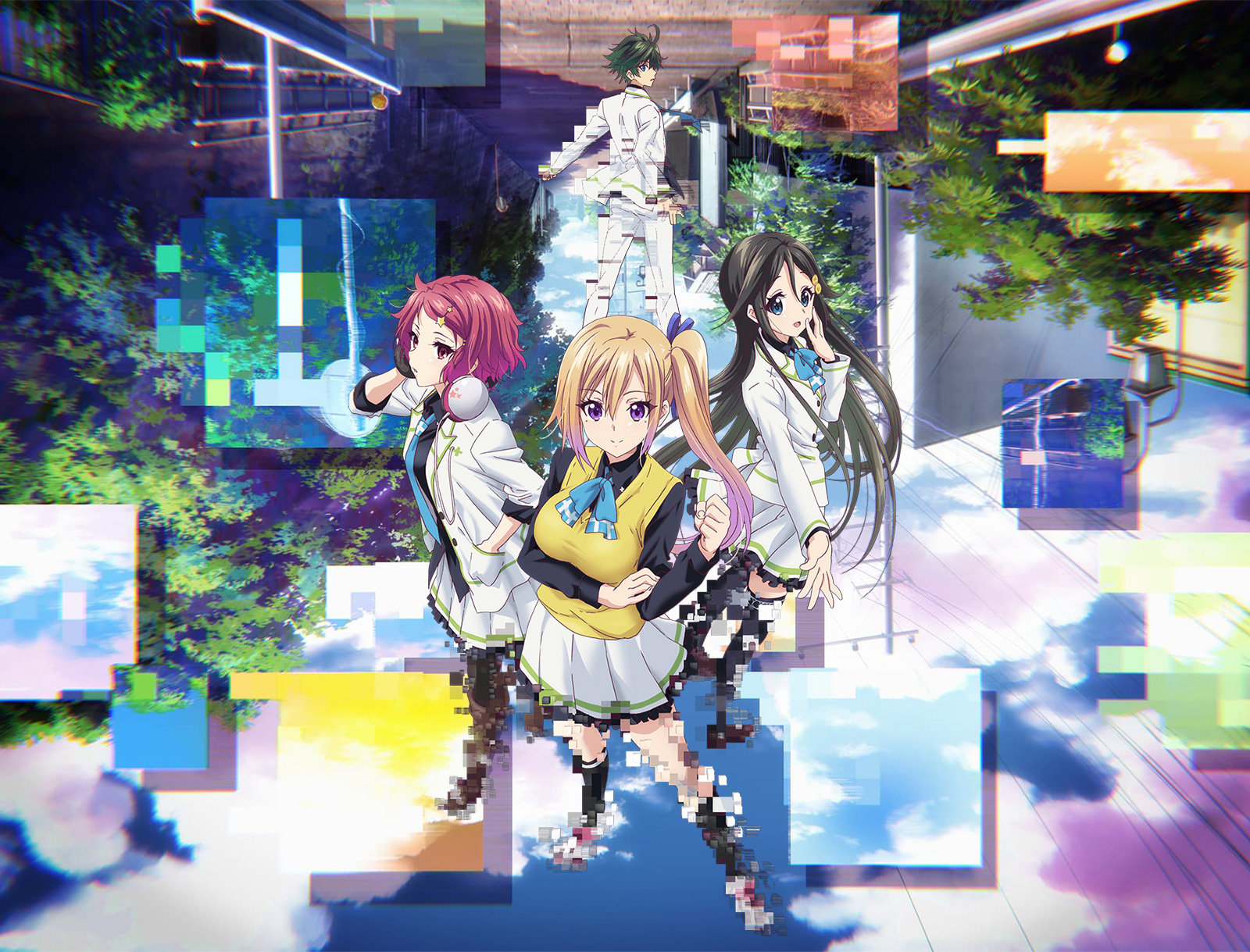 Musaigen no Phantom World (Myriad Colors Phantom World) is a supernatural and fantasy novel written by Souichirou Shinno with illustrations from Shirabi. The novel was published in December 2013 under Kyoto Animation's imprint where it earned the award of Honourable Mention at the 2013 Kyoto Animation Awards.
Here is the series synopsis from Haruhichan:
The story takes place in the near future, in a world born of human imagination. What humans would call ghosts or monsters appear, and they come to be called "phantoms." The main character, Haruhiko Ichijou, is a first year at Hosea Academy along with his upperclassman Mai Kawakami, who fights phantoms with the ability "Spirit of Five Elements," Reina Izumi, who has the ability "Phantom Eater," and Koito Minase, who fights phantoms in solitude. They experience the ups and downs of high school life before a certain incident leads them to the truth of this world.
You can visit the anime's website here: http://phantom-world.com/
And follow their Twitter: @anime_PW