The official website of the anime adaptation of Koushi Tachibana and Tsunako's Date A Live light novel series has been updated with a mysterious clock counting down, titled Date A Time.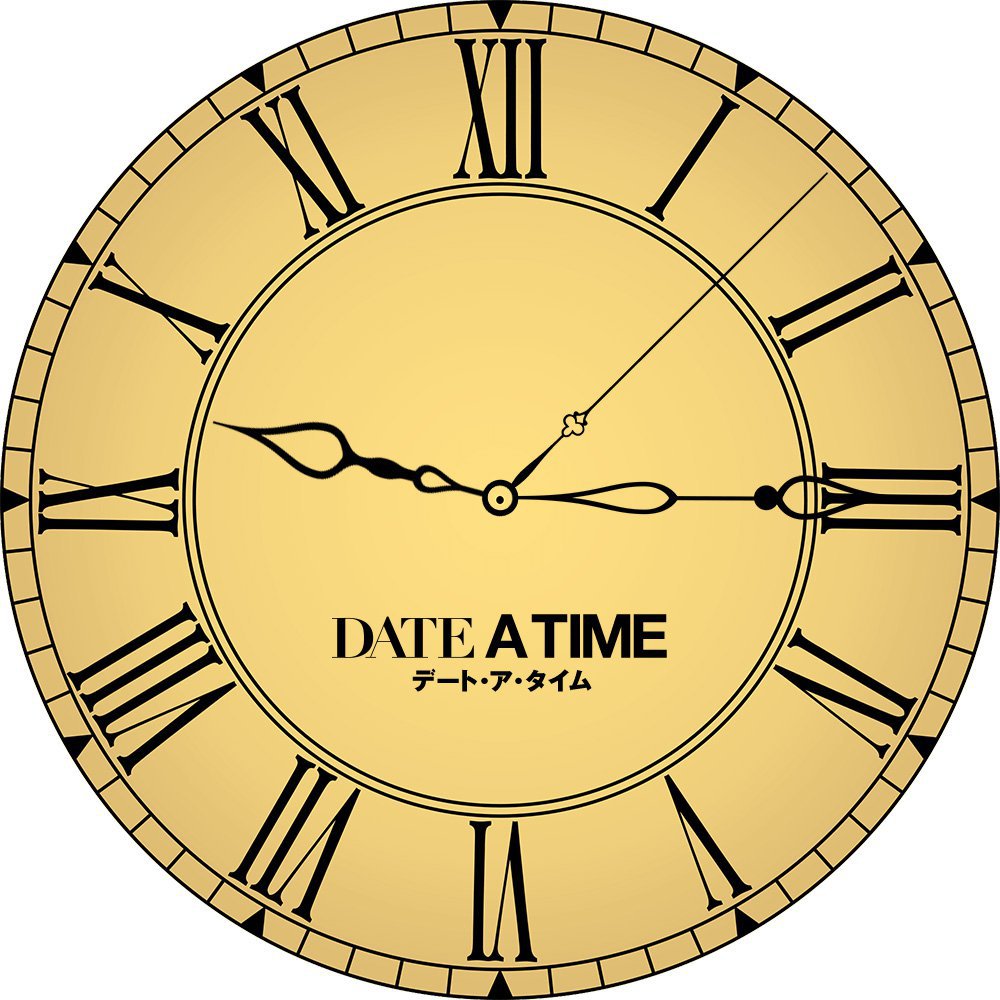 The clock itself is ticking down to October 22nd at 5pm JST. The date is also the opening of the 2016 Fantasia Bunko Thanksgiving event, running from 9:50am JSt till 6:00pm JST.
Date A Live is a mecha, romantic comedy light novel series written by Koushi Tachibana and illustrated by Tsunako, who also worked on the art of the Hyperdimension Neptunia series. The light novels began in March 2011 and published by Fujimi Shobo in their Dragon Magazine where a total of 11 volumes have been published to date. The series had a manga spin-off series that ran from March 2012 to late 2013 by Fujimi Shobo. The series received an anime adaptation that first aired in March 2013 by studio AIC PLUS+ (GA: Geijutsuka Art Design Class, Super Seisyun Brothers), directed by Keitaro Motonaga (School Days, Jormungand). A second season of the anime was produced in April 2014 by Production IMS (Shinmai Maou no Testament, Ore, Twintail ni Narimasu). A total of 2 video games have been adapted for the PlayStation 3 that released 2013 and in Summer 2014. A sequel film titled Date A Live: Mayuri Judgementreleased in Summer 2015.
Here is a synopsis of the series from MAL:
Itsuka Shido is a high school boy. On the last day of the spring holidays, an explosion destroys the town and a girl in armor appears in front of him. Shido's sister-in-law, Kotori, tells him that the girl is called "Special Disasterous Designated Creature: Spirit", which causes a timespace quake. Kotori disclosed that she is the commander of the anti-spirit organization Ratatosk and orders him to go out on a date with the spirit girl. Kotori says, "I don't ask you to beat the spirit. Just let her fall in love with you and save the world."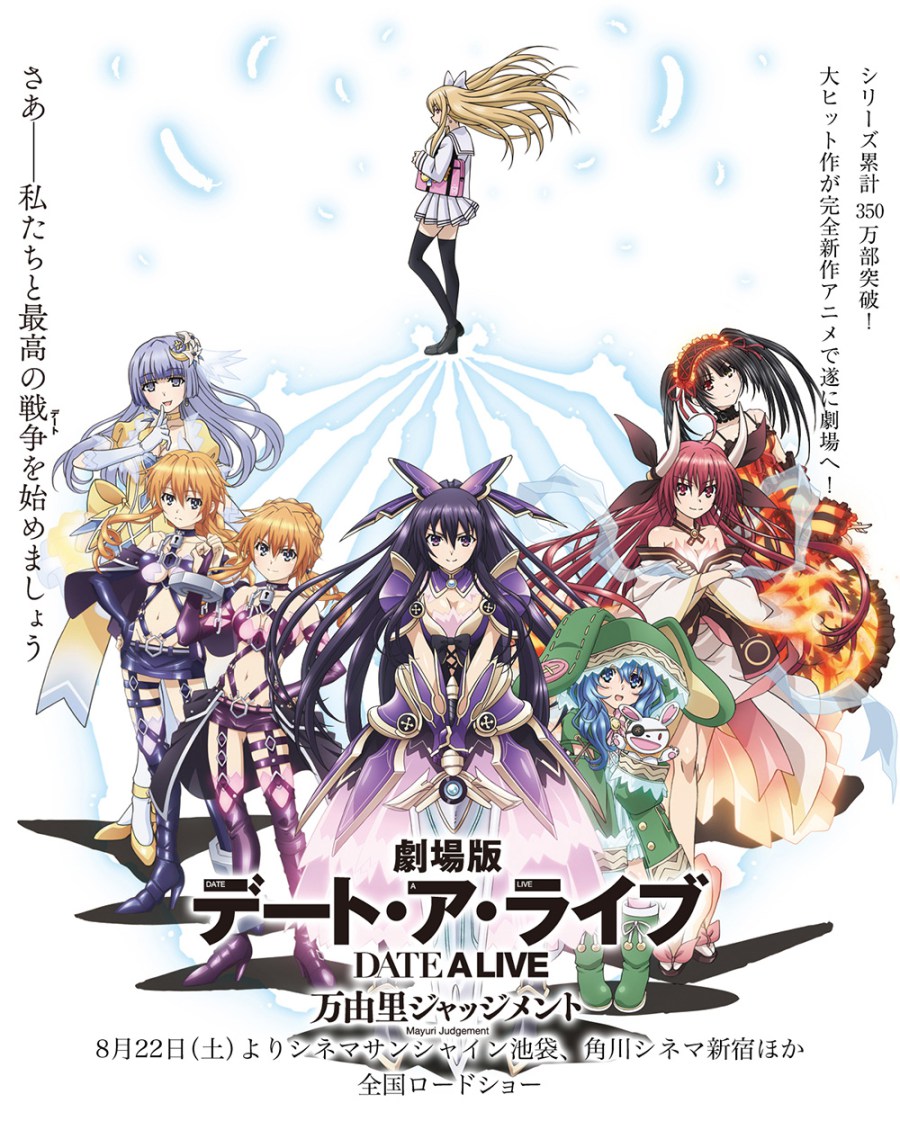 A mystery countdown clock has appeared on the Date A Live website, ticking down to the 2016 Fantasia Bunko Thanksgiving event on October 22nd. Any further details about the countdown will be revealed in the days leading up to the event.
You can visit the anime's website here: http://date-a-live.net/
And follow their Twitter for more announcements: @date_a_info