Japanese video publisher Bandai Namco Games have announced that the brand new game in the One Piece franchise: One Piece: Burning Blood, will be developed by Spike Chunsoft and will make its way this Summer to the PlayStation 4, Vita, PC and, for the first time in the franchise, on Xbox One.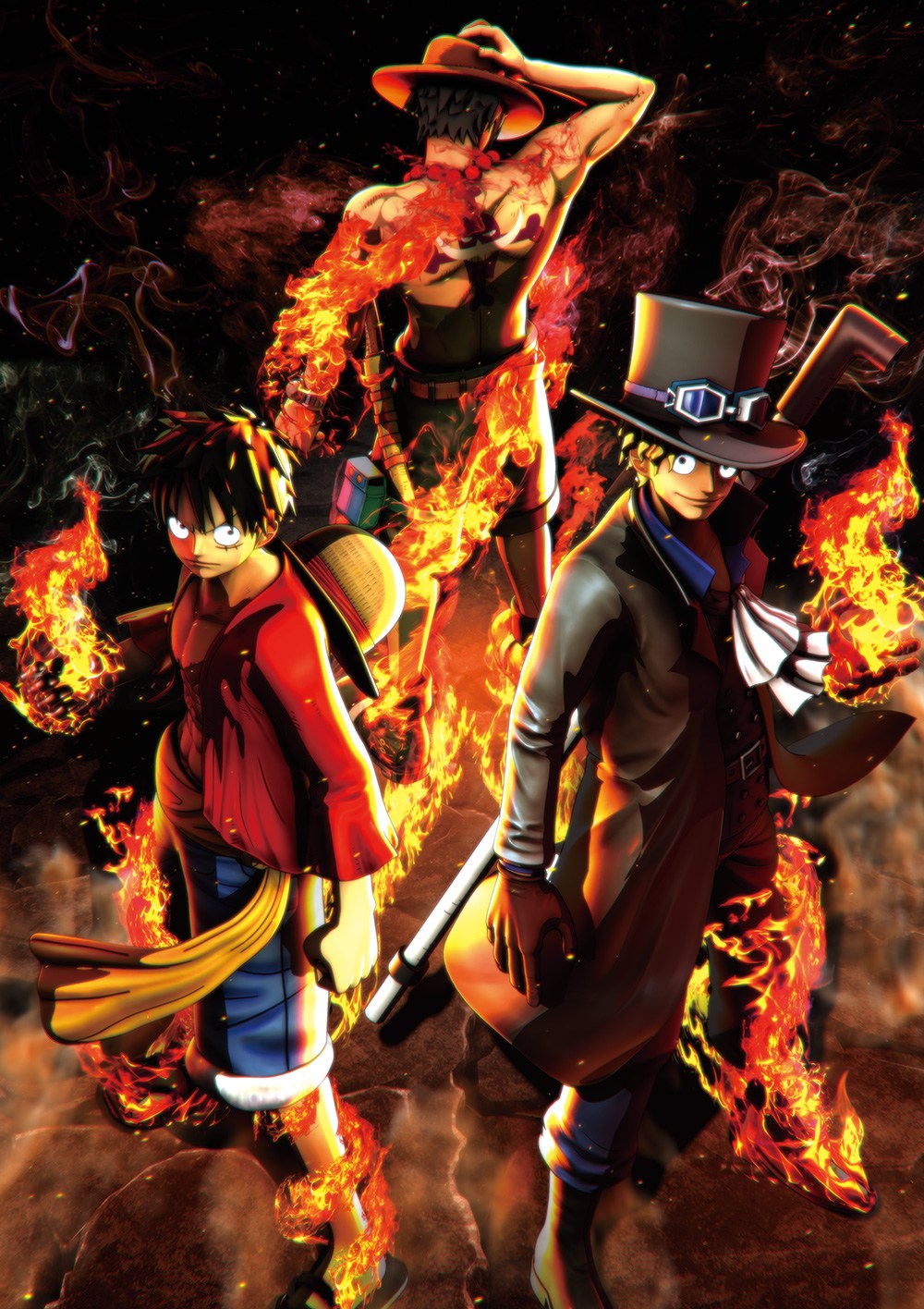 One Piece: Burning Blood is being developed by Spike Chunsoft, who developed J-Stars Victory VS+. The game will feature high octane 1 on 1 battles with 2 supporting character, similar to CyberConnect 2's Naruto Shippuden Ninja Storm series, and will feature more in depth combat than Koei Tecmo's One Piece: Pirate Warriors series. Unlike the Naruto games, players will be able to switch out with the supporting characters, making the battles 3v3. There will also be different types of character playstyles depending on their Devil Fruit abilities. The game will feature many locations from the manga's story after the timeskip, up to the Heavenly Demon, Donquixote Doflamingo, and his pirates at Dressrosa.
The game will be coming out on the PlayStation 4, Xbox One, PlayStation Vita and on PC via Steam. The game will be out in Japan on April 21st, and will be out in Europe on June 3rd. The game is slated for a June release for North America.
Here's the most recent trailers:
In addition to this, it has been announced that the first release copies will be bundling a download code for swimsuit costumes for the female characters Nami, Nico Robin, Boa Hancock, and Perona.
Here's the announcement trailer which was revealed last year:
Similar to the Grand Battle! series, One Piece: Burning Blood is a 1-on-1 fighting game. It will focus on fighting and devil fruit abilities. Logia users will be able to use their powers to avoid damage. The game's logo suggests that Luffy will be able to activate Gear Fourth in the game.
Bandai Namco Entertainment revealed the game last year at the Sony Computer Entertainment Japan Asia press conference. Spike Chunsoft is developing the game. Kouji Nakajima (One Piece: Pirate Warriors franchise, One PieceUnlimited World Red) is producing at Bandai Namco, and Hiroyuki Kaneko and Tairi Kikuchi are serving as director and game designer, respectively.
Bandai Namco Entertainment had also revealed plans to release the game in 12 languages: English, French, Italian, German, Spanish, Russian, Polish, Brazilian Portuguese, Neutral Spanish, Traditional Chinese, Korean, and Japanese.
Here's a synopsis of the game by Bandai Namco:
One Piece: Burning Blood is built upon the wacky and rich One Piece universe and will offer a never-seen-before experience thanks to the fast-paced gameplay and unique One Piece elements!

Speaking of which, Logia Devil Fruits and "Haki" can be used to throw massive special moves and take down the fiercest opponents! Stay tuned for more reveals.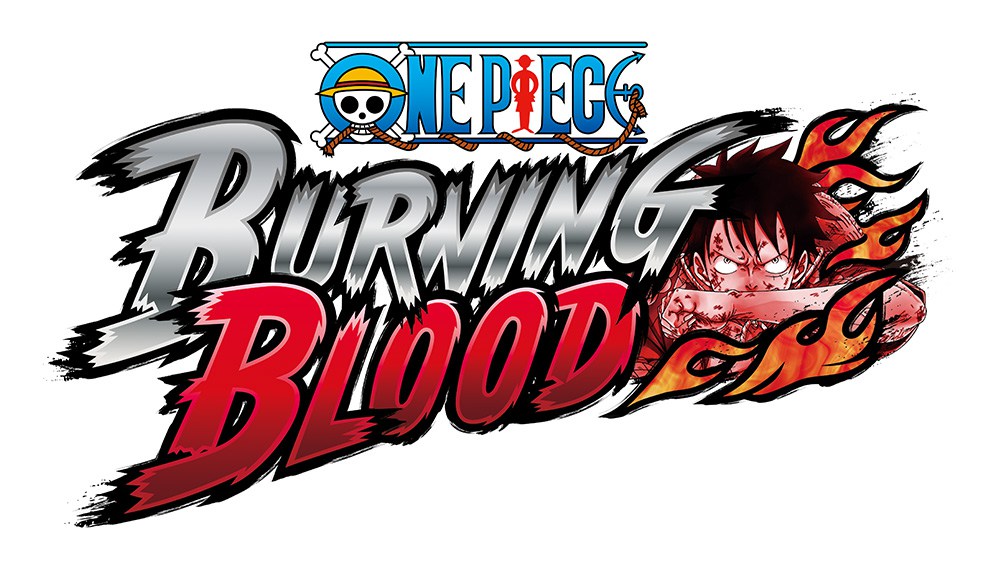 One Piece: Burning Blood will be releasing for the PlayStation 4, Xbox One, PlayStation Vita and PC on April 21st in Japan, June 3rd in Europe and sometime in June in North America.
You can visit the game's website here: http://www.onepiece-game.com/
Follow the game on Twitter: @onepiece_games
Like their Facebook page: https://www.facebook.com/onepiece.videogames
And follow Bandai Namco Games: @BandaiNamcoUS, @BandaiNamcoUK