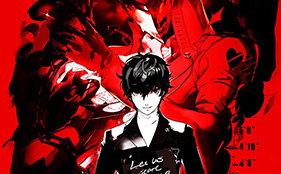 A brand new promotional video for the next major instalment in Atlus' Persona series, Persona 5, has been revealed. This new promotional video reveals more footage of the game and more information surrounding the main characters and their thieving antics. The preview itself was bundled on Blu-ray as a bonus of the limited edition of Persona 4: Dancing All Night. The first companions in the game include Ryuji Sakamoto, Anne Takamaki and the cat Morgana. In the game players will assume the role of a 2nd year highschool student, who also becomes the Phantom Thief at night. The main persona of the main character is named Arsene.
Persona 5 will release on the PlayStation 3 and PlayStation 4 in Japan and North America in Winter 2015. No European date has been revealed so far.
Here's the first trailer for the game which was streamed last February:
Here's the game's main visual: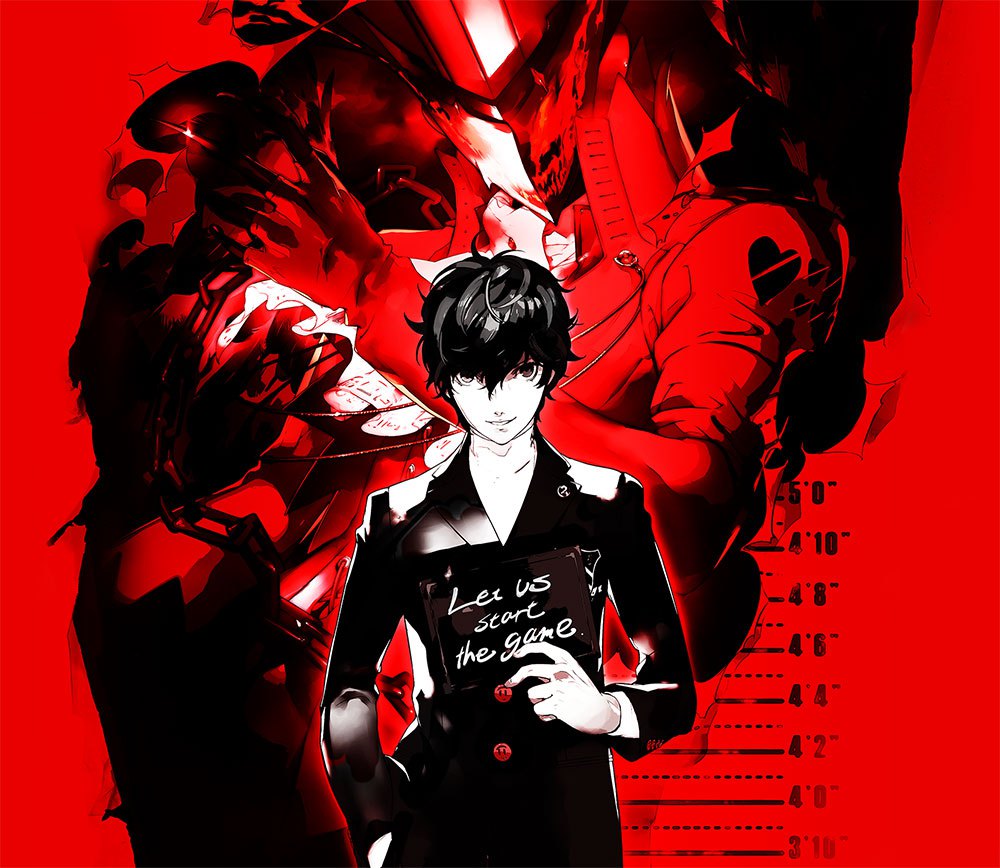 Persona 5 is an upcoming role-playing video game currently in development by Atlus for the PlayStation 3 and PlayStation 4. It is the fifth main title in the Shin Megami Tensei: Persona series, which is part of the larger Megami Tensei series of video games, and is scheduled for release in Japan and North America in 2015.
You can visit the game's website here: http://persona5.jp/
And follow Atlus USA on Twitter: @AtlusUSA