There's not much known about Danganronpa's 3rd main entry of the series. This event is a must and way overdo for fans of the franchise, like myself. The event will unveil new information on New Danganronpa V3 and the latest developments for the Danganronpa series. Spike Chunsoft will host the event on December 2, 2015 at 3:30pm JST in Tokyo and will last for an hour.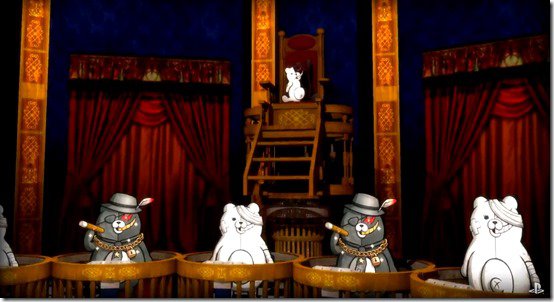 Danganronpa is a murder mystery franchise centered on students of Hope's Peak Academy as they become trapped in a battle royal, pitting you against your classmates, of kill or be killed. You will find bodies, investigate, search for clues, and inevitably discover "who dunnit."
Below is the trailer for Danganronpa V3 that was revealed at Tokyo Game Show 2015.
New Dangraronpa V3: Minna no Koroshiai Shingakki (New Semester for Everyone's Killing) is in development for PlayStation 4 and PlayStation Vita.
Source: Siliconera