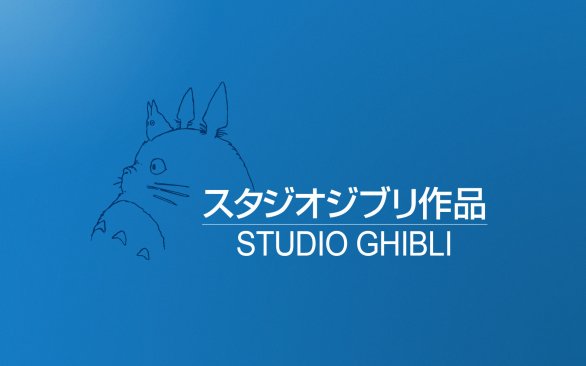 Today Studio Ghibli has announced with their distributer, TOHO, that they will be releasing two films next year. Titled Kaze Tachinu (The Wind Rises) and Kaguya-hime no Monogatari (The Tale of Princess Kaguya), the two films will be directed by Studio Ghibli's co-founders: Hayao Miyazaki (My Neighbor Totoro, Spirited Away) and Isao Takahata (Grave of the Fireflies, My Neighbors the Yamadas). Both films will miraculously screen in Japan next summer.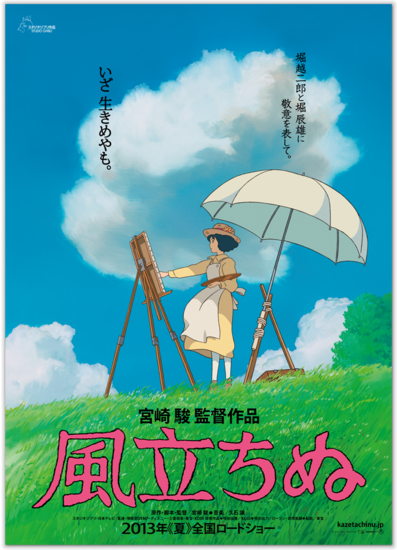 Miyazaki is directing Kaze Tachinu, as well as creating the story and writing the screenplay himself. The film is based off of his 2009 manga series, also called Kaze Tachinu. The series was about the life of Jirō Horikoshi who designed the Mitsubishi A6M Zero in World War II. The plane was renowned for its light weight and maneuverability.
This would be his first directed film since Ponyo, which released in 2008.
Takahata will be directing Kaguya-hime no Monogatari, which is based on an old Japanese folktale called Taketori Monogatari (The Tale of the Bamboo Cutter). The folktale centres around a princess named Kaguya who was discovered as a baby inside a glowing bamboo plant.
This will be Takahata's first film since My Neighbors the Yamadas, which released 14 years ago.
The websites for Kaze Tachinu and Kaguya-hime no Monogatari are currently up and running.
It is big news that some of the greats from Studio Ghibli are back in the director's chair. In some bigger news, both films are set to release in the same time frame. The last time that Miyazaki and Takahata's films opened in the same year, was when Miyazaki's My Neighbor Totoro and Takahata's Grave of the Fireflies were shown back-to-back in Japan in 1988, 24 years ago.
Whether or not the films will reach a western audience haven't been announced yet.