Courtesy of publisher Jast USA, Super Sonico will be coming to Windows PC with an English-language release for SoniComi: Communication with Sonico. Players will be tasked with being a personal photographer for Nitroplus' bubbly and voluptuous mascot, Super Sonico. Her persona and public image as a model will be in your hands and your responsible for every asset of your photography, from the clothing Sonico adorns to even the location you'll be shooting. Additionally, players will have the chance to interact with Sonico with dialouge options that could potentially strengthen or ruin her outlook on you.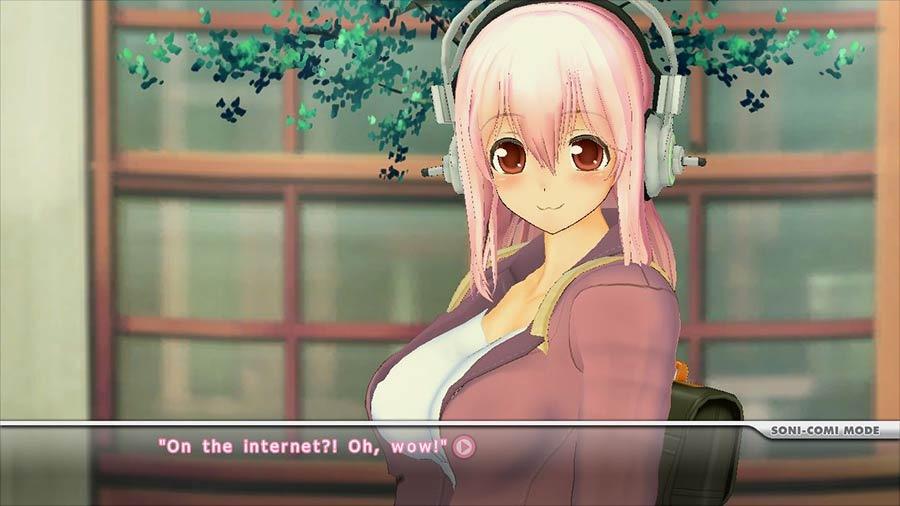 SoniComi's gameplay covers a surprising amount of features with players needing to time their pictures around an onslaught of different colored rings that will boost your score, manage Sonico's stamina, and ensure that her enthusiasm is maintained to unlock even more audacious poses while in the midst of a photo-shoot. Though the original SoniComi was released back on November 25, 2011, the animations from the updated PS3 port – Motto! SoniComi, released on March 20, 2014 – will be included in the game.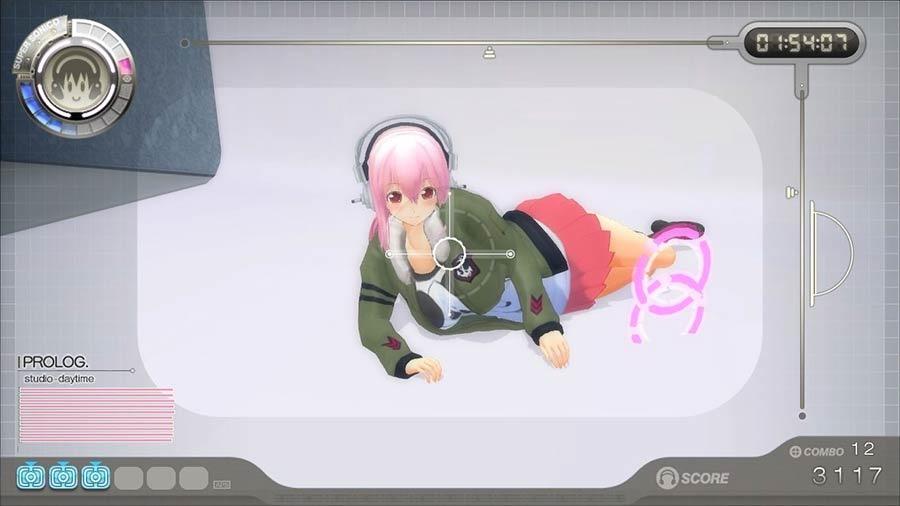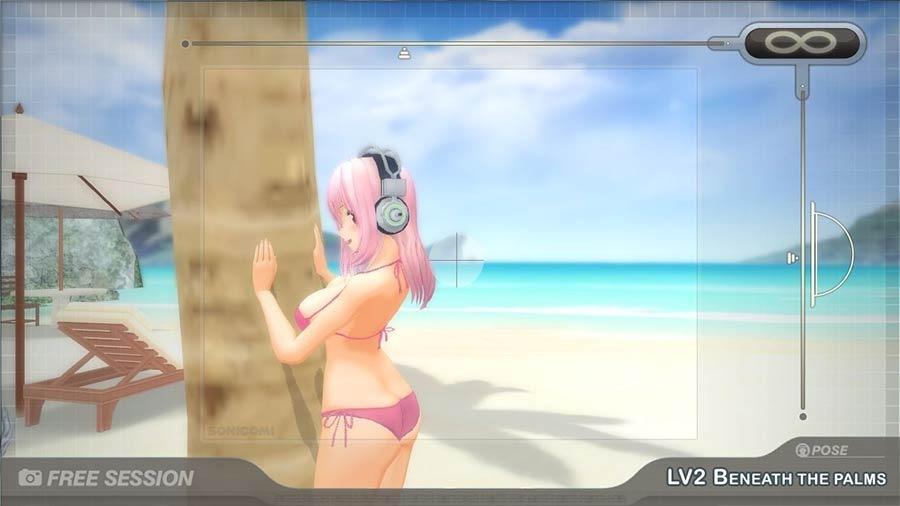 Hardcore collectors will be happy to know that a Limited and Collector's Edition will be available for pre-order over at J-List and the featured items certainly put the "super" in Super Sonico. The Limited Edition will include a Steam key for the game, collection cards, and a never-before released acrylic figure with new artwork from original character designer, Tsuji Santa.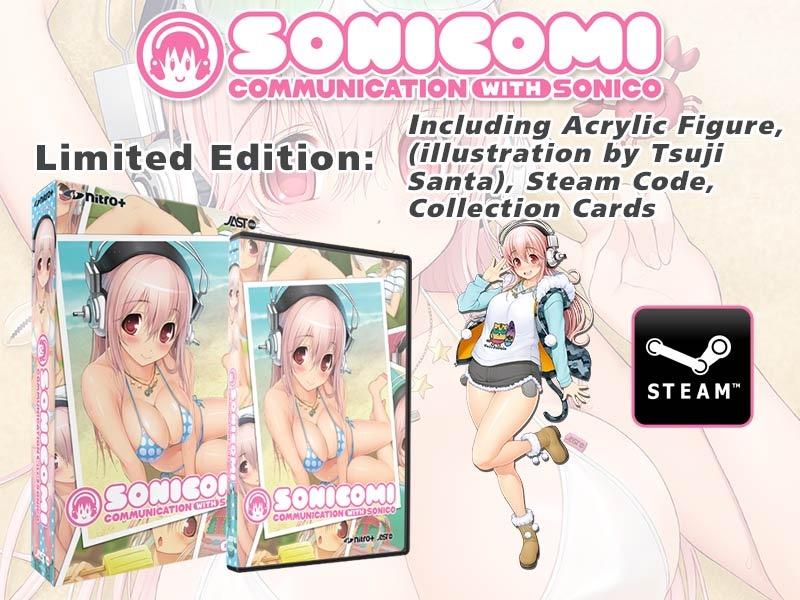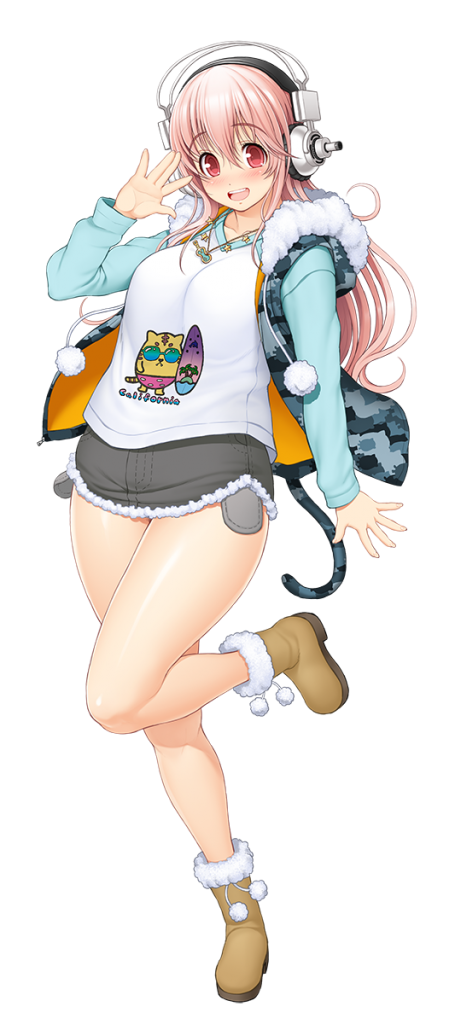 The Collector's Edition will also include the acrylic figure, but takes it a step further by adding a never-before-released 3lb, 17 inch tall 3D mousepad which depicts even more new artwork of Super Sonico from the waist and up! The mousepad is exclusive to this edition of SoniComi: Communication with Sonico and is in limited stock with JastUSA saying it "will never be reprinted again."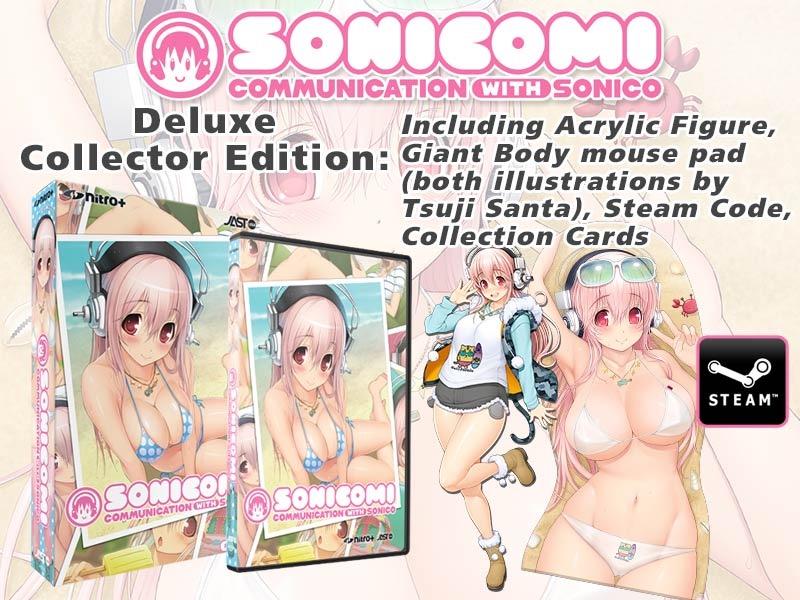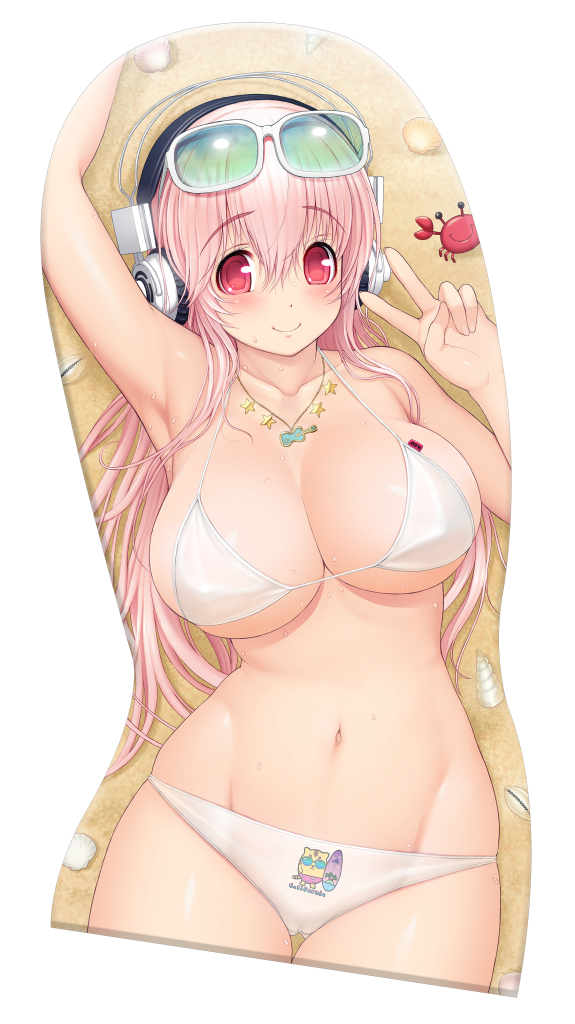 SoniComi: Communication with Sonico is available for pre-order on J-List with the Limited Edition running at $49.50 while the Collector's Edition will cost you a hefty $144.00.
Here's an announcement video from Super Sonico (voiced by Ayano Yamamoto) herself that'll capture your heart just like you'll be capturing photos when SoniComi releases in Summer 2016!