The Sword Art Online light novels by Kawahara Reki have inspired 2 seasons of anime and 2 games thus far. On September 19th, 2014, Bandai Namco announced that their third Sword Art Online game, "Lost Song", was in production. Recently, Bandai Namco began streaming the commercial for "Lost Song". The first two games, "Sword Art Online: Infinity Moment" and "Sword Art Online: Hollow Fragment" were set in Aincrad, the floating castle featured in the first story arc of SAO. This new game will be set in the fictional MMORPG ALfheim Online, featured in the second story arc of SAO, and will include magic and flying as the novels did.
Sword Art Online: Lost Song Commercial:
Translation:
Text: Sword Art Online
Kirito: All right.
Text: The new game begins.
Text: The adventure moves to the world of fairies and magic, "ALfheim Online"…
Text: The stage moves to the sky…
Kirito: A new story of Sword Art Online that begins in ALfheim, a world of fairies and magic.
Text: A completely new story
Kirito: The place where we landed was the legendary continent where light and darkness intertwine: Swart ALfheim.
Text: The lost continent: Swart ALfheim
Kirito: Let's go! To the sky! A new game is starting!
Kirito: Sword Art Online: Lost Song
Text: In the long-lost legendary continent, a song of light and darkness echoes…
Kirito: This is either the light or the darkness that a virtual MMO left behind.
The game will be playable of the PS3 and the PSVita. More details will be released on October 16th, 2014, in the Dengeki PlayStation magazine.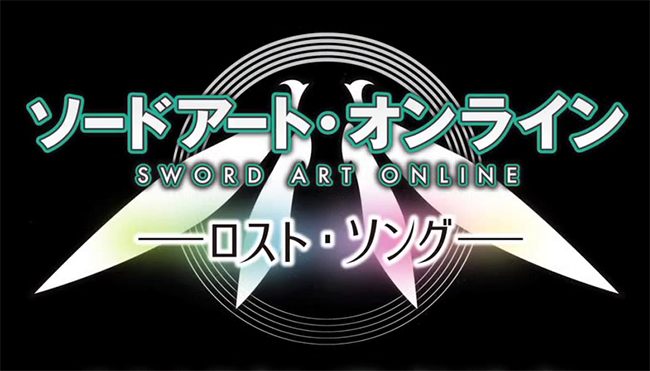 Source: Crunchyroll, Official Site