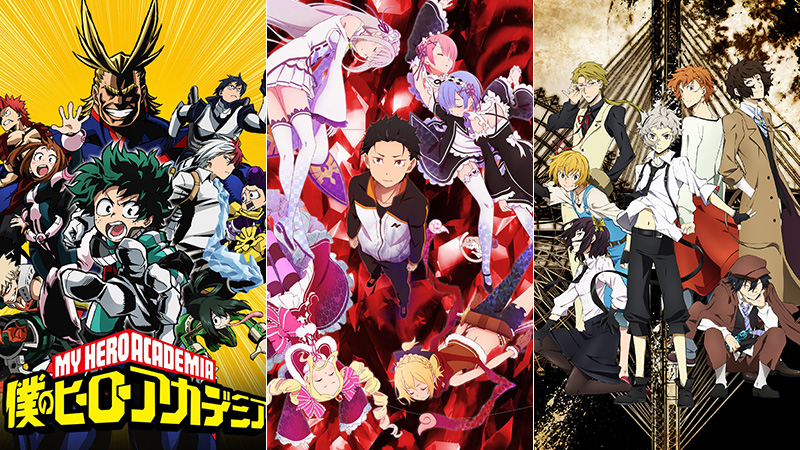 Japanese website AnimeAnime has recently held a week long poll for their readers to decide what the best anime of the Spring 2016 anime season. The poll had a result of 820 fans voting for their top anime from the previous reason; where 40% of all voters were teens and just over 50% being male.
Here are the results:
10. Sakamoto desu ga?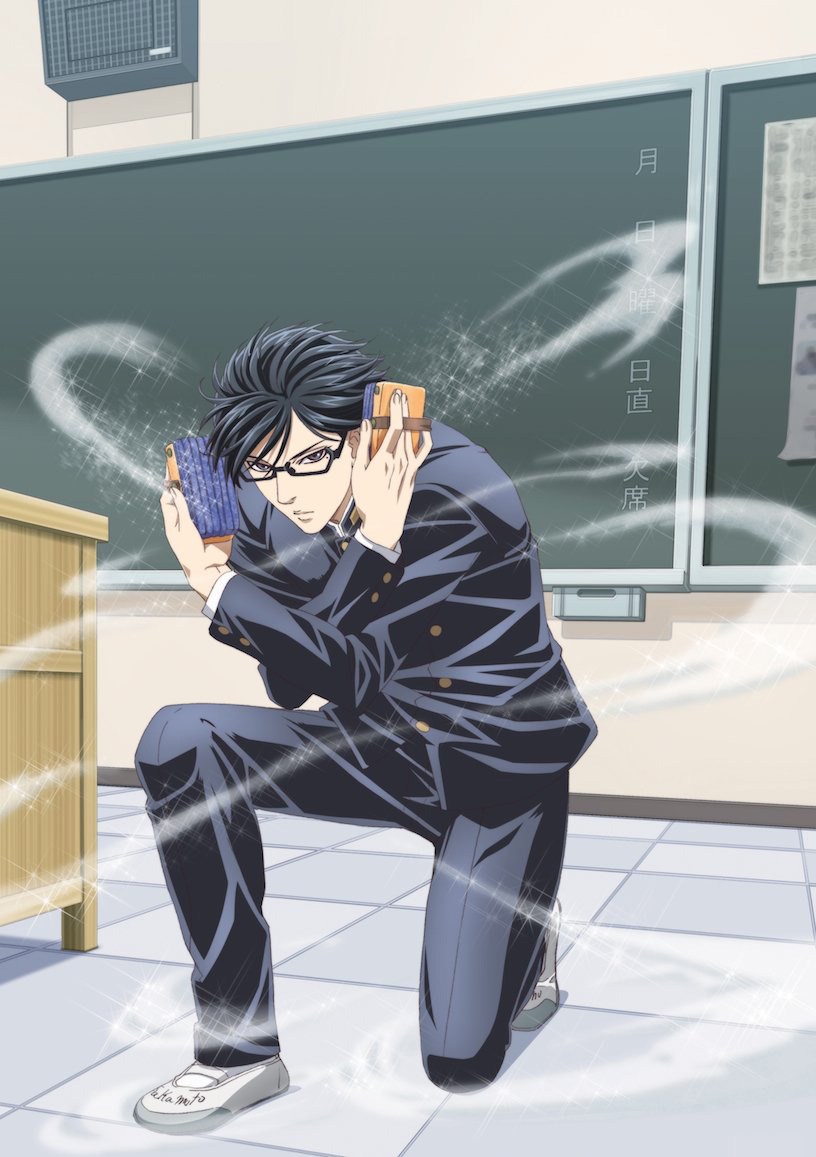 9. Haifuri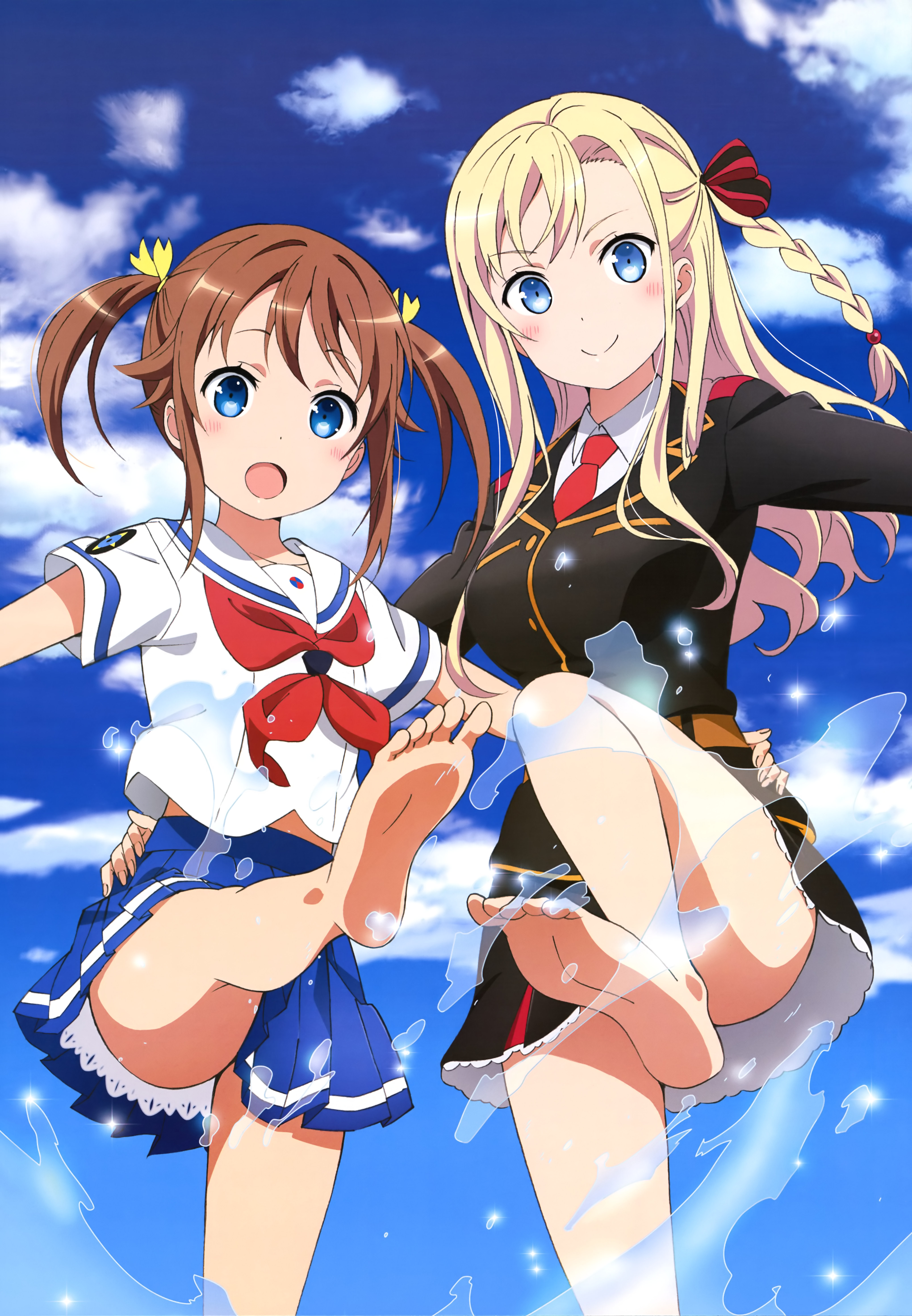 8. Macross Delta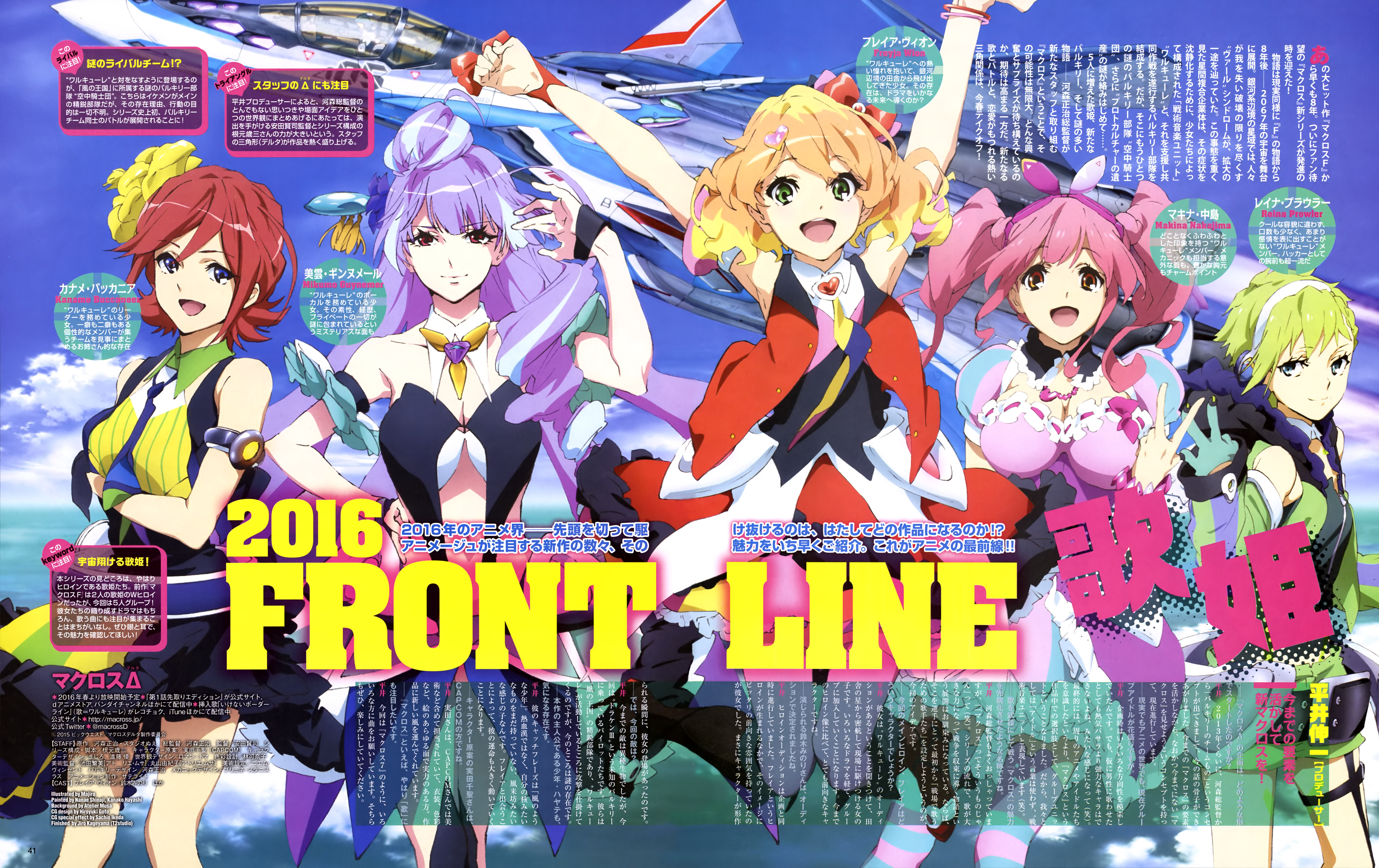 7. Joker Game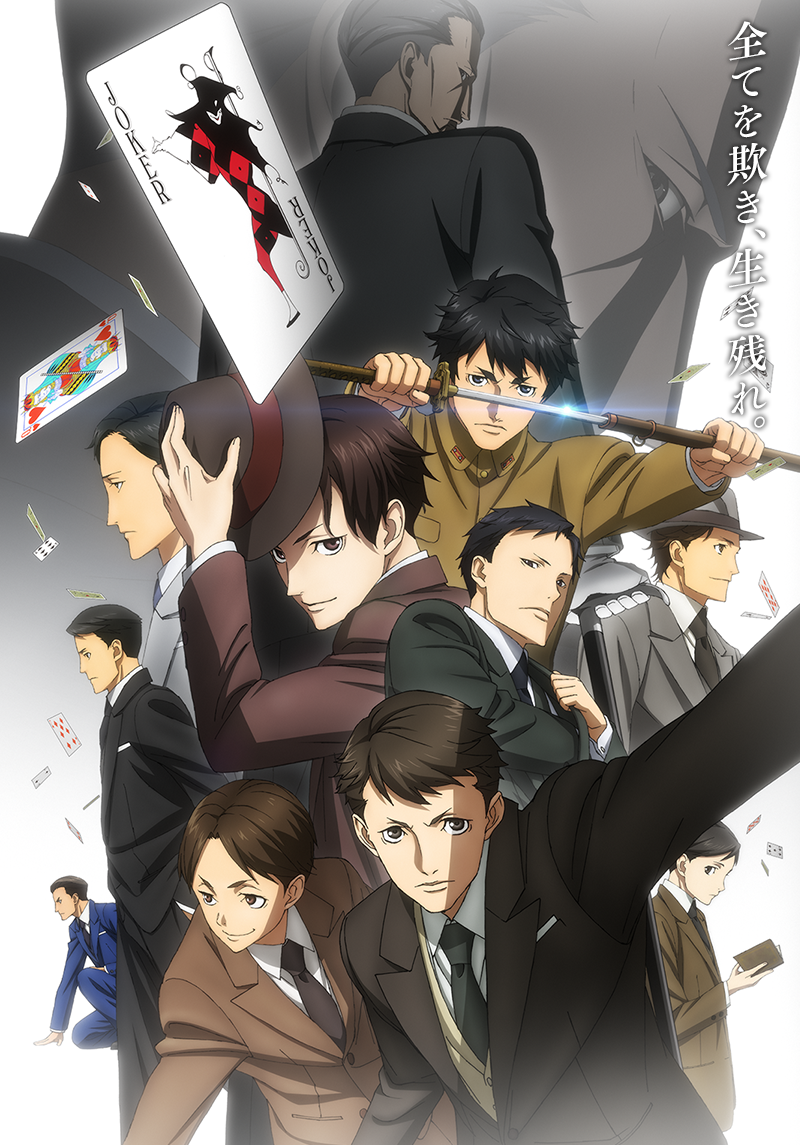 6. Assassination Classroom Season 2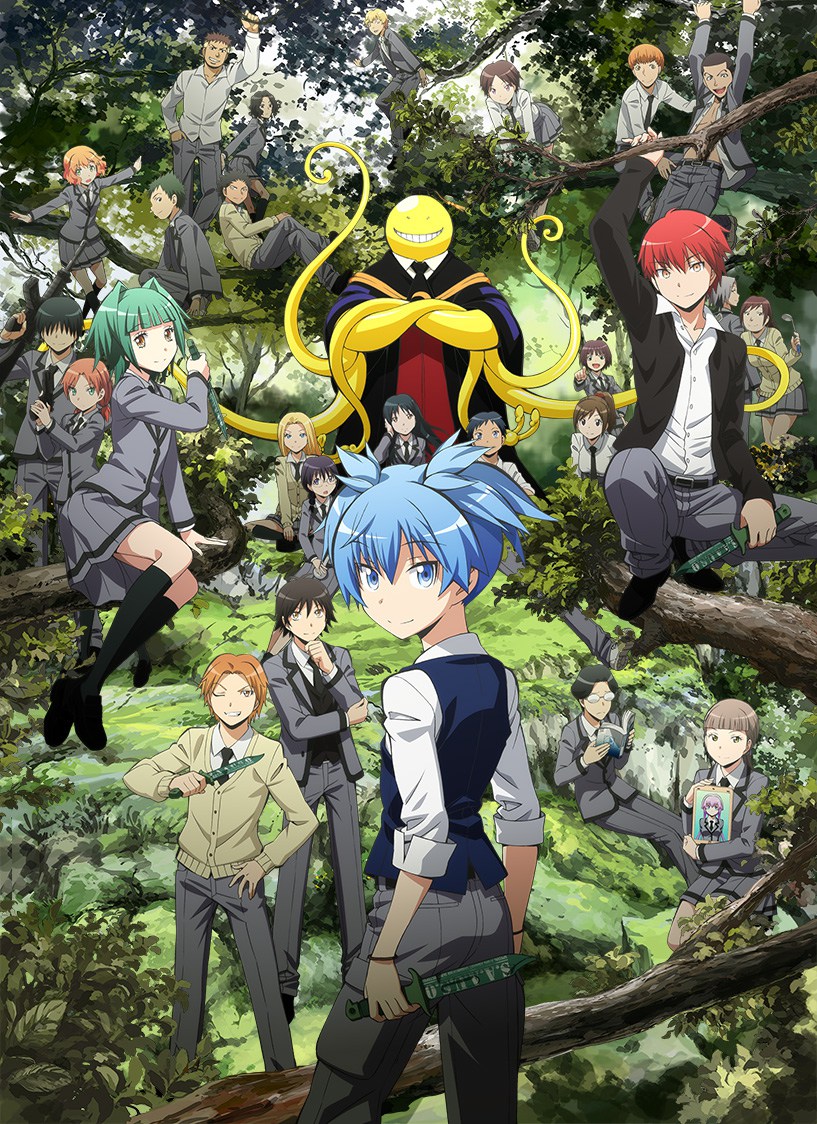 5. Flying Witch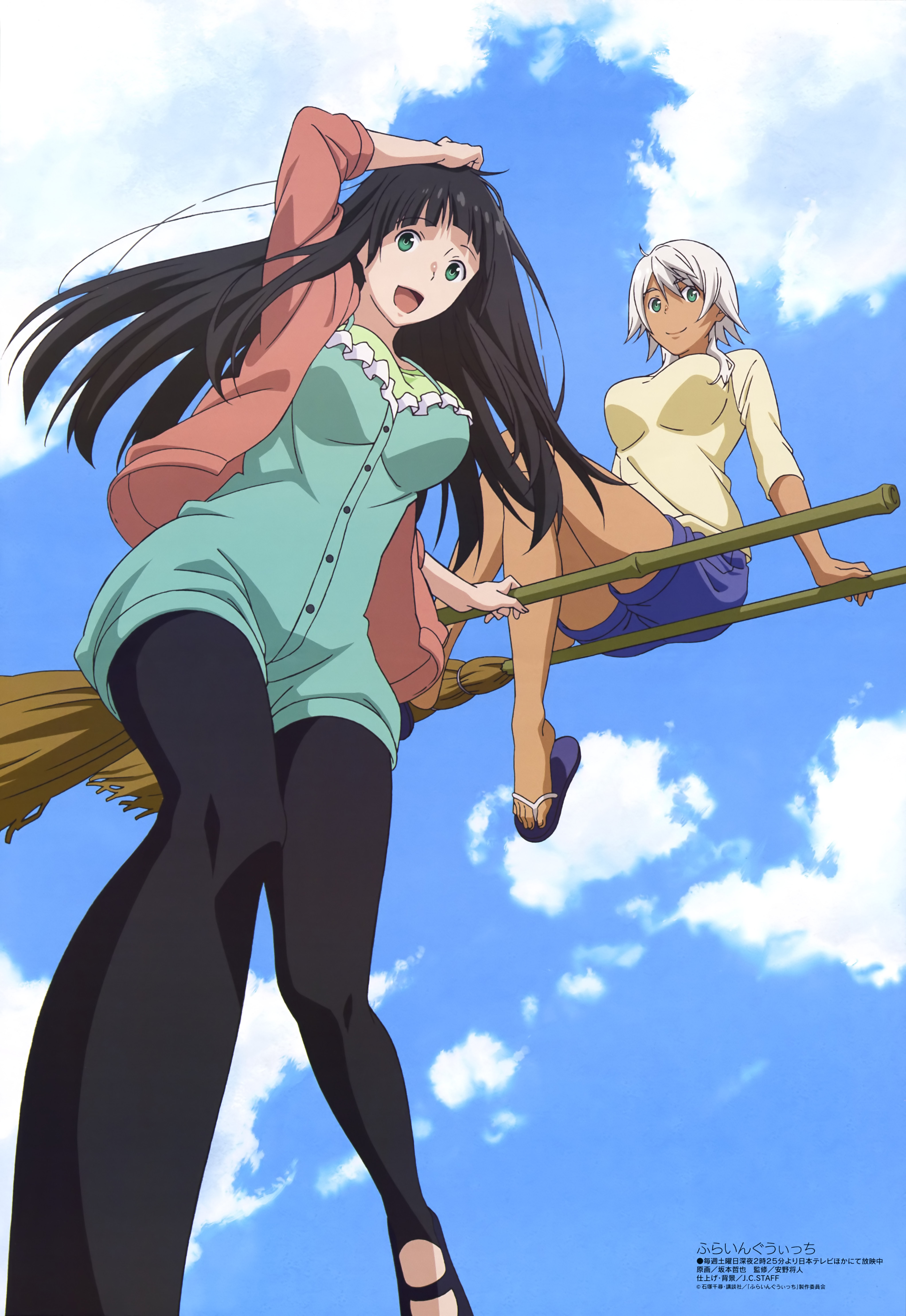 4. Boku no Hero Academia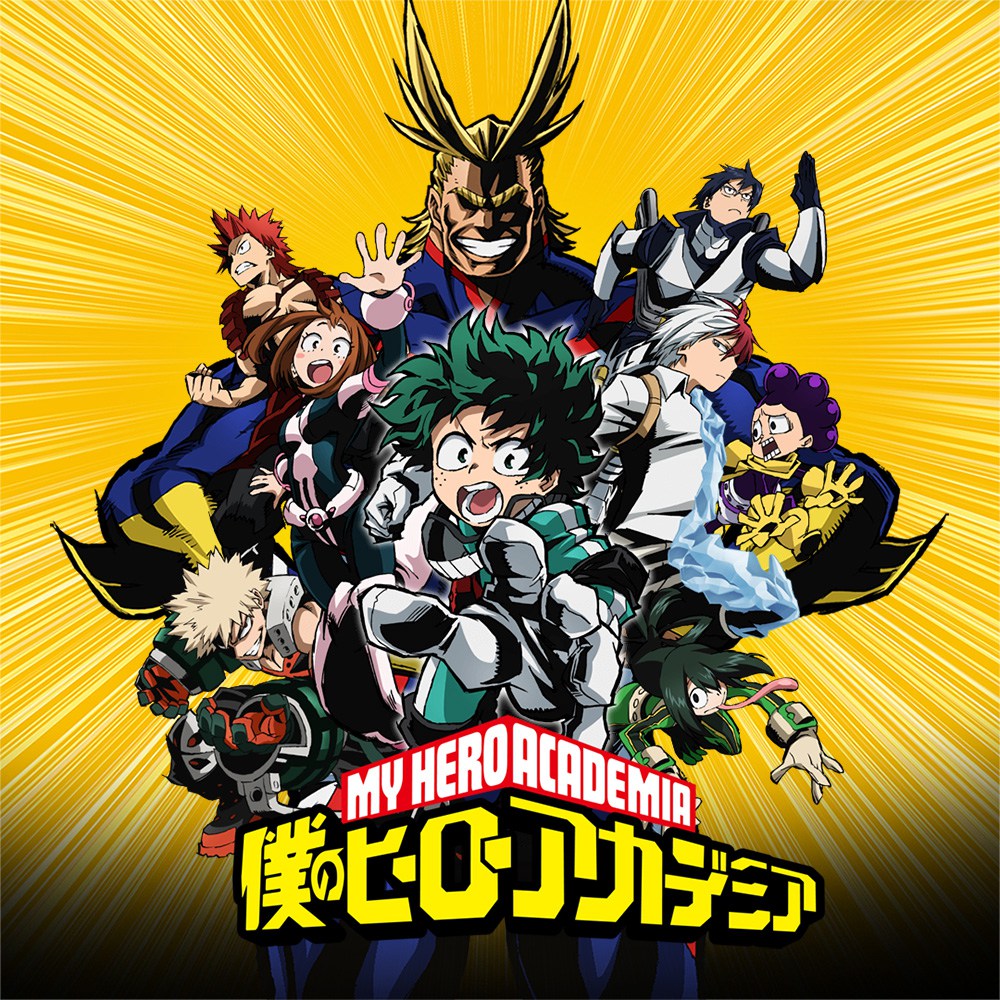 3. Bungou Stray Dogs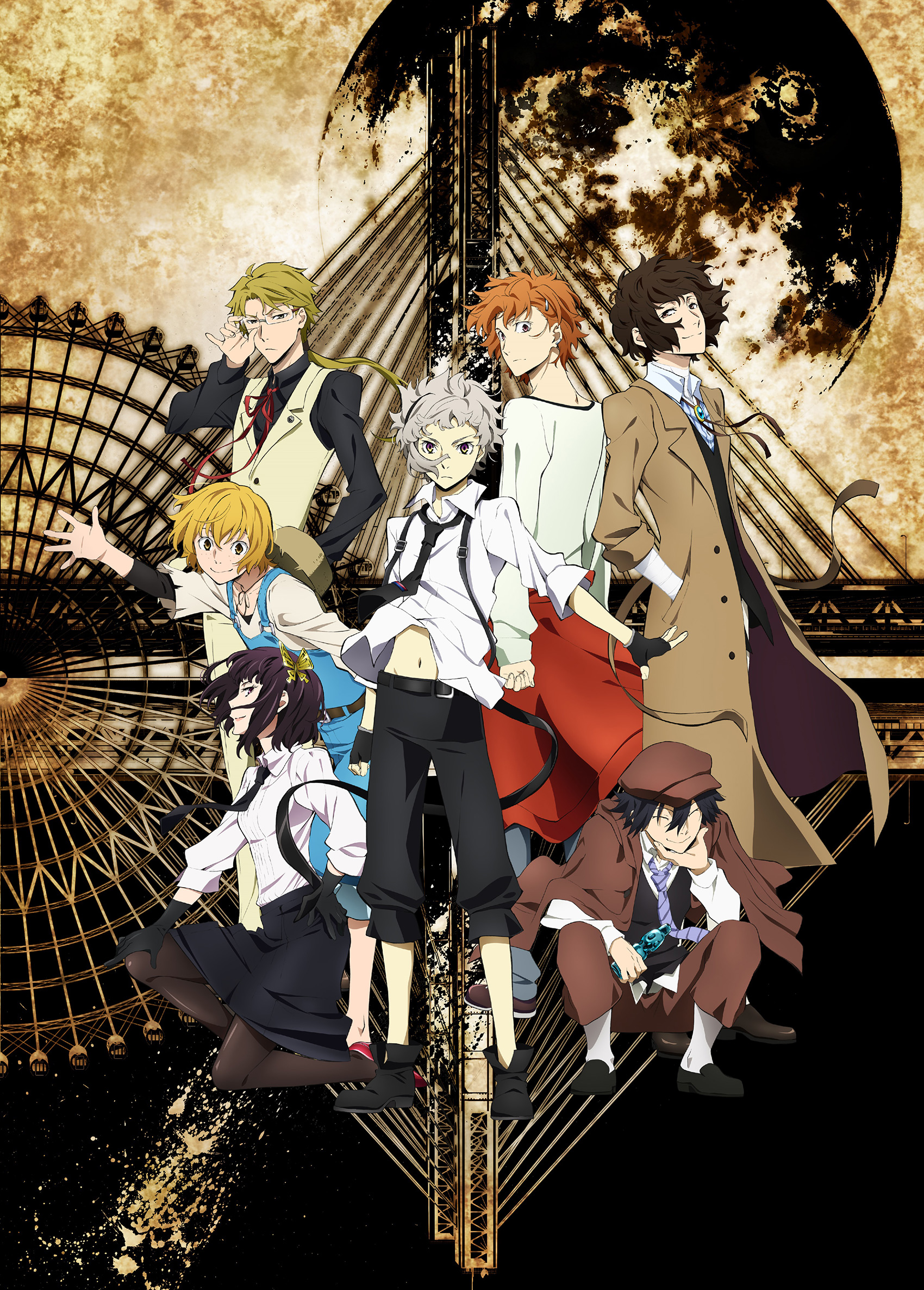 2. Koutetsujou no Kabaneri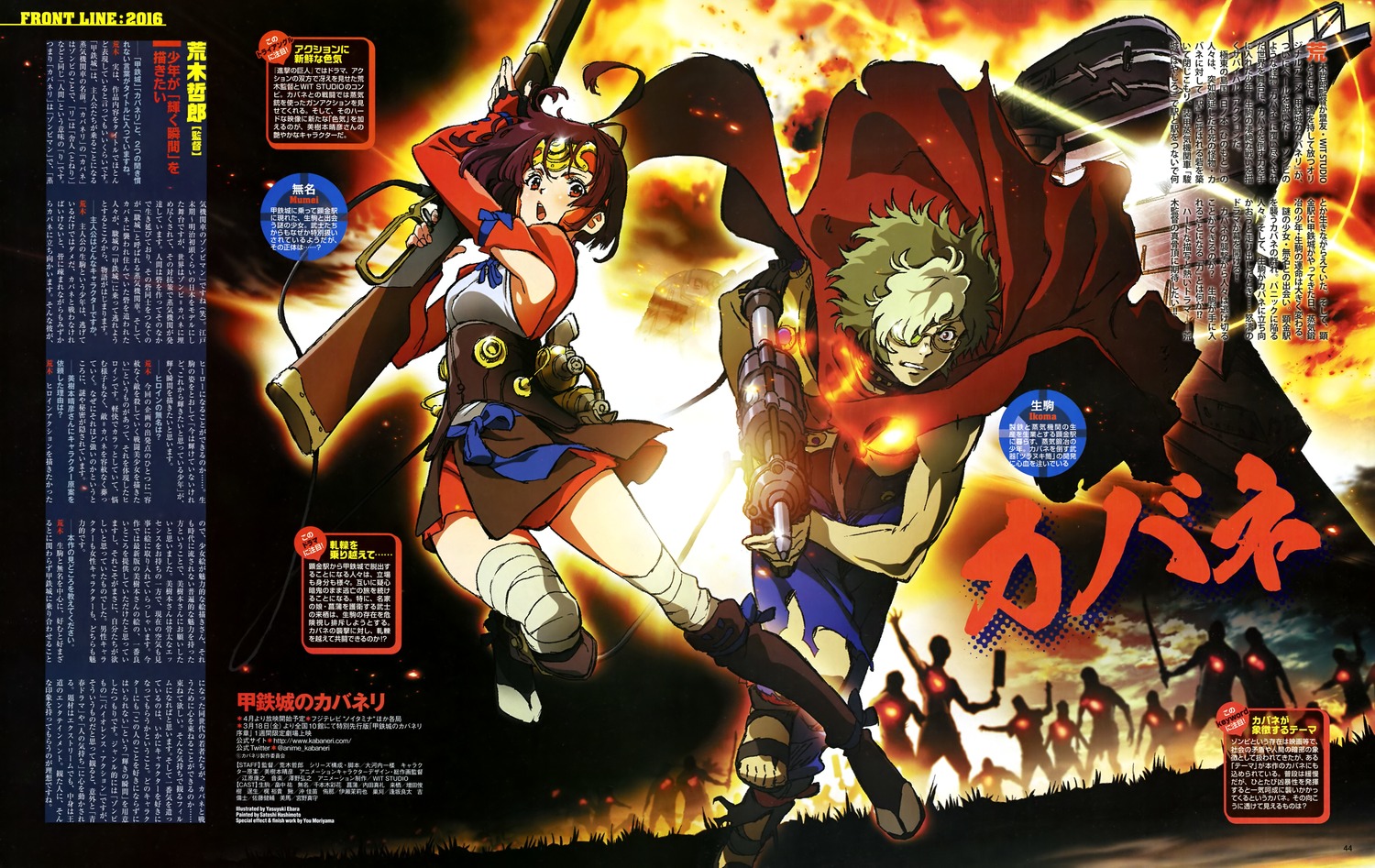 1. Re:Zero kara Hajimeru Isekai Seikatsu