Charapedia asked 10,000 anime fans the question: What anime series do you want to continue to watch? And from thousands of fans, most of the responses are from the male fans (51.4%), female fans (48.6%) and teens to their 20s (73.5%) while the other 26.5% are 30 and over.
20) Shinmai Maou no Testament
19) Soukyuu no Fafner: Dead Aggressor – Exodus
18) Ketsuekigata-kun!
17) Maria the Virgin Witch
16) Death Parade
15) Dog Days 3
14) Absolute Duo
13) Binan Koukou Chikyuu Bouei-bu Love!
12) Kamisama Hajimemashita 2nd Season
11) Koufuku Graffiti
10) Jojo's Bizarre Adventure: Stardust Crusaders 2nd Season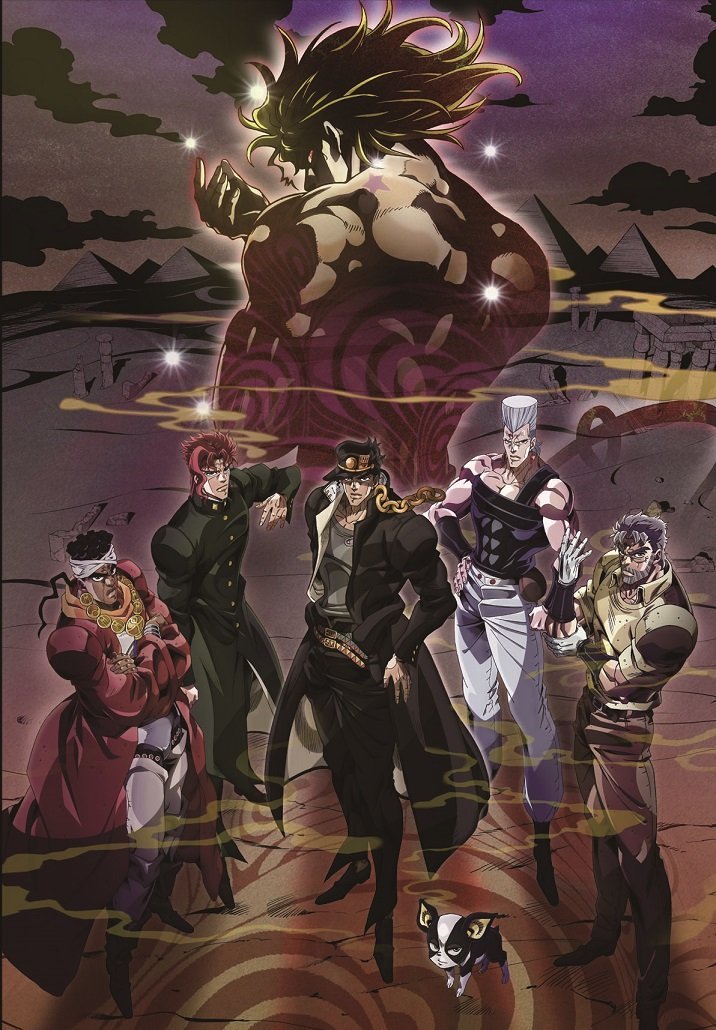 9) Kantai Collection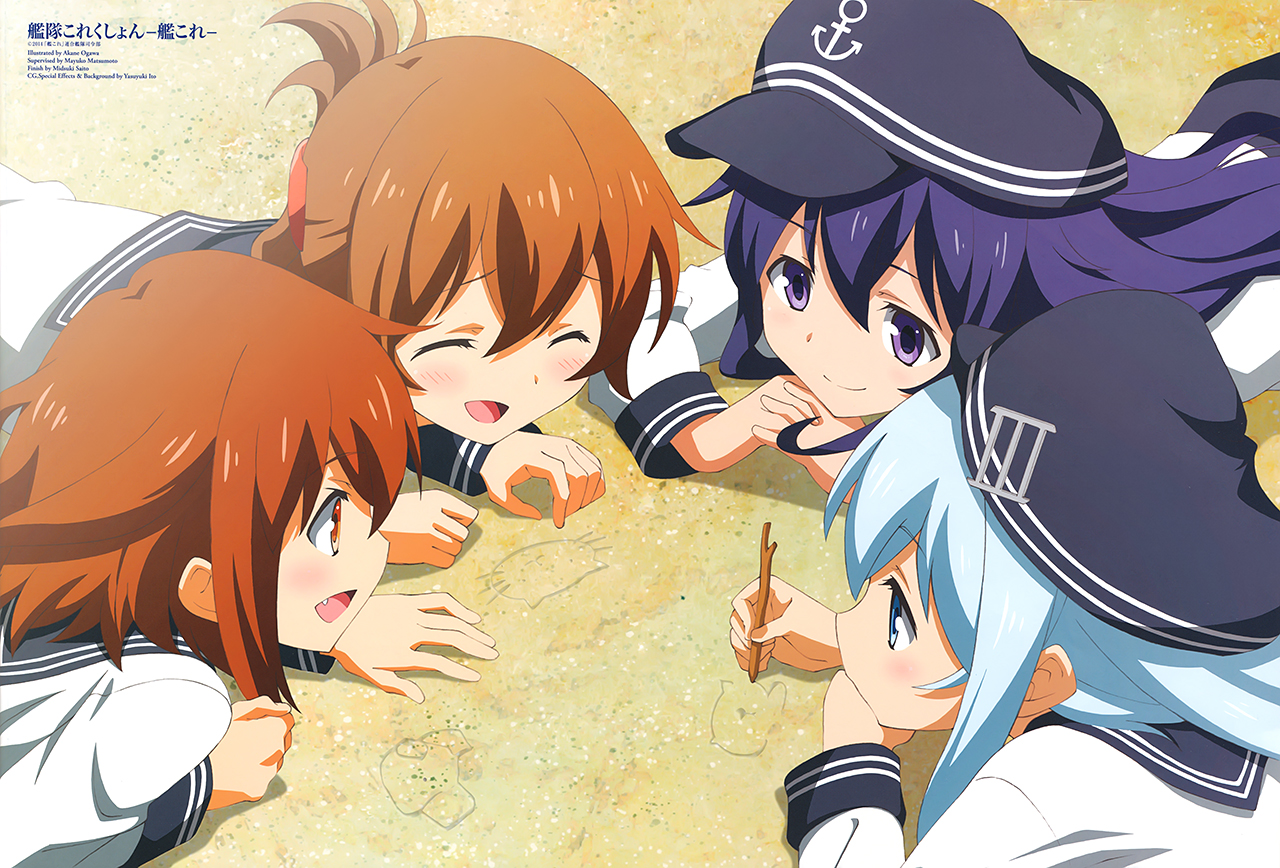 8) Yoru no Yatterman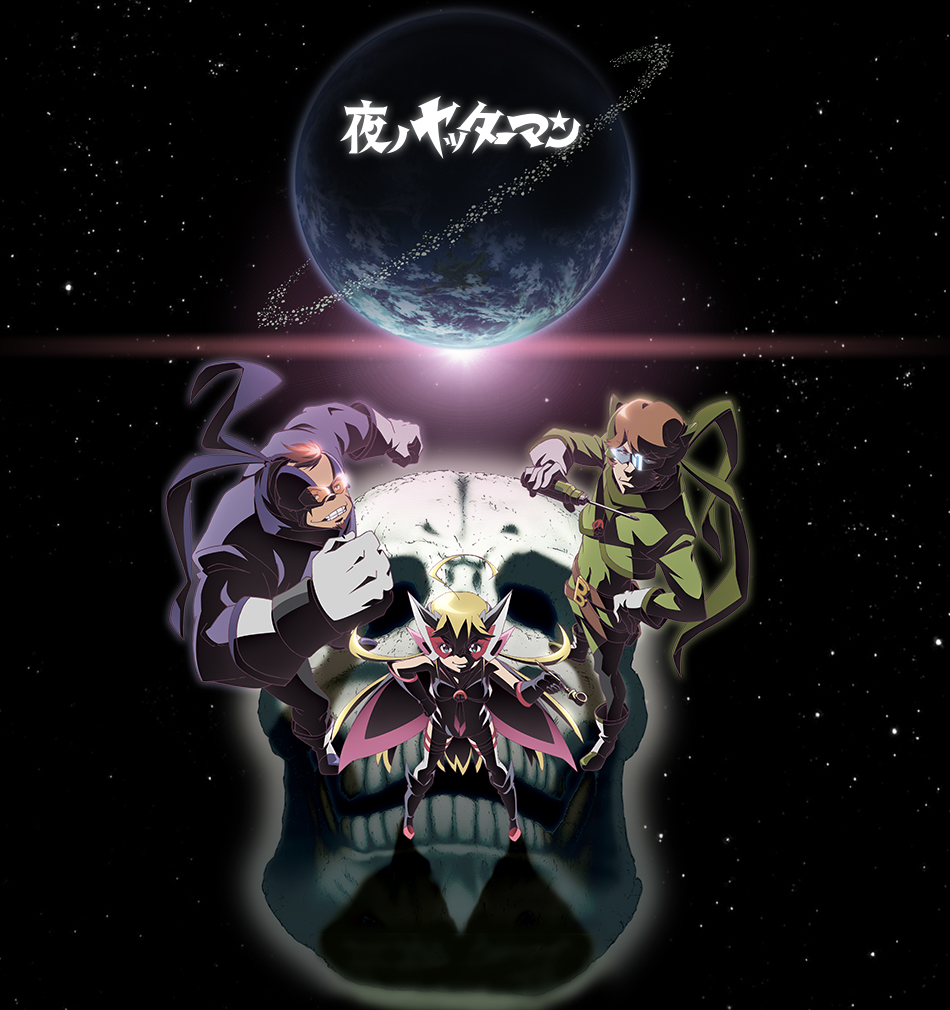 7) Saenai Heroine no Sodatekata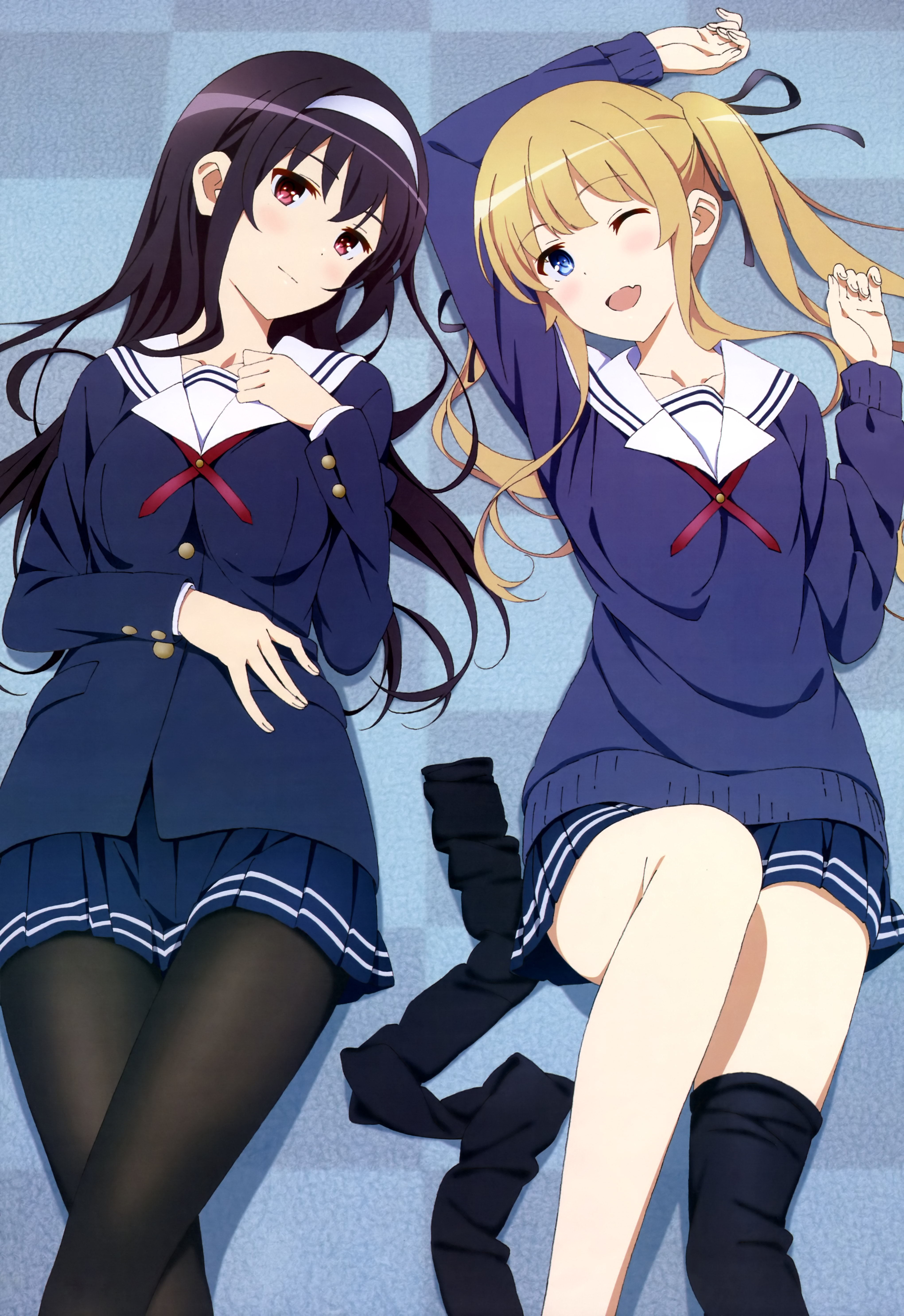 6) Aldnoah.Zero 2nd Season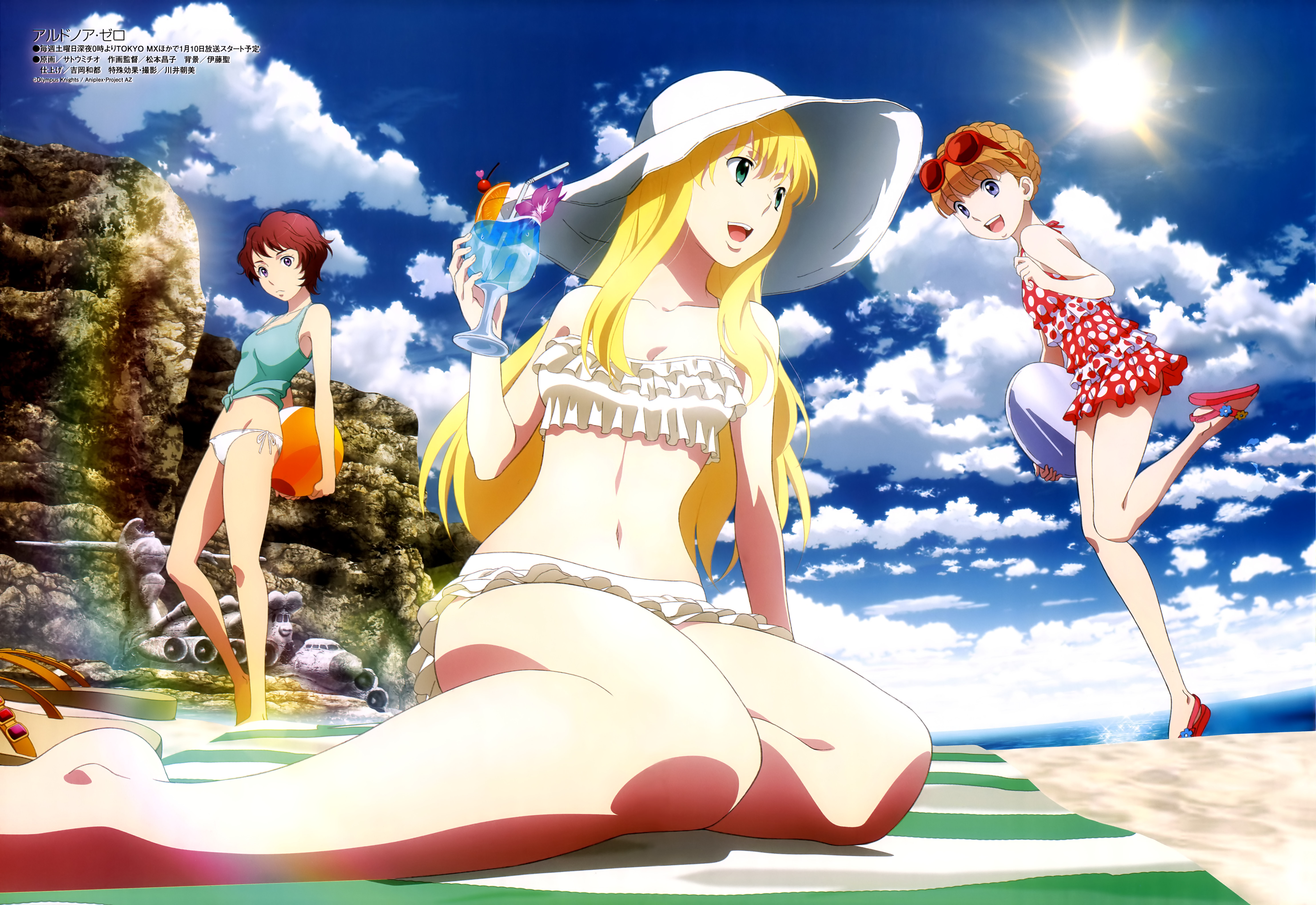 5) Tokyo Ghoul √A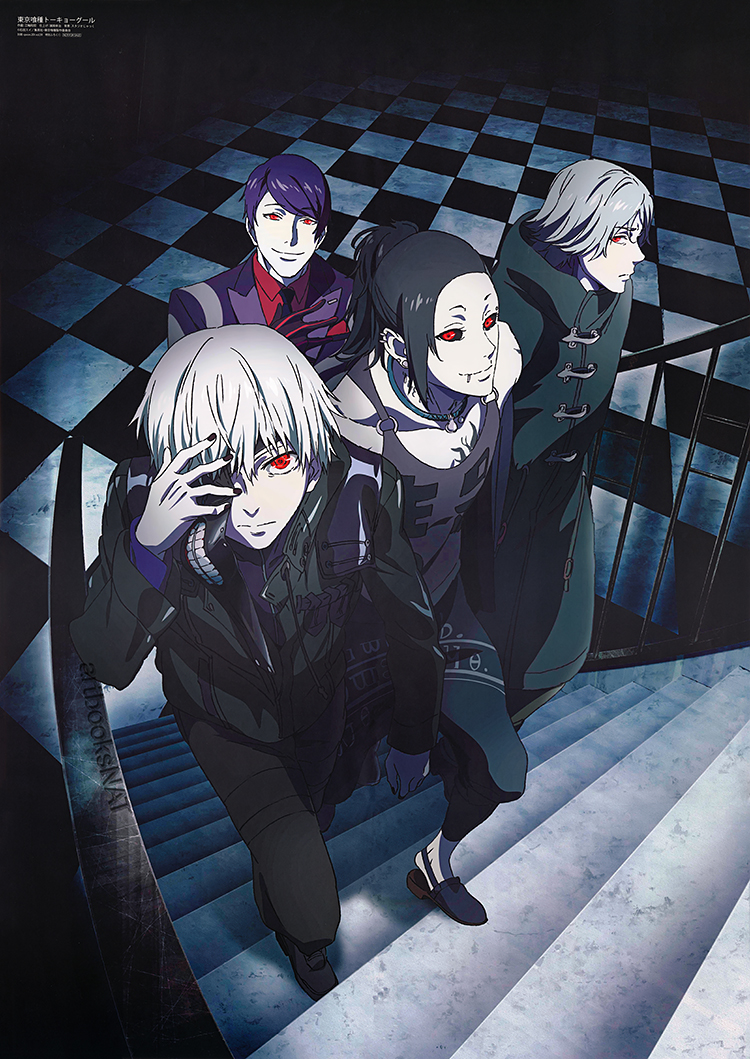 4) Assassination Classroom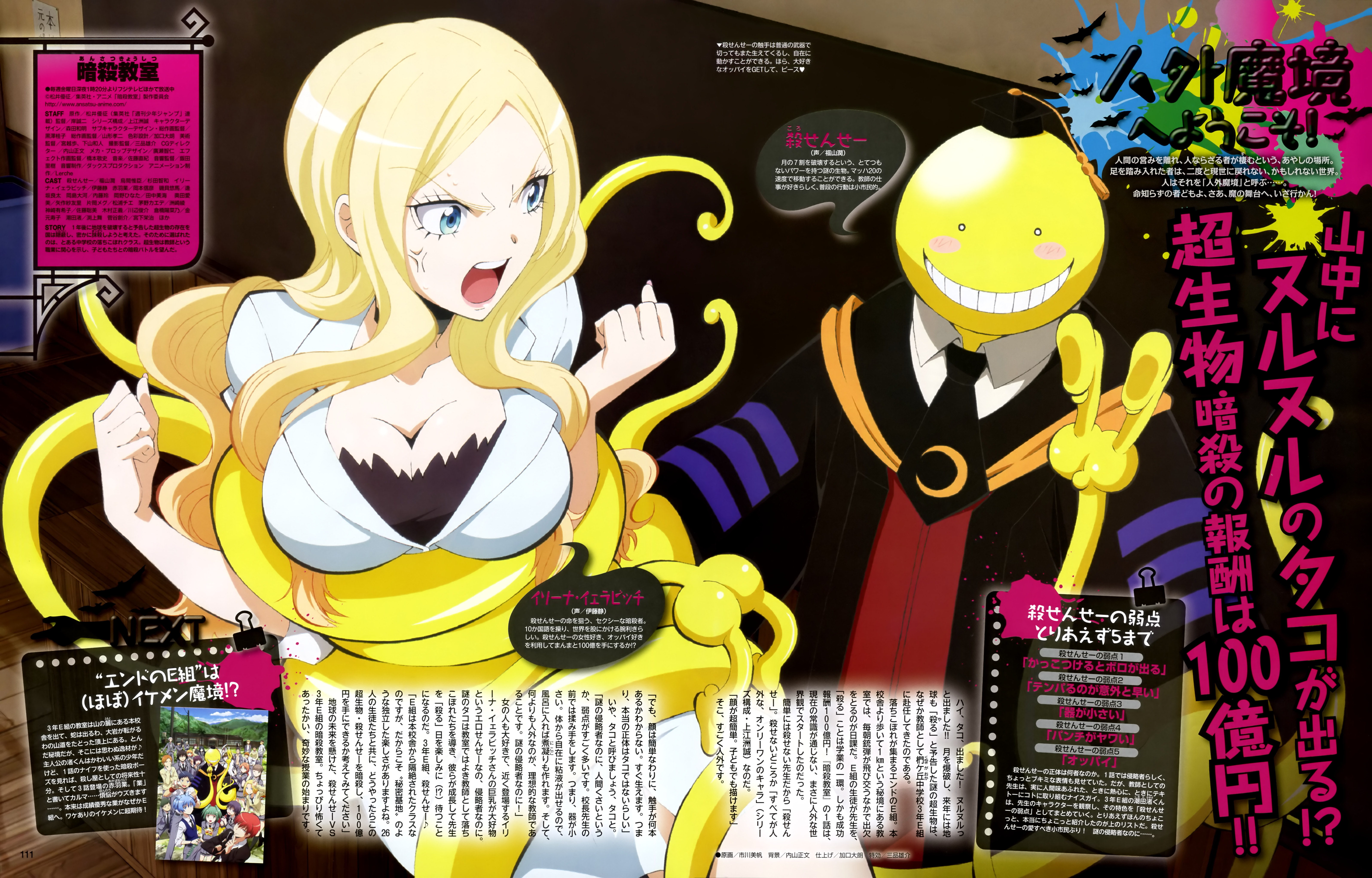 3) Kuroko no Basket 3rd Season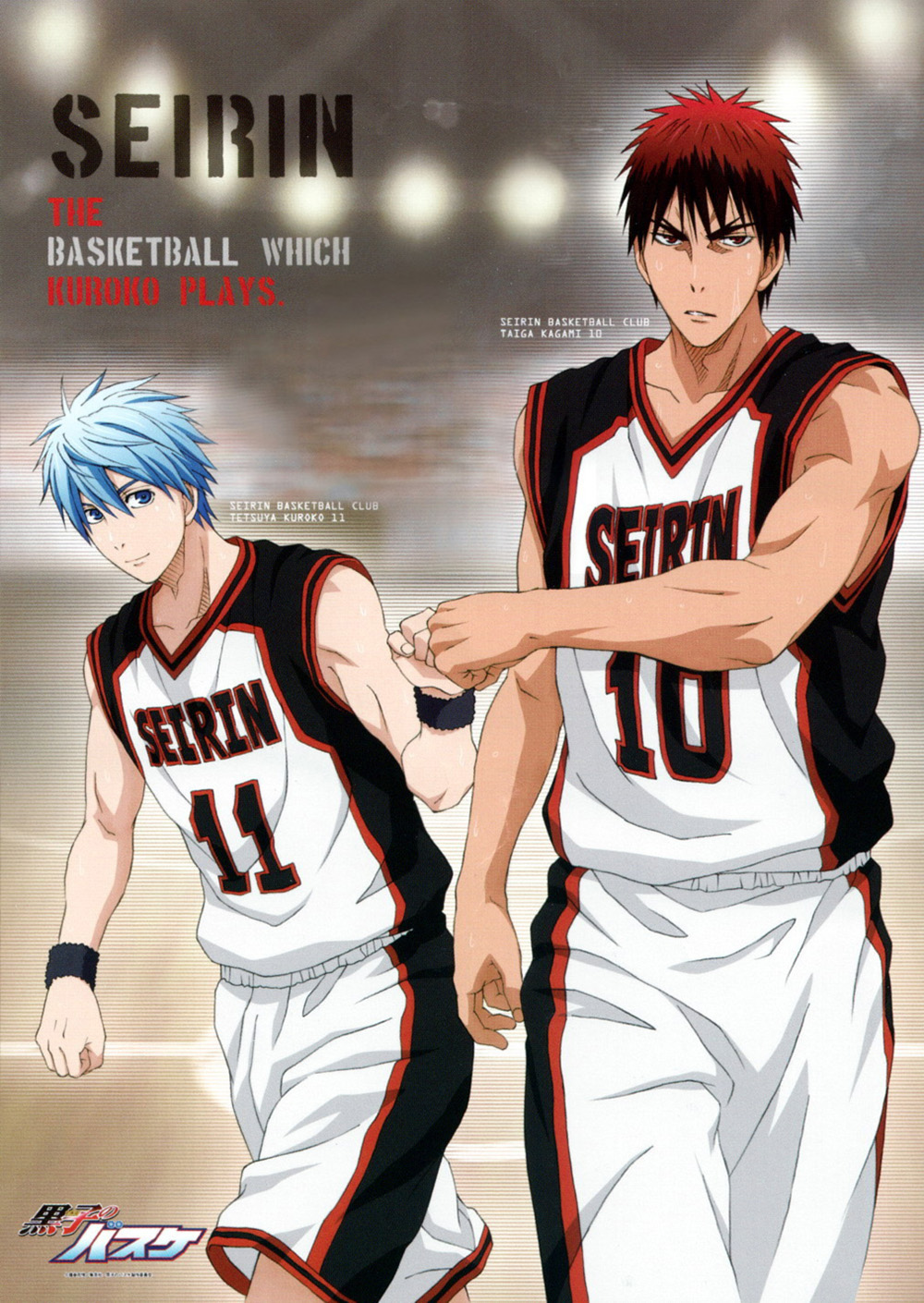 2) The [email protected]: Cinderella Girls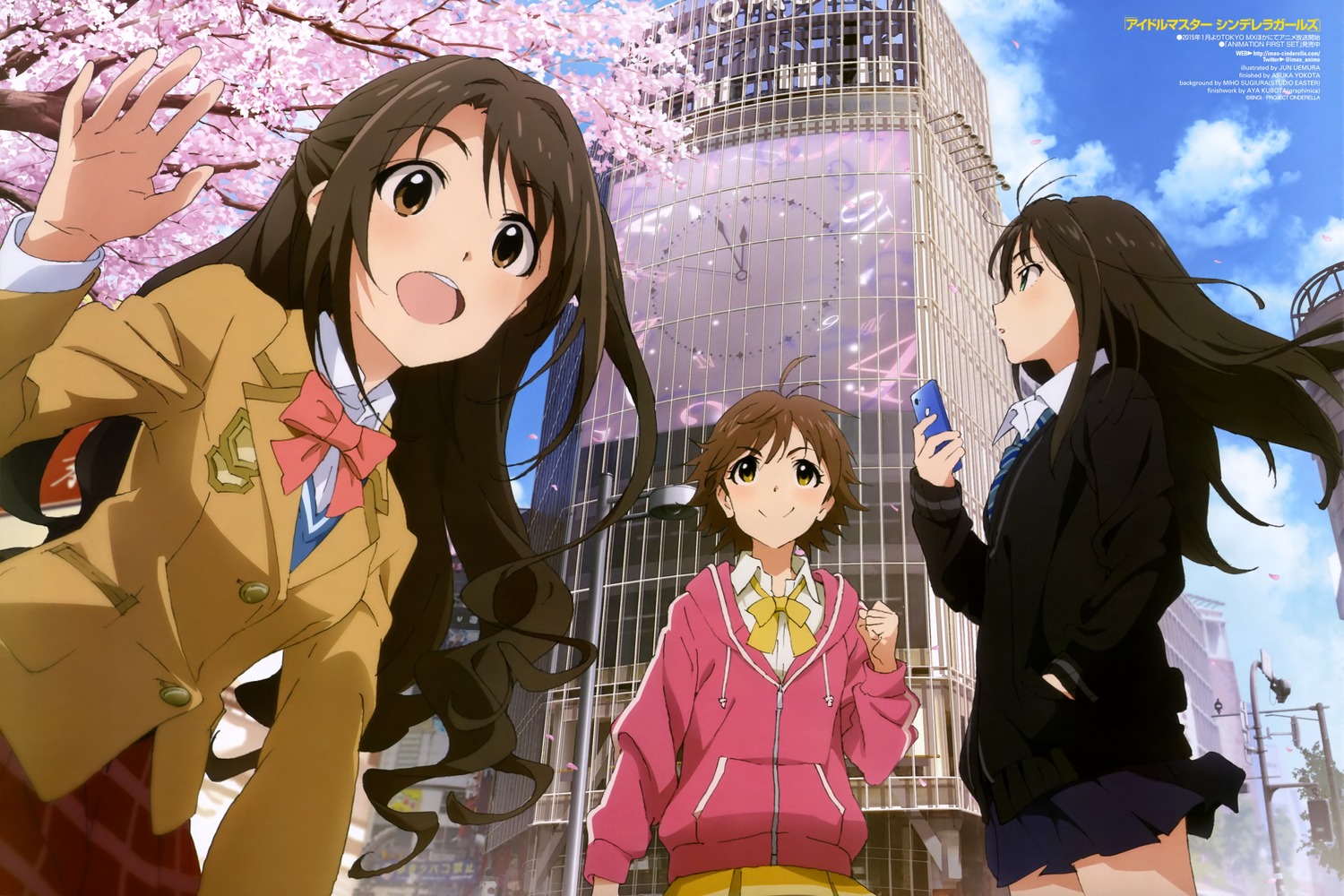 1) Durarara!!x2 Shou