Anime Trending's seasonal charts are back again this Spring 2015! For those that aren't familiar to their ranking system, Anime Trending is a Facebook community that collects votes from fans week by week with the help of PollDaddy (with a privatized website currently TBA), they've become a fun and engaging experience for everyone wishing to know what is the hottest and latest anime out there. I will continue sharing the latest of Anime Trending's rankings each week so stay tuned for more updates to come!
You can click here if you wish to participate in their survey.
37. Teekyuu 4
36. Takamiya Nasuno Desu!
35. Urawa no Usagi-chan
34. Ghost in the Shell: Arise – Alternative Architecture
33. Vampire Holmes
32. Ame-iro Cocoa
31. Etotama
30. Mahou Shoujo Lyrical Nanoha ViVid
29. Show by Rock!!
28. Sidonia no Kishi: Daikyuu Wakusei Seneki
27. Triage X
26. Uta no Prince-sama Maji Love 3
25. Houkago no Pleiades
24. Punchline
23. Hello!! Kiniro Mosaic
22. Baby Steps 2nd Season
21. Gunslinger Stratos: The Animation
20. Danna ga Nani wo Itteiru ka Wakaranai Ken 2 Sure-me
19. Nagato Yuki-chan no Shoushitsu
18. Re-kan!
17. Denpa Kyoushi (TV)
16. Kyoukai no Rinne
15. High School DxD BorN
14. Grisaia no Meikyuu
13. Mikagura Gakuen Kumikyoku
12. Hibike! Euphonium
11. Ore Monogatari!!
10. Yamada-kun to 7-nin no Majo (TV)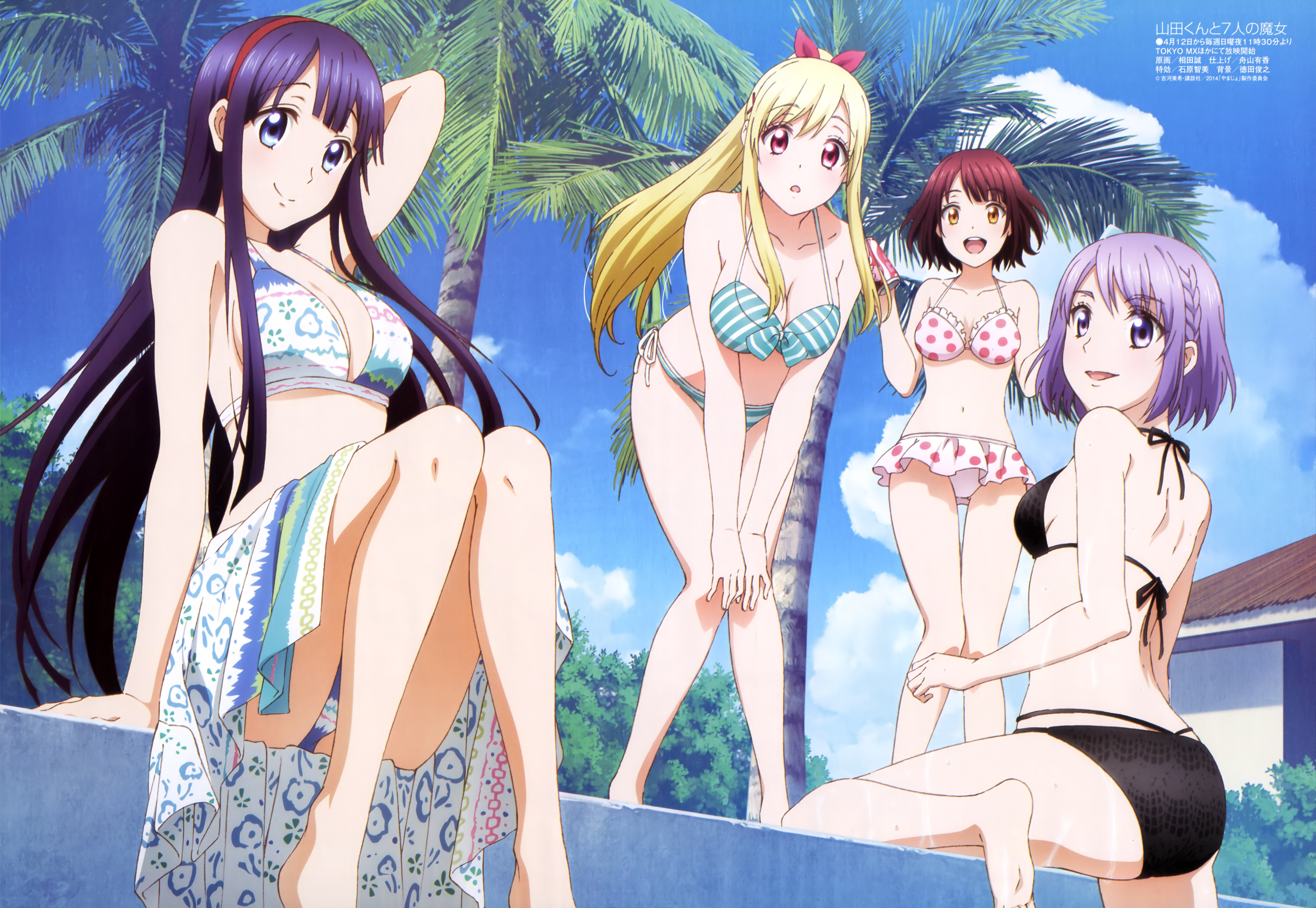 9. Arslan Senki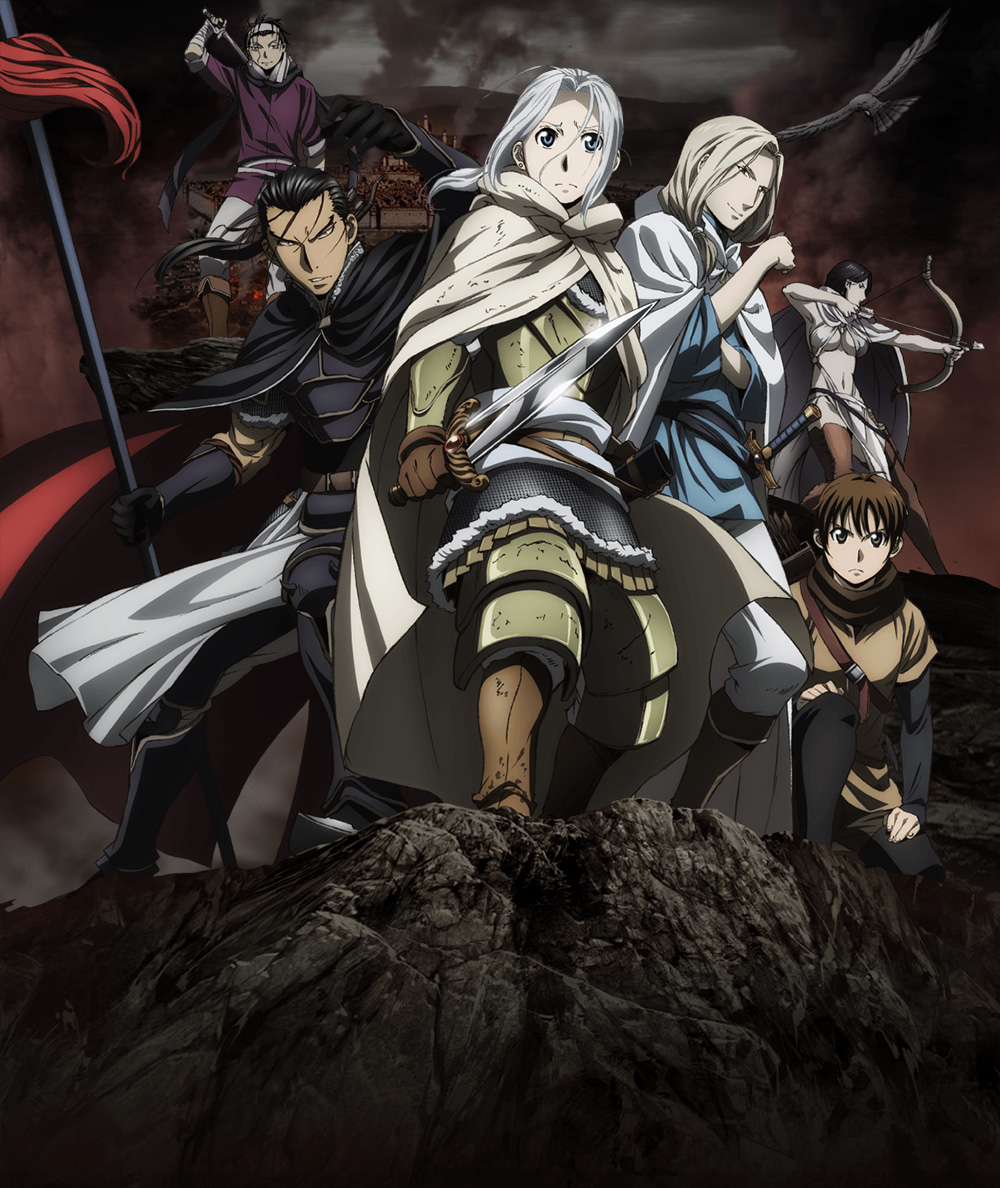 8. Shokugeki no Souma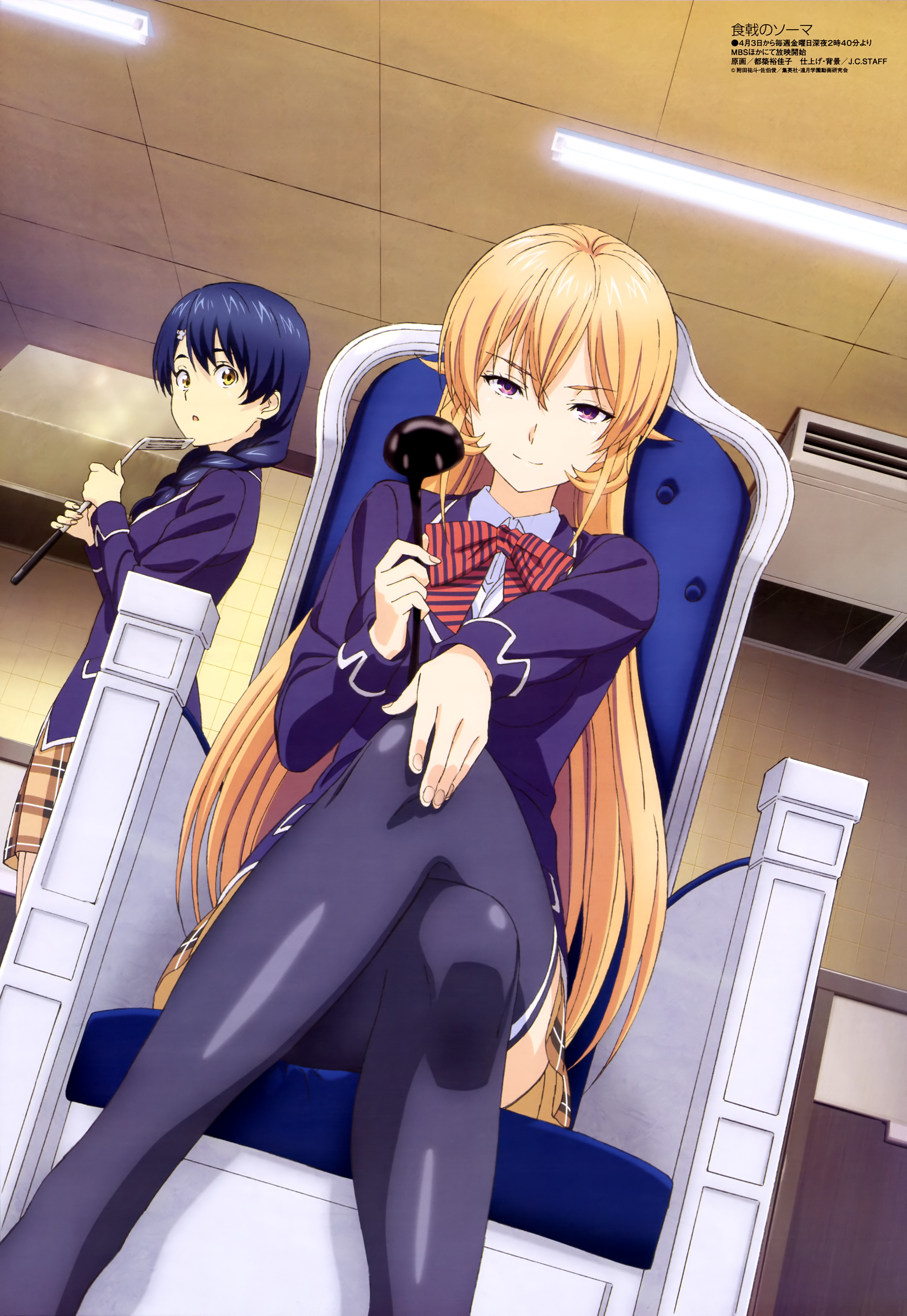 7. Nisekoi 2nd Season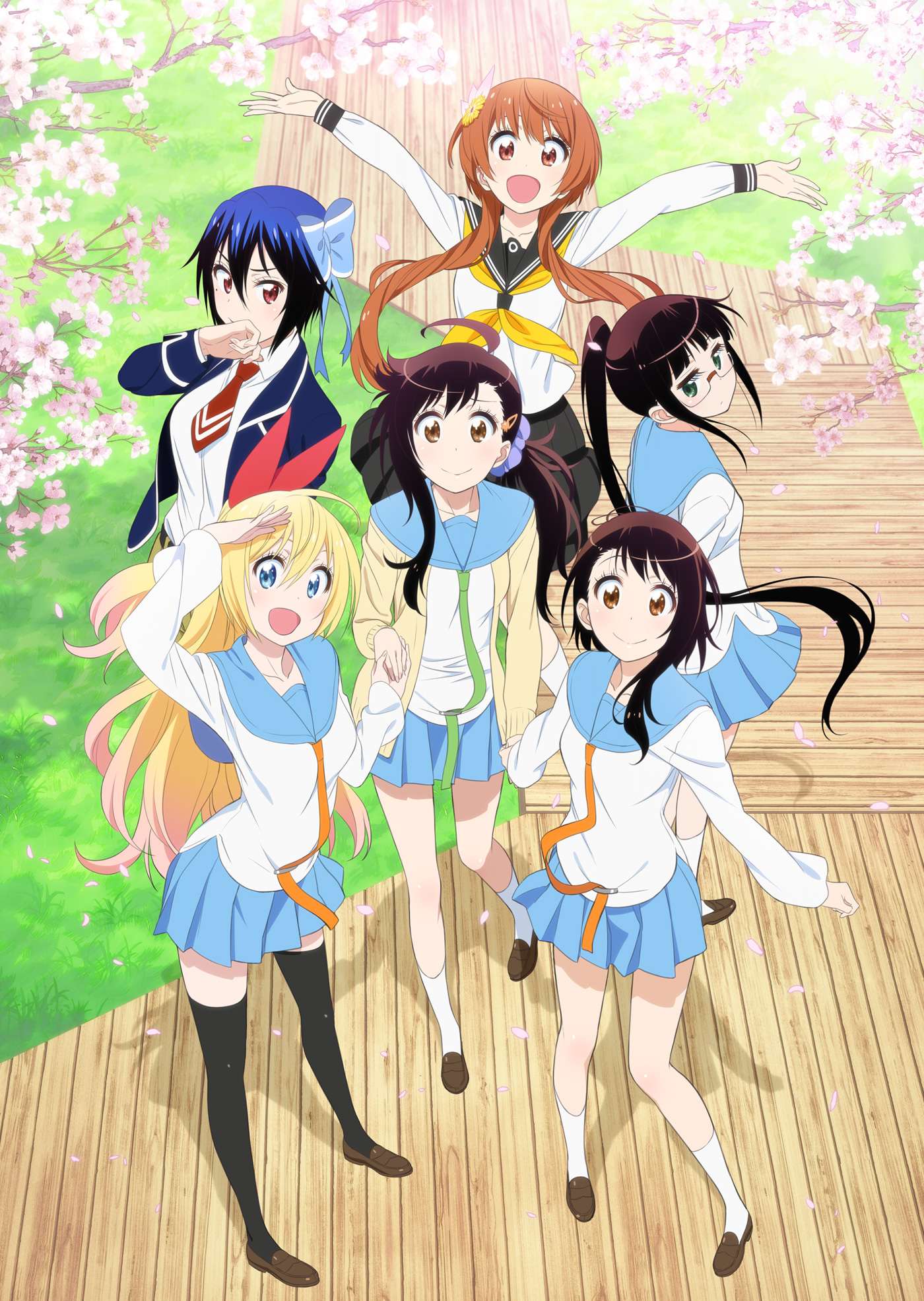 6. Kekkai Sensen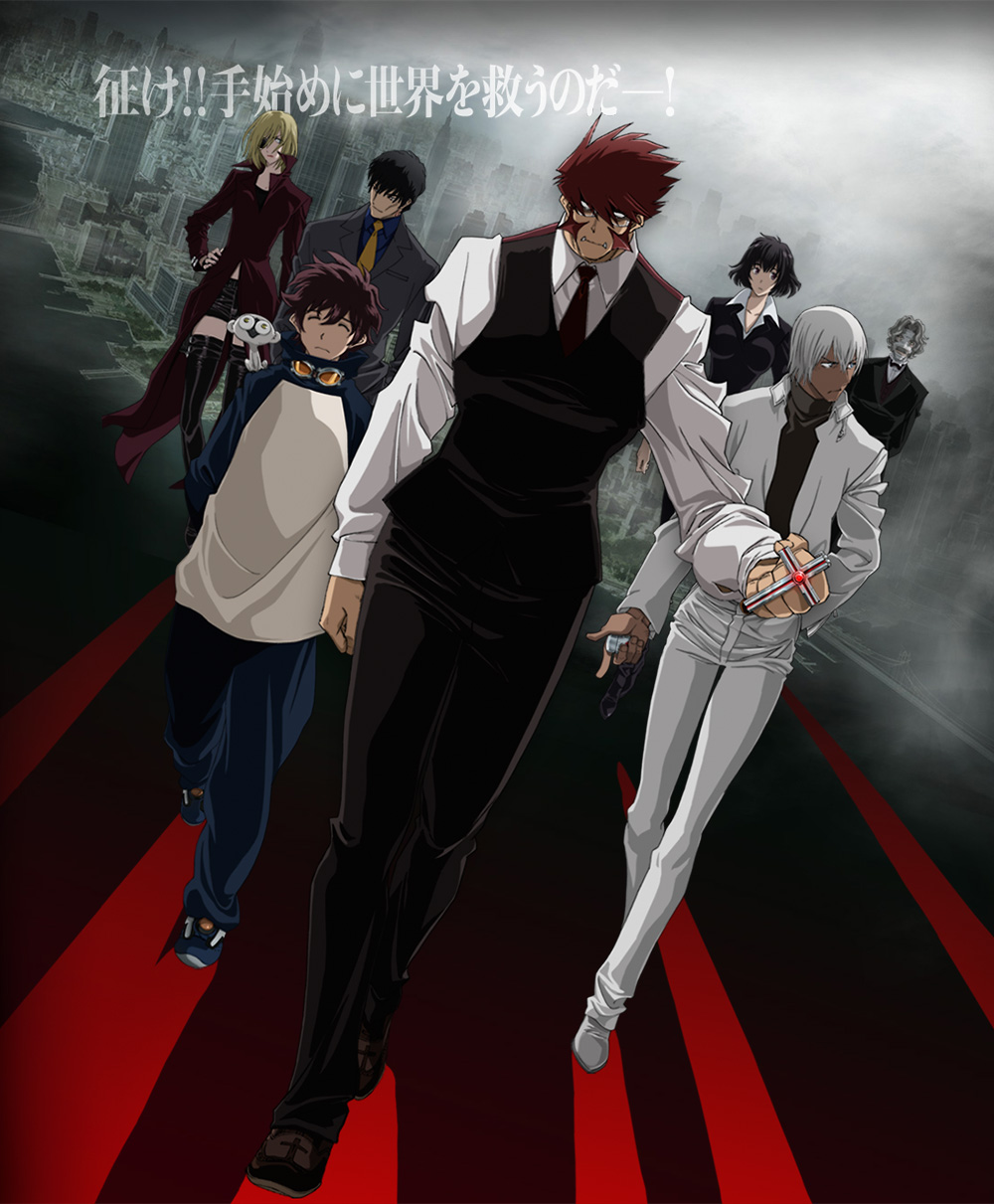 5. Dungeon ni Deai wo Motomeru no wa Machigatteiru no Darou ka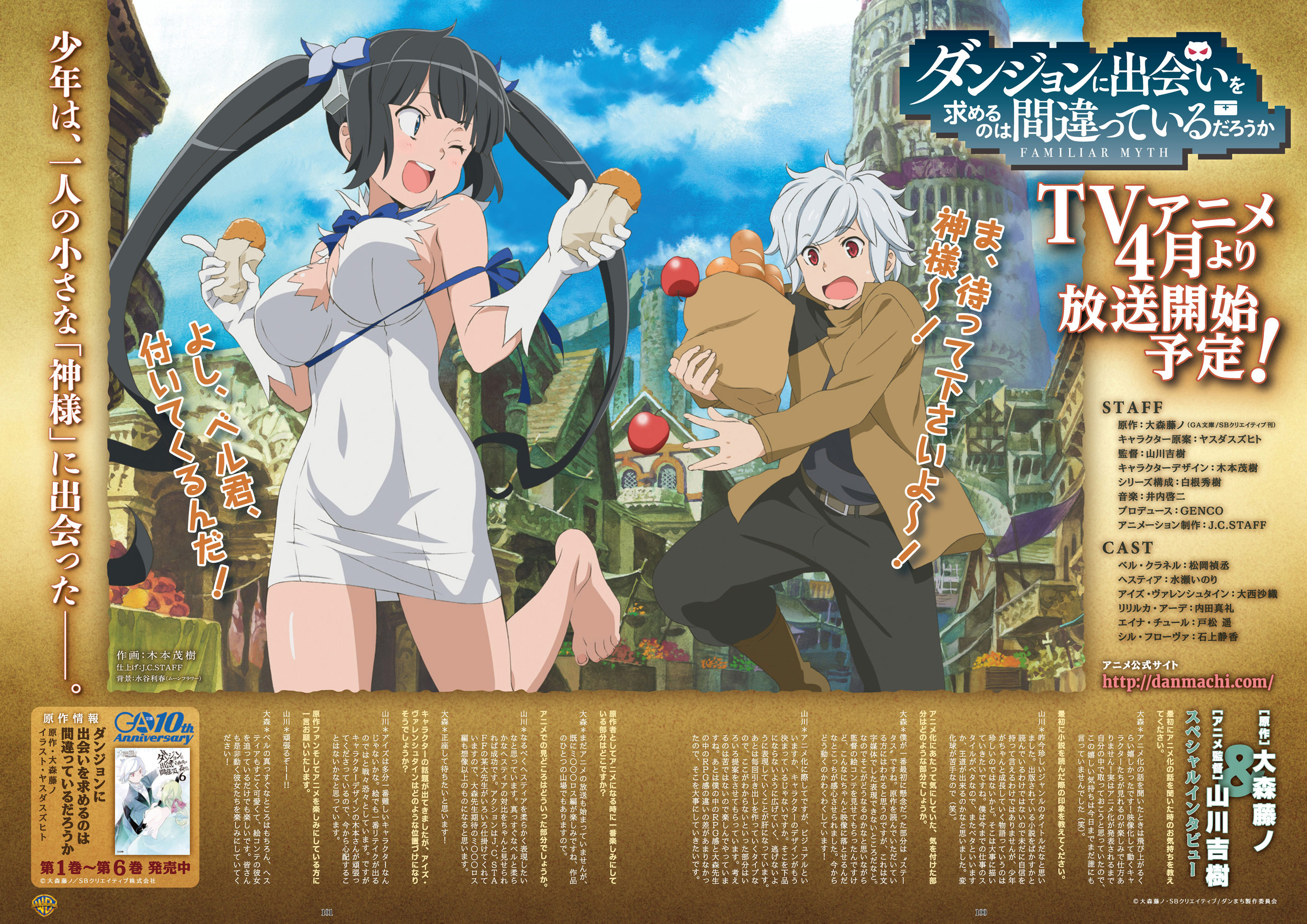 4. Plastic Memories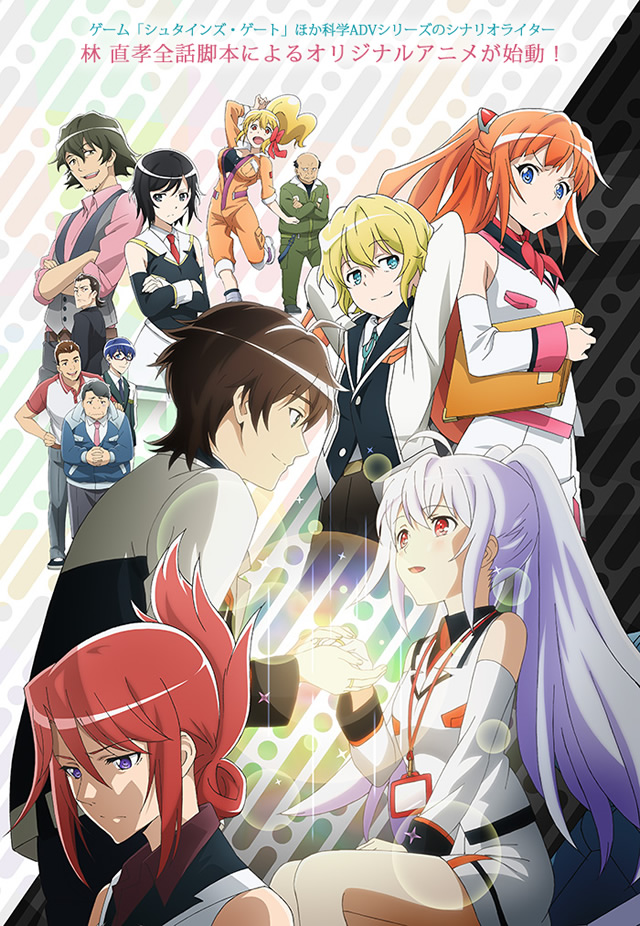 3. Owari no Seraph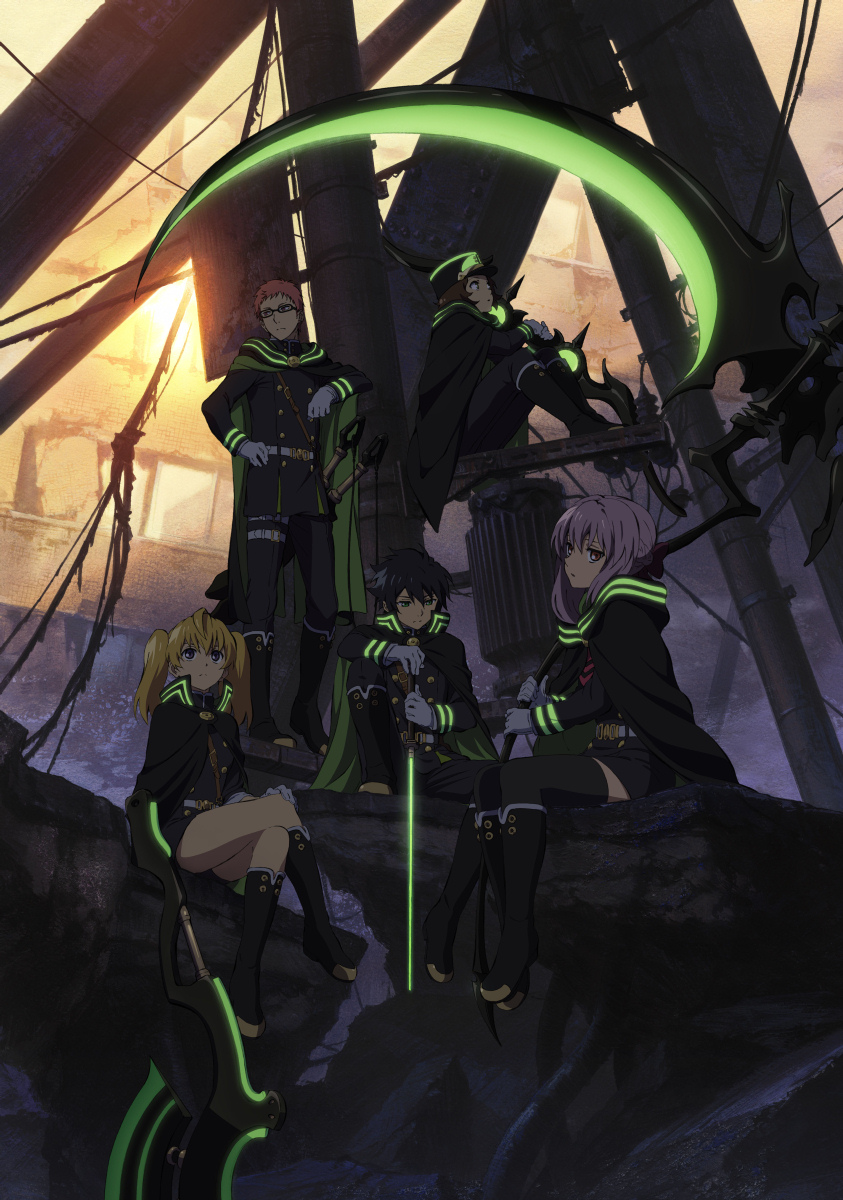 2. Fate/stay night: Unlimited Blade Works (TV) 2nd Season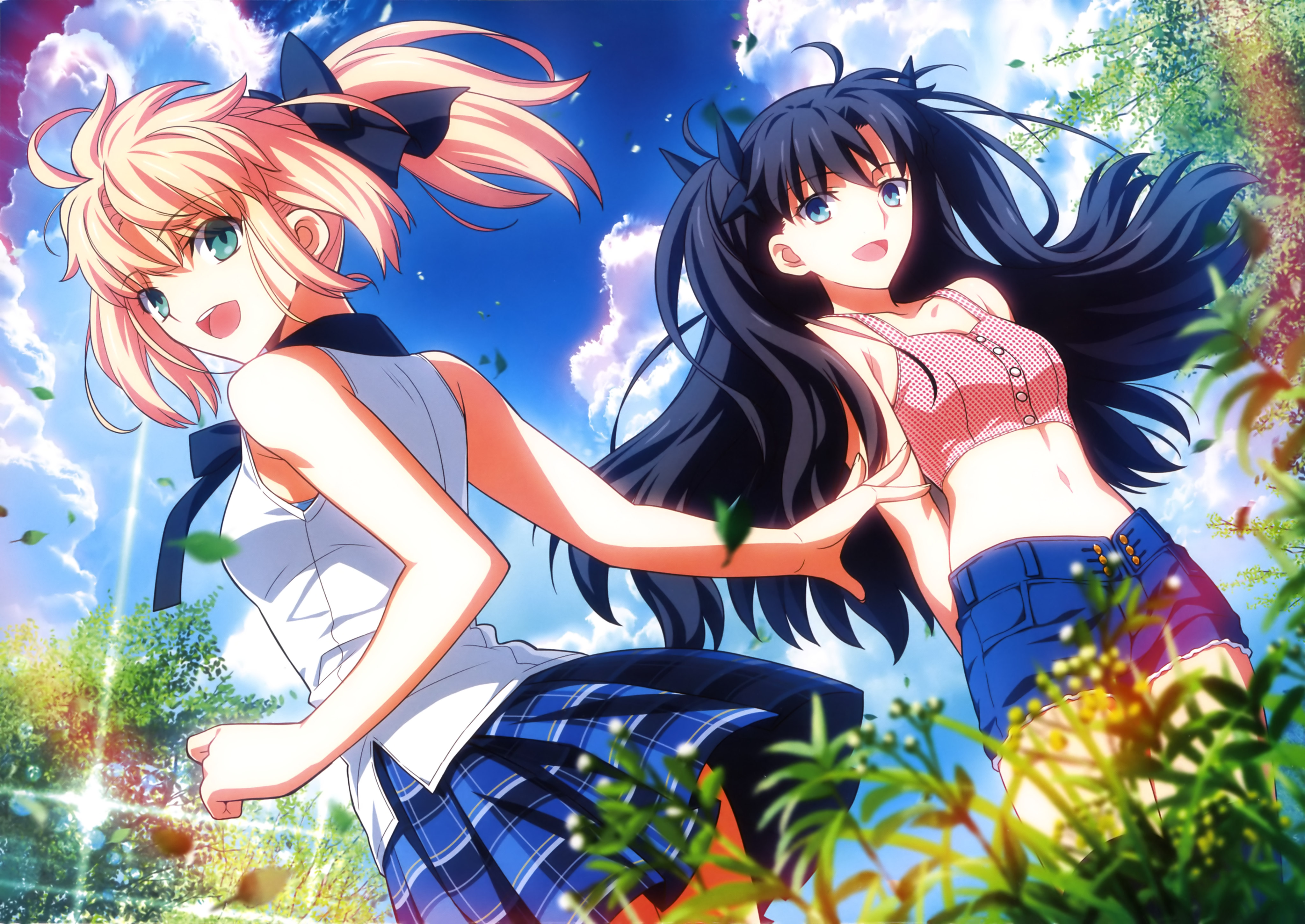 1. Yahari Ore no Seishun Love Comedy wa Machigatteiru. Zoku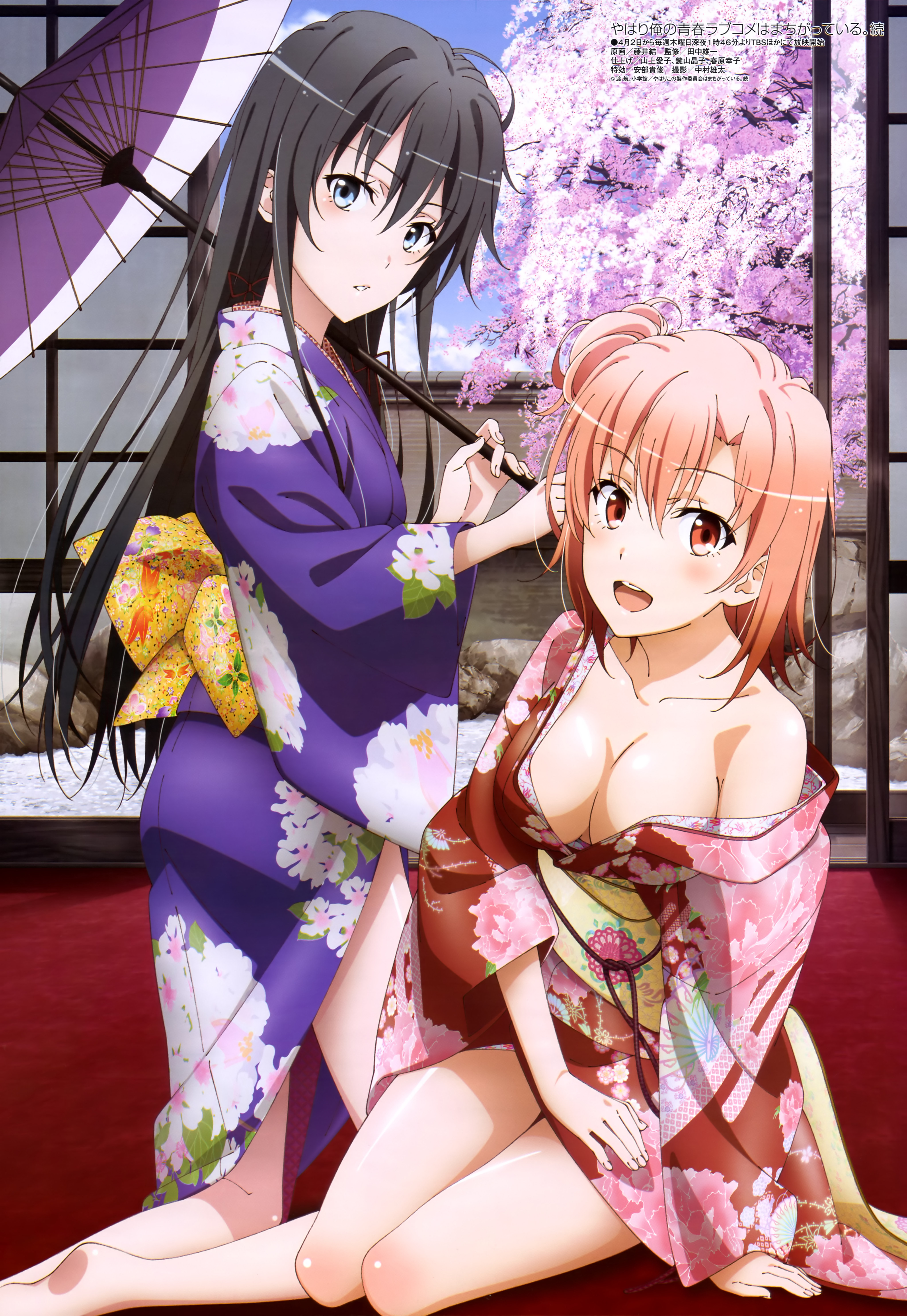 What are your thoughts on Anime Trending's Spring 2015 anime rankings for this week? Let us know in the comments below!