On Tuesday Nintendo announced that Square Enix will release their Bravely Second: End Layer, the role-playing game for the Nintendo 3DS console, in North America on April 15, and also revealed details on the Collector's Edition.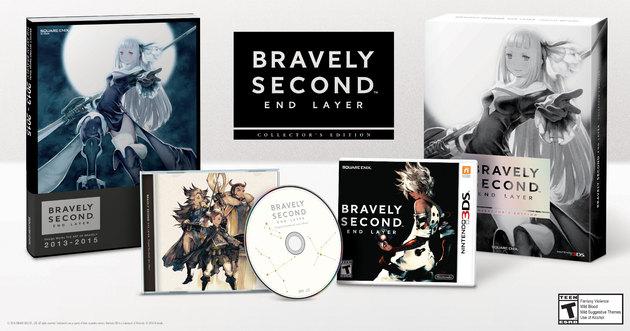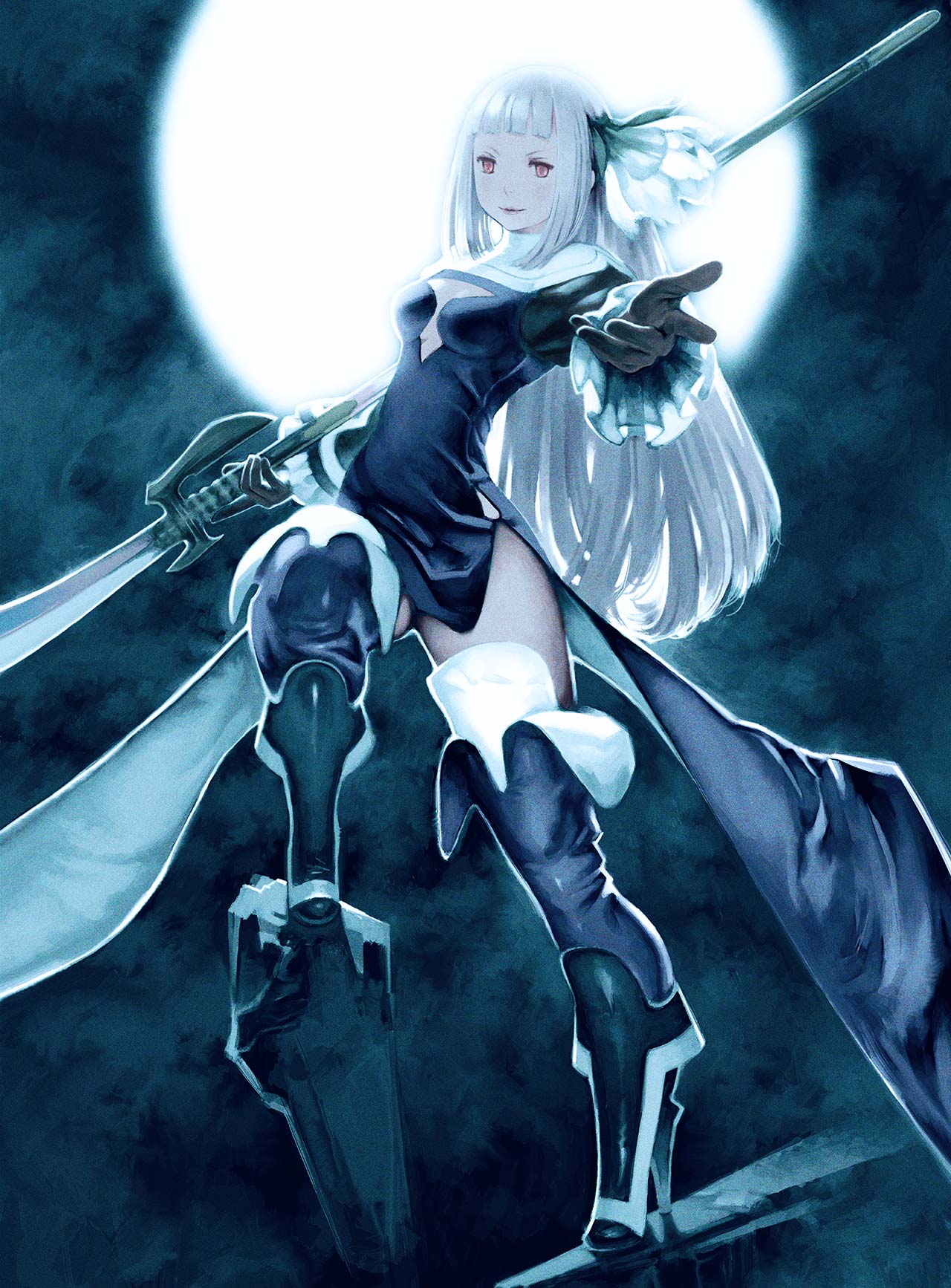 The Collector's Edition will include the game, the original soundtrack, and a 250-page art book, and will be available for the generous price of 69.99 USD.
Europe will also receive this Collector's Edition, however, it will also include a figure of the main heroine of the first game, Bravely Default, Agnes.
Bravely Second: End Layer – The Ballad of the Three Cavaliers, a demo of the game, will be available in the Nintendo eShop before the game's release. The demo is estimated around 10 hours of gameplay and will give you a taste of the journey to come. The bonuses you receive in the demo will be carried over into the full game, so no effort is wasted.
This game is a sequel to the Nintedo 3DS' Bravely Default, but features a brand new protagonist as well as returning characters. The game shipped in Japan last April, and will ship in Europe on February 26.
Bravely Second: End Layer will release for the Nintendo 3DS in Europe on February 26th and in North America on April 15th.
Bravely Default's trailer
Source: Anime News Network