After [email protected]: Platinum Stars was announced to the public last January, Bandai Namco has released three character PVs displaying the 3D models  and gameplay examples. The game is to be the first game in the [email protected] franchise to be on PS4,  and the first to receive and international release.
The first PVs released feature Yayoi Takatsuki, Takane Shijou, and Chihaya Kisaragi. Yayoi is featured in the "cute" category, while Chihaya and Takane are categorized as "cool" idols, but are all part of 765 productions, their producer. Takane is recognized as a regal, almost mysterious girl while Chihaya is known for her dedication to singing and calm personality. Yayoi on the other hand, is hyper and optimistic, and possesses a talent for gardening.
The three PVs are in order below, originally posted by Bandai Namco.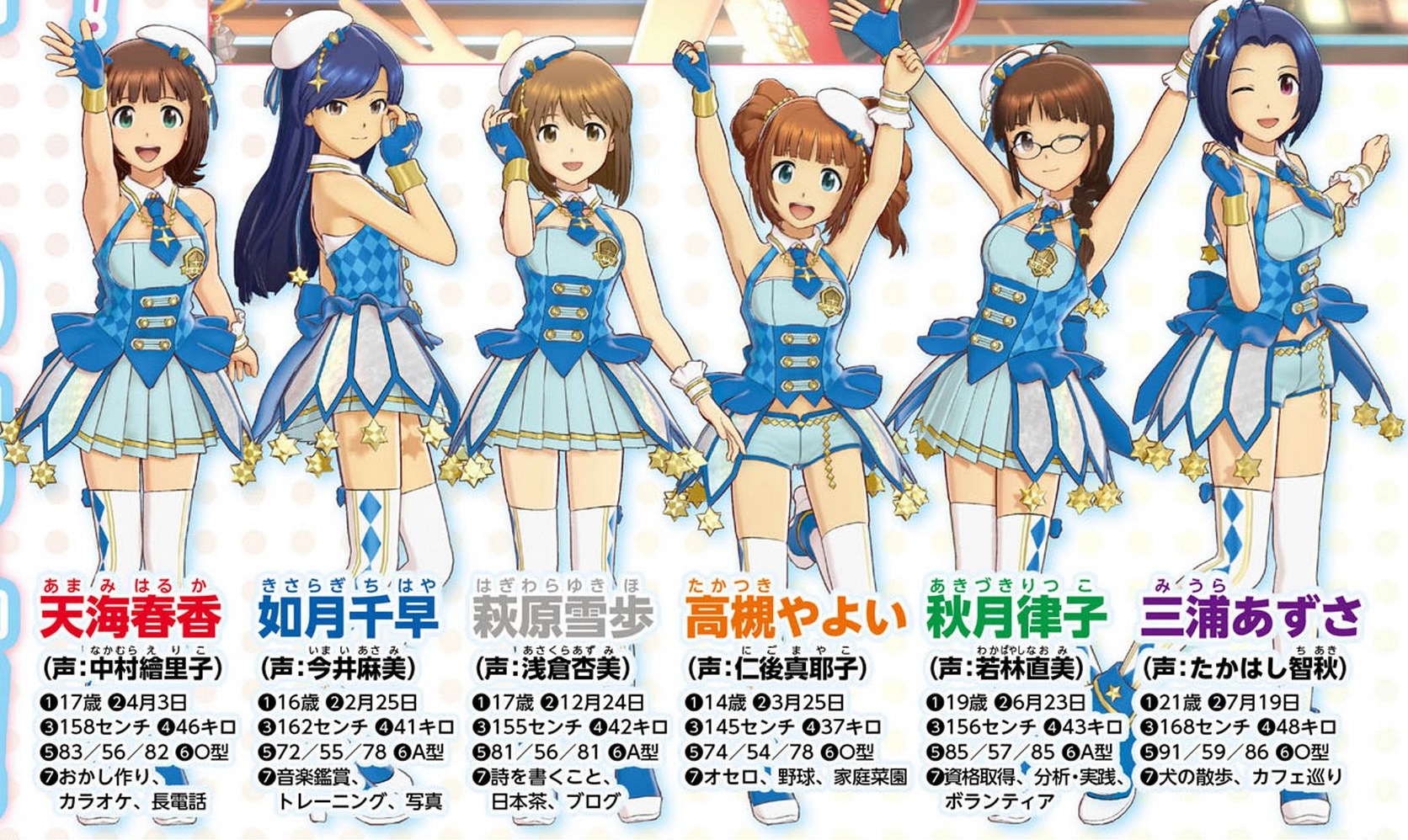 Source – Idolmaster Wiki, Bandai Namco