Atlus, whom many may recognize as the driving force behind the successful Shin Megami Tensei series, have released the first trailer for Etrian Odyssey V: The End of the Long Myth, the next entry in the publisher/developer's flagship dungeon-crawling RPG series.
Taking place in a new world by the name "Arcadia," players will have the option of choosing between four races: Earthrun, Lunaria, Therian, and Bronie. Customization is said to be a primary focus for the title, as noted by director Shigeo Komori in an interview with Weekly Famitsu. Along with hairstyles and an extensive, almost infinite color palette to choose from to edit your character's hair, eyes, and skin, players will also have 22 different voices to model their ideal persona including Satomi Arai (Kuroko Shirai, A Certain Scientific Railgun) and the illustrious Yui Horie (Bakemonogatari, Toradora!).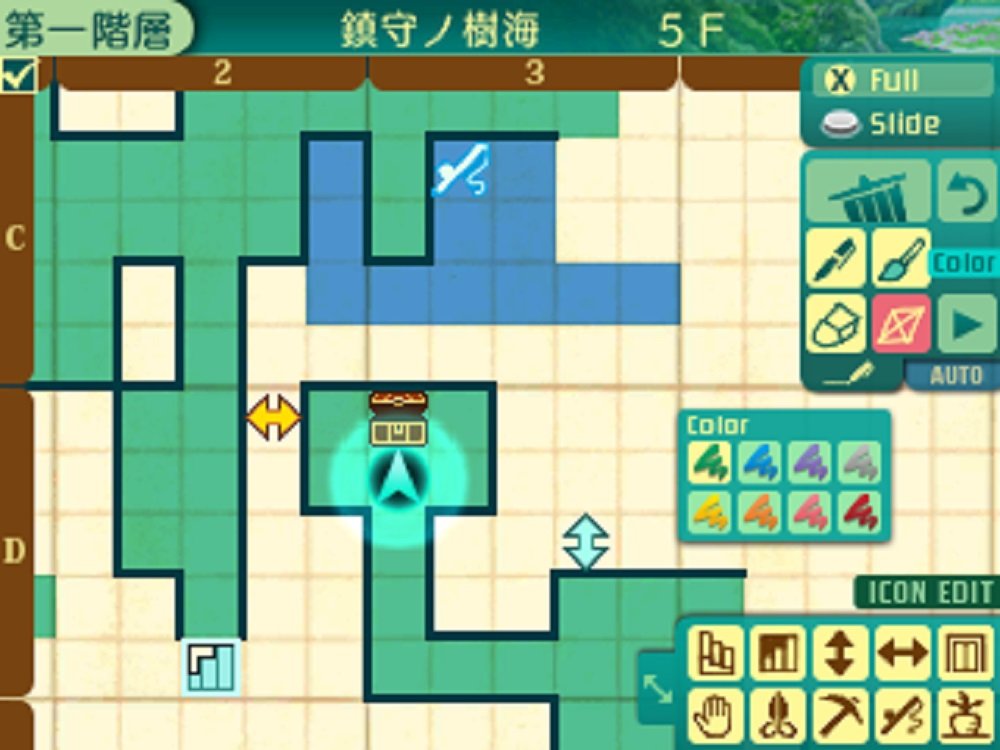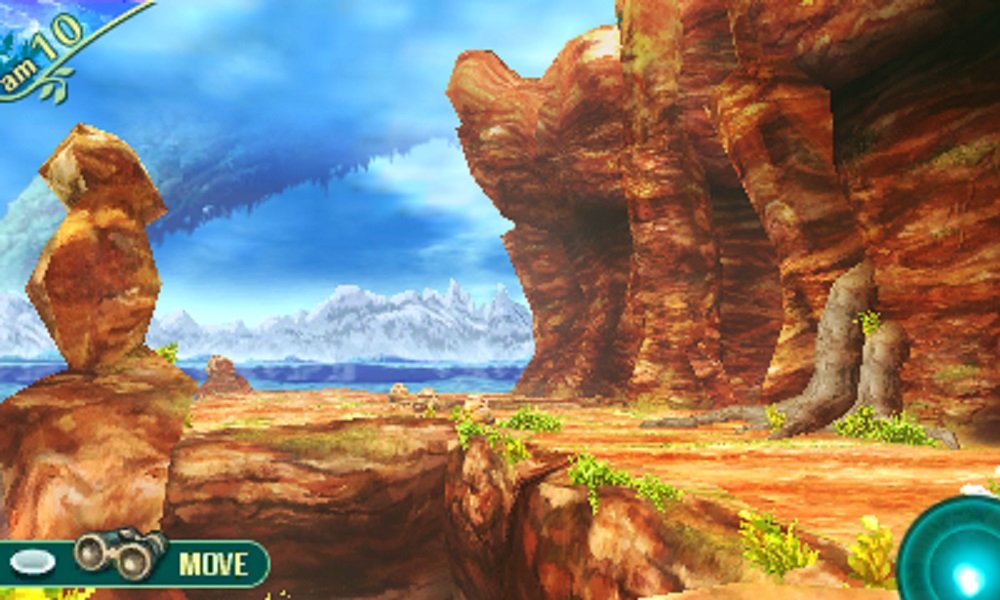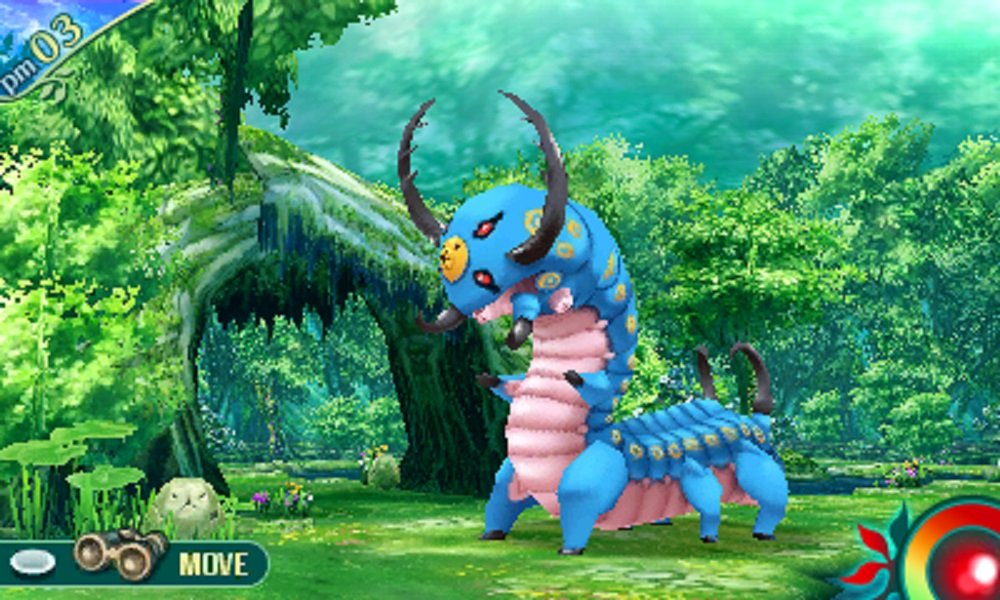 The outline of Etrian Odyssey V's story is as follows, courtesy of Gematsu:
"Arcadia," a land dominated by swords and magic. A huge tree from ancient times called "Yggdrasil" exists here and is to be the reason that peace visits the world.

There is a legend about that World Tree. If you can manage to reach its untrodden summit, it is said that your dreams will come true.

"The power to dominate the world." "The most powerful." "The world's mysteries." "Expensive treasures."

Although there are four races that live in this land, each has a different legend, but no person has been able to confirm them.

From the city "Aolith" at the bottom of Yggdrasil, the official orders are issued. In pursuit of the legend, the courageous adventurers who will challenge Yggdrasil gather in Aolith. You're one of the adventurers in response to the official orders.

Whether it's for wealth and honor, or to satisfy your sense of adventure, you'll challenge the labyrinths and aim for the top of the World Tree.
Furthermore, each race will have at least two classes each with only the Arslan race having four classes. This stands to reason that, possibly, more classes will be added to each race as development progress, as Etrian Odyssey V is only 60 percent complete as of this writing. Those ten classes are:
Fencer (Arslan)
Dragoon (Arslan)
Cestus (Arslan)
Reaper (Arslan)
Necromancer (Lunaria)
Warlock (Lunaria)
Warrior (Cerian)
Hound (Cerian)
Herbalist (Bronie)
Shaman (Bronie)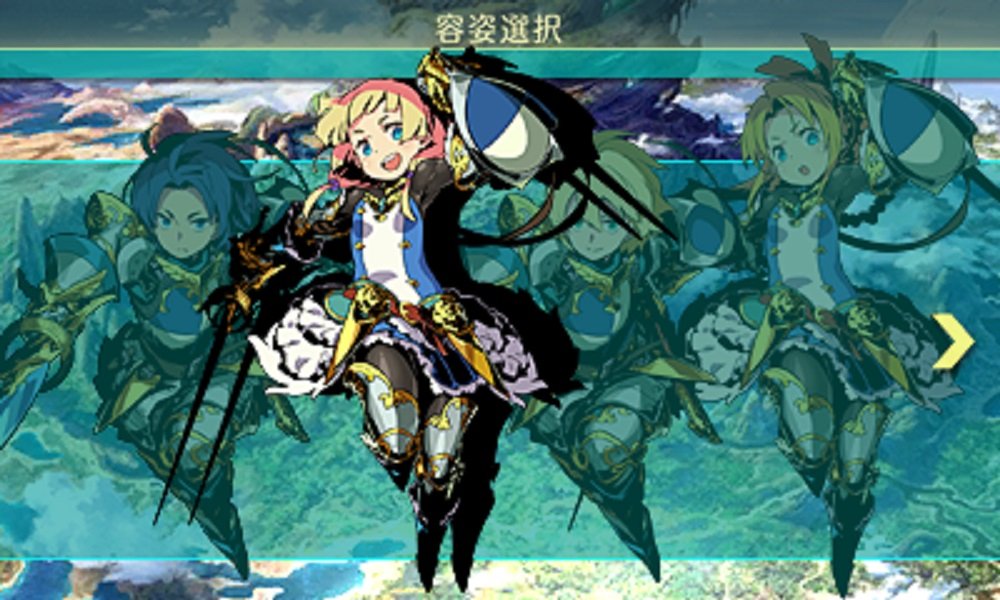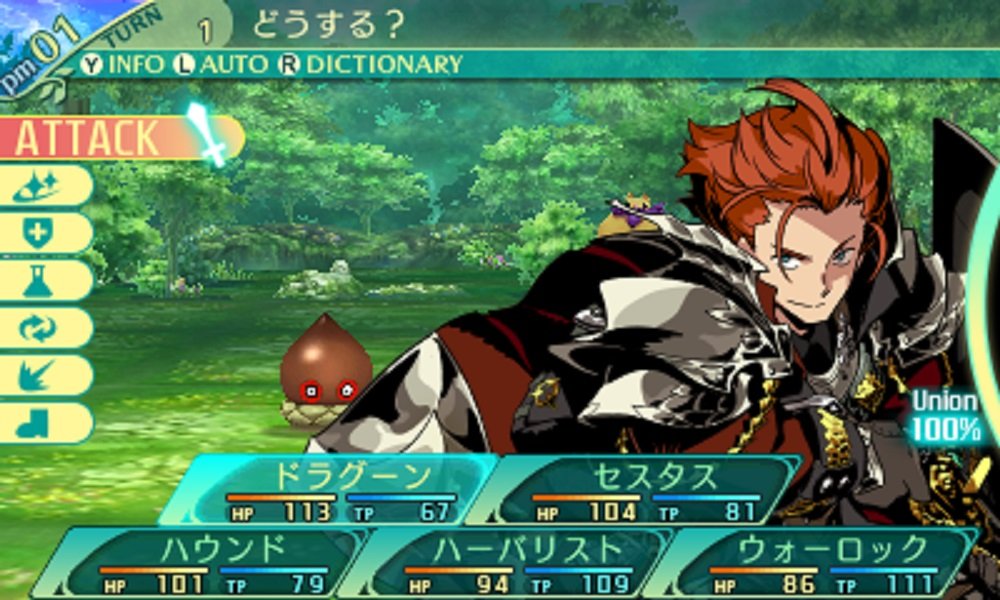 While the game's director Shigeo Komori – who has experience directing the Etrian Odyssey series with both II and III – went on to say that Etrian Odyssey V is being aimed at the veteran players with more difficult team-building strategies, a new concept for the series is the inclusion of voice-over. However, those aforementioned long-time fans seem to have been kept in mind for this element as there will be the ability to shut off all voices – if desired.
Yuzo Koshiro and Yuji Himukai, who have both been with the series since its very beginning in 2007, will be returning once again to provide the soundtrack and character designs respectively.
Persona Central has been gracious enough to upload 25 minutes worth of gameplay footage from the Niconico broadcast that aired on March 5th.
Early adopters of Etrian Odyssey V will be able to net some fairly excellent first-print bonus items including a "rough sketch version" of the title's soundtrack – presumably an assortment of songs, rather than the fully-fledged OST – as well as a nifty, collector's edition box which will have an artbook and a downloadable code for additional content packaged in.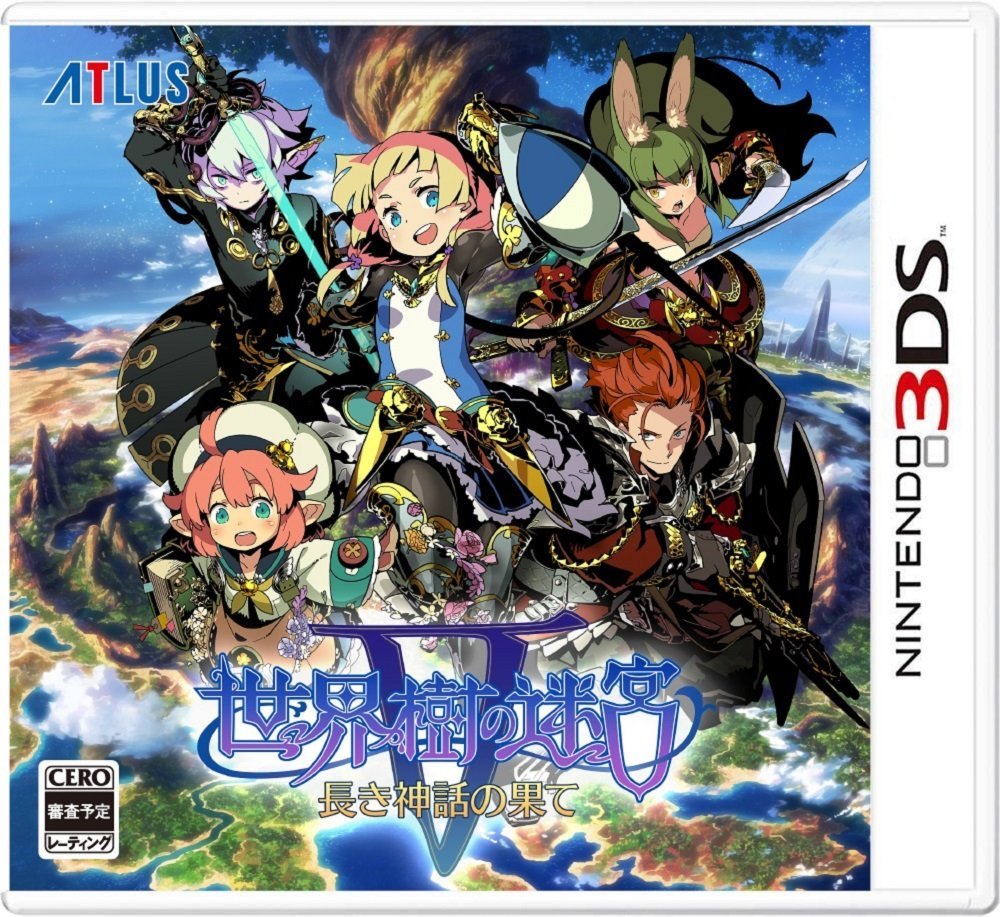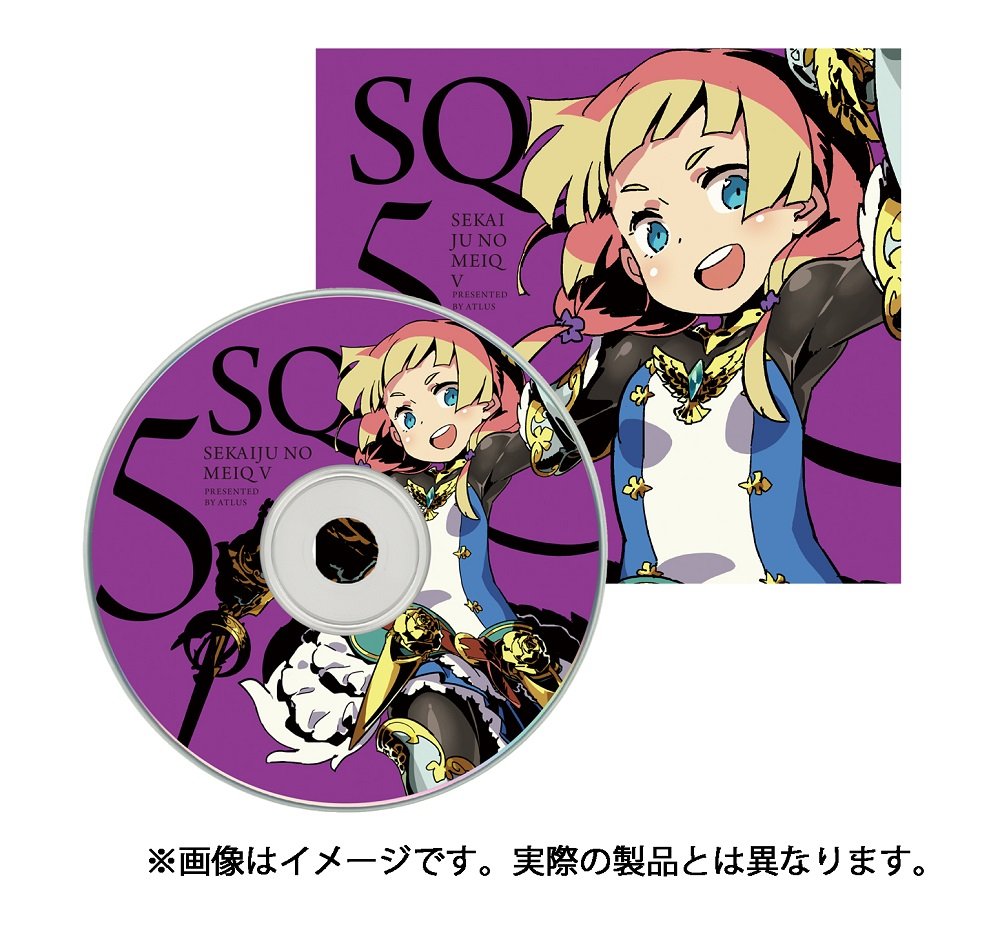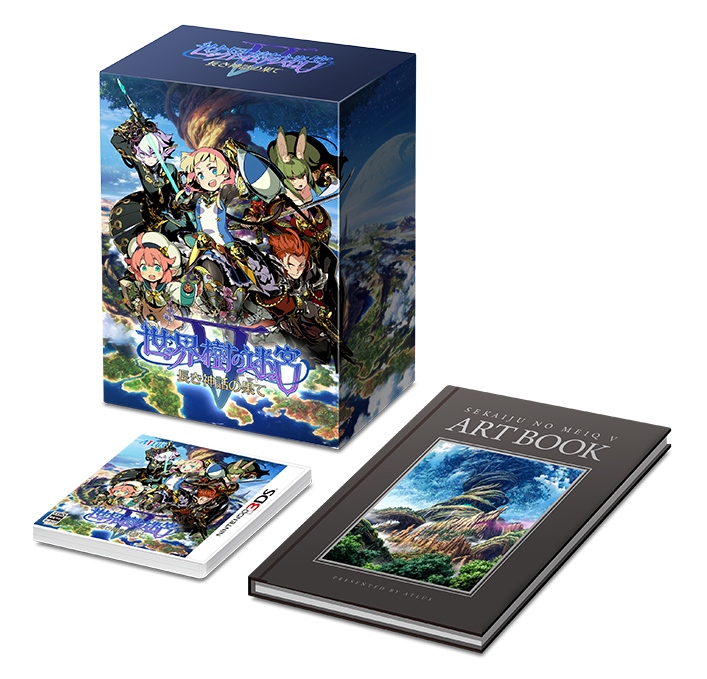 Japanese players and importers will be able to get their hands on Etrian Odyssey V on August 4th, exclusively on Nintendo 3DS. A North American release date has yet to be announced.
You can also check out a gallery with each and every scan from the Weekly Famitsu feature on Etrian Odyssey V, courtesy of Nintendo Everything.
This slideshow requires JavaScript.