The upcoming Final Fantasy game Type-0 was playable for European customers during the French Paris Gamers Week, and its creator, also responsible for the actual next Final Fantasy game, numbered XV, was interviewed there. The director for these two games, Hajime Tabata was interviewed by Square Enix Europe.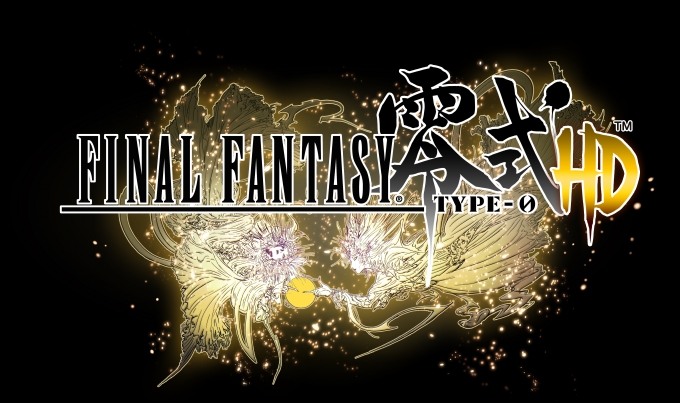 "I would like to make more Type games and make them into a Final Fantasy series." Tabata stated. "I'd like to make the Type series the kind of series where we can do the kind of stuff that we really can't do in the mainline numbered series, so make it a really alternative kind of Final Fantasy."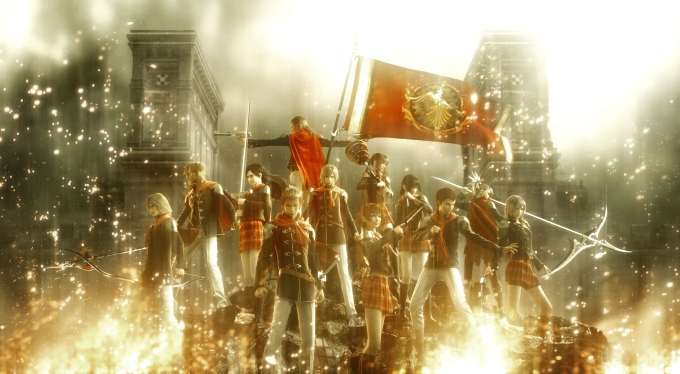 The interview also says that the official game's main theme song "ZERO" by Bump of Chicken will remain the same in both Japanese and European versions. "We discussed it with Bump of Chicken and the final verdict is that we're going to keep the original Japanese version as it is, included in the European version too. […] Obviously there will be subtitles for the lyrics of the song so you can understand its meaning." Tabata says.
For those who don't know about Type-0, it's a more action and combat-oriented approach of the Final Fantasy saga, originally created for the PlayStation Portable. In this game, you must defend "Suzaku" from the assault of the neighbouring country, "Milites."
Final Fantasy Type-0 HD gets released in North America for Xbox One and PlayStation 4 on March 17, and March 20 in Europe.
Source: Crunchyroll, Square Enix Europe