The recent Nintendo Direct revealed the next addition to the popular JRPG franchise Fire Emblem – its working title being "Fire Emblem IF". While unclear whether it was inadvertent or on purpose (or even if it applies to other countries), Nintendo Australia released a photo showing that it is among the upcoming games in 2015 – in addition to the likes of The Legend of Zelda: Majora's Mask, Codename S.T.E.A.M and Monster Hunter 4. The poster in question can be viewed below.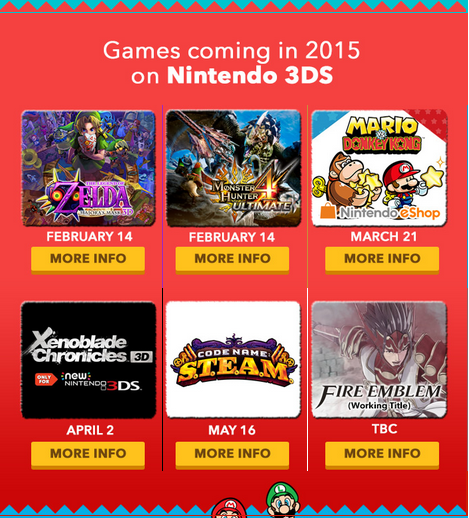 While it is "to be confirmed", this is can certainly be considered a good sign for fans, as hopefully we'll be seeing a mid-late 2015 release. With the actual name still in question however, some are doubtful. Only time will tell! In the mean time, keep watching and dissecting the sweet reveal trailer that was shown in the Nintendo Direct!
So, what do you think about this mini-reveal? Just an accident or is it the real deal? Looking forward to the next Fire Emblem game for the 3DS? I know I am! Let us know your thoughts and opinions in the comments section below!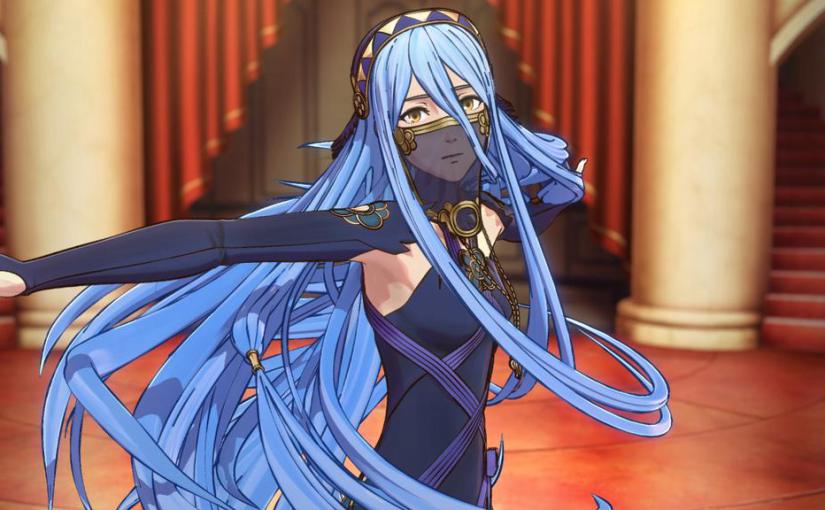 Source: My Nintendo News