Aksys Games has revealed, on their official site, that Guilty Gear Xrd: Revelator – an update to 2014's 2.5D fighting game Guilty Gear Xrd: Sign – will be making its way over to North America, in tandem with its Japanese release. No pricing has been announced or whether a paid update will be available for those who have purchased Guilty Gear Xrd: Sign.
Guilty Gear Xrd: Revelator will provide updated mechanics, new modes, and, of course, new fighters. Long-time fans of the Guilty Gear franchise will be keen to spot returning characters like Jam Kuradoberi and Johnny Sfondi.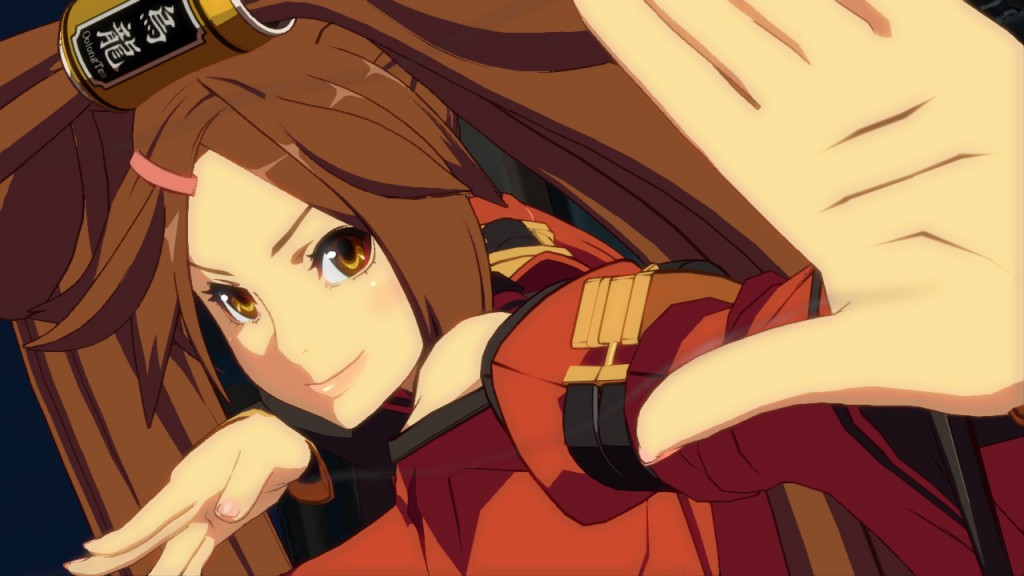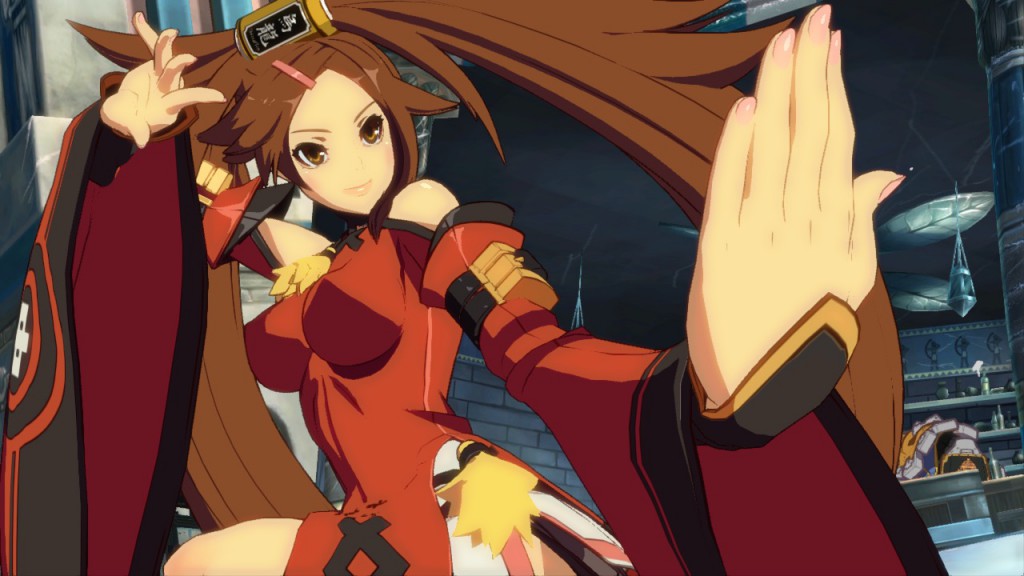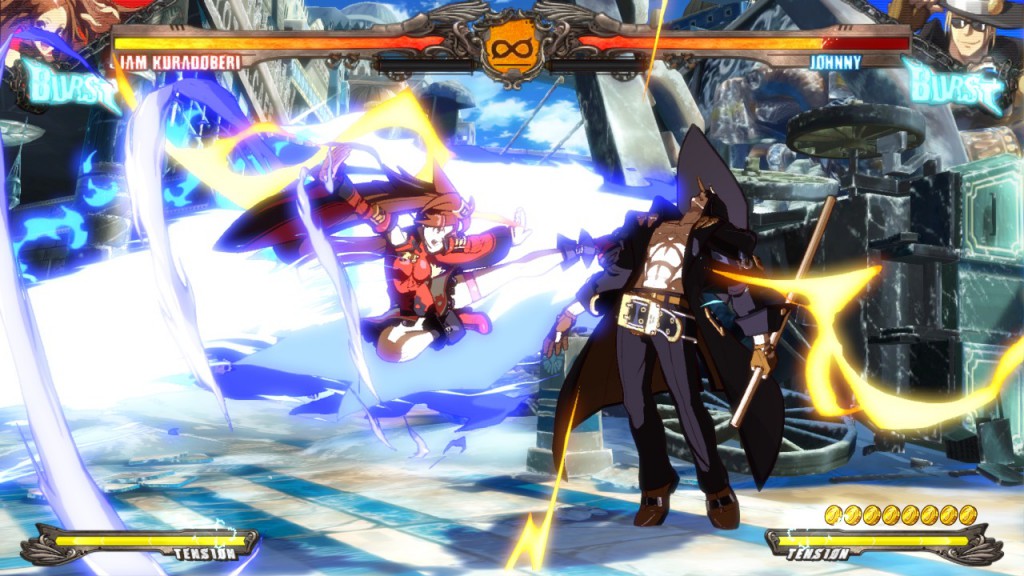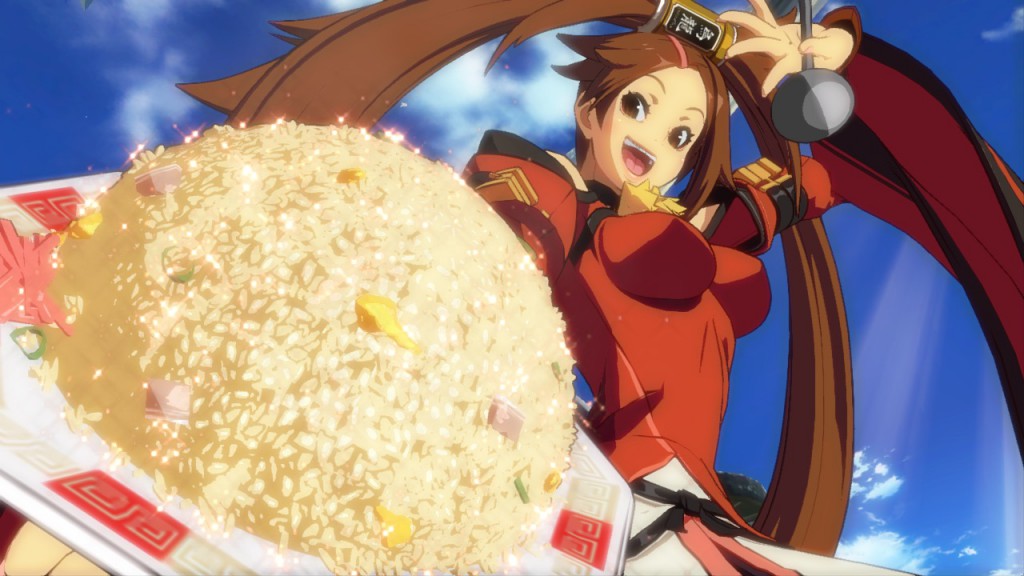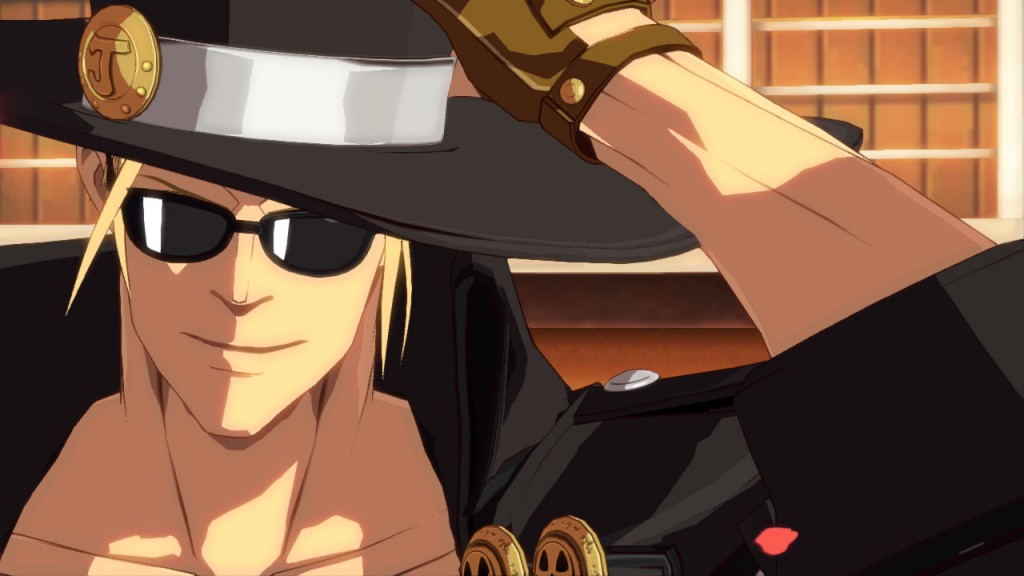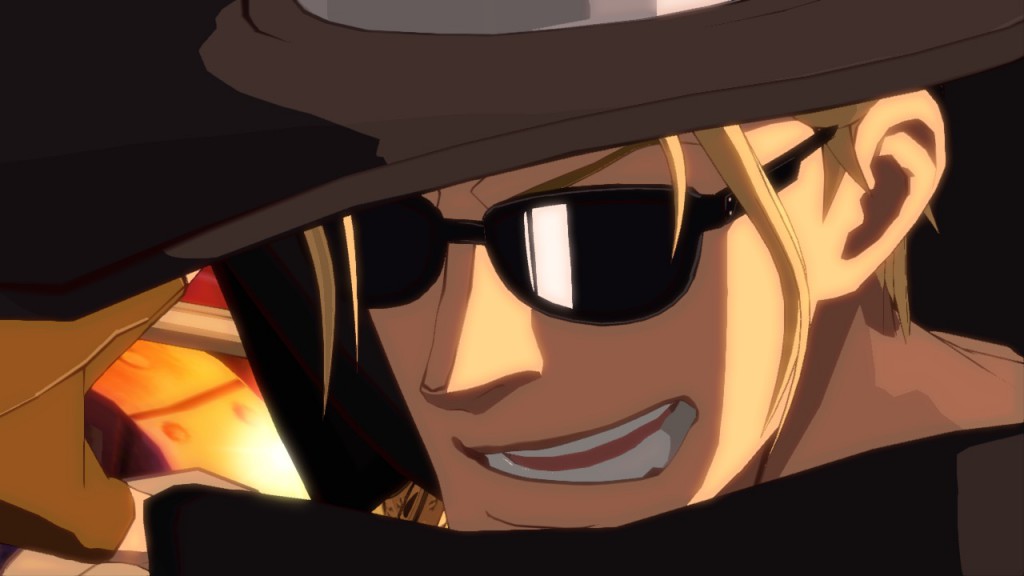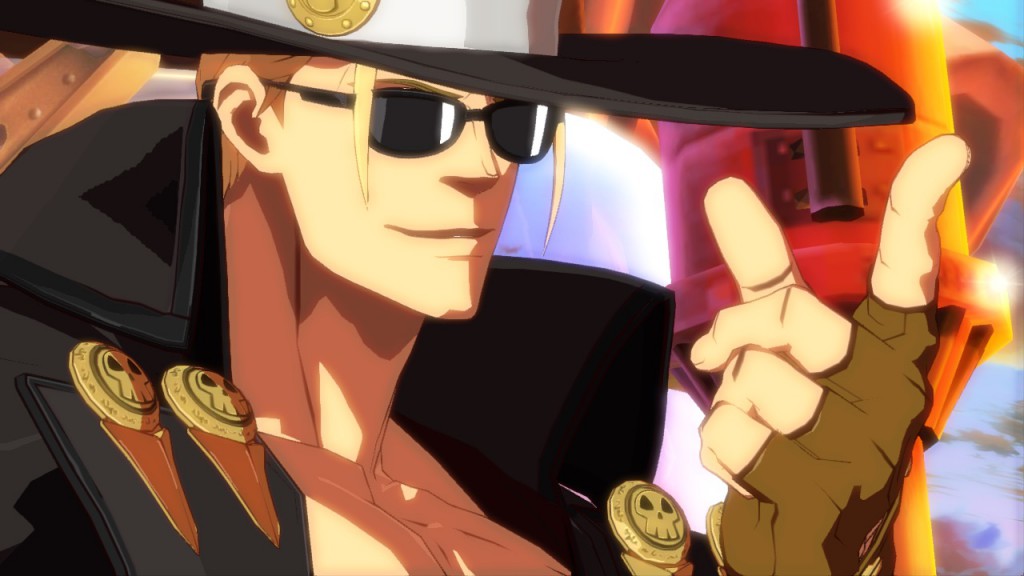 Dizzy will also be making a return, thanks in part to receiving 32,990 votes in a ballot – held by developer Arc System Works – a triumph over fan-favorite Bridget by only 350 votes. Unfortunately, however, a trailer has not been released that features Dizzy in-game.
A brand new fighter to the series, Jack-O, will also be featured in the update with her distinctive Halloween aesthetic and wild, unstable personality! Another interesting feature about Jack-O is the inclusion of minions whom she can summon and their roles change depending on your button input.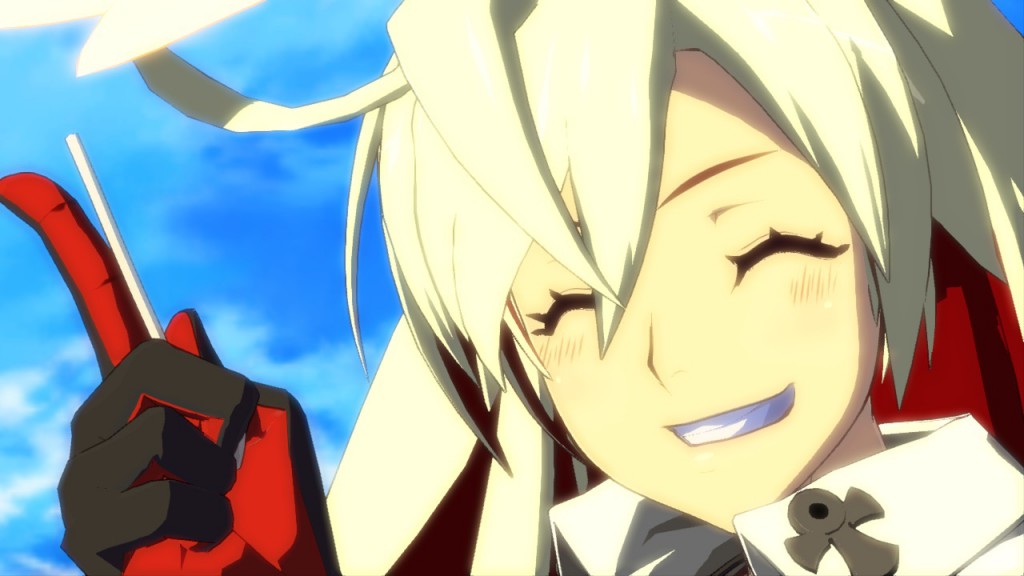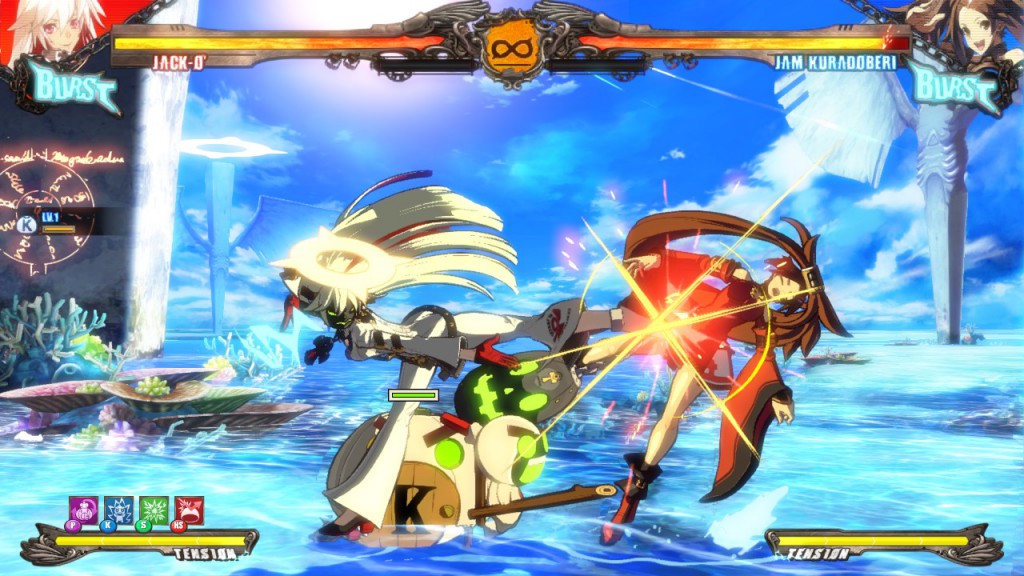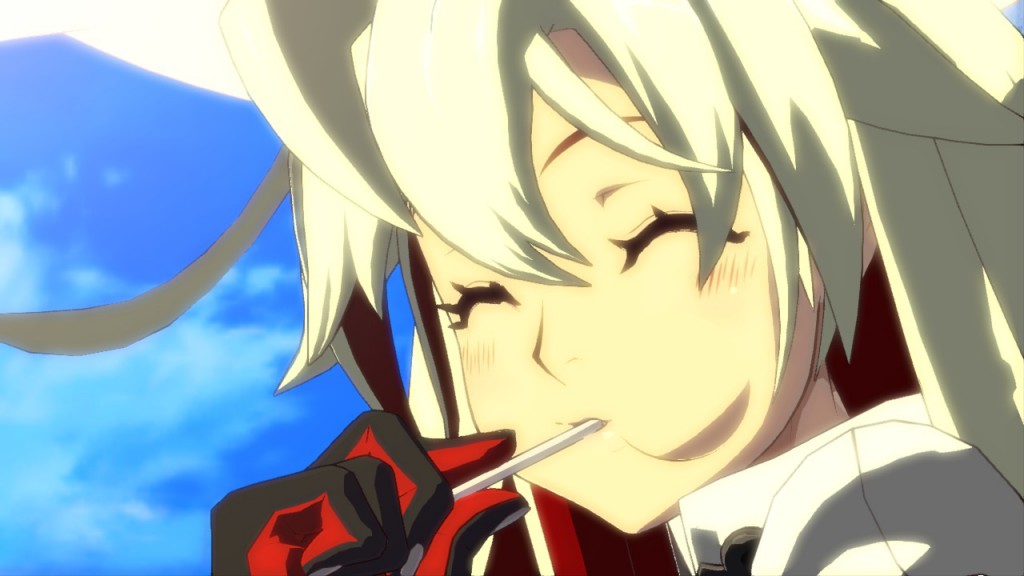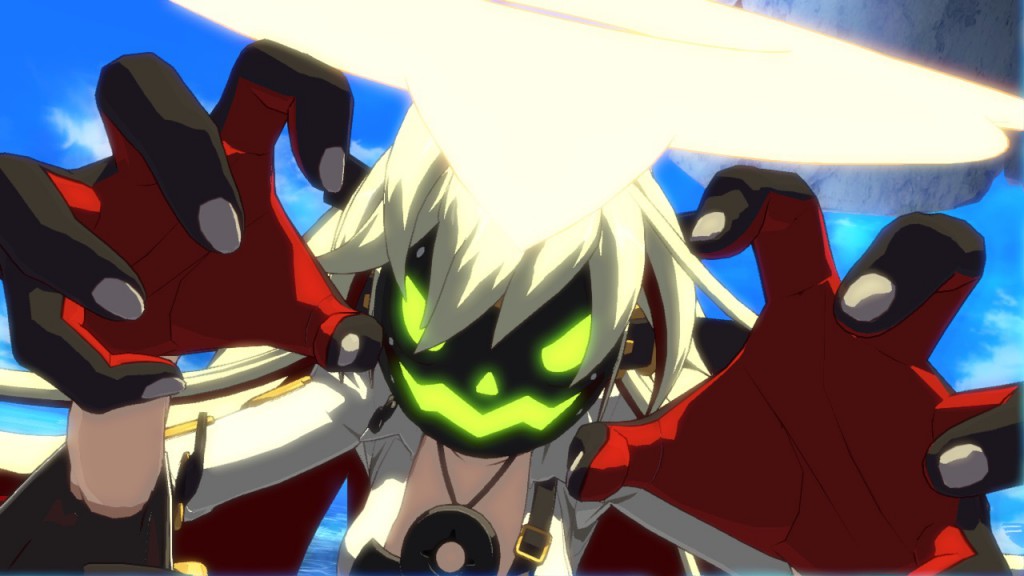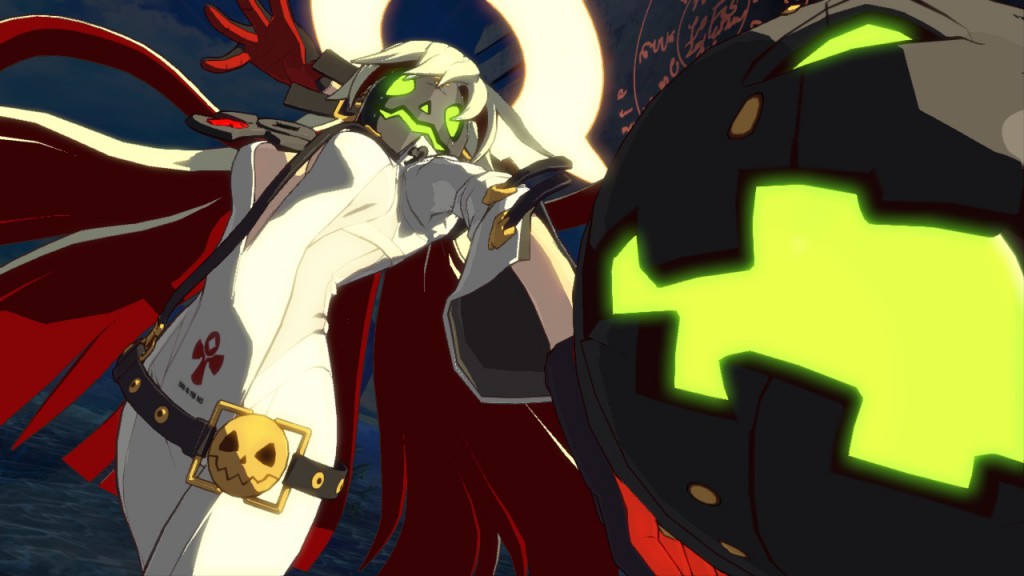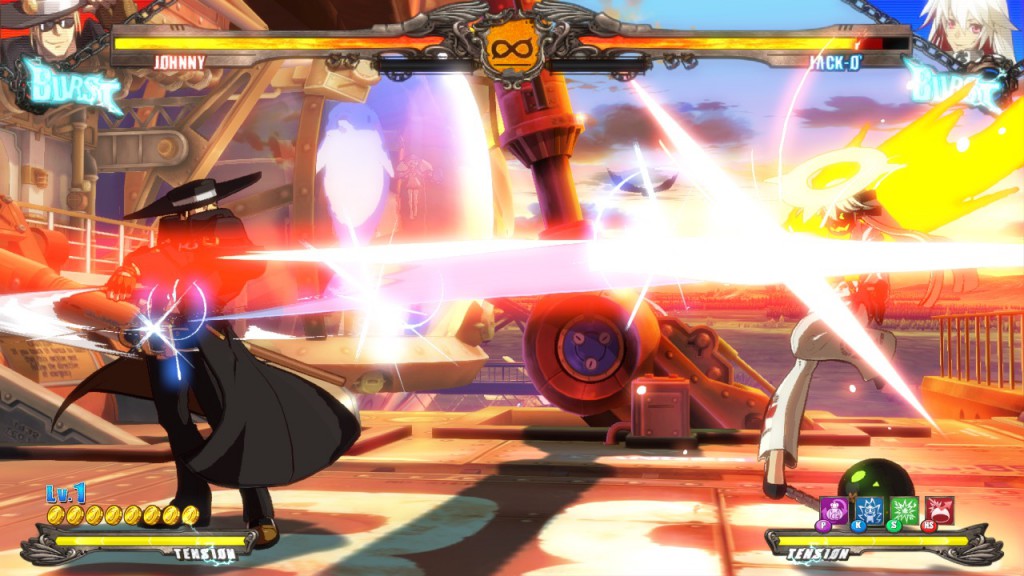 You can decide Heaven or Hell for yourself when Guilty Gear Xrd: Revelator hits shelves and digital platforms in spring 2016 for PlayStation 3 and PlayStation 4! For more information, check out Aksys Games official site and here's the trailer that debuted at Tokyo Game Show 2015 to get you hyped up for the upcoming release:
Source: Gematsu