In the latest issue of the Weekly Famitsu, Arc System Works has announced that Guilty Gear Xrd: Revelator, an updated version of Guilty Gear Xrd: Sign, will be due out in Japan on May 26 on PlayStation 4 and PlayStation 3. Additionally, the magazine proceeds to flaunt a brand new character that will be entering the roster: Kum Haehyun.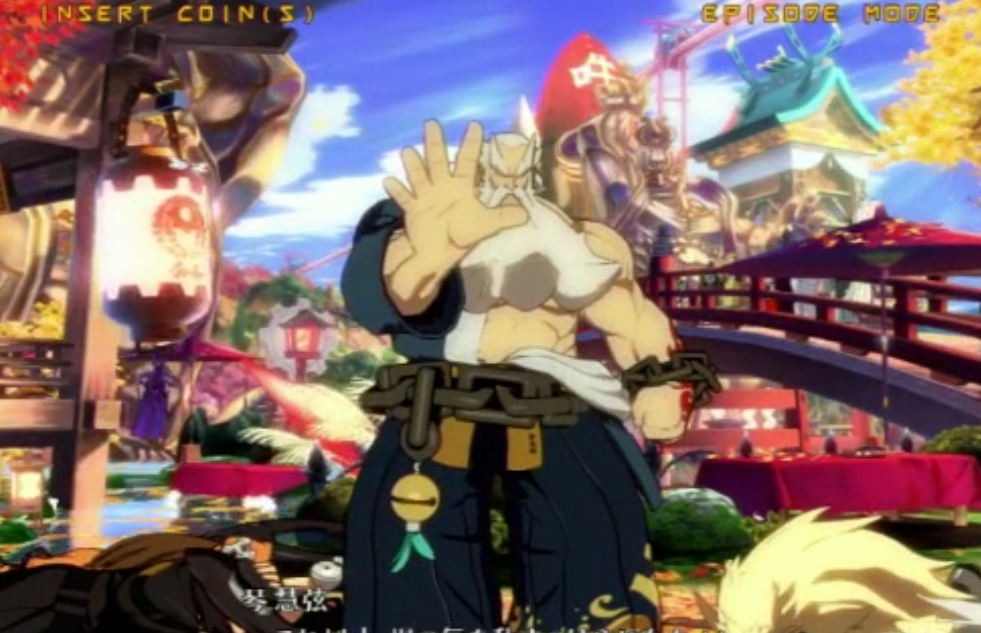 Fans might be bummed out that an official reveal of what fan-favorite Dizzy will look or play like has yet to be shown, but how Kum is described to play might just satiate you for the time being. Don't be fooled by the outer appearance because, as it turns out, it is a shell that Kum pilots (which you can see in the bottom-left corner).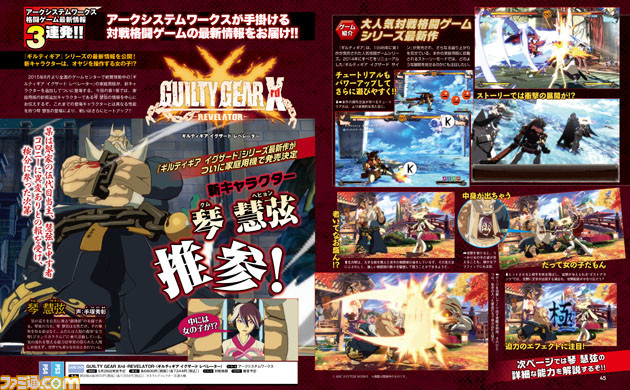 A rarity in Guilty Gear, she is expected to have an easier move-set in comparison to the vast majority of characters. Players will have to pay attention to her heavier play-style, although this doesn't automatically mean that Kum's a slower character like Leo Whitefang or even Potemkin.
Guilty Gear Xrd: Revelator will have two alternate releases in Japan with a standard edition for 6,800 yen and a limited edition, which will include a "visual fan-book", for 9,800 yen. Early adopters will also receive a download code for Kum Haehyun, joining new character Jack-O and returning characters Johnny Sfondi, Dizzy, and Jam Kuradoberi. North American players might not have to wait long after Japan as Guilty Gear Xrd: Revelator is still expected to drop in spring 2016 for the region.