Recently Idea Factory, the creators behind the Hyperdimension Neptunia series, as well as the Agarest series, celebrated their 20th anniversary. In celebration they were featured very prominently in Dengeki magazine at the end of October. Contained within this edition was a lot of news on the next Hyperdimension Neptunia games in Japan: 神次次元ゲイムネプテューヌ Re;Birth3: V Century (Kamijijigen Game Neptune Re;Birth3: V Century) and 新次元ゲイムネプテューヌ VII (Shinjigen Game Neptune: Victory II).
*For the ease of writing this out, the likelihood of these games being called Hyperdimension Neptunia is high, so I'll use those names.
For those who don't know about the series, you can get caught up here.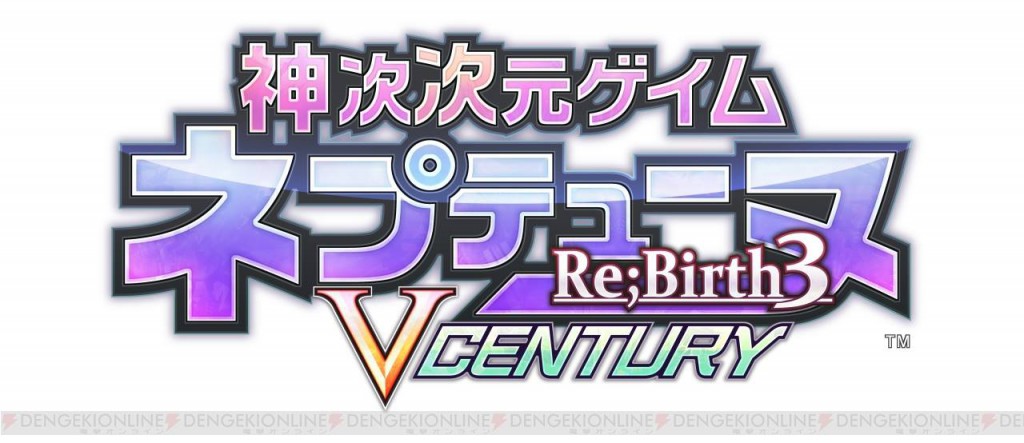 Hyperdimension Neptunia Re;Birth3 V Century is a remake of the third game in the series, Hyperdimension Neptunia Victory. It was announced at the 2014 Tokyo Game Show. It follows the same general story and gameplay of the original game while combining new elements found in the previous two Re;Birth games. The game takes place in 1989, in a world similar to that of 1989 in the real world. Nintendo is an established country, Sega is just getting started and Sony has ambitions.
The series' main protagonist, Neptune, is out on a quest one day when she encounters a shy and timid girl. Suddenly, the girl pulls out an item – the item bursts open and a portal to another dimension opens up. Neptune is sucked into the portal and she is taken to 1989 Gamindustri. In this new dimension, she discovers an alternate world to her own. She meets Plutia/Pururut, her Planeptune counterpart, as well as parallel Noire. Neptune's immediate objective is to find her way back to her own dimension. She has to find a way to do so soon, because a civilian protest against the goddesses is starting to pick up steam, and threatens to oust the goddesses from their jobs.
The game releases on December 18 in Japan for the Playstation Vita system. For the first time in the series, this game will feature a rundown of the series, just in case you missed out on the other games.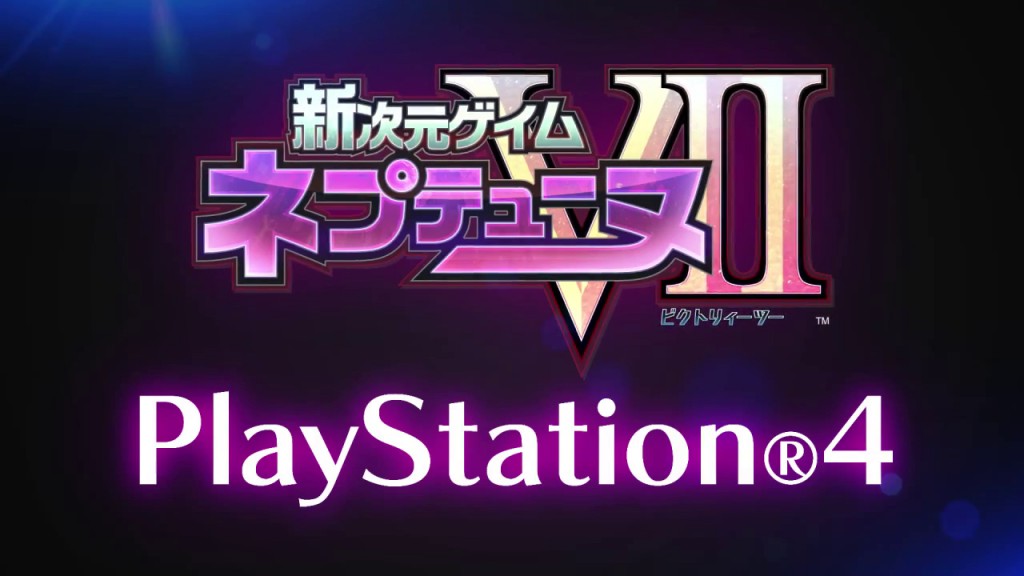 In addition to news on Re;Birth3, Idea Factory also dropped news on the upcoming continuation of the series in Hyperdimension Neptunia Victory II. Ever since its announcement in April of this year, Idea Factory has been slow with its news of this game. They have slowly trickled out trailers over the past few months that detail more of the game, but it was never really clear until now what the plan was for this game.
The story of Hyperdimension Neptunia Victory II begins in the same kind of way that Victory/Re;Birth3 does. Neptune finds a machine on the ground one day that looks mysteriously like a Sega Dremcast console, and she brings it home to Nepgear. The machine breaks open and a portal to another dimension opens up. Neptune and Nepgear are sucked in and when they arrive in the new dimension they come across a girl named Uzume Tennohsei. After explaining that they mean no harm to her, Neptune and Nepgear decide to explore this new dimension with Uzume, and see if they can return back to their world.
Following in the footsteps of Fairy Fencer F, Victory II has new gameplay elements that were not previously seen in the series. The EXE Drive Gauge that was previously used in Victory and the Re;Birth games returns, but now no longer holds charges from battle to battle. It will perform the same function as before, but it now fills up faster in combat. The series has been using a sort of squad-based tactical battle system but positioning has never really mattered much except for perhaps spreading out to avoid AoE attacks. Now, where the characters are positioned on the battlefield will affect certain attributes. Also, taking a page out of Fairy Fencer F's book, certain weapons will now have a certain number of hits and range. The game was originally planned to be three games, but they decided to group all of their ideas for those three games into this one. There are three dimensions to explore in this game, which vastly increases the world size.
Hyperdimension Neptunia Victory II was originally announced for release this year. However, this announcement has the game pushed back until Spring 2015. The game will feature the "Neptunia Team" of Compile Heart has the developers, and Tsunako (Hyperdimension Neptunia, Date A Live) is returning to do the art for the game once again.
In addition to talking about Re;Birth3 and Victory II, there was also a discussion on the future of the series. There is currently a "Gamindustri election" going on to decide on the protagonist of the next spin-off game. There was a previous popularity poll back in 2011 after Hyperdimension Neptunia mk2 released. The winner of that popularity poll, Noire, got her own game, Hyperdevotion Noire: Goddess Black Heart, that released in Japan last year, and will be making its way West in Q1 2015. Fans can vote on their favourite character once a day, until December 4 when the poll closes. You can find it here.
The Hyperdimension Neptunia series looks like it has a bright future ahead of it. What do you guys think of this news? Let this crazy fan know in the comments below!
Images from Dengeki.