VisualArt has announced that their KEY brand titles Little Busters! and Tomoyo After ~It's a Wonderful Life~ will be getting official English releases. The company has announced that they will be taking from fan translations and adapting them, thus removing the fan translations from the servers hosting them.
Tomoyo After〜It's a Wonderful Life〜 is a spinoff of the earlier Clannad visual novel, which inspired both anime and manga. Tomoyo After〜It's a Wonderful Life〜 focuses on the popular tomboy character Tomoyo. The game itself inspired manga by Yukiko Sumiyoshi. The game was ported to such systems as the PlayStation 3.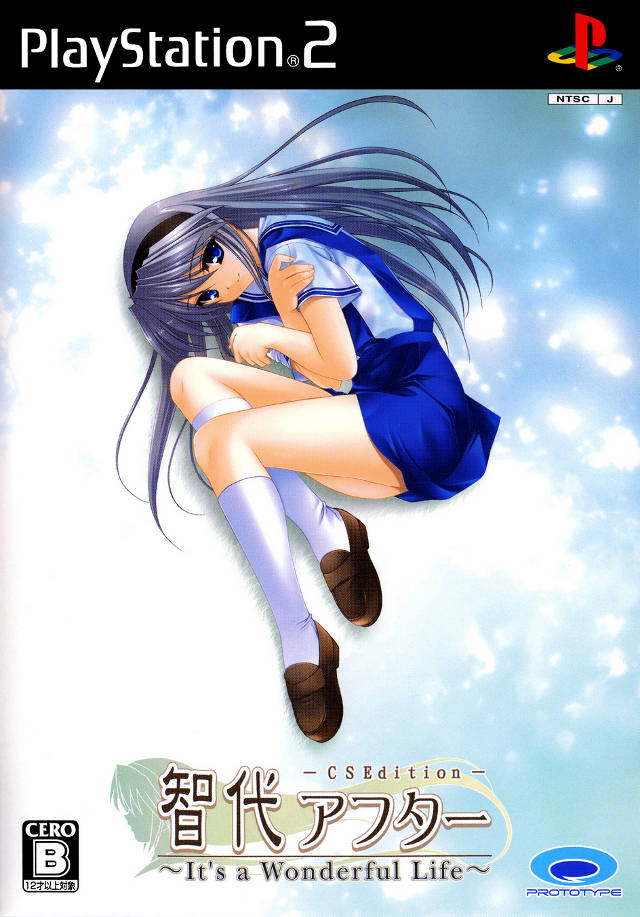 In 2007 the release of the PC software Little Busters! inspired a television anime that aired in Japan in 2012, followed by the Little Busters! Refrain television anime in 2013 and the Little Busters! EX original video anime project in 2014. Crunchyroll streamed the two television anime, and Sentai Filmworks released both in North America. The original game received several ports, including one for the PS Vita.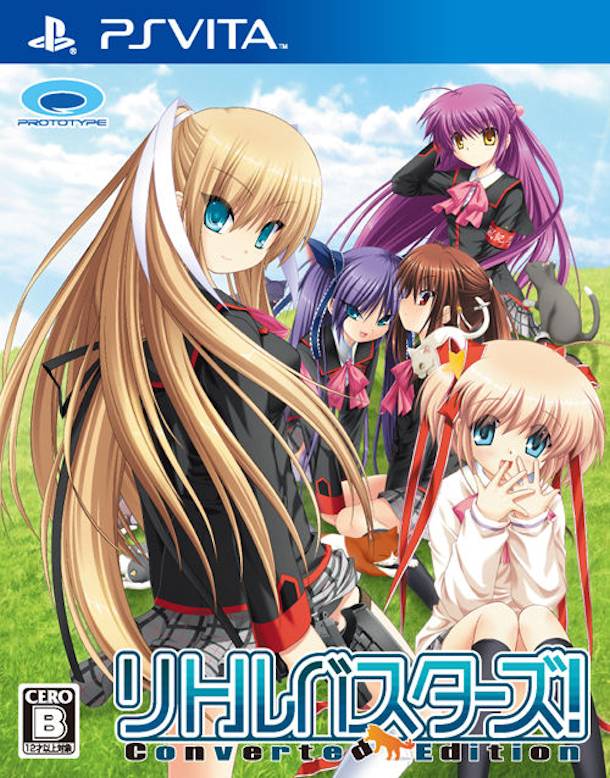 Source: AnimeNewsNetwork