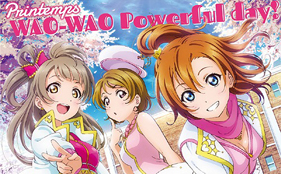 Love Live! School Idol Festival Collaboration Single WAO-WAO Powerful Day!, the November 25 single of the Love Live! anime series, sold 40,107 copies in its debut week, and ranked third on Oricon's weekly singles chart for the week of November 23-29.
This single is a collaboration with Love Live! School Idol Festival smartphone game. WAO-WAO Powerful Day! being the title song of the mini album, as well as another song NO EXIT ORION. The single also contains instrumental versions of both songs.
The sub-unit Printemps, which contains Honoka Kosaka, Hanayo Koizumi, and Kotori Minami, preformed the songs. Hiroshi Sasaki composed and arranged WAO-WAO Powerful Day!. Ryuhei Yamada composed and arraged NO EXIT ORION. Aki Hata wrote the lyrics for both songs.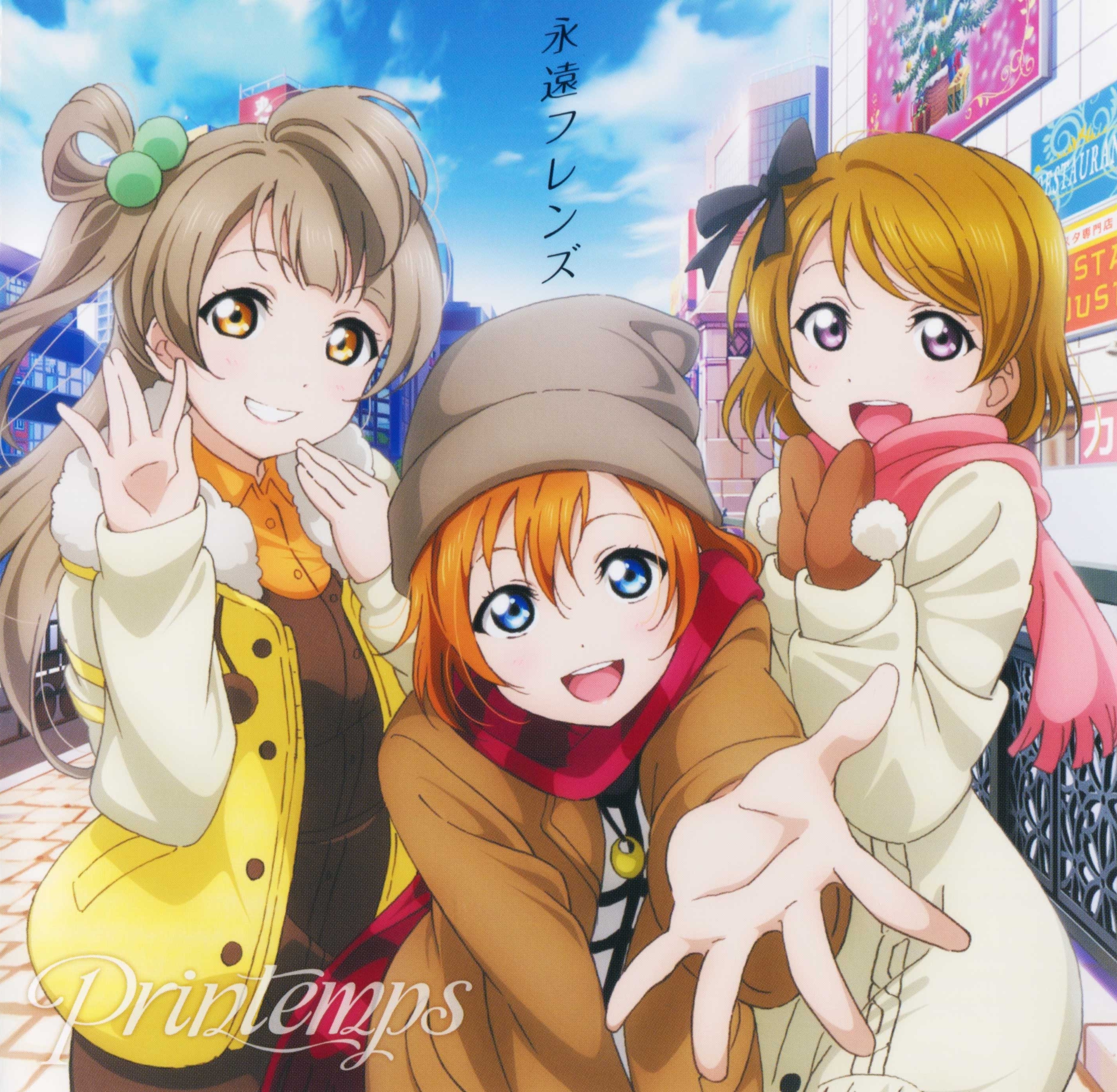 Lantis streamed a preview of both tracks in the single.
Source: Anime News Network
Somewhat of an aspiring journalist.
110% weeb.