We're back again and this time with Megami's November 2014 issue from JList. This issue contains a total of 18 great posters along with previews, character profiles, articles, manga, and other great content. Most of the anime posters are anime series that have recently ended during the Summer 2014 anime season or brand new anime series which recently started airing during the Fall 2014 anime season.
This issue can be purchased here, more info on where to purchase the magazine will be at the bottom of this post.
Don't forget to view our NyanType– November 2014 issue, Animedia – November 2014 issue and Newtype – November 2014 issue post! View our posts of older issues here.
Amagi Brilliant Park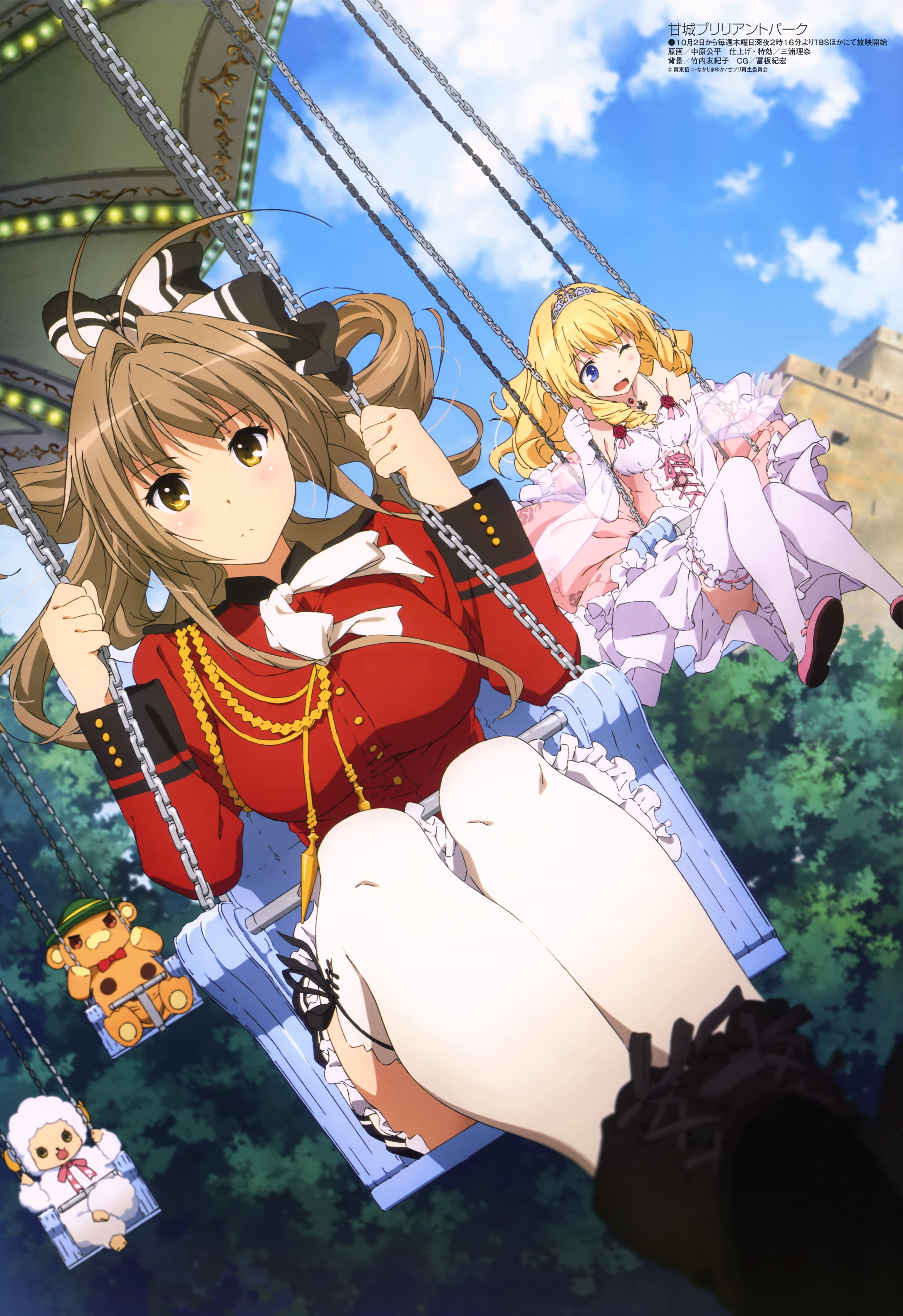 Cross Ange: Tenshi to Ryuu no Rondo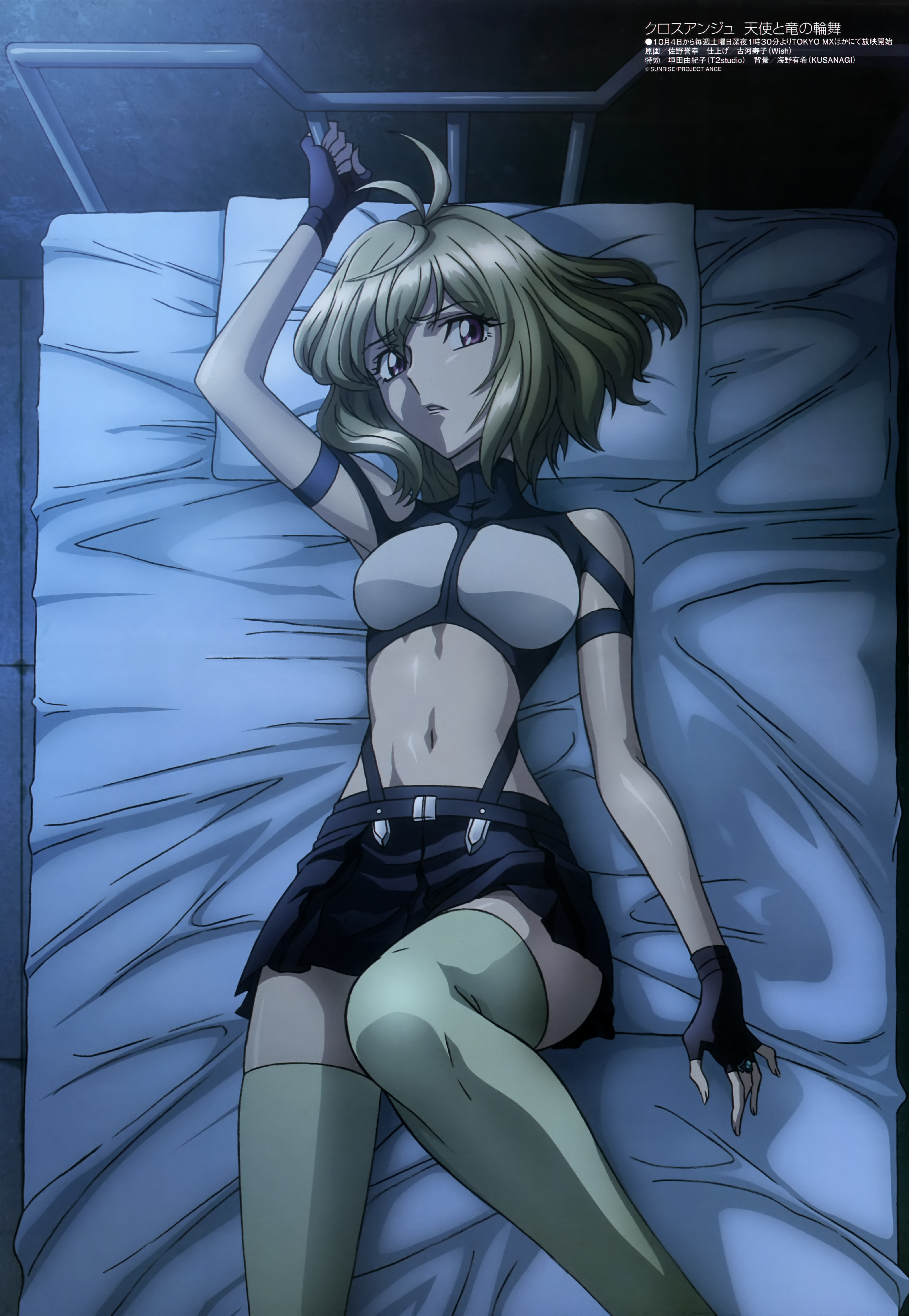 Yama no Susume 2nd season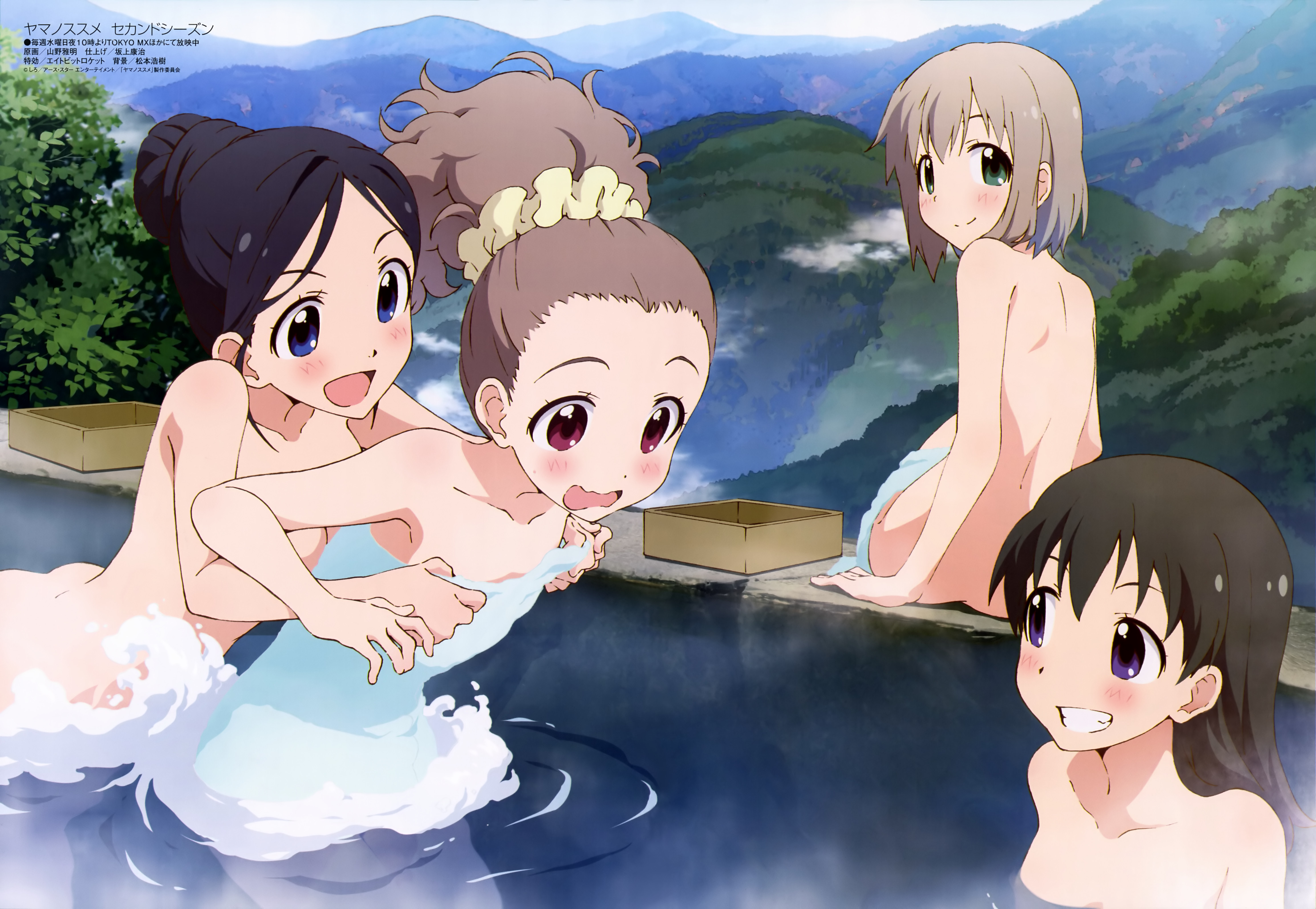 Ikkitousen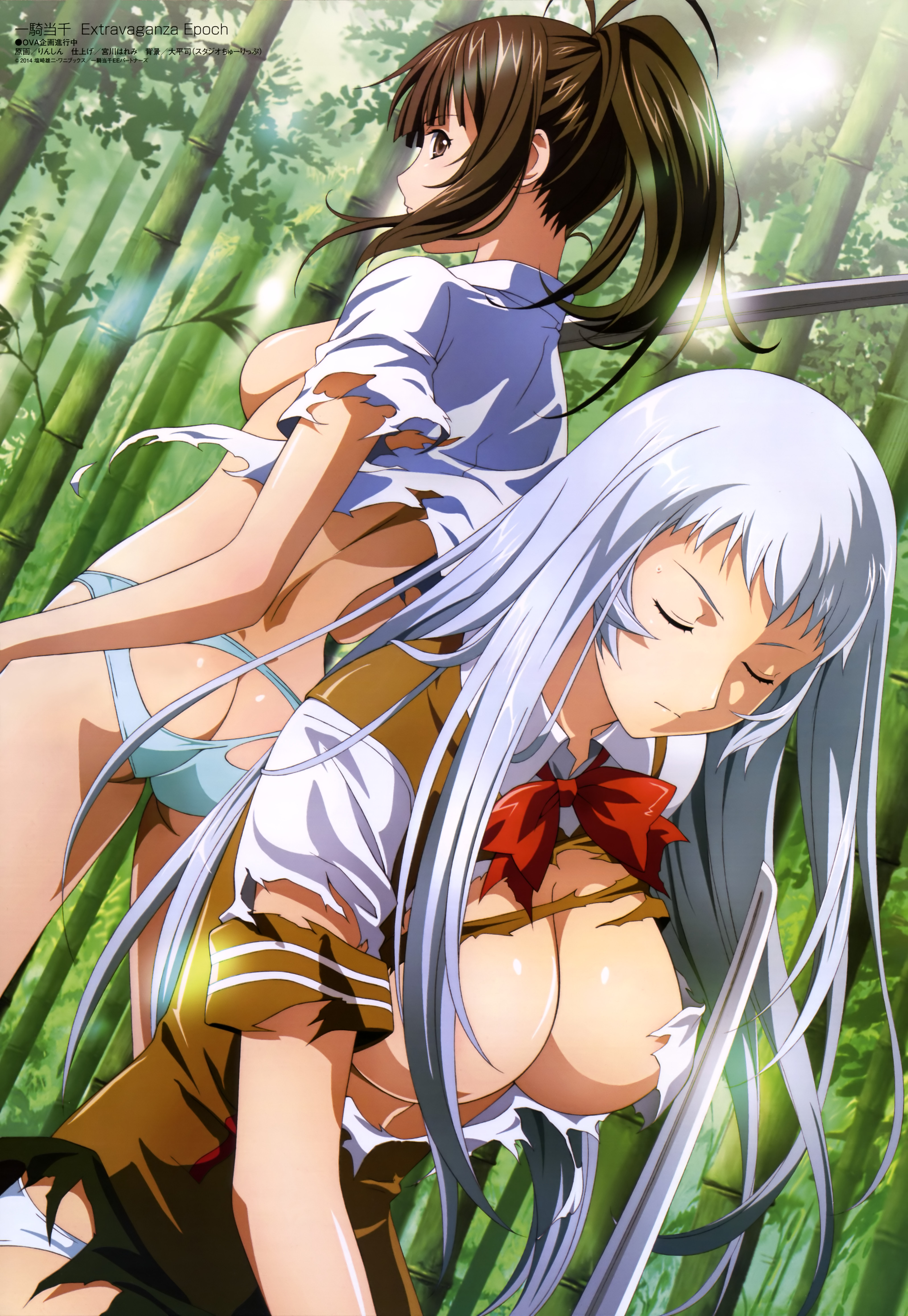 Rokujouma no Shinryakusha!?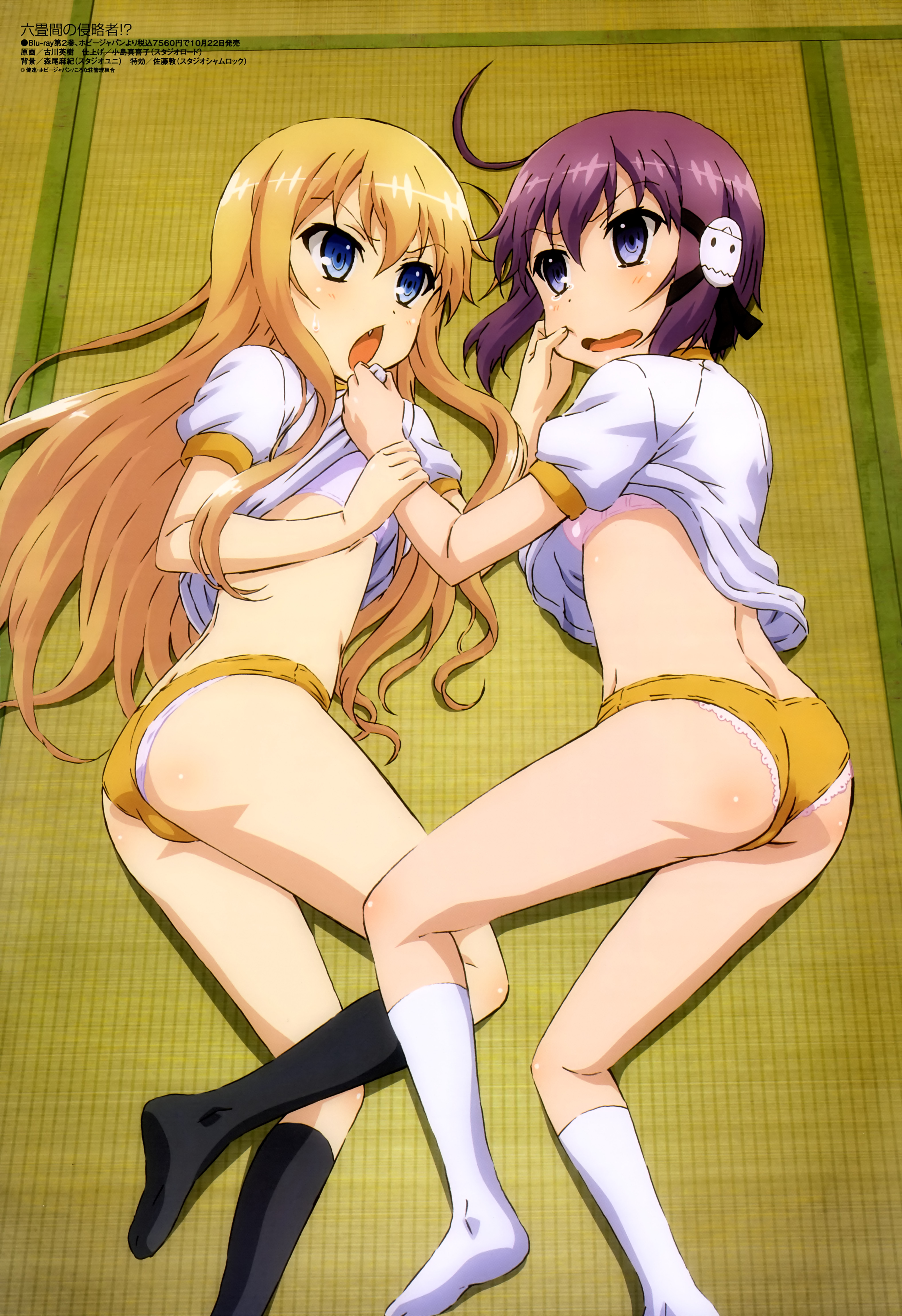 Madan no Ou to Vanadis

Ushinawareta Mirai wo Motomete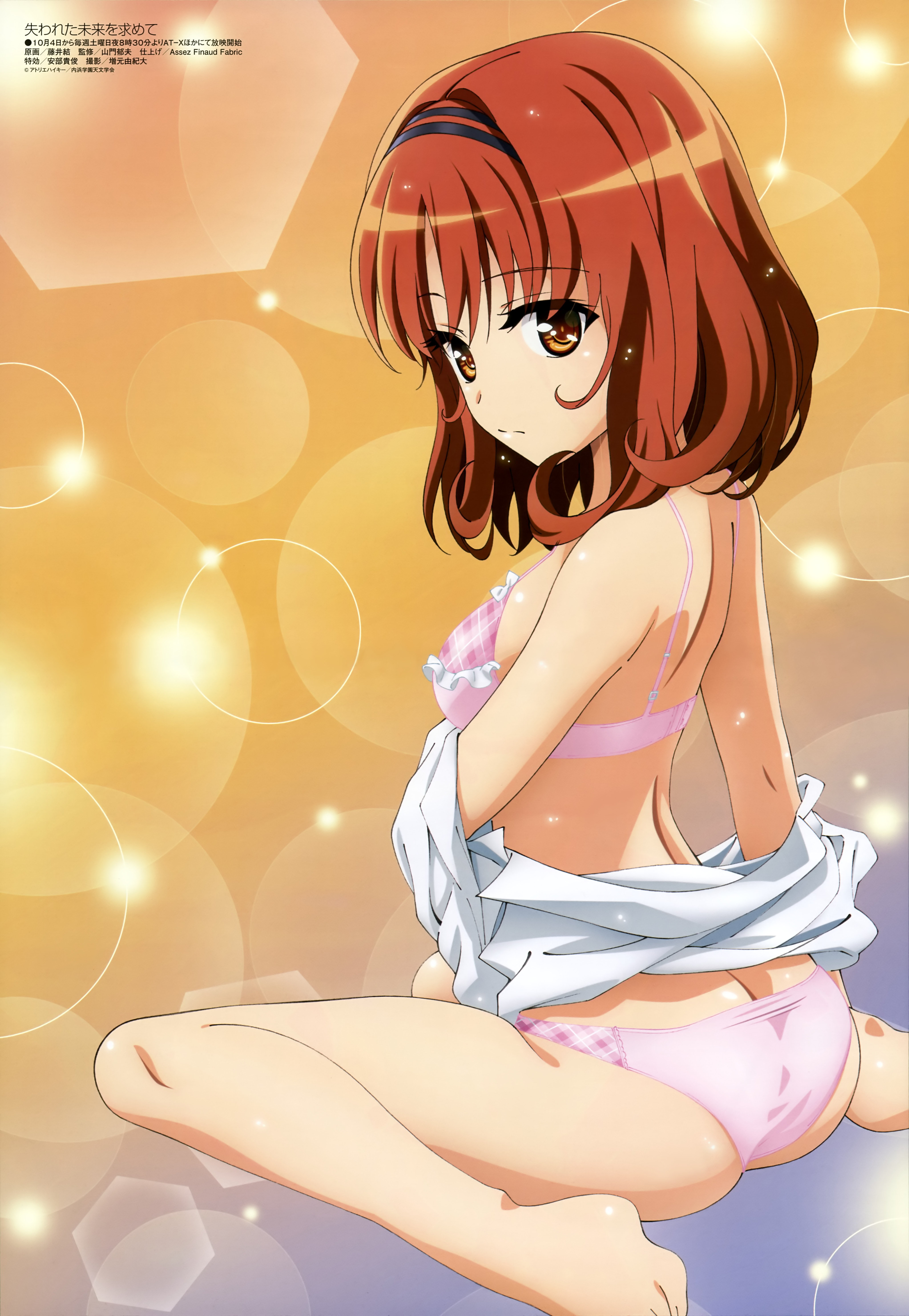 Selector Spread WIXOSS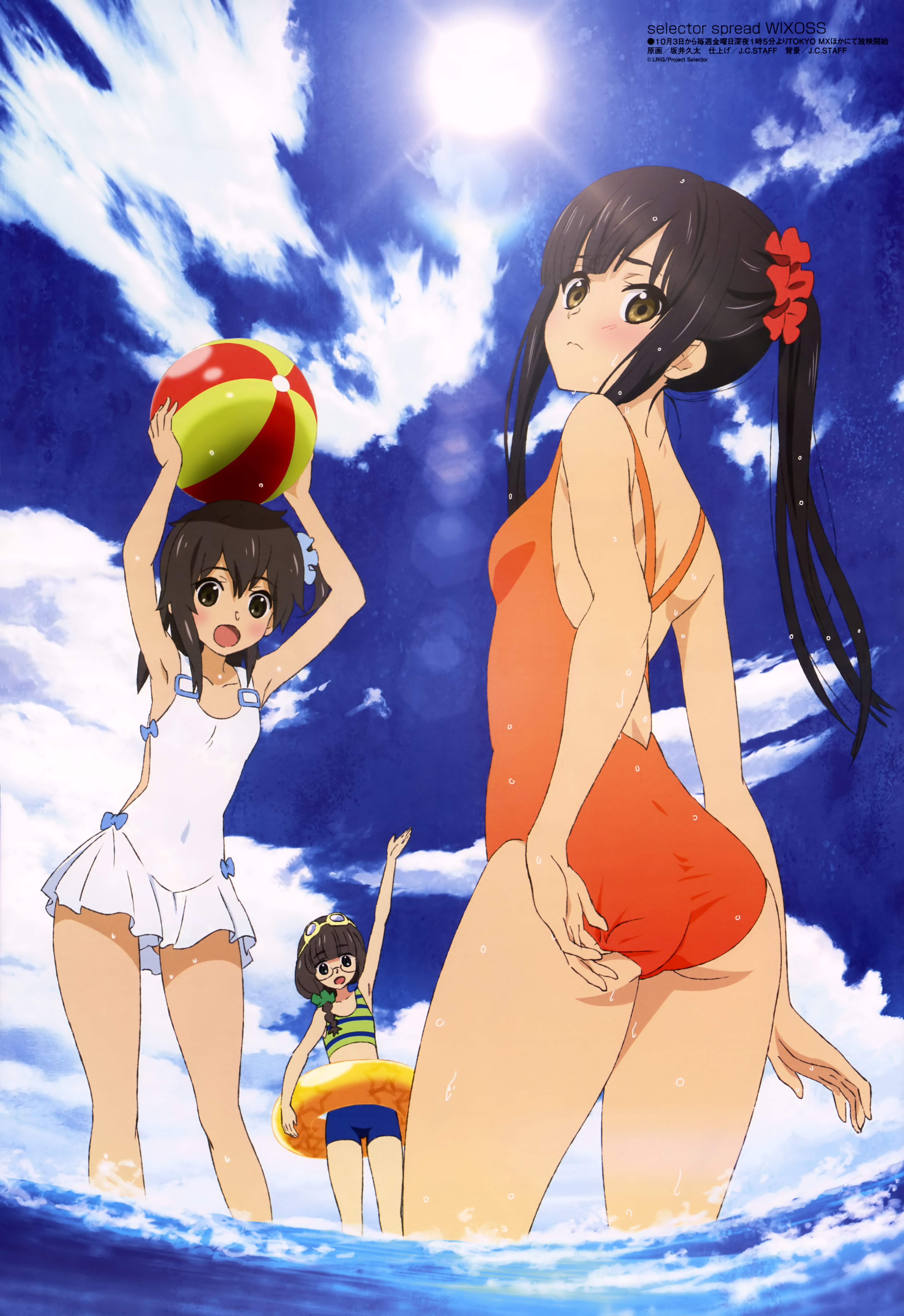 Seirei Tsukai no Blade Dance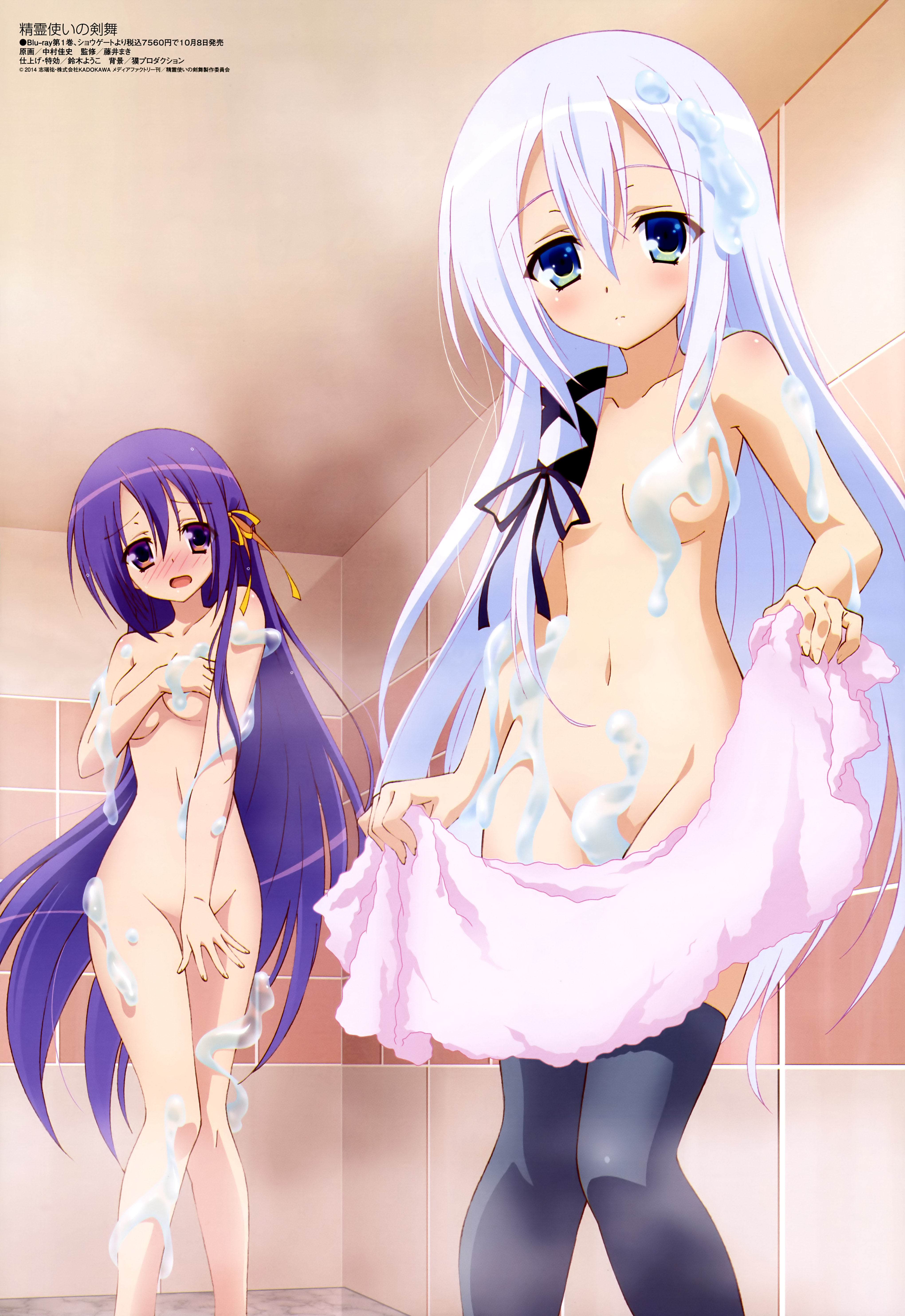 Futsuu no Joshikousei ga [Locodol] Yatte Mita.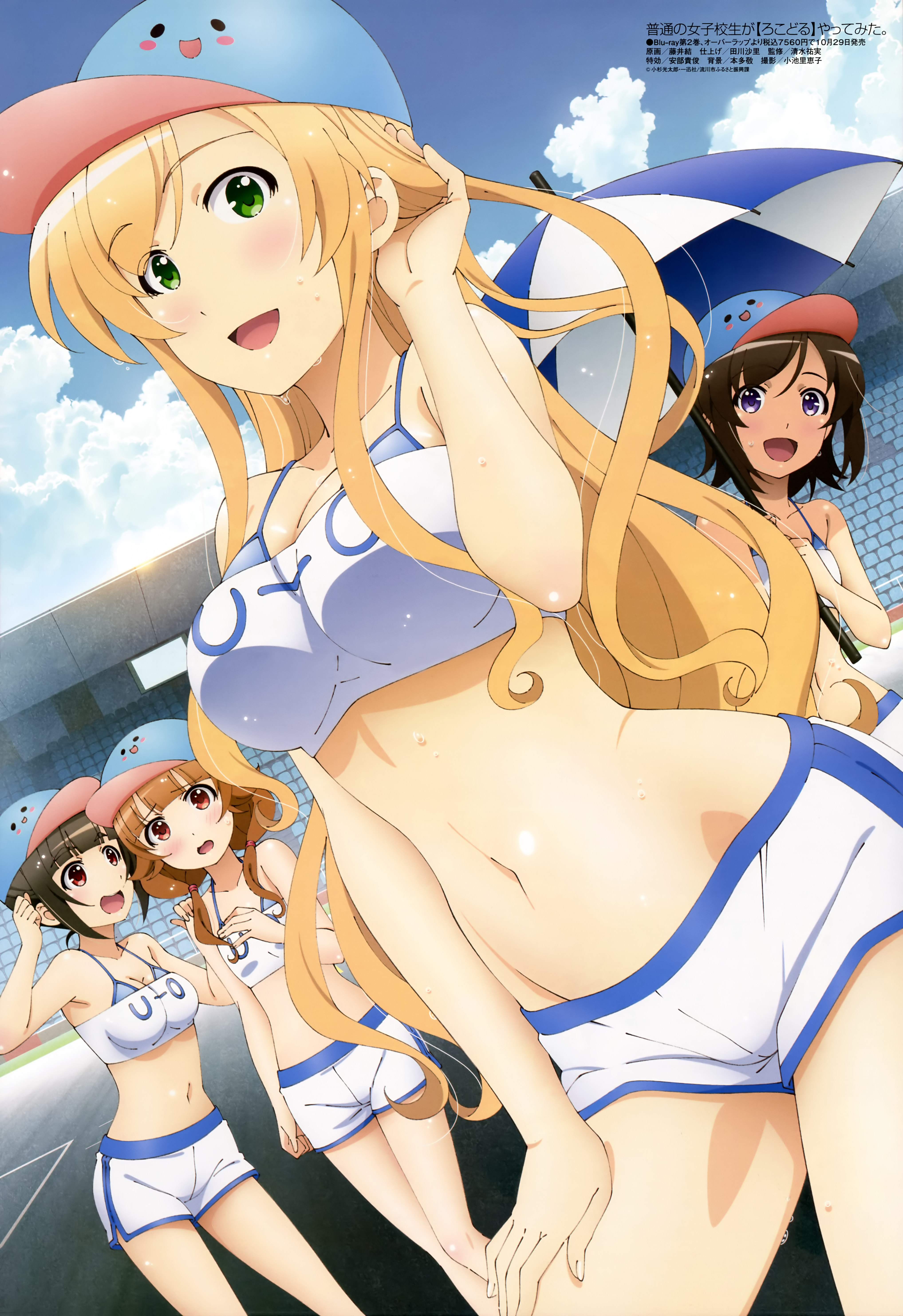 Rail Wars!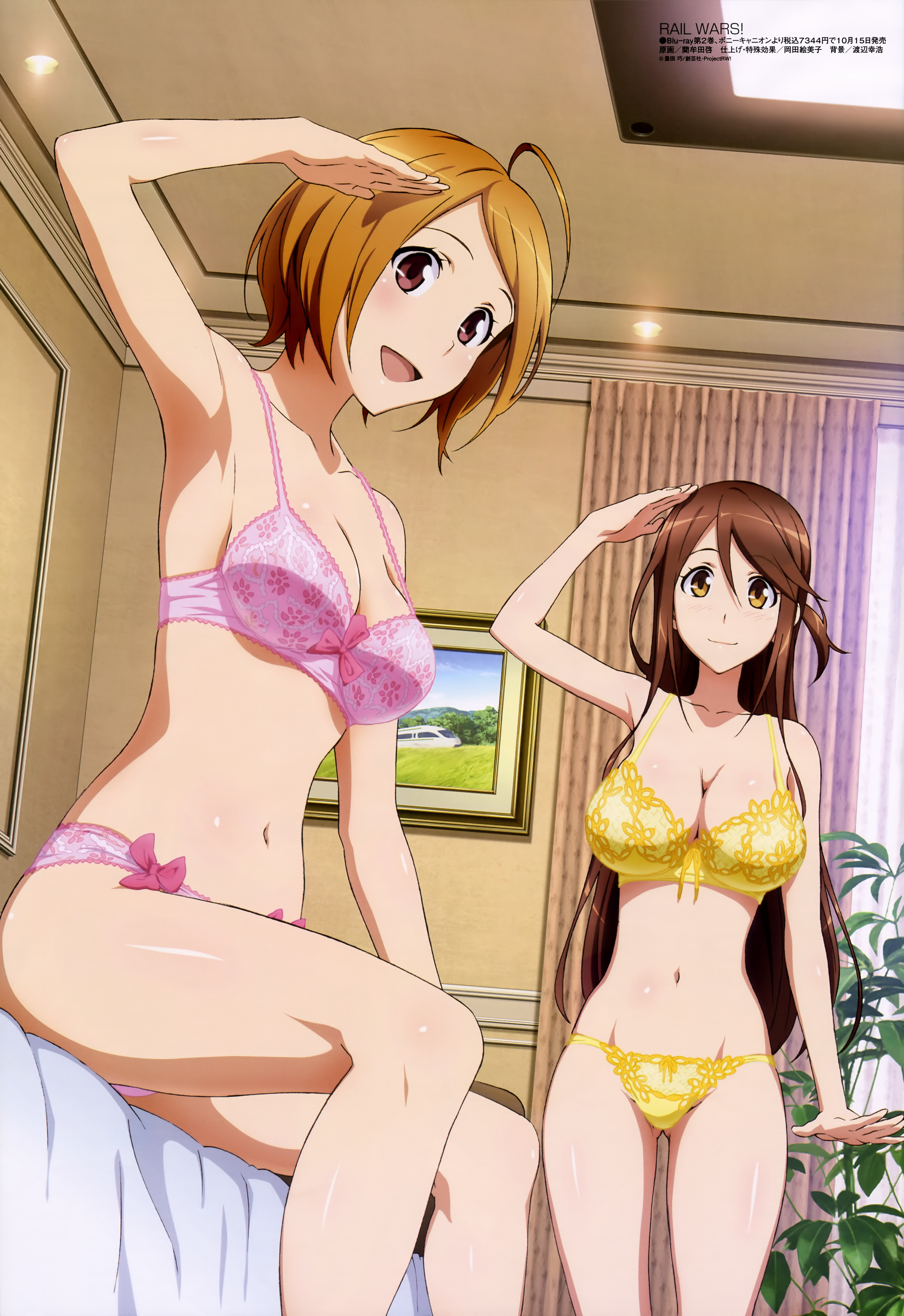 BREETSCHLAG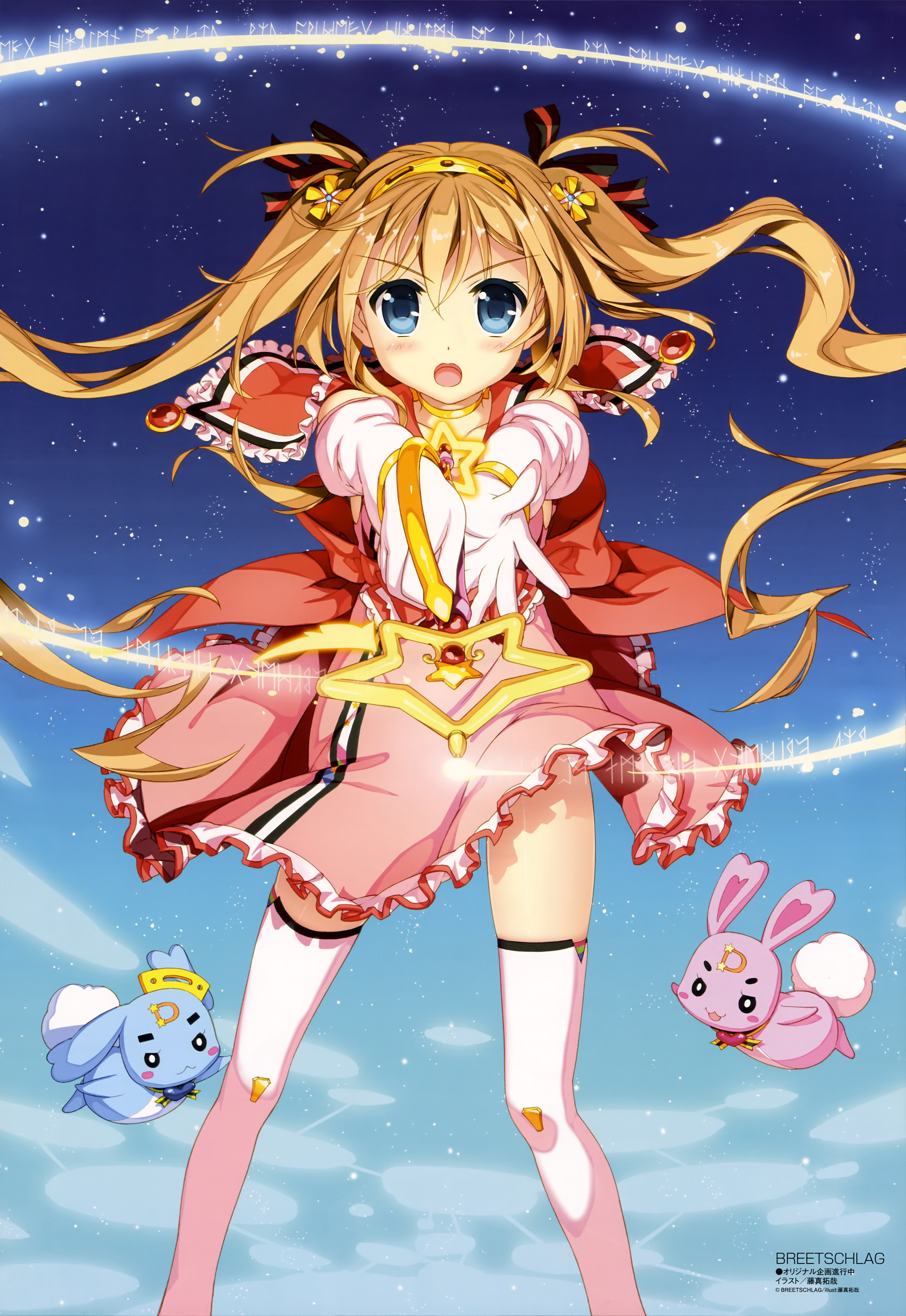 Girlfriend (Kari)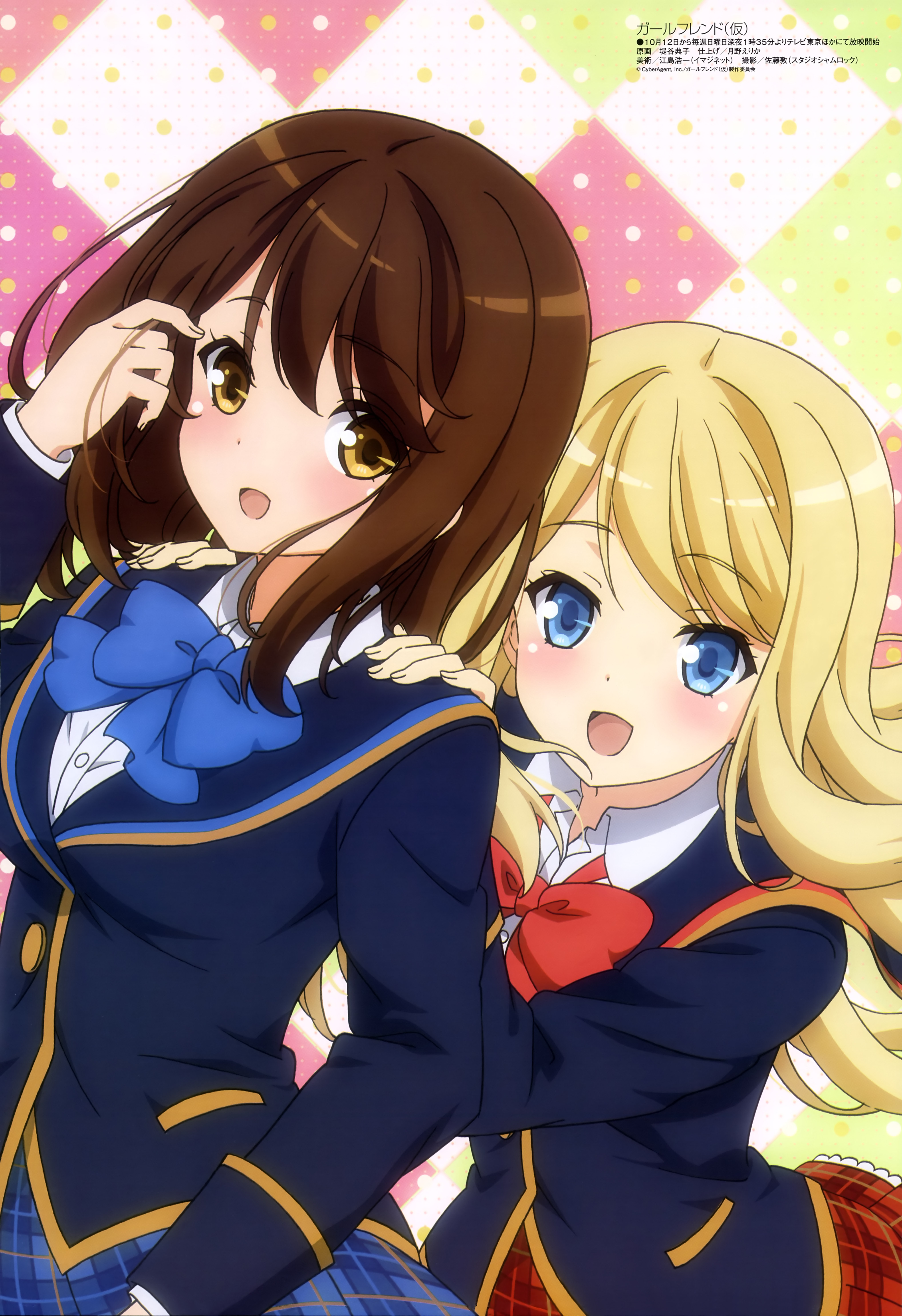 Inou-Battle wa Nichijou-kei no Naka de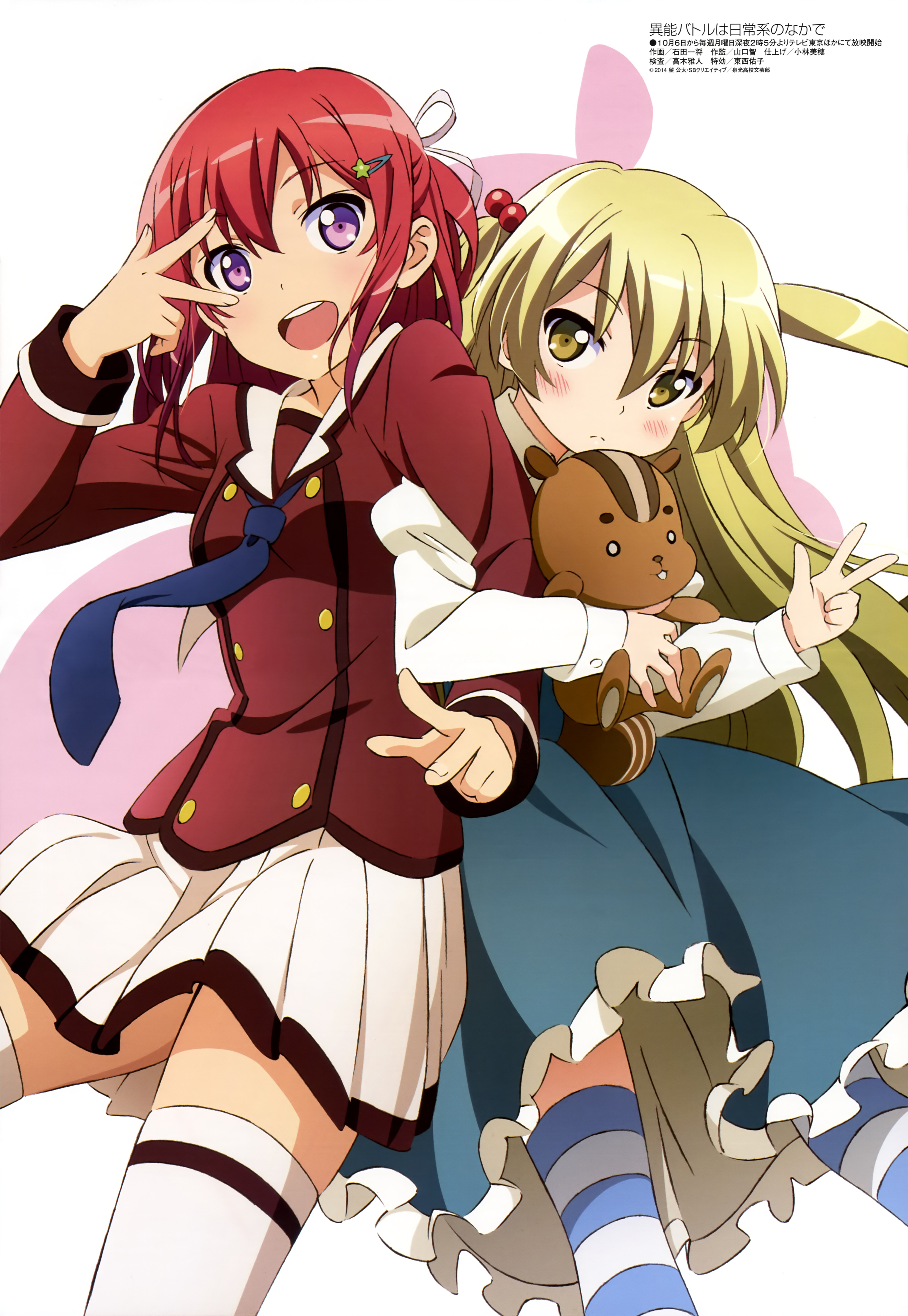 Girls und Panzer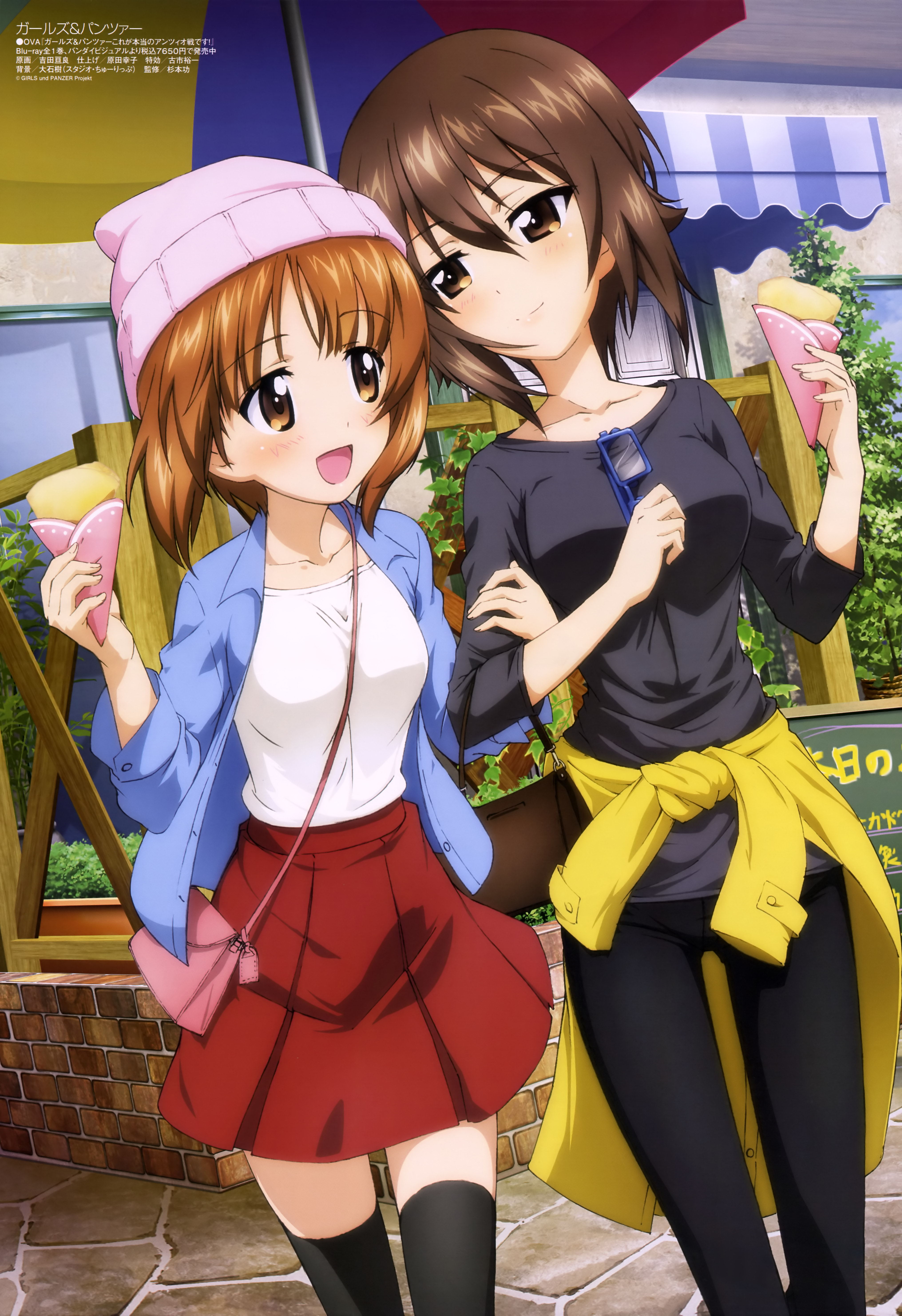 Grisaia no Kajitsu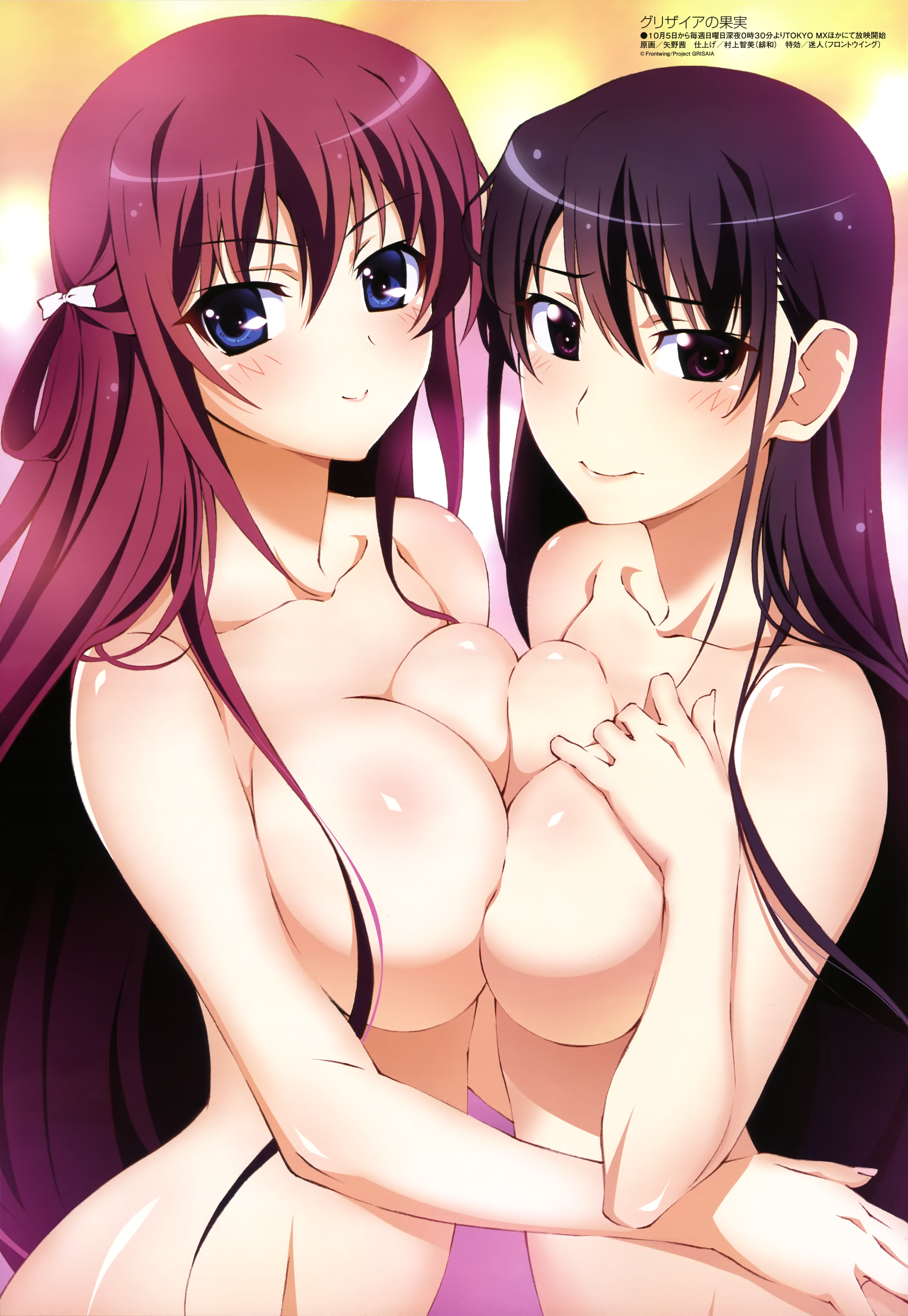 Sora no Method
Magical Girl Lyrical Nanoha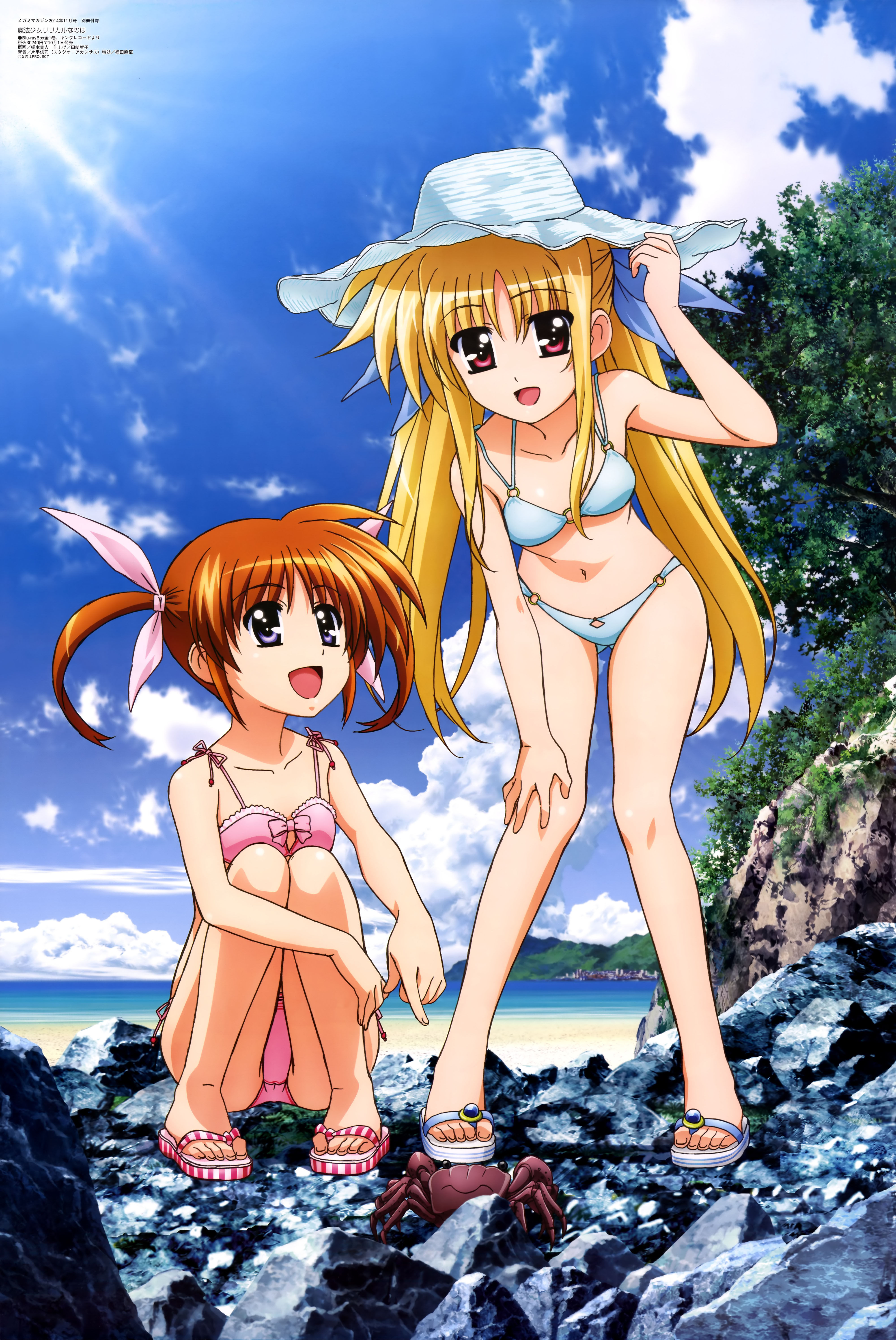 My favorite posters from this months issue would have to be Amagi Brilliant Park (Why does she look so emotionless?), Rail Wars! (Salute!) and Madan no Ou to Vanadis (Why are they fighting?).
You can purchase the issue I covered in this post here or you can subscribe to JList's Megami subscription service for $12~$30/month here. All sales made through JList help us continue to bring unique content to the site as well as supporting us!
If you want us to review a different type of magazine each month, let us know. Also if you had the chance to win a poster or two from above, what would it be and why? I'm curious to know what posters anime fans would want on their wall. Let us know your thoughts in the comments below!