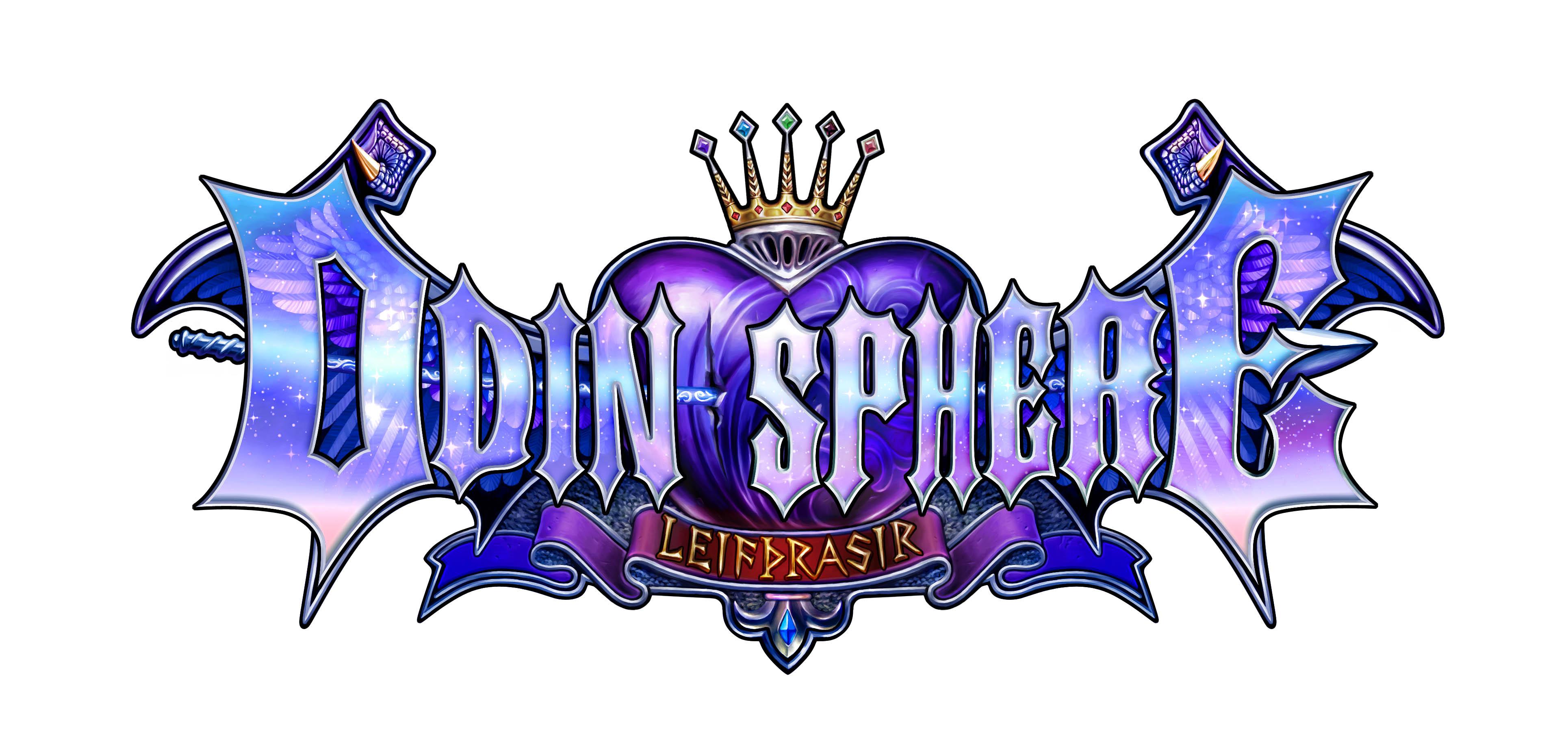 VanillaWare and ATLUS recently released the trailer for the new Odin Sphere: Leifthrasir during Tokyo Game Show 2015. This title will be available on PlayStation 3, PlayStation 4, and PlayStation Vita platforms.
Odin Sphere is a 2D fantasy action RPG video game developed by VanillaWare and published by ATLUS for the PlayStation 2 console in 2007. The story focuses on five main characters whose stories interconnect and overlap with one another. The protagonist of each story is connected to the royalty of each of five warring nations in the fictional world of Erion. The hero in one story could possibly become the antagonist of another. Odin Sphere is considered to be a spiritual successor to the ATLUS game Princess Crown and also takes concepts from Norse mythology.
 Gwendolyn, a Valkyrie and younger daughter of the Demon Lord Odin
Cornelius, The Pooka Prince (Prince of Titania), is in love with the homeless princess Velvet, of which his father disapprove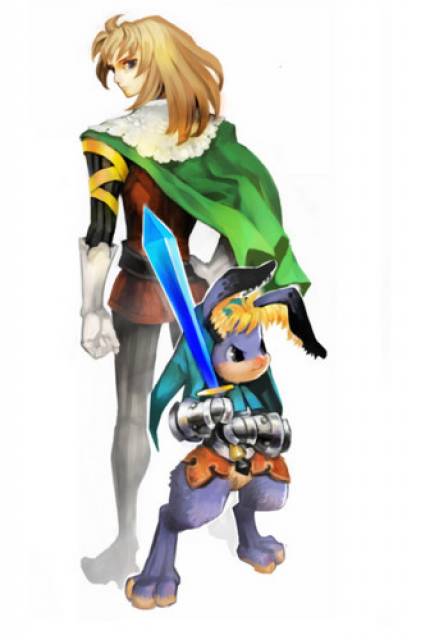 Mercedes, from Fairy Land, a princess of Ringford
Oswald, the Shadow Knight, orphaned human agent of the Ringford fairies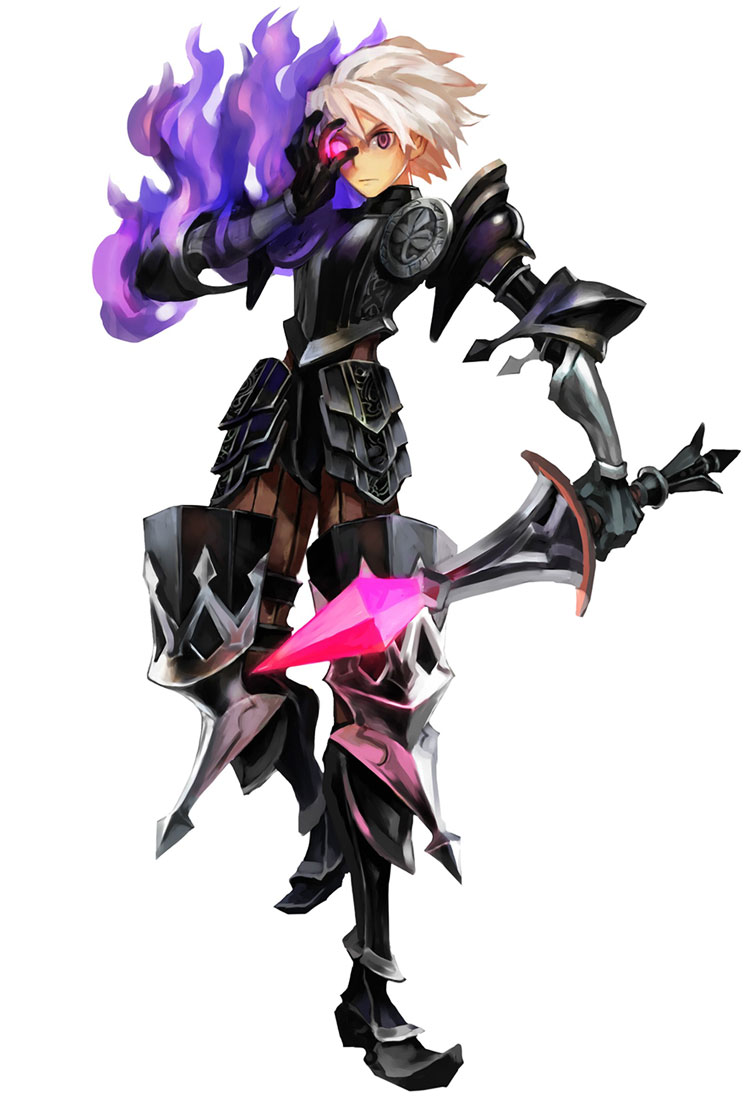 Velvet, princess and one of the two uncursed survivors of the ruined Kingdom of Valentine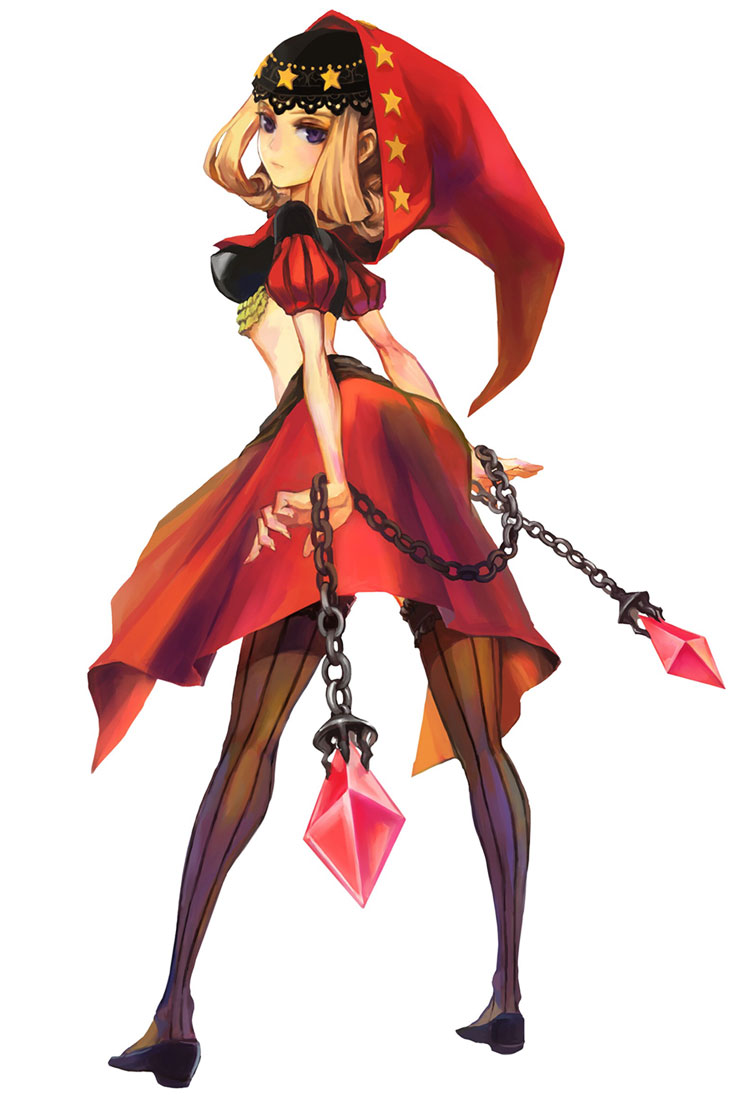 However, this isn't a sequel. Odin Sphere: Leifthrasir is a remake of the origianl PlayStation 2 Odin Sphere. It will include revamped art, along with upgrades being intigrated into the battle system.
Odin Sphere: Leifthrasir is slated for release in Japan on January 14, 2016. ATLUS USA has confirmed there will be an international release for the game, however didn't specify the day, only stating it will release in 2016.
Source: Otaku Study