The official website of the anime adaptation of Tesuto Uesu and Nekosuke Ookuma's light novel series Shinmai Maou no Testament (The Testament of Sister New Devil) has new promotional video for the recently announced second season titled Shinmai Maou no Testament Burst which is slated to air this October. The video features the song "Over the Testament."
It was also revealed that the seventh volume of Kashiwa Miyako's manga adaptation will bundle an original anime Blu-ray Disc on January 26, 2016. The Blu-ray will feature an unaired anime episode. The official Twitter account also posted a still from the new promotional video, teasing that Mio is "covered with a mysterious white liquid."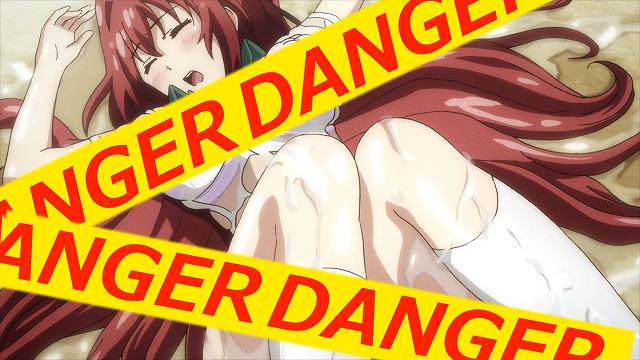 In addition to this, new cast was also revealed:
Genda Tessyo (Raoh from Hokuto no Ken) as Ramsus
Hibiku Yamamura (Kirara Amanogawa from Go! Princess Precure) as Lukia
Kikuko Inoue (Stashia from Megami Tengoku) as Liala
The main characters and cast for the first season includes:
Yuuichi Nakamura (Kyousuke Kousaka in Oreimo) will voice lead character Basara Toujou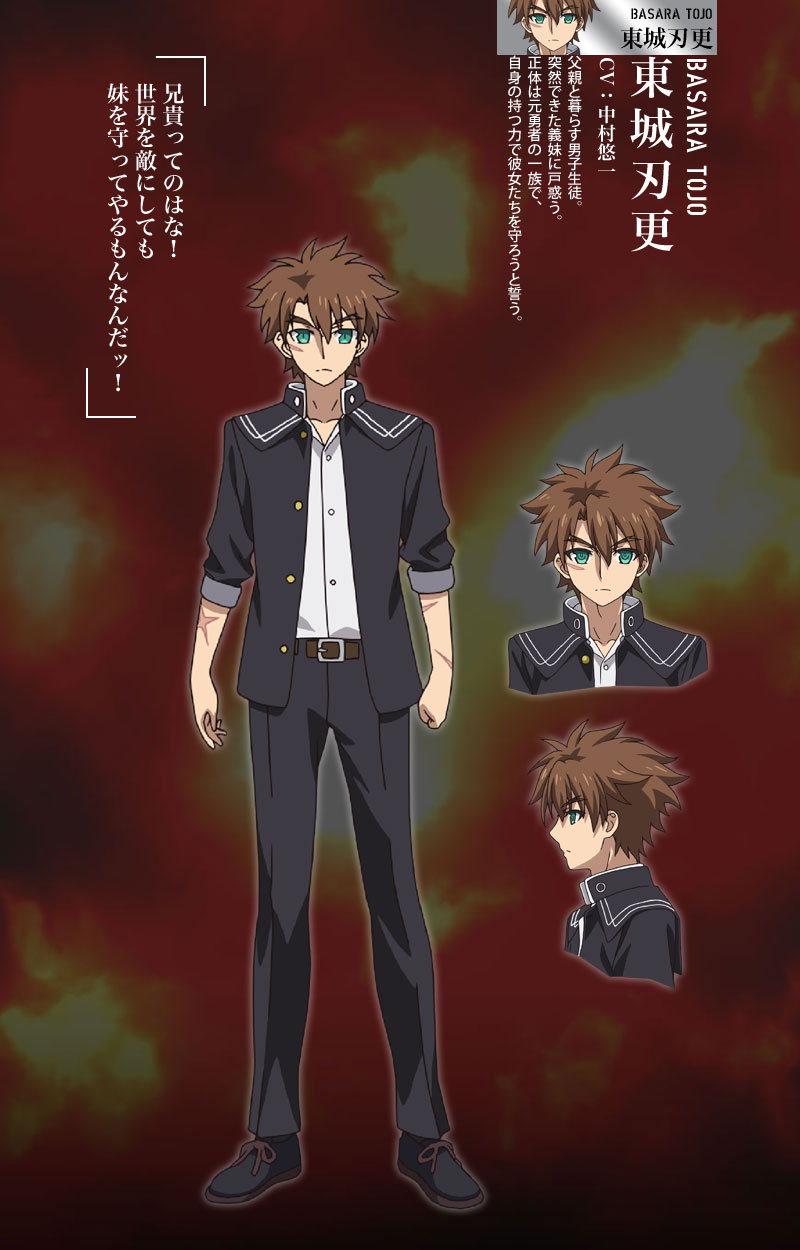 Ayaka Asai (First major role) is voicing lead heroine Mio Naruse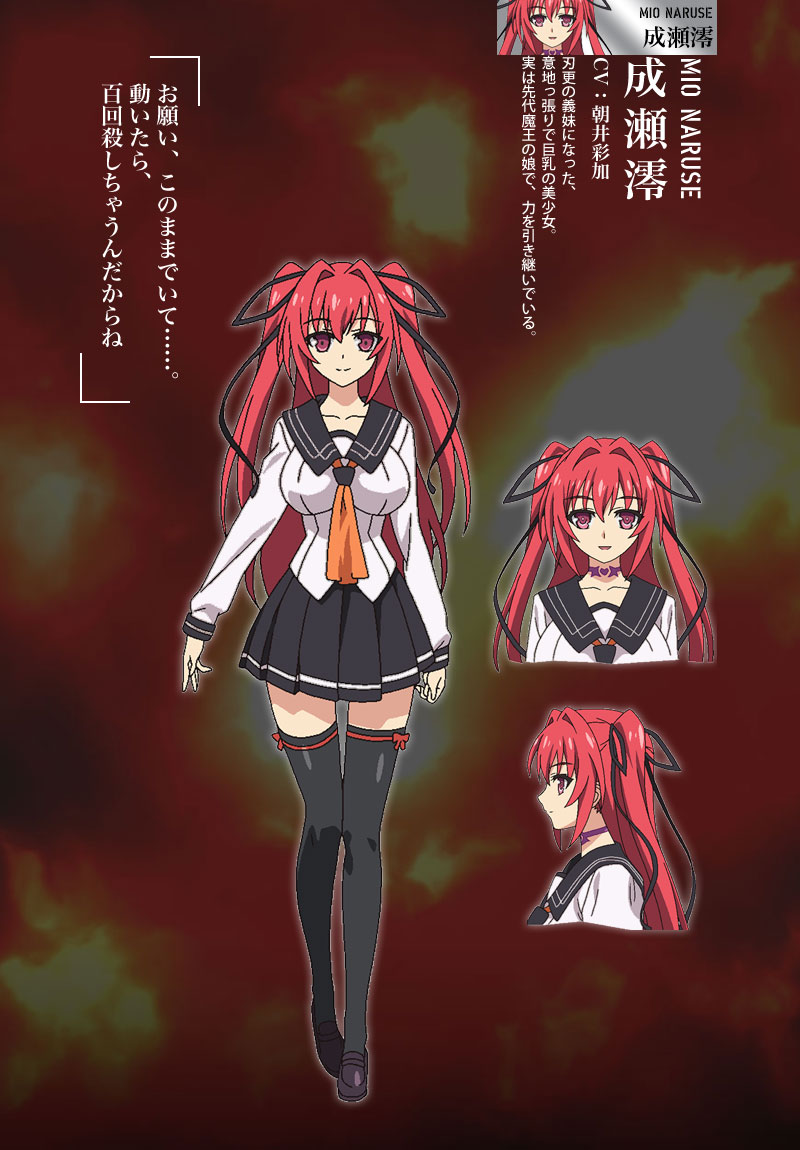 Kaori Fukuhara (Tsukasa Hiiragi from Lucky☆Star) as Maria Naruse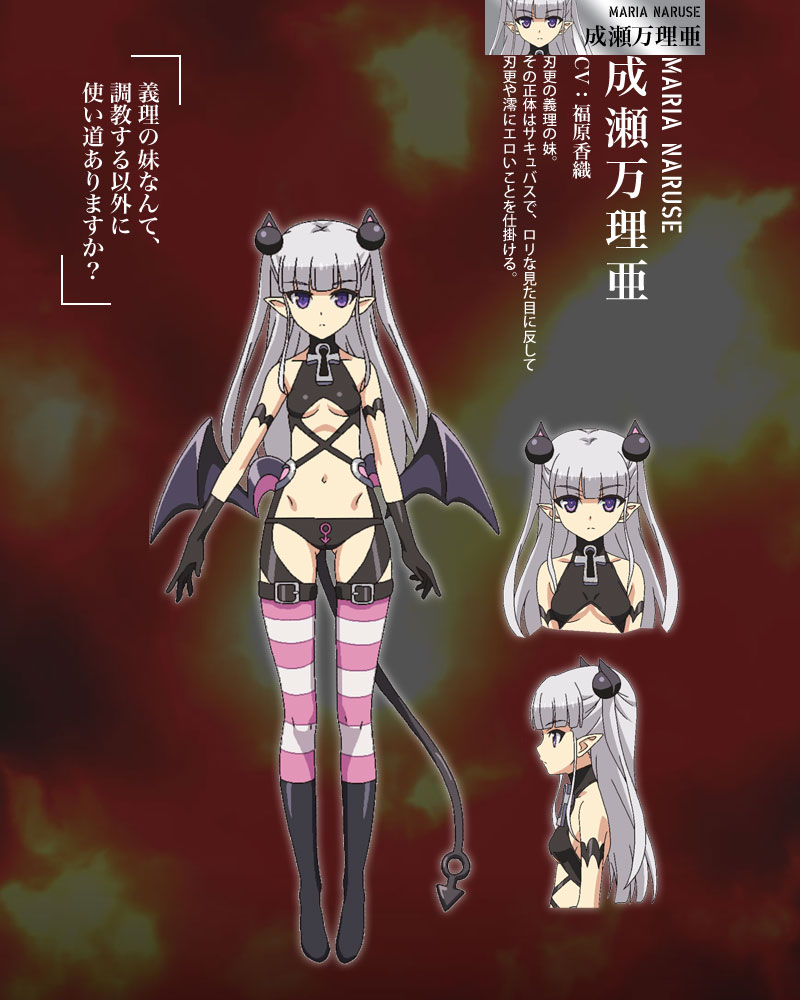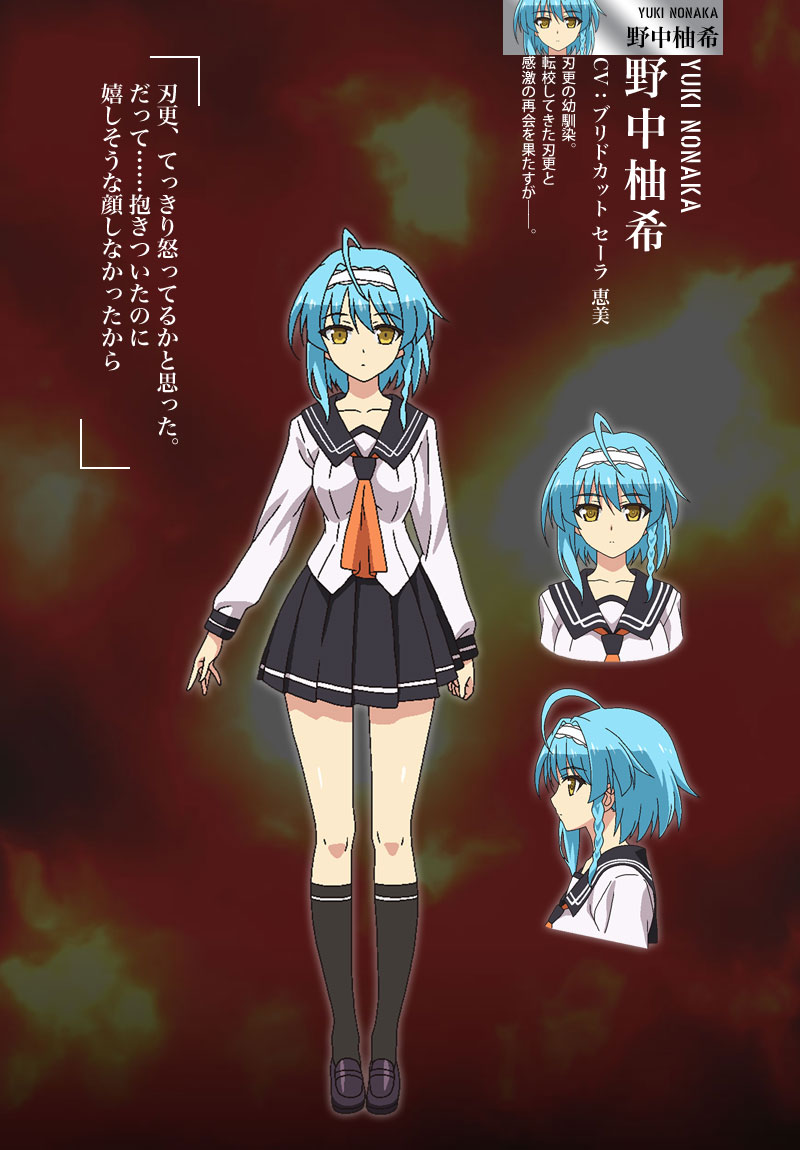 Keiji Fujiwara (Tatsuya Kimura from Hajime no Ippo) voicing as Jin Toujou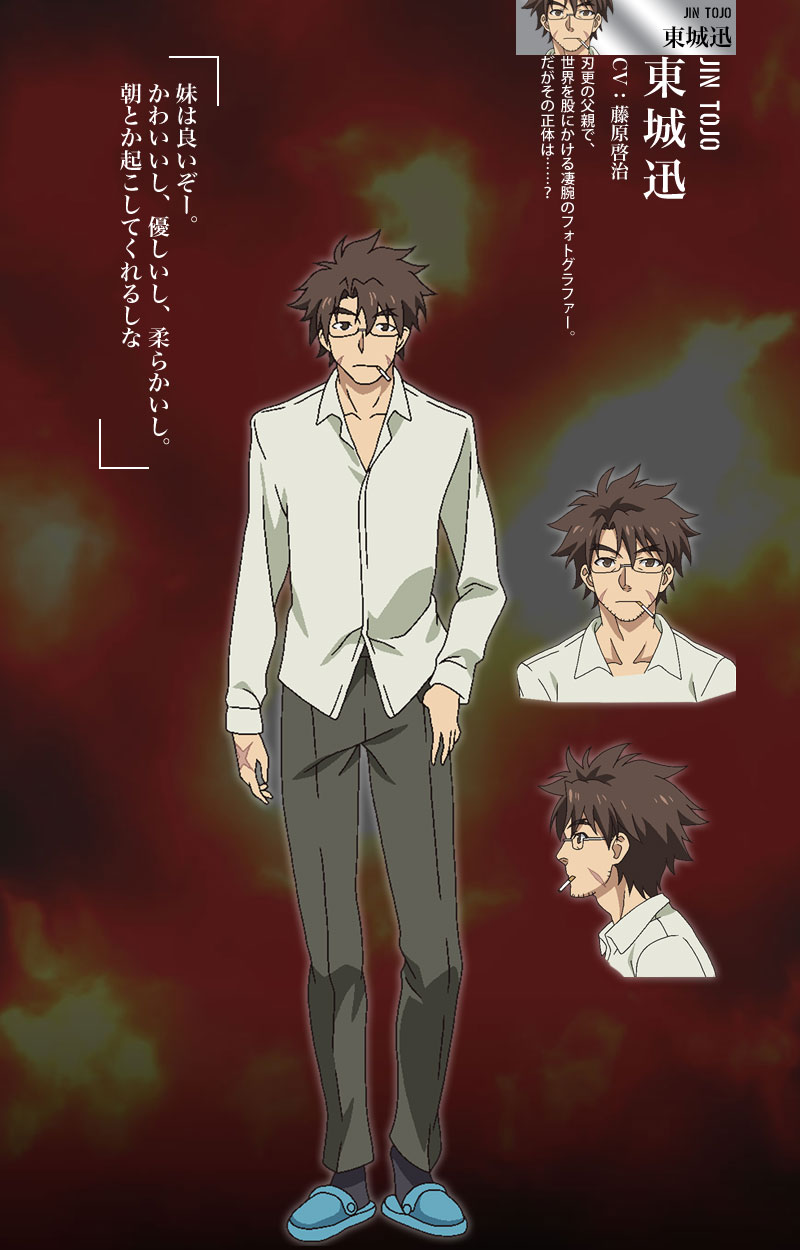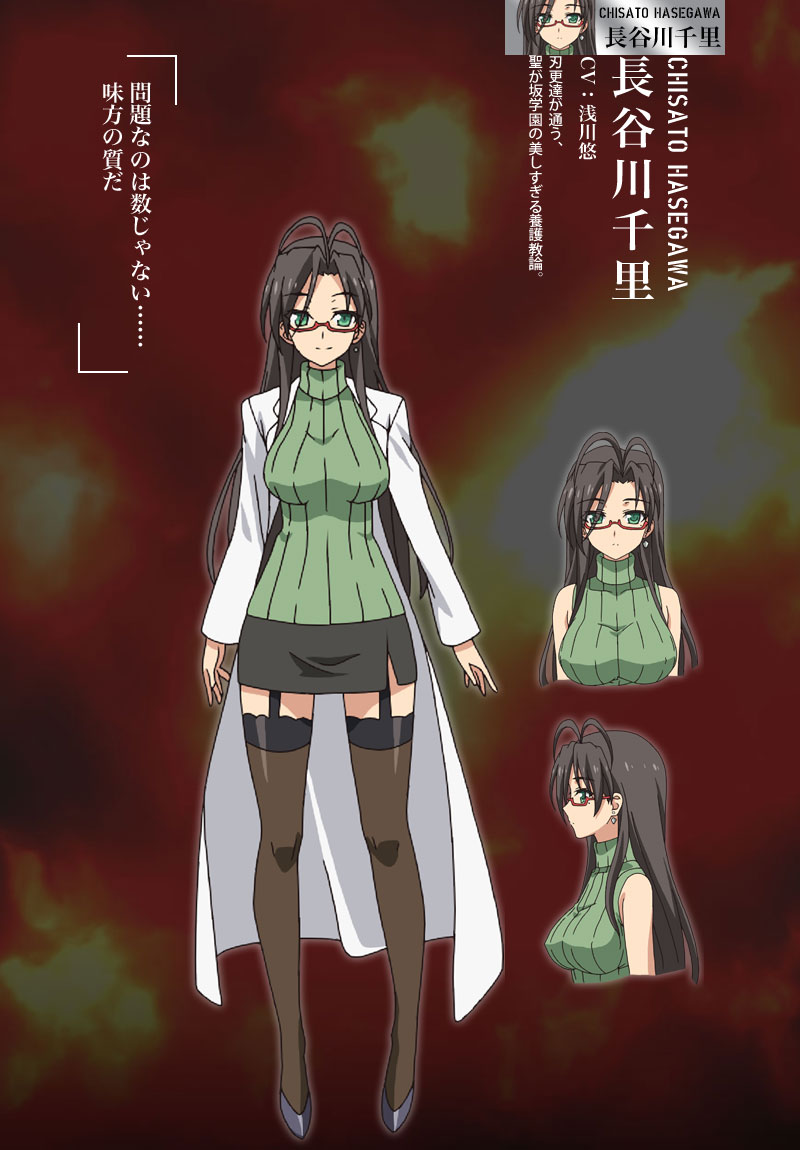 Tomokazu Sugita (Gintoki Sakata in Gintama) voices Yahiro Takigawa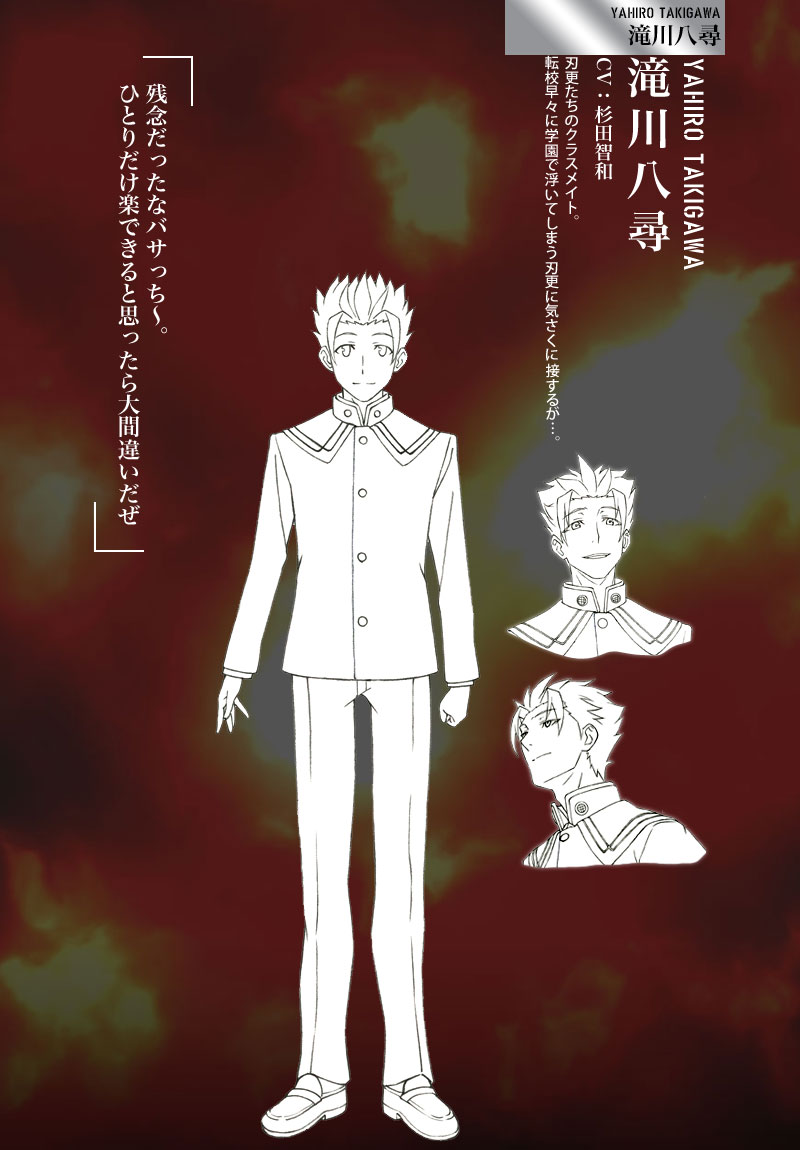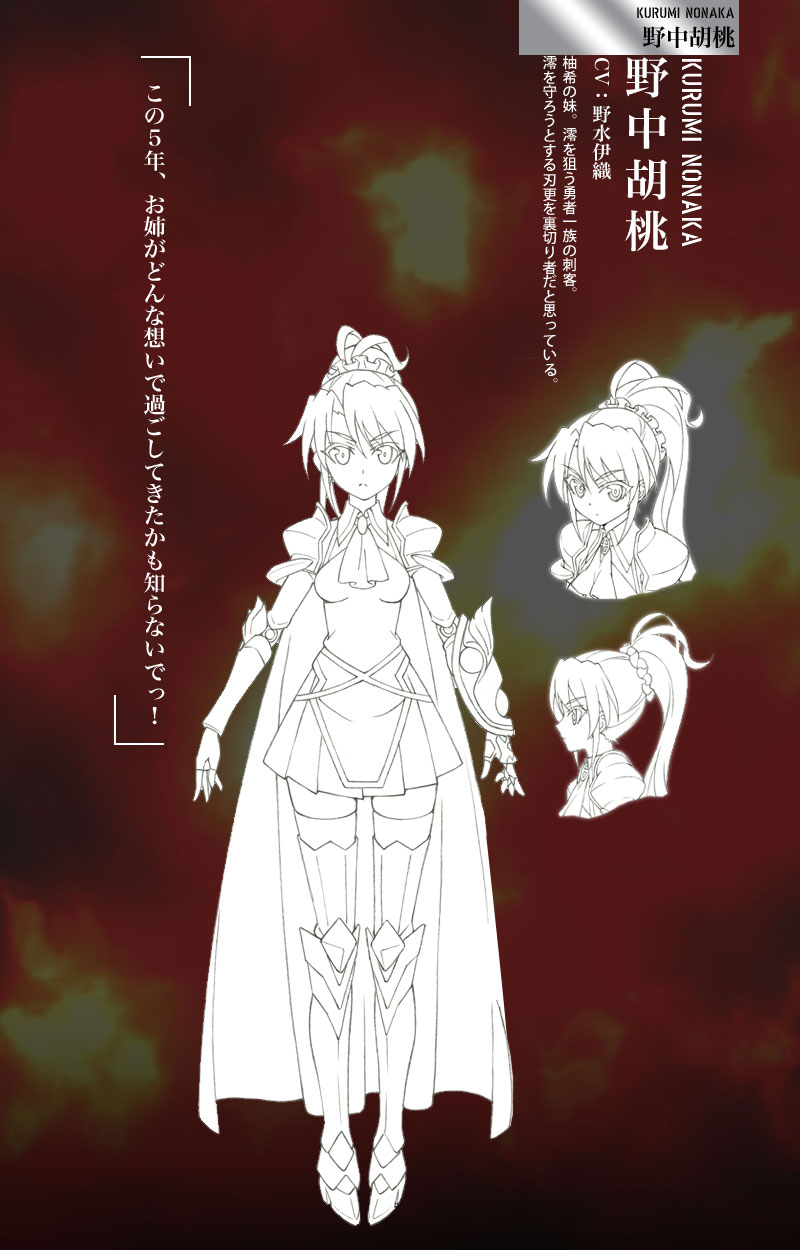 Seiko Yoshida (Belphegor from Umineko no Naku Koro ni) playing as Zest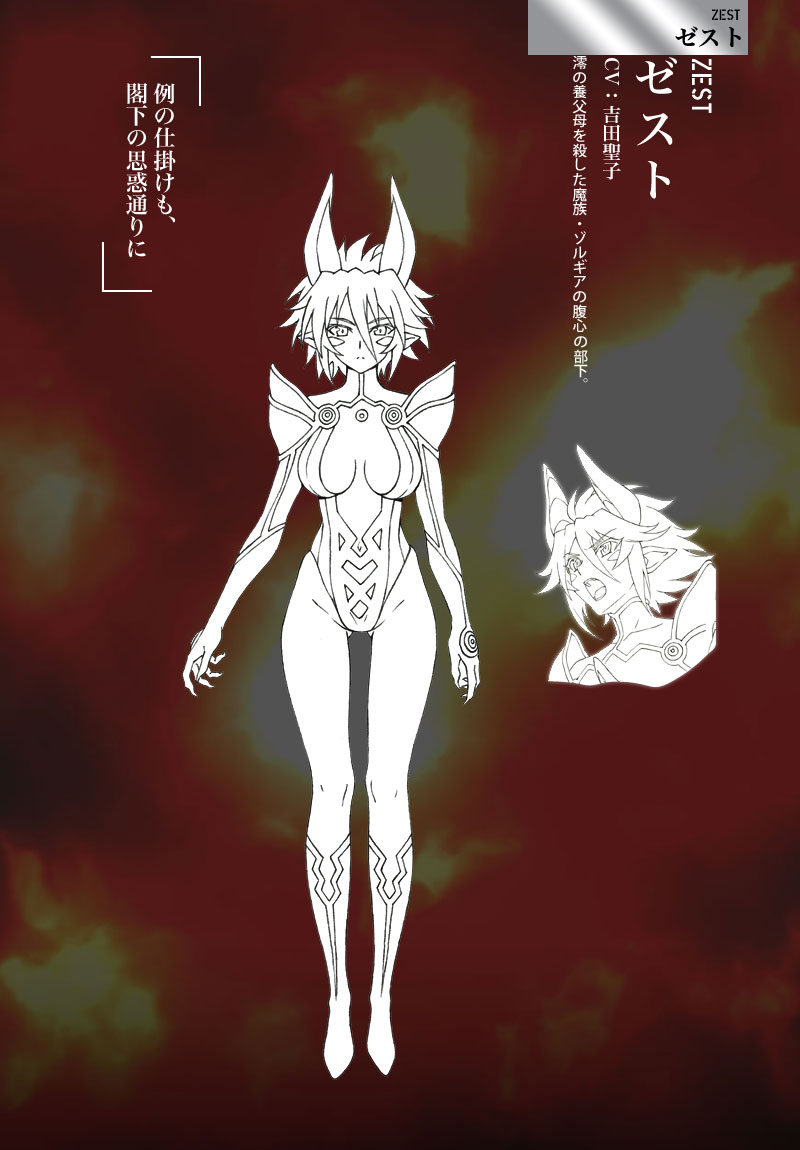 The anime's first season production crew consists of:
Recent visual: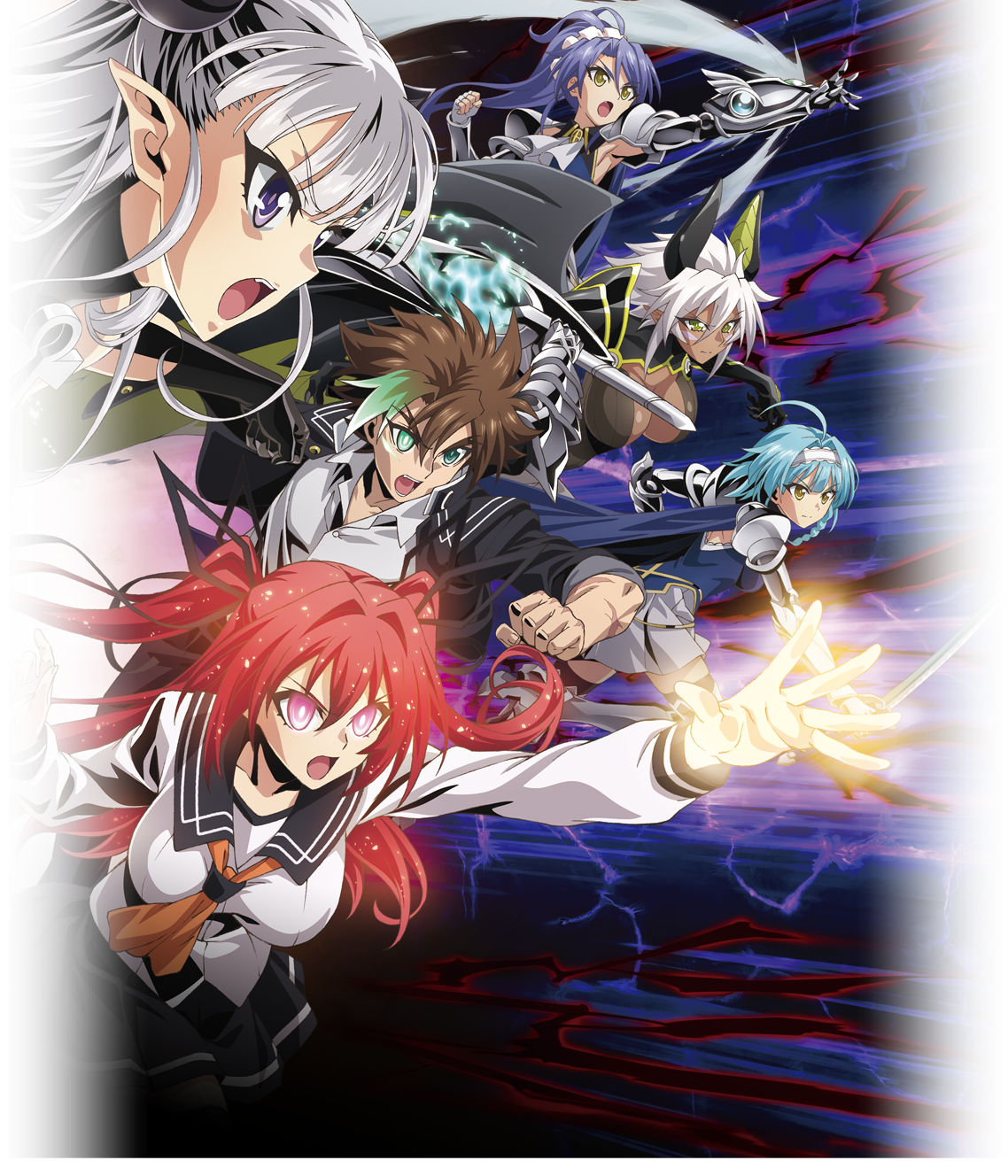 Past visual: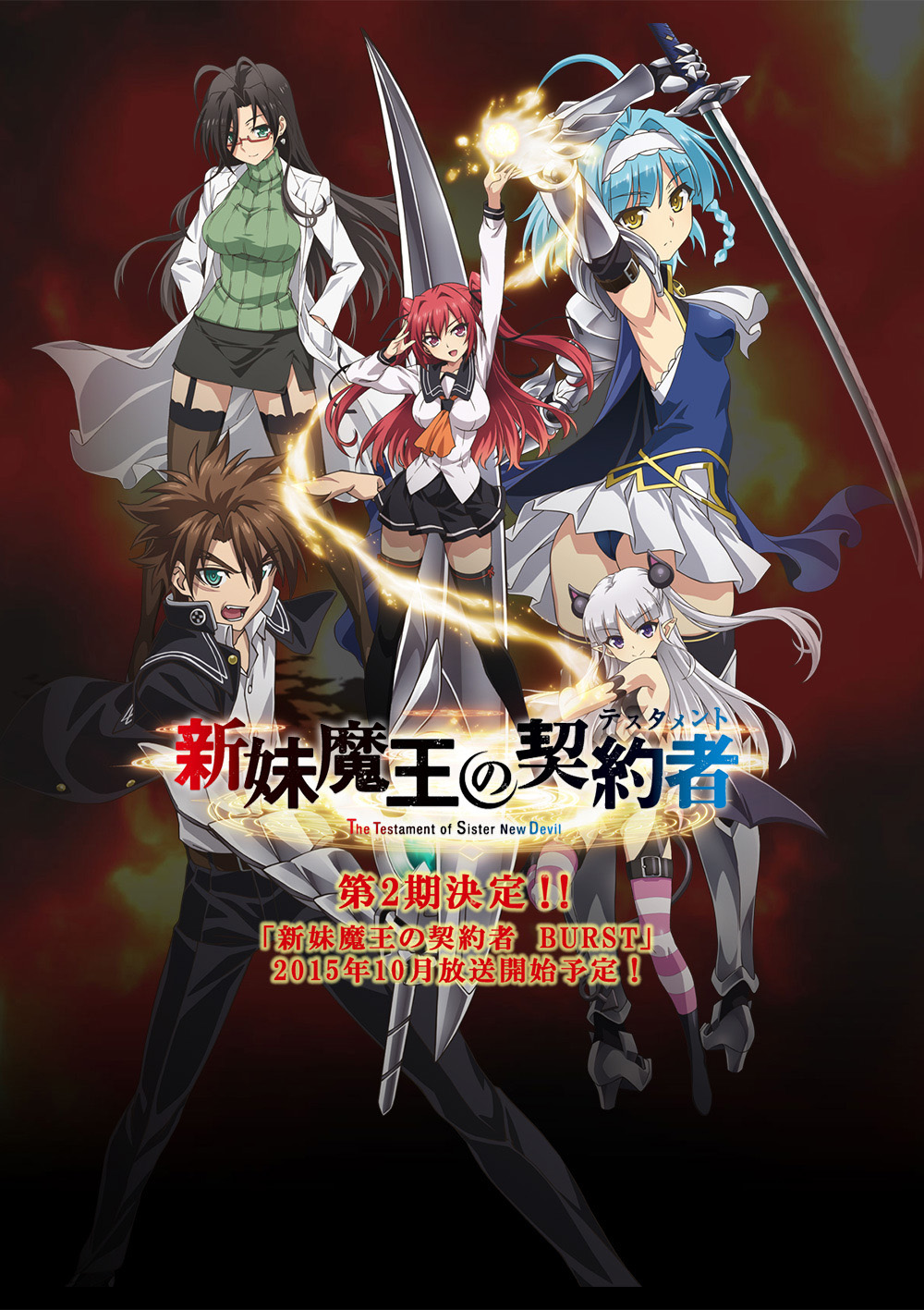 Shinmai Maou no Testament is a Japanese light novel series by Tetsuto Uesu with illustrations by Nekosuke Ookuma. Seven volumes have been published by Kadokawa Shoten since 2012 under their Kadokawa Sneaker Bunko imprint. A manga adaptation has been serialized in Kadokawa Shoten's Shonen Ace magazine since May 2013. A second manga adaptation has been serialized in Hakusensha's Young Animal Arashi magazine since February 2014. An anime adaptation started airing in January 2015.
Shinmai Maou no Testament synopsis from Haruhichan:
"Hey, you said you wanted a little sister, right?" First year highschool student, Toujo Basara, was suddenly asked by his father and fell into a state of panic. On top of that, the eccentric father told him he will be getting remarried.

He then departed overseas after bringing Basara two beautiful step-sisters. But Mio and Maria's true forms are actually the newbie Demon Lord and a succubus!? Basara was almost entered into a master and servant contract with Mio, but a "reversed" contract was formed by mistake, and Basara is now the master!? Moreover, Basara is being hit by one ecchi situation after another due to the contract, but Mio's life is being pursued by other demon tribes and hero tribes! The most powerful contractor's desire action drama begins!
Visit the anime's official website: http://anime-shinmaimaou.com/
And follow their Twitter: @shinmaimaou