These rankings are based on the results gathered from people recording anime using the Sony Torne devices on their PlayStation 4, PlayStation 3, PC, and PSVita. Here are Sony's Top 20 anime from the Spring 2015 anime season:
20. Nisekoi 2nd Season
19. Show By Rock!!
18. Ore Monogatari!!
17. Triage X
16. Houkago no Pleiades
15. Sidonia no Kishi: Daikyuu Wakusei Seneki
14. Yahari Ore no Seishun Love Comedy wa Machigatteiru. Zoku
13. The Disappearance of Nagato Yuki-chan
12. Plastic Memories
11. Hibike! Euphonium
10. Gunslinger Stratos: The Animation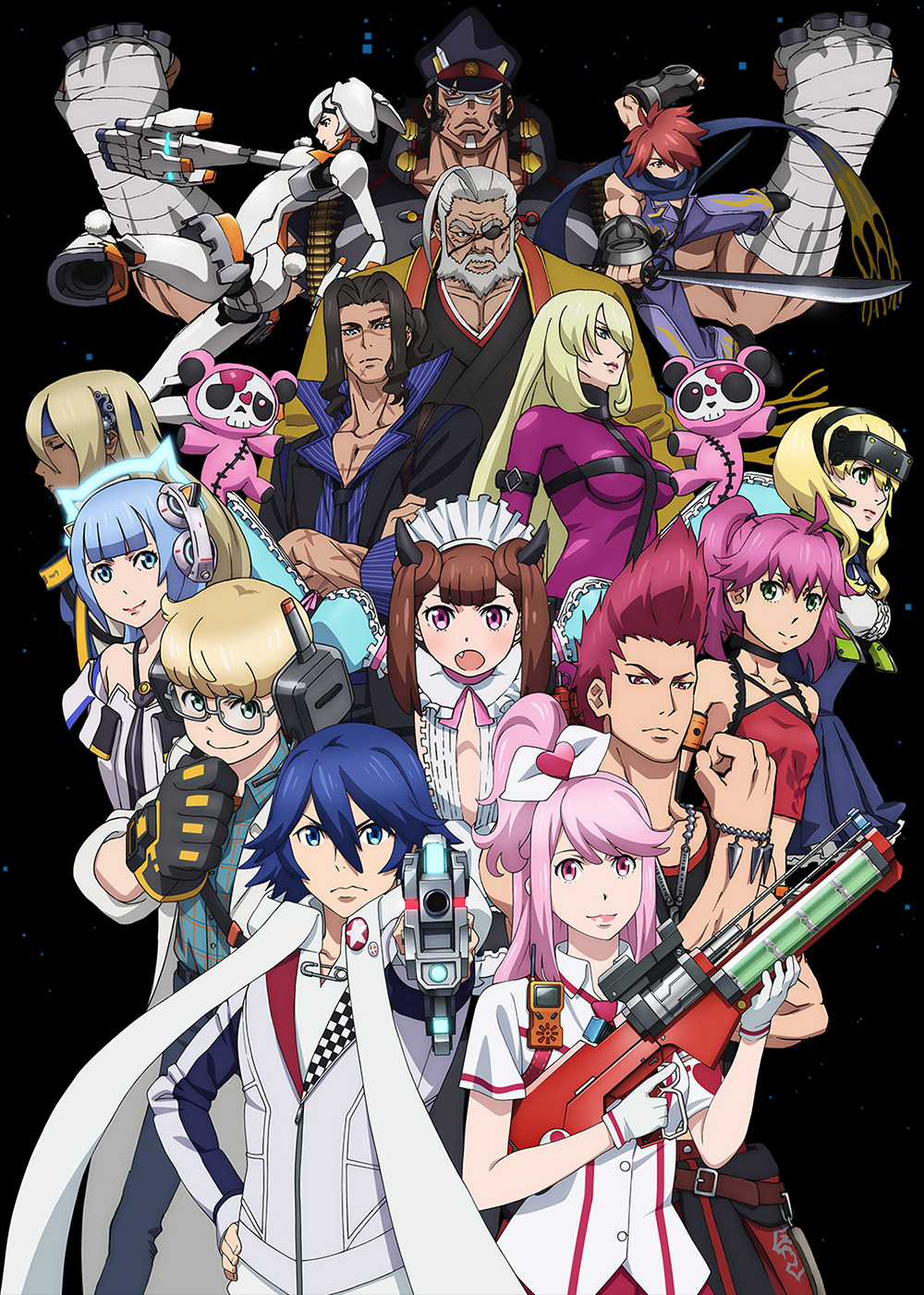 9. Re-Kan!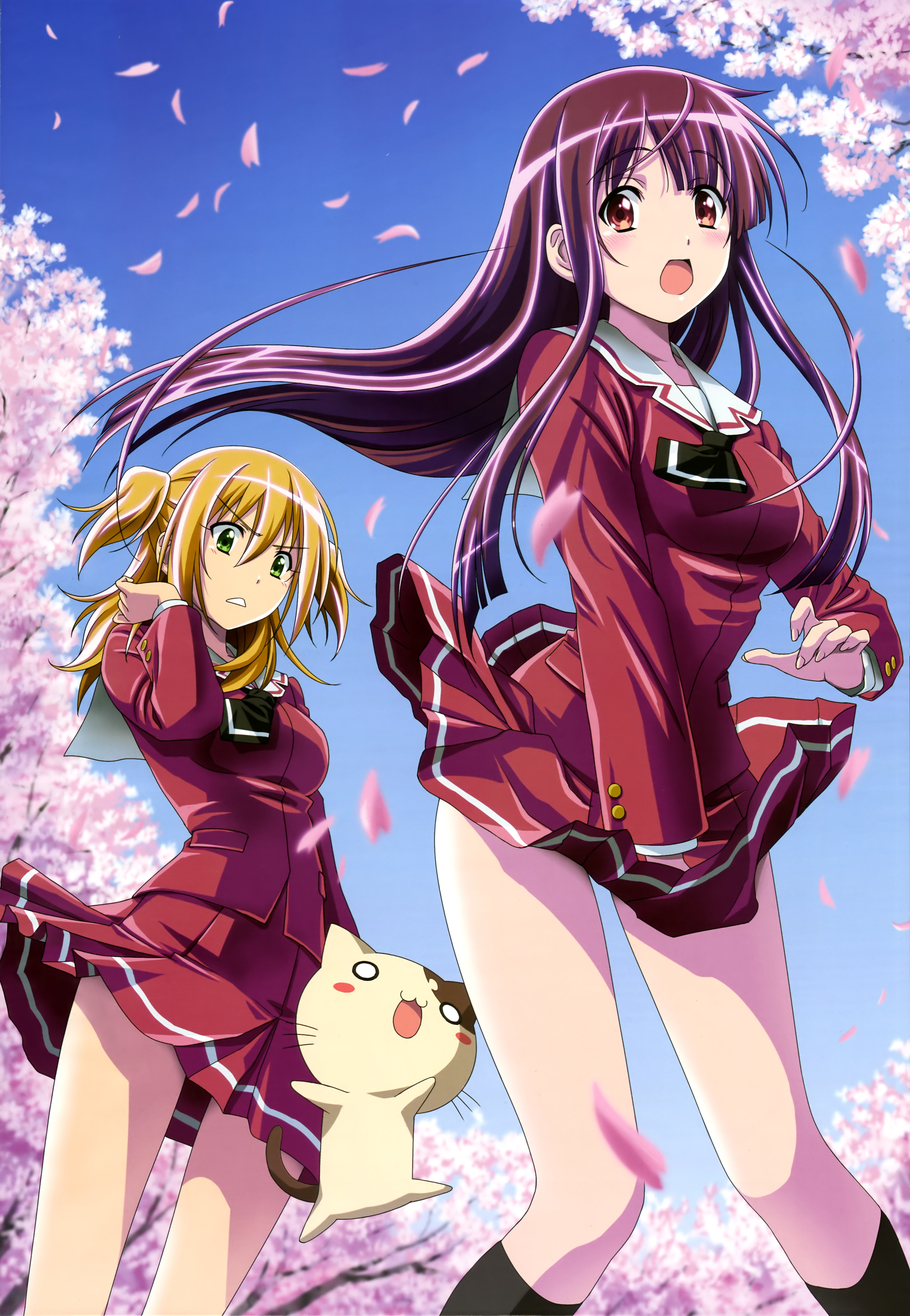 8. Dungeon ni Deai wo Motomeru no wa Machigatteiru no Darou ka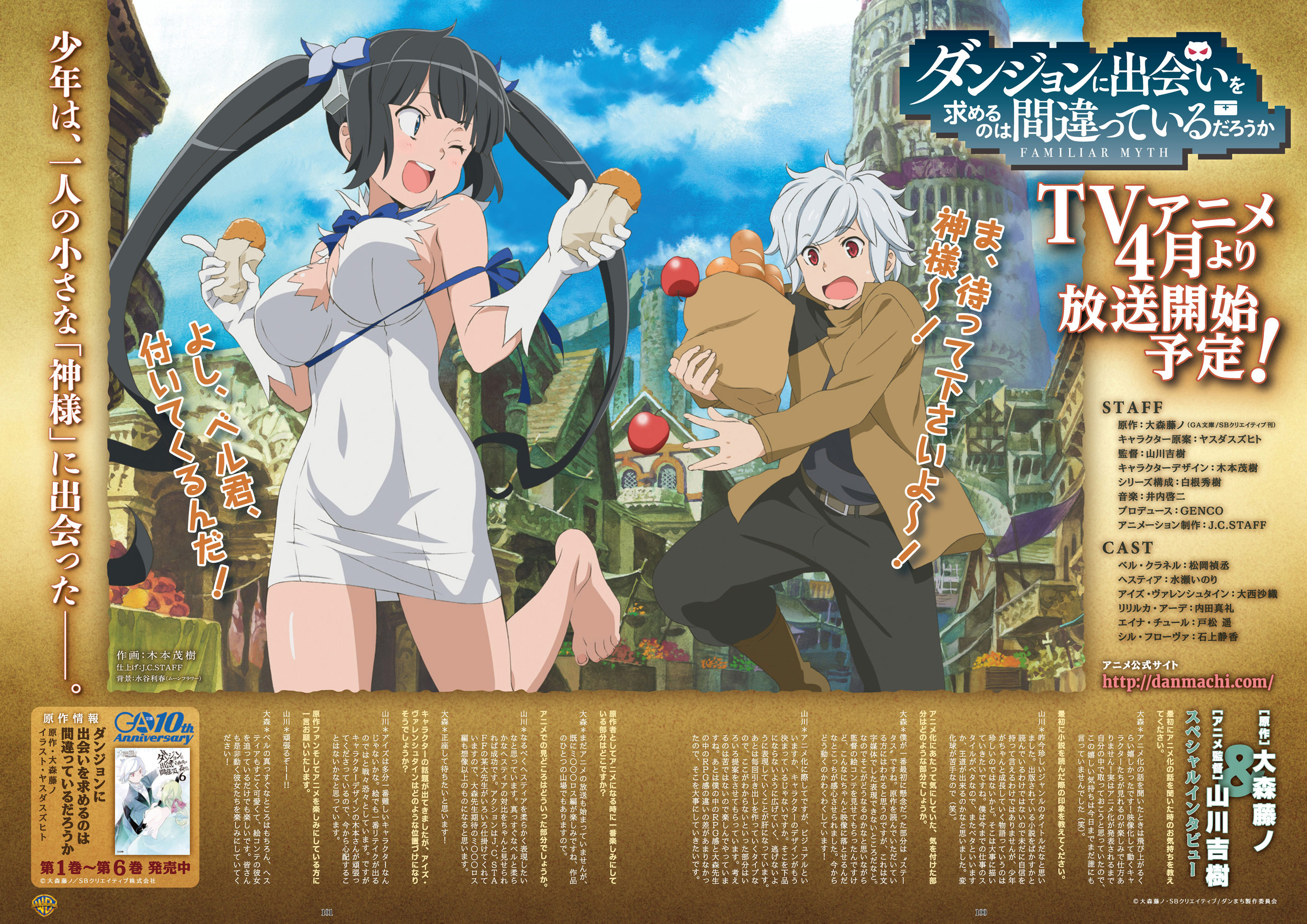 7. Kekkai Sensen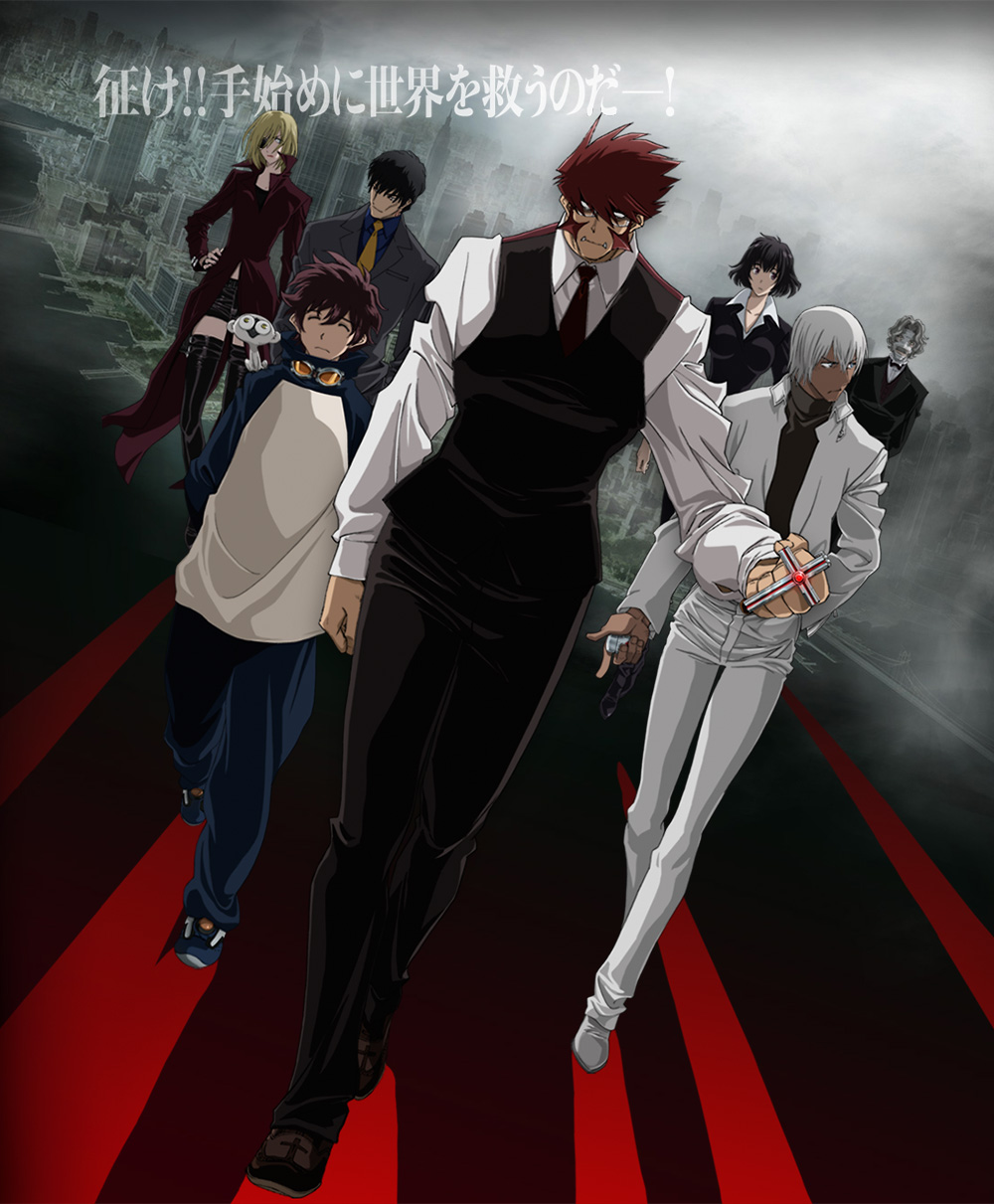 6. Owari no Seraph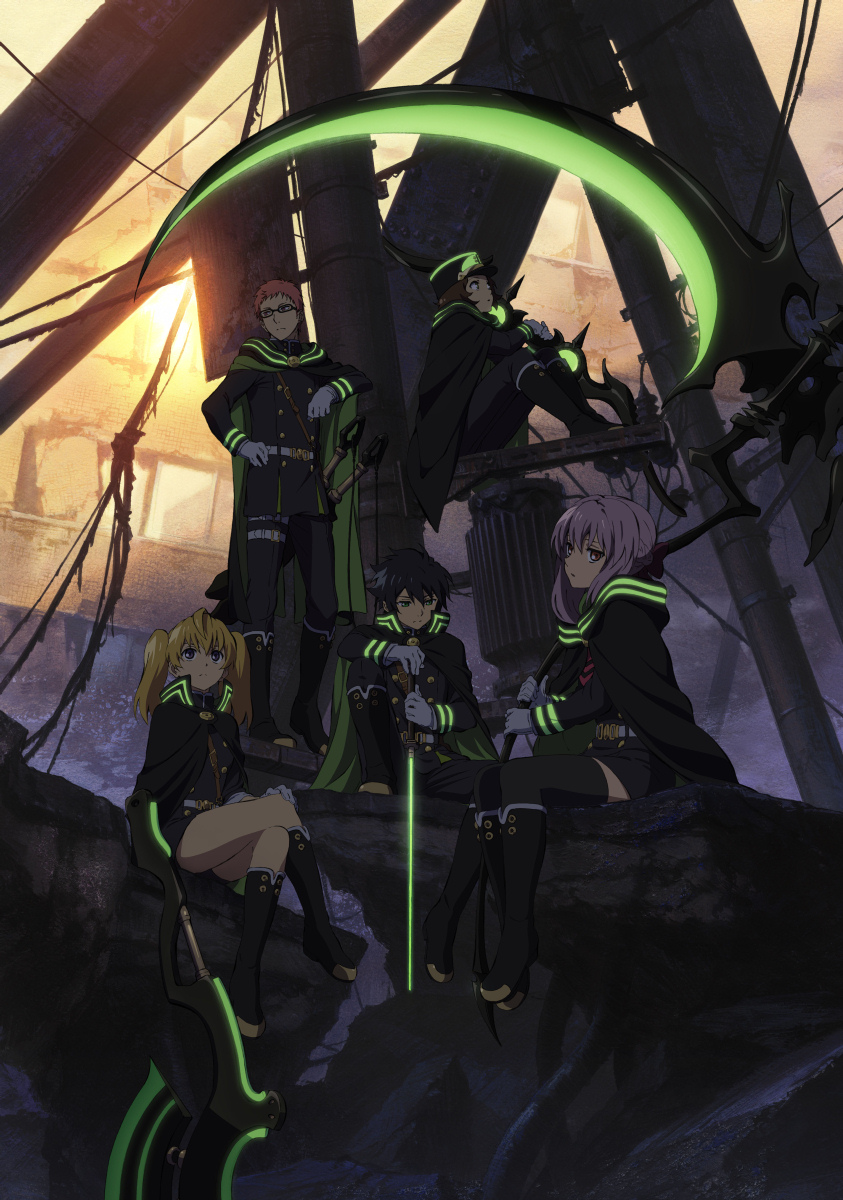 5. Shokugeki no Souma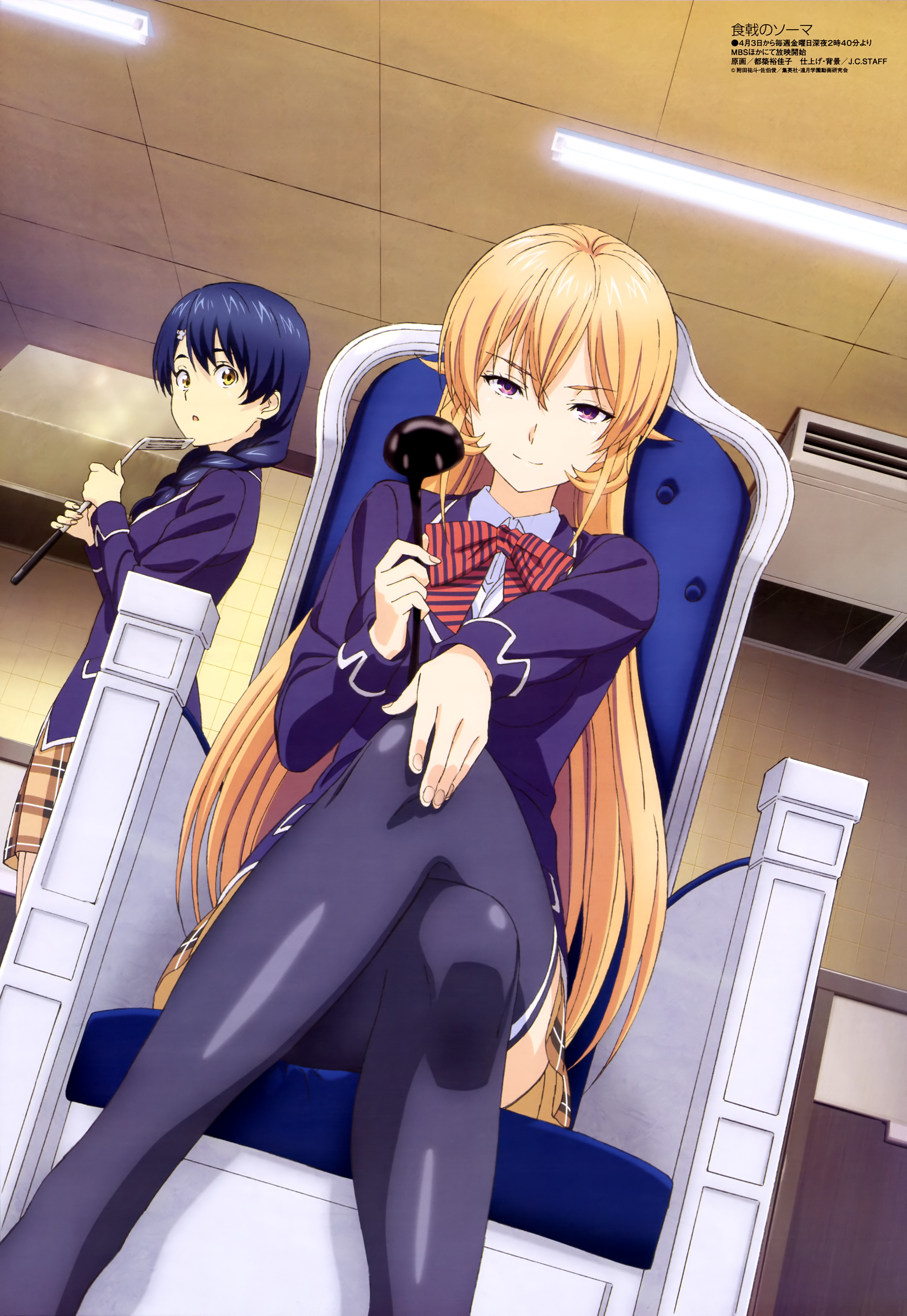 4. Fate/stay night: Unlimited Blade Works (TV) 2nd Season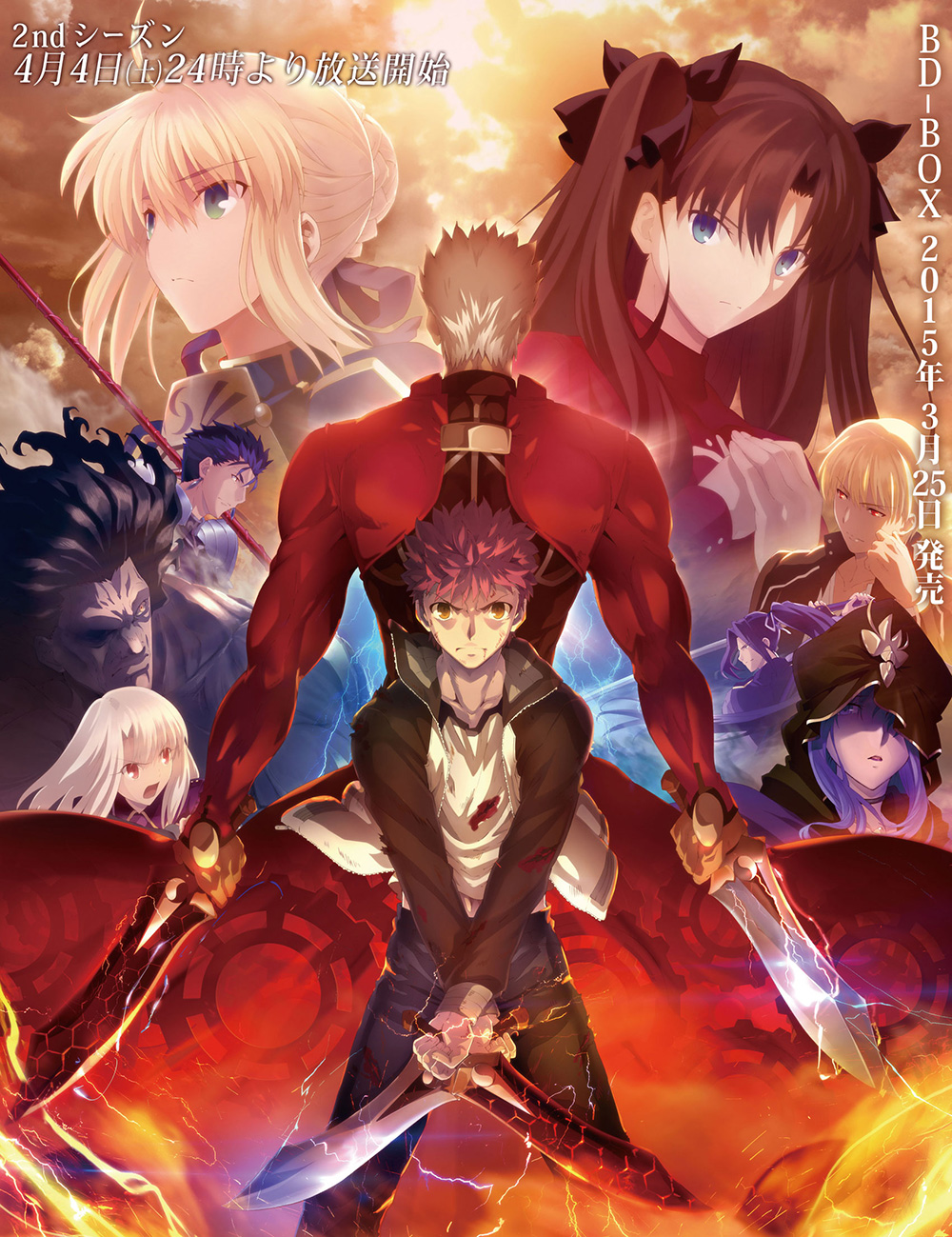 3. Punchline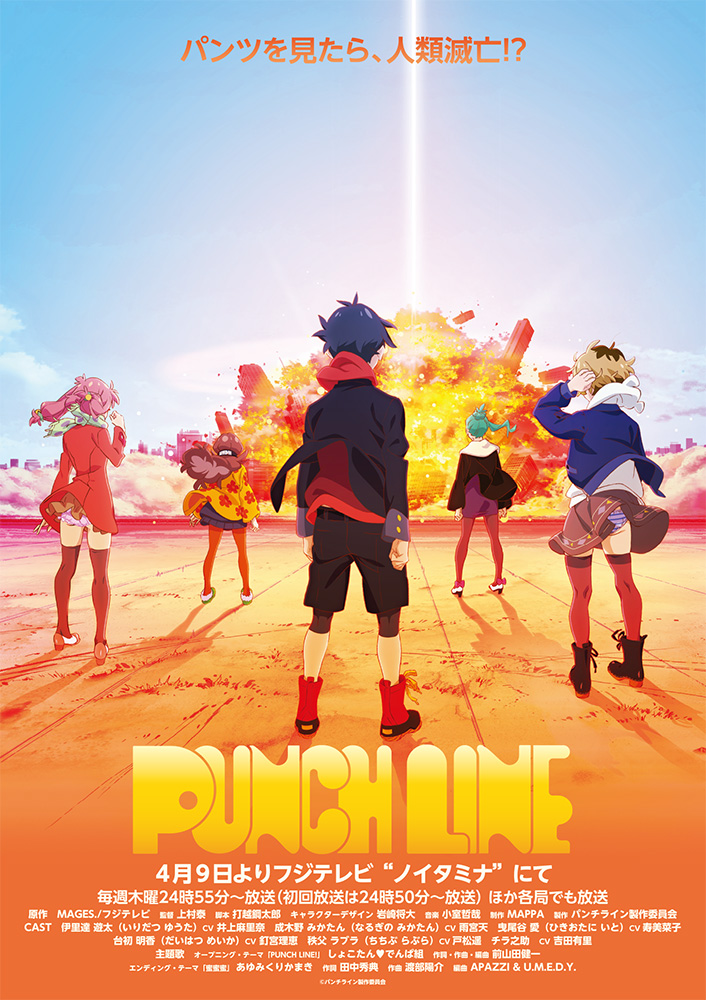 2. Ghost in the Shell: Arise – Alternative Architecture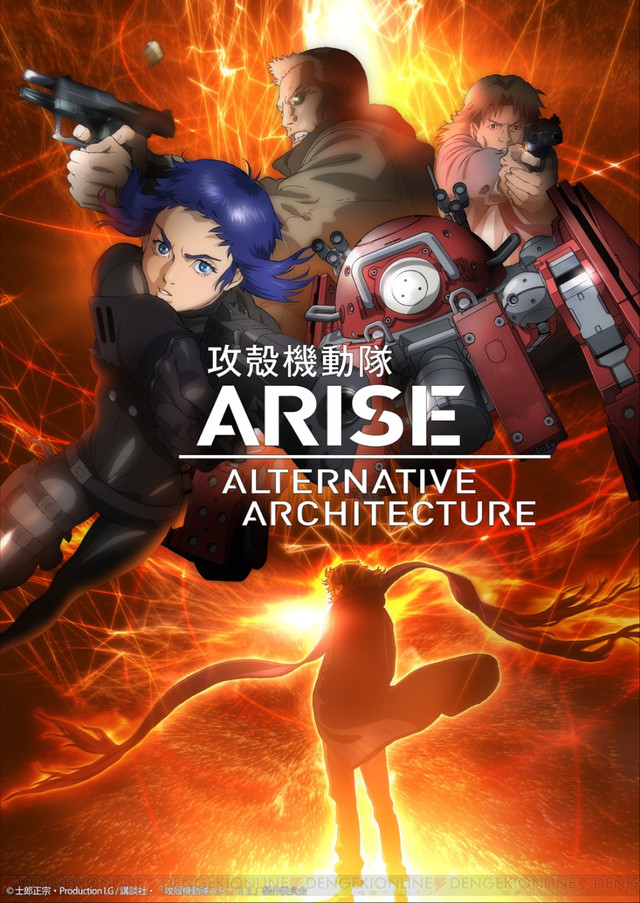 1. Arslan Senki (TV)