The official website of Frontwing's upcoming Island visual novel has revealed that the video game will be receiving a TV anime adaptation. No further details about the adaptation were revealed during the announcement.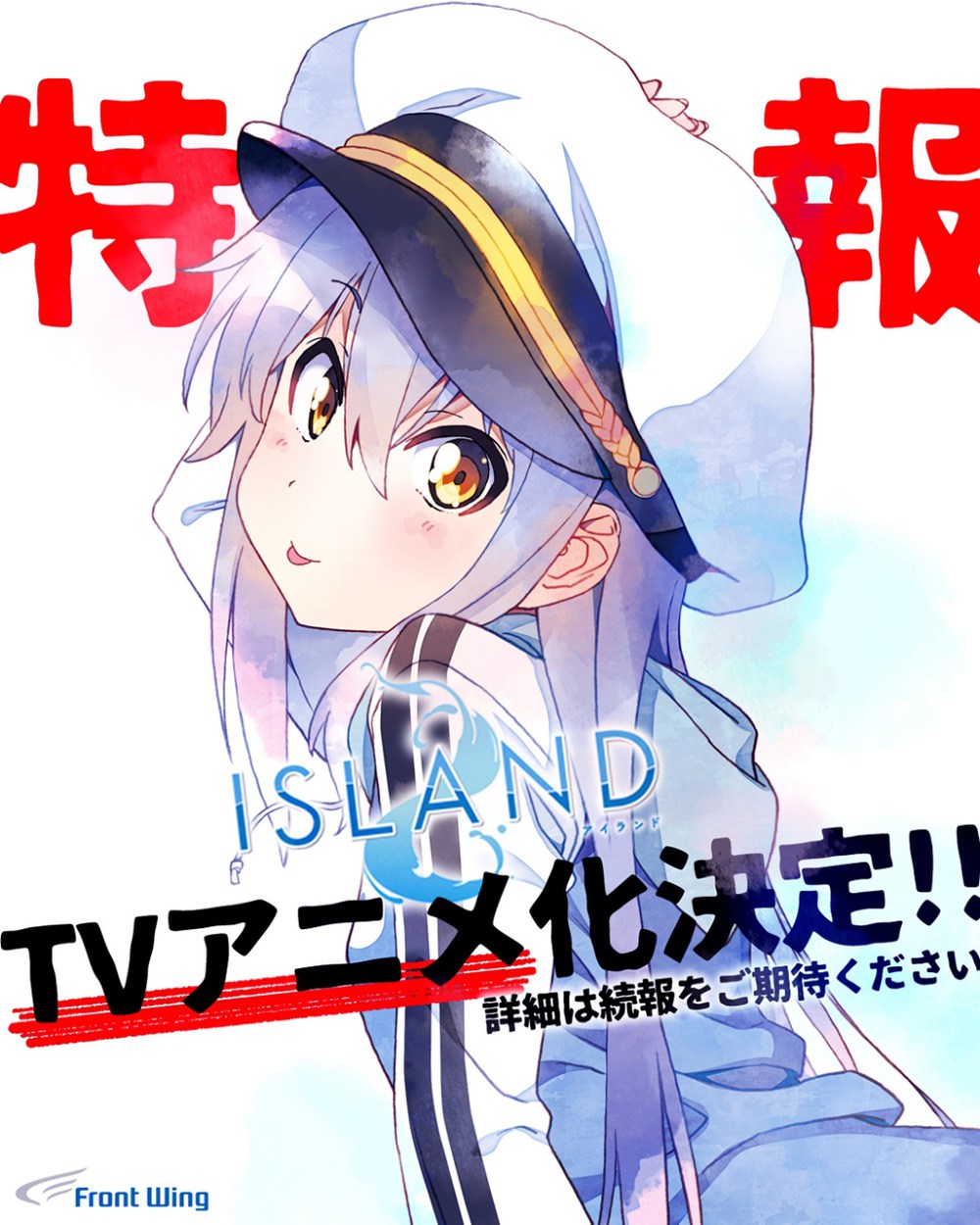 The main cast members of the Island visual novel includes:
Yukari Tamura (Nui Harime in Kill la Kill) is voicing as Rinne Ohara
Kana Asumi (Komari Koshigaya from Non Non Biyori) as Karen Kurutsu
Rie Murakawa (Hotaru Ichijou from Non Non Biyori) will voice Sara Garando
Frontwing will be releasing the Island visual novel on April 28th for the PC, with a PlayStation Vita release this May. The visual novel will also be coming out on Android devices later this year. The game features character designs from Yousai Kuuchuu (Megachu!, Makai Tenshi Djibril).
Here is the opening video for the visual novel:
Here is the series synopsis from MAL:
Urashima, an island far from the mainland. The people who live there lead carefree lives. But five years ago, the island's three great families suffered a series of misfortunes, and succumbed to suspicion. The people of the island cut off all contact with the mainland, and began a slow decline. The key to saving the island lies in three girls who belong to the three families. But they are bound by old traditions, and are conflicted. On that island, a lone man washes ashore. The man claims to be from the future, and he begins a solitary struggle to change the island's fate.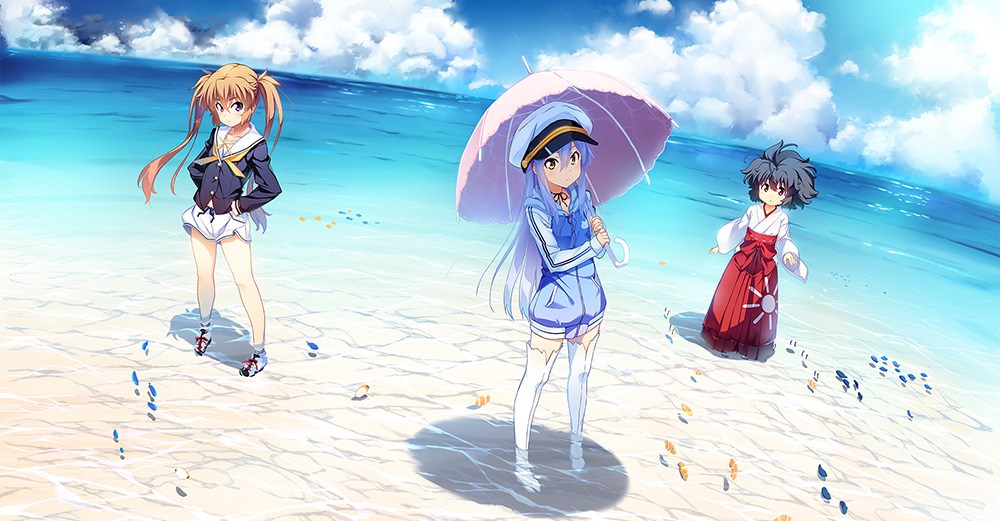 You can visit the game's website here: http://never-island.com/
And follow their Twitter: @island_fw
Source: Anime News Network