Back in July of this year, at Anime Expo 2015, it was revealed that a third sequel is in development for the critically praised Zero Escape series at a panel hosted by Aksys Games. Other tidbits of information were provided such as a simultaneous Western localization and Aksys is aiming for a Summer 2016 release for the Playstation Vita and Nintendo 3DS.
https://twitter.com/RPGSite/status/617072566499282945/photo/1?ref_src=twsrc%5Etfw
The visual novel-adventure series has had two predecessors with Nine Hours, Nine Persons, Nine Doors (999, for short) – released for the original Nintendo DS in 2009 – and Zero Escape: Virtue's Last Reward – released for the Playstation Vita and Nintendo 3DS in 2012. Developed by Chunsoft, prior to their merging with Japanese publisher, Spike, both games have been commended for its macabre, branching storytelling and diverse cast of characters. With both games receiving Metacritic scores breaching the 80 point average and a cult following in the West, it's easy to see why this installment should be on your radar in 2016!
Now, three months after the reveal, Aksys Games has provided fans and those with a piqued interest an announcement, shedding light on its title, Zero Time Dilemma, the sequel's general tone, and keeping their promise for a Summer 2016 release:
In keeping with the season and celebrating all things sinister and diabolic, Aksys Games and Spike Chunsoft would like to announce that the official North American title for Zero Escape 3 is… Zero Time Dilemma! Building on the success of its predecessors, Nine Hours, Nine Persons, Nine Doors, and Virtue's Last Reward, series mastermind Kotaro Uchikoshi has pulled out all the stops to deliver the most compelling and mind shredding gaming experience ever seen on a handheld platform. Choice is your only method of salvation and your only means of escape. How much of your humanity will you sacrifice to earn your freedom? As a new age of ruin looms large on the horizon, you must make impossible decisions and weather unimaginable consequences as you straddle the line between absolution and damnation. Plan your escape. Summer 2016.
As if that wasn't enough, Aksys posted ZTD's logo and key art to drive the point home on what can be expected in the next thrilling ride in the Zero Escape franchise: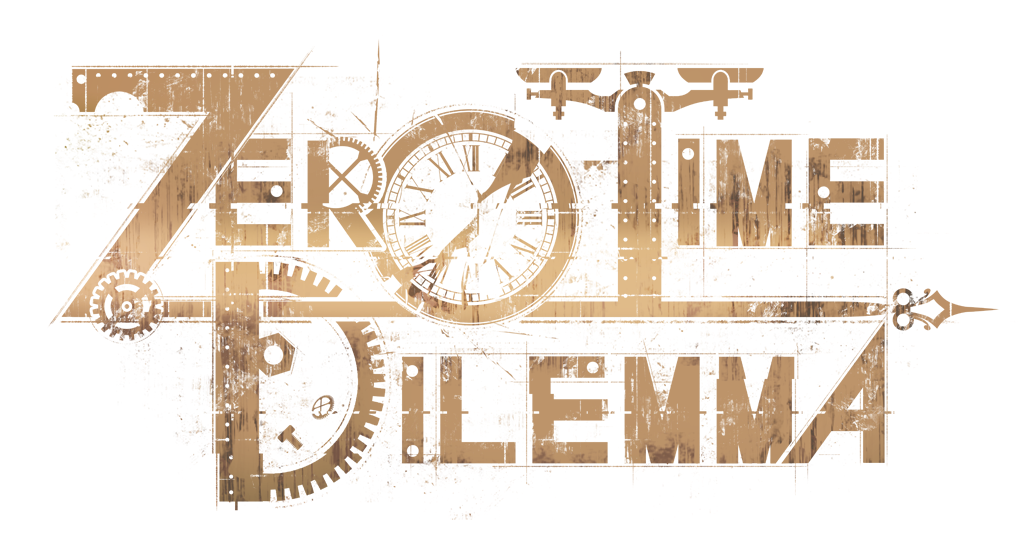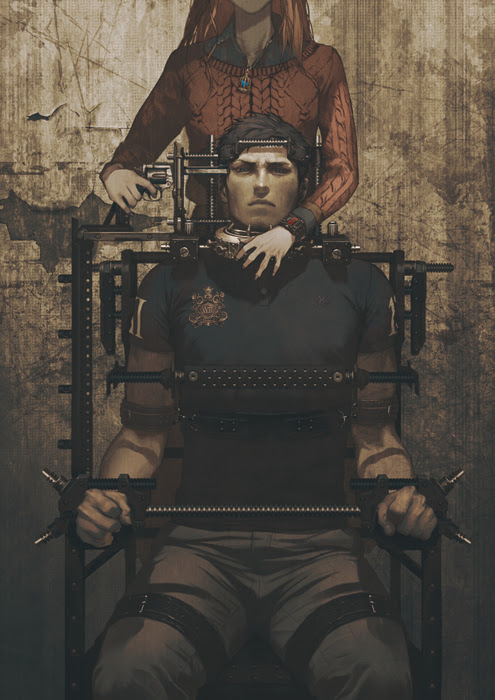 Keep an eye out for Zero Time Dilemma, developed by Spike Chunsoft and published by Aksys Games, releasing Summer 2016!
Source: Kotaku, Aksys Games